Do The Bachelor winners have to sign a secret contract?
For years it's been rumoured that the final couple must stay together (or at least pretend they are) for three months before they can publicly split.
And after researching into what former stars Matty J, Nick Cummins and Sophie Monk have to say about this, we're more confused than ever.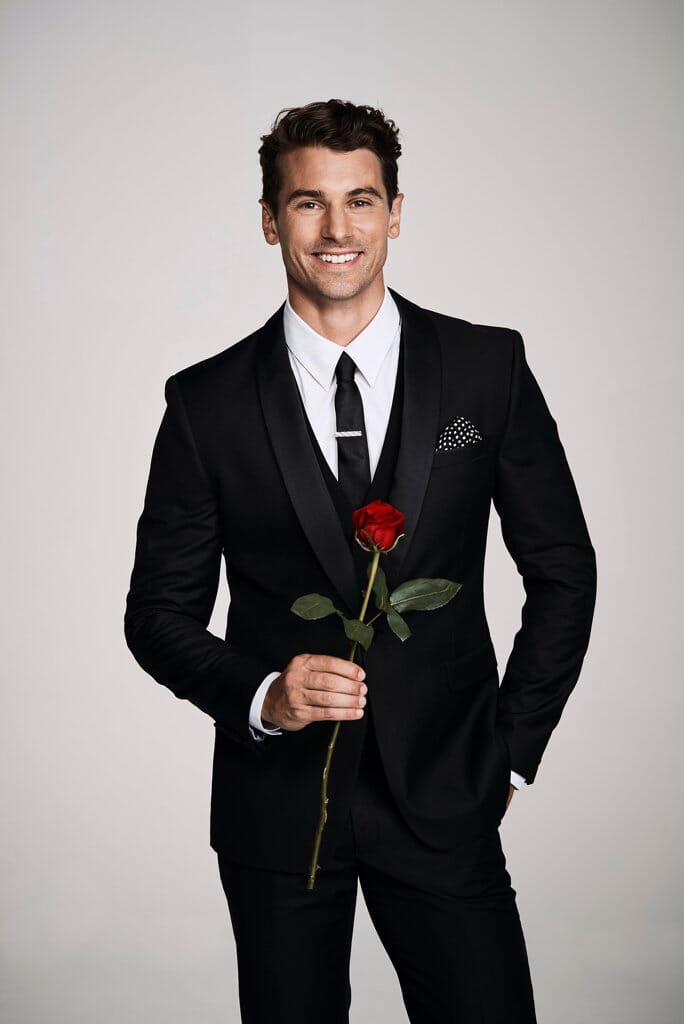 'I was gobsmacked,'  Matty J said on The Babble with Nat Bass & Matty J  last year after first hearing whispers that winners 'had to stay together for a certain amount of time'.
Matty went on to reveal exactly what Bachie stars agree to in their contracts, claiming there's no must-stay-together clause:
'Obviously there's a contract for being on the show. But the contract mainly states that you can't take advantage of being on The Bachelor franchise. You can't use The Bachelor name to make more money.
'There's nothing in there that states you have to be with the person you choose for a certain amount of time. Pretty much after the finale, you are released into the wild and Network 10 wave you off and go "good luck and all the best"'.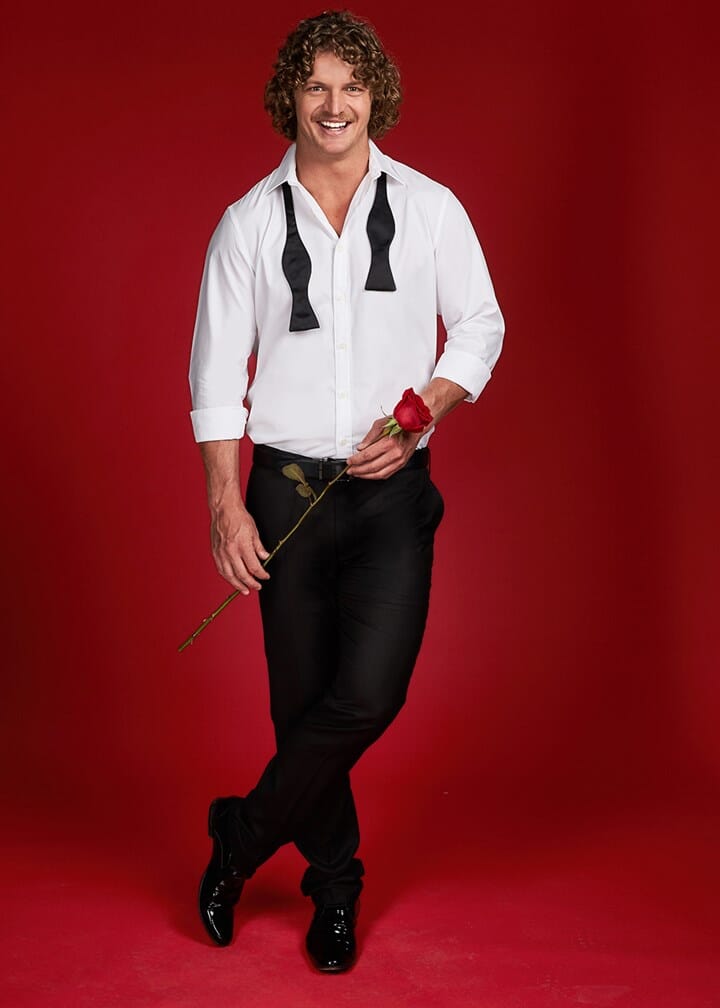 However, Nick 'The Honey Badger' Cummins previously hinted that the speculation is true, and winners are contractually encouraged to stay together after the show.
Speaking to ABC's Radio National in 2018, he alluded to a three-month contract that obliges winners to ultimately 'fake' their relationship after filming, which is why he decided to dump both finalists instead.
Here's what he said:
'I was actually disappointed that people are so brainwashed, you're not going to get your fairytale ending every time.
'And what's more important, me just saying "yes" and going through the motions and dragging some girl through all this media about how we're in love and then three months down the track after the contract's over, um, we're allowed to break up. I'm not going to drag them through that rubbish … and break her heart. Bugger that.'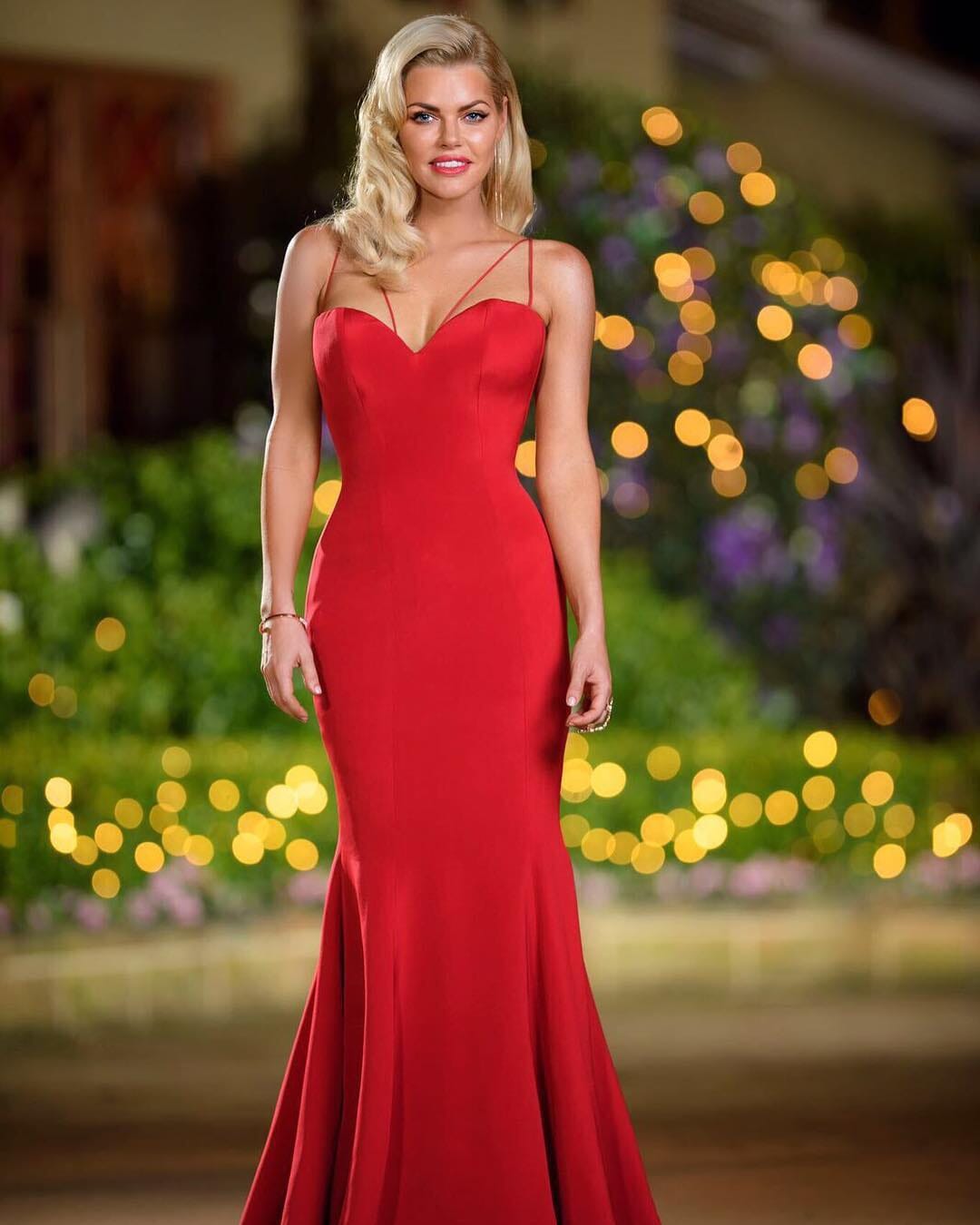 In contrast to The Honey Badger's comments, Sophie Monk claimed there is no such thing as a 'winners' contract' following her stint as The Bachelorette in 2017.
After splitting from Stu Laundy exactly three-months after her finale in 2017, she told fans on Instagram this was her decision.
'There were no contracts or pressure to stay together whatsoever from anyone and we remain friends.'
A Channel 10 spokesperson has previously said that there is 'no way 10 would have a contract that says The Bachelor Australia couple has to stay together after the show finishes. Not a chance, it's up to them.'