It looks like someone may have messed up in Channel 10's editing department.
Although we're only two weeks into The Bachelor with Locky Gilbert, a blink-and-you-miss it moment from the first trailer of the season appears to have revealed who his top 4 are.
Yep, eagle-eyed fans have noticed how one shot in the teaser featured Locky enjoying a virtual Zoom date with Bella Varelis, Steph Harper, Nicole Campbell and Roxi Kenny.
Each of the women were joined by a parent, suggesting this is the 'hometown dates' stage of the show that always happens just before the grand finale, and naturally had to occur via video chat this year after filming was stopped due to COVID-19.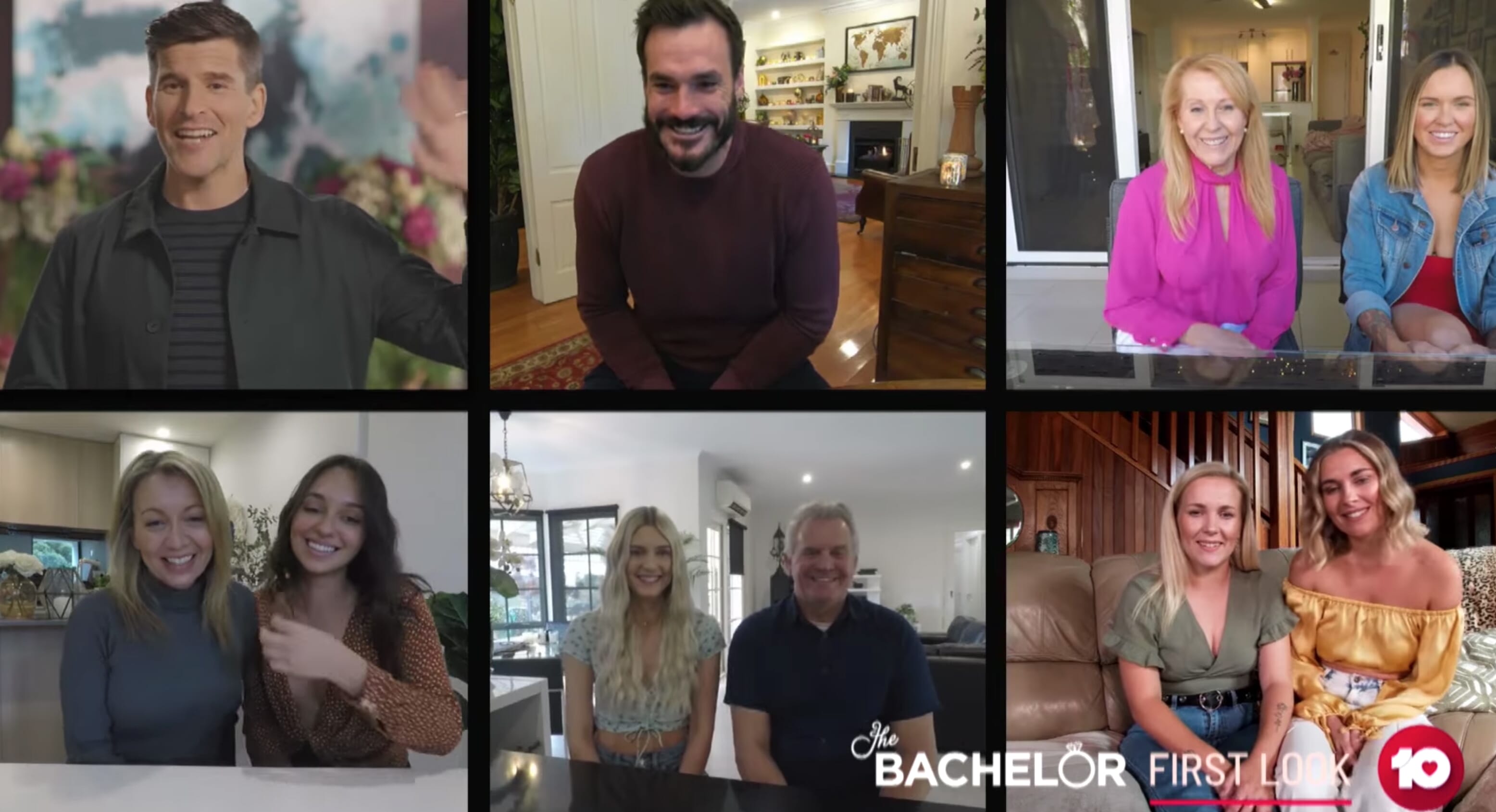 Prior to this, the extended trailer first appeared to reveal Locky's top 10.
While explaining how Locky continued to date his remaining contestants over Zoom during the COVID-19 shutdown, he was first seen video chatting with Bella, Steph, Nicole, Roxi, Maddy Carver, Kaitlyn Hoppe, Irena Srbinovska, Juliette Herrera, Izzy Maree and Clare Lange.
The following scene only then featured Bella, Steph, Nicole and Roxi – suggesting all of the other women were virtually eliminated. At present, Bella is the strong favourite to win the show.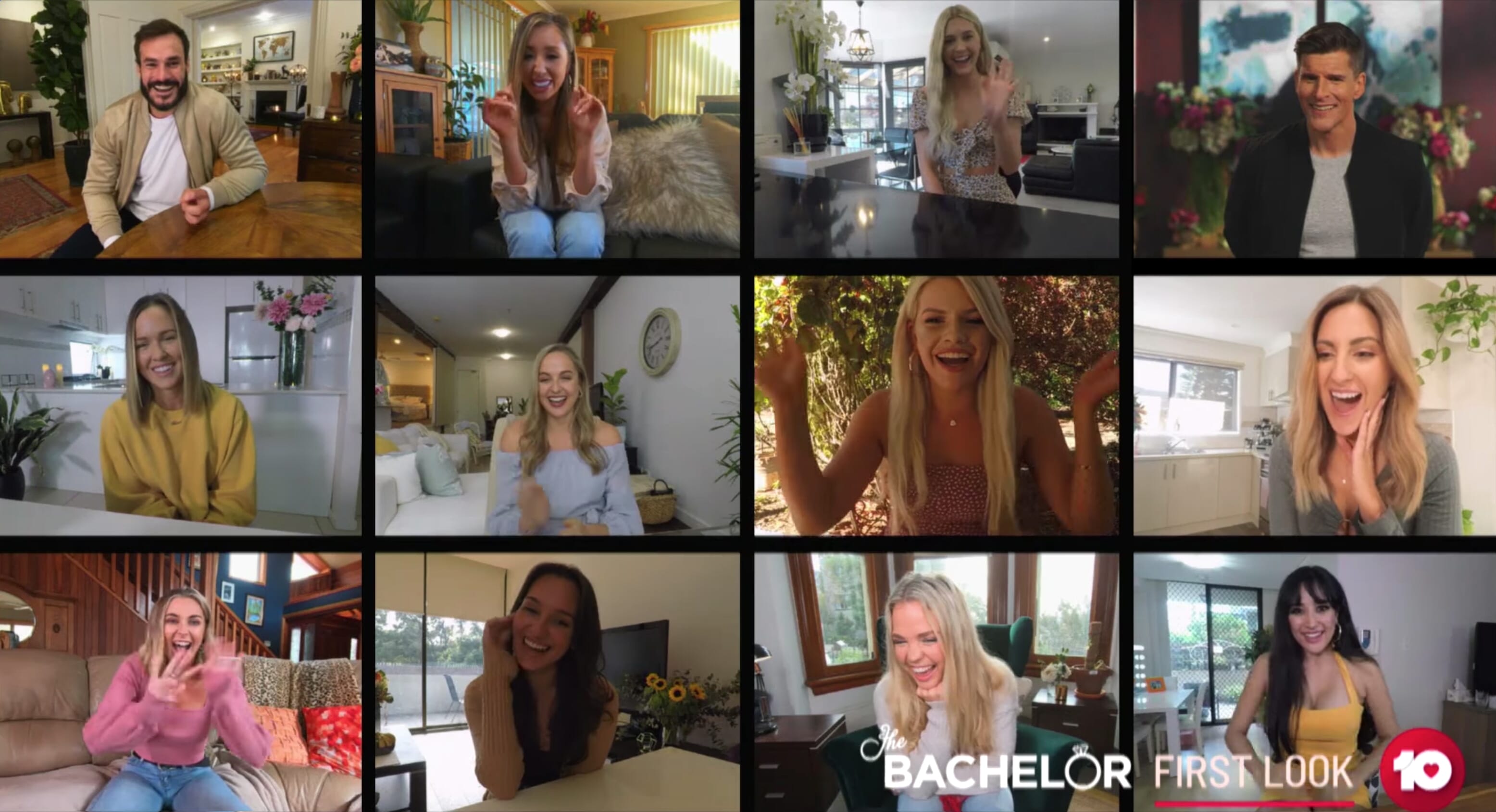 Give the @TheWashOnline a follow on Instagram for all the latest reality news
Have a story or some goss? Email tips@thewashonline.com.au