When it comes to The Bachelor, show bosses take things very seriously.
Whereas the contestants may be nothing more than everyday Australians you're likely to forget after fifteen minutes, during production they're treated like Hollywood's most elite.
From oversized sunnies to huge black hoodies to hide behind, producers do everything in their power to prevent any passing paparazzi snapping some shots.
Think we're joking? Just check out these (rather hilarious) pictures of Locky Gilbert's girls leaving the first group date of the season at The Paper Mill in Liverpool, Sydney on March 10.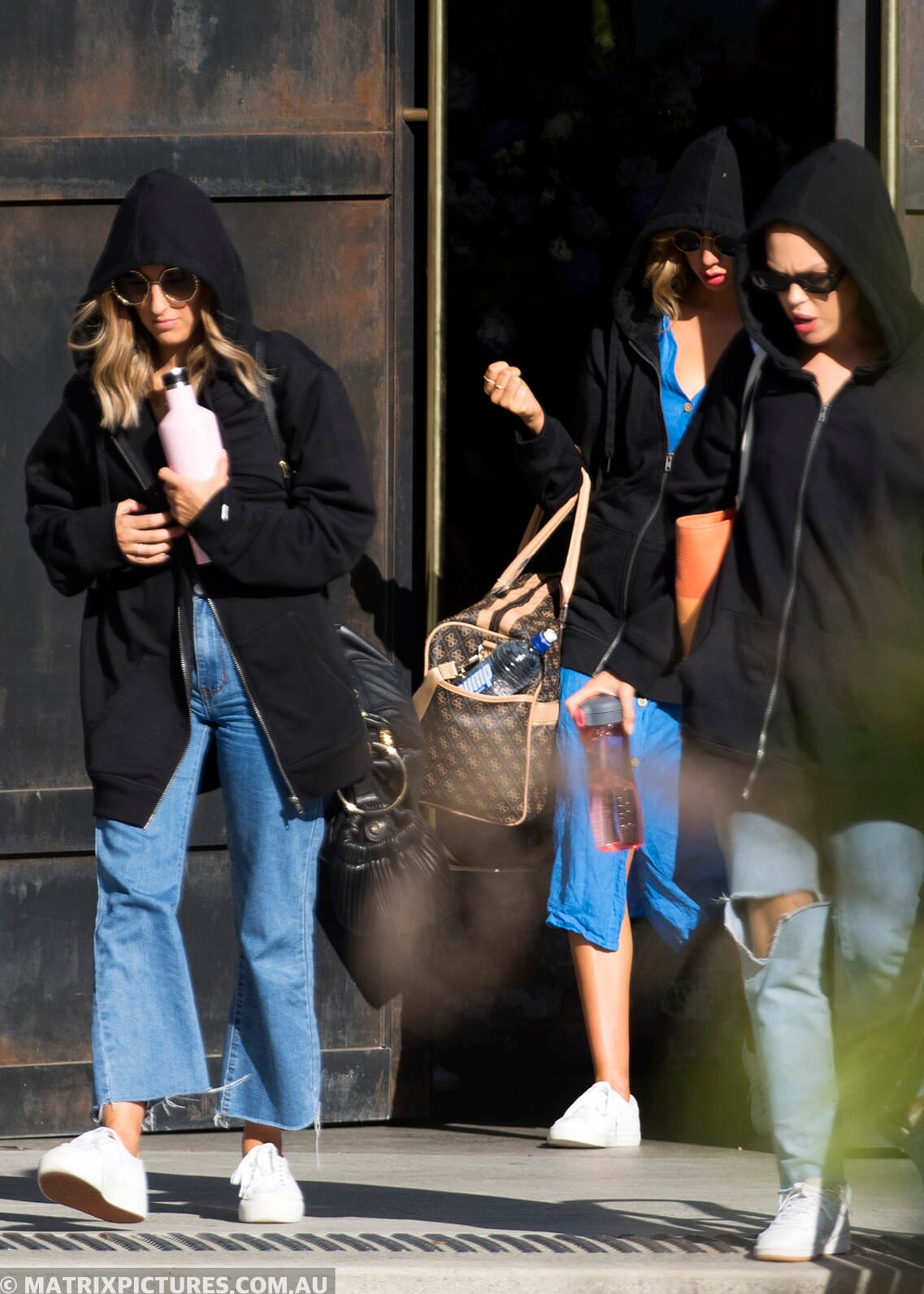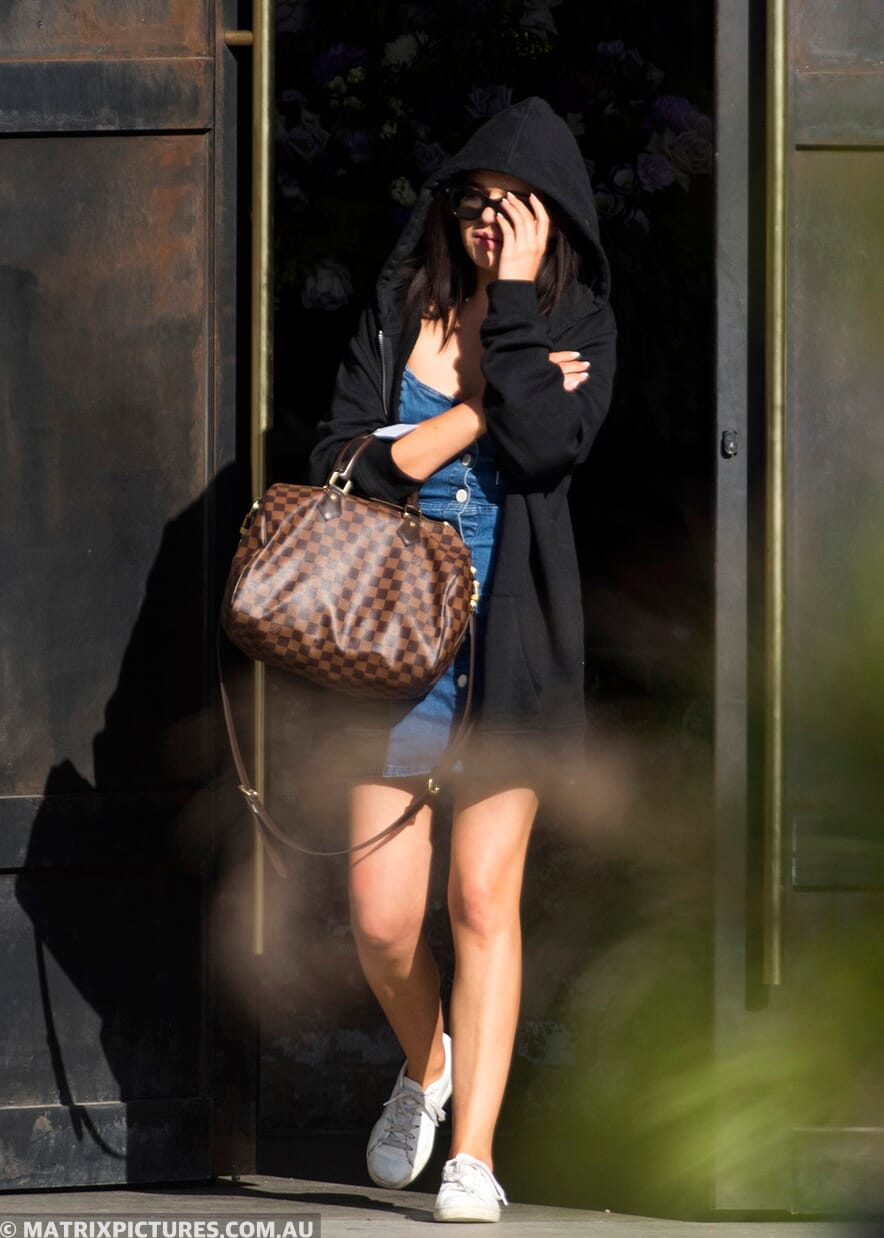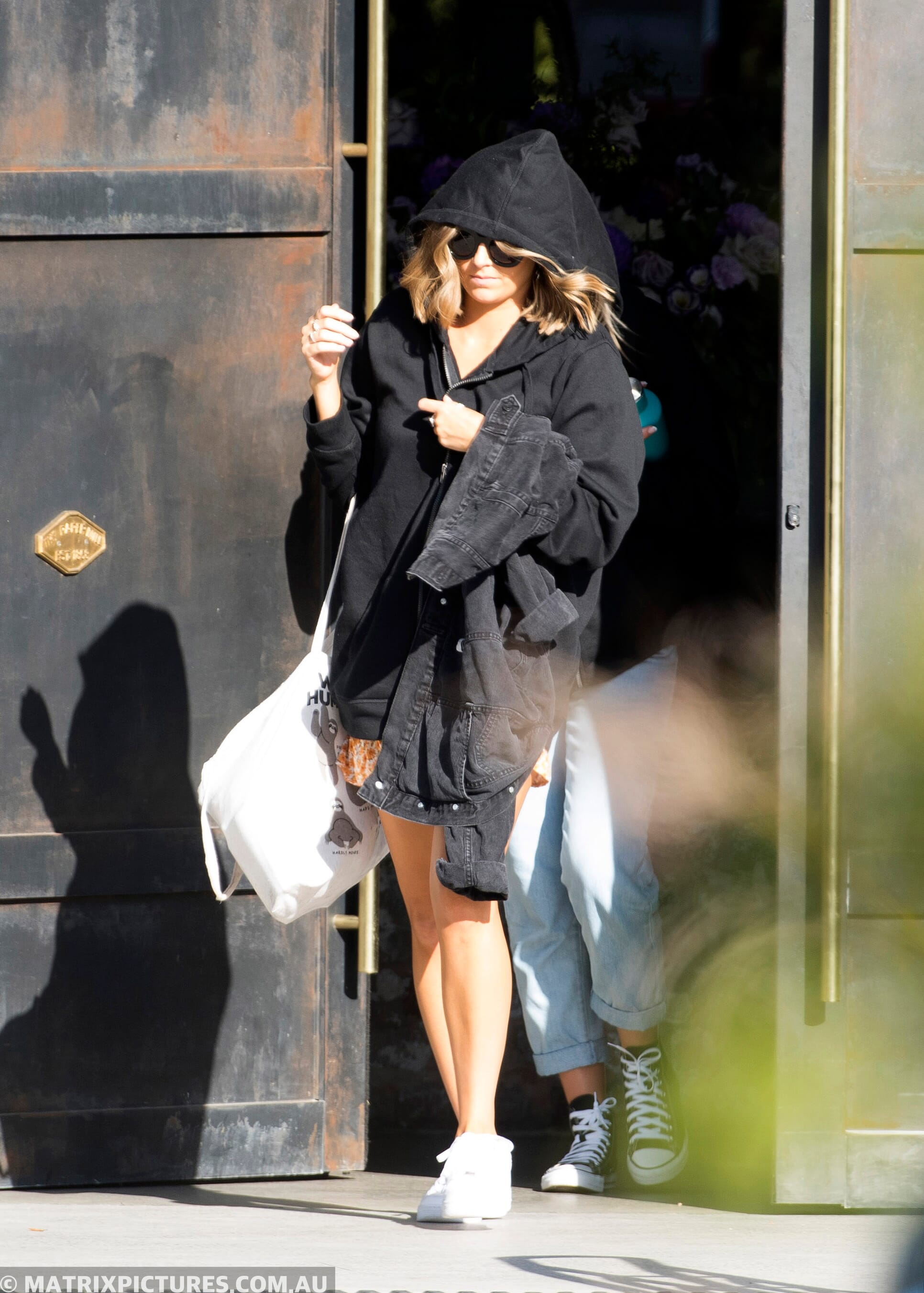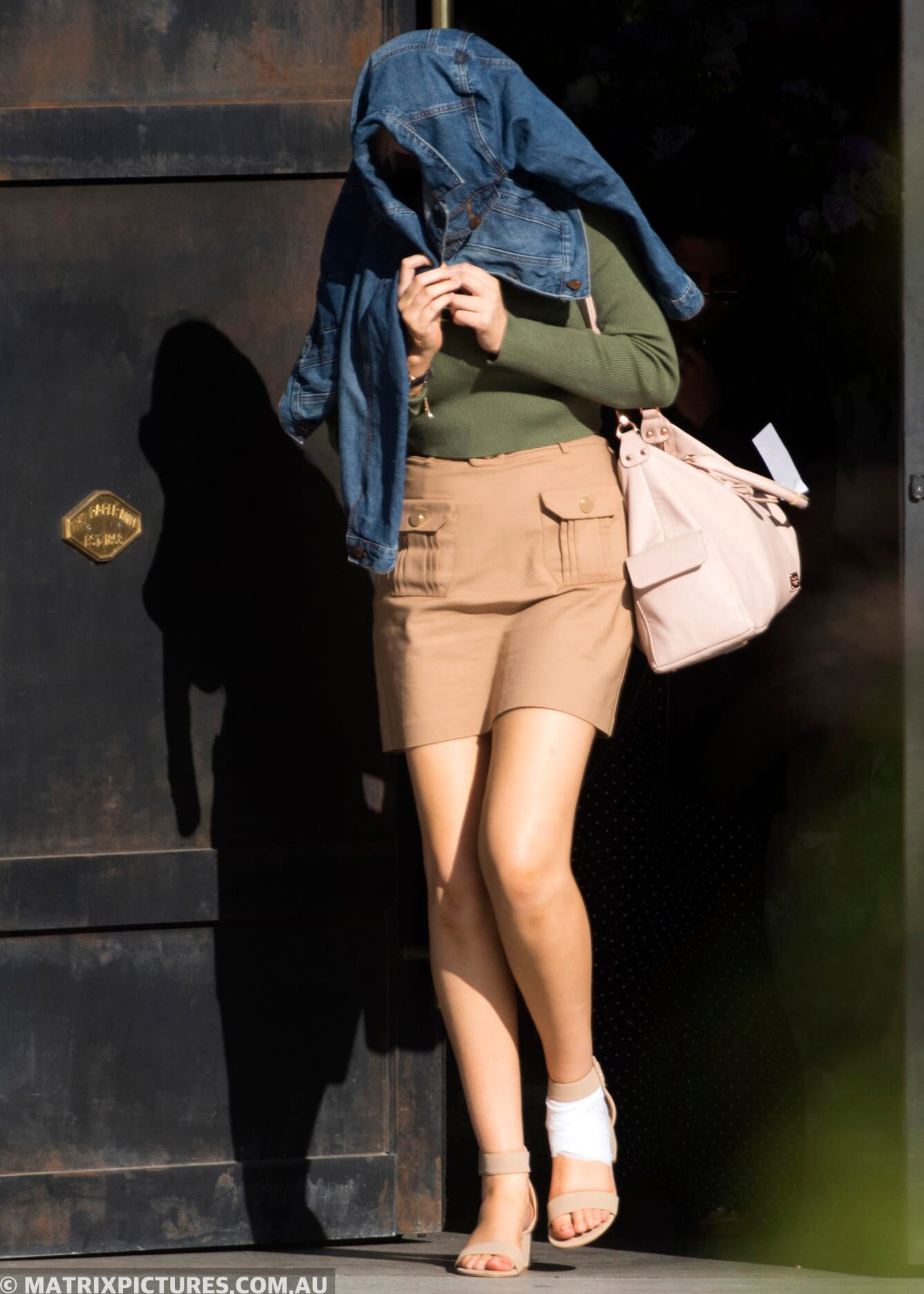 Yep, the second the cameras stop rolling it's time to cover up.
Get your huge hoody out, shove your sunnies on and if you don't have any of them to hand, simply throw a denim jacket over your head, like that's a completely normal thing to do.
Last week, The Wash showed you another side of The Bachelor that you've never seen before.
Whereas a date on The Bachelor may look like the most romantic thing in the world.
In reality, you're surrounded by a bunch of blokes all shoving huge cameras in your face while taking notes of everything you say and asking you to do take after take.
Take a look at these behind-the-scenes shots of Locky and Bella Varelis…