Warning: This story contains spoilers
As you guys know, all signs are pointing towards Irena Srbinovska winning Locky Gilbert's heart on The Bachelor's during Thursday's finale.
And it seems her brother may have just confirmed she is indeed the last woman standing, and is still happily in a relationship with Mr Gilbert.
From what we can see, Irena's little brother, Igor, is the only family member of any of the remanning four finalists following Locky on Instagram.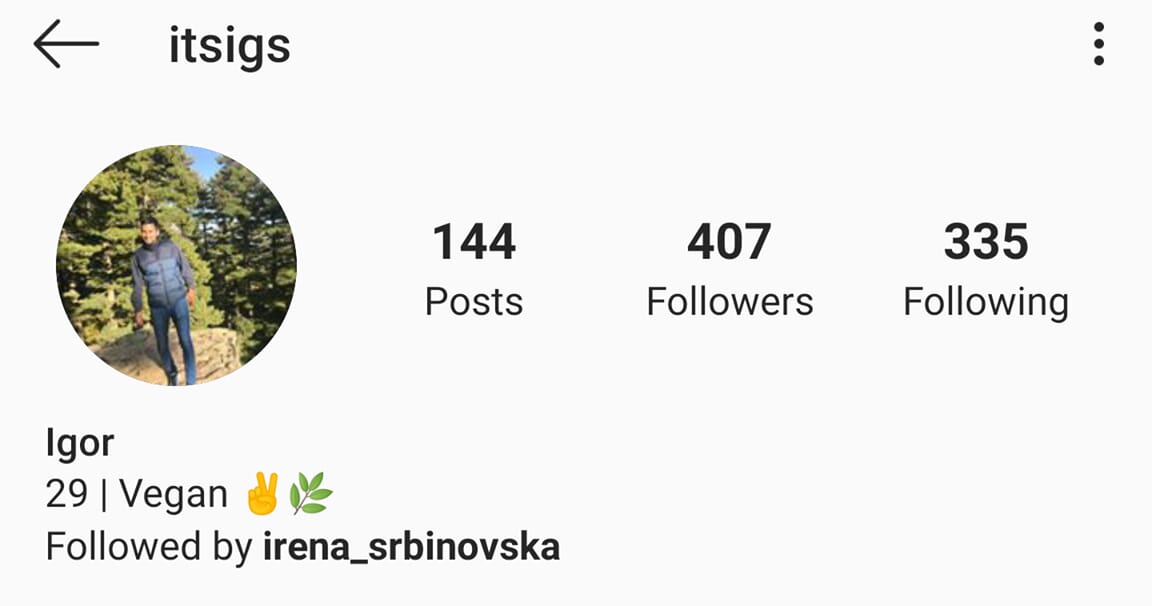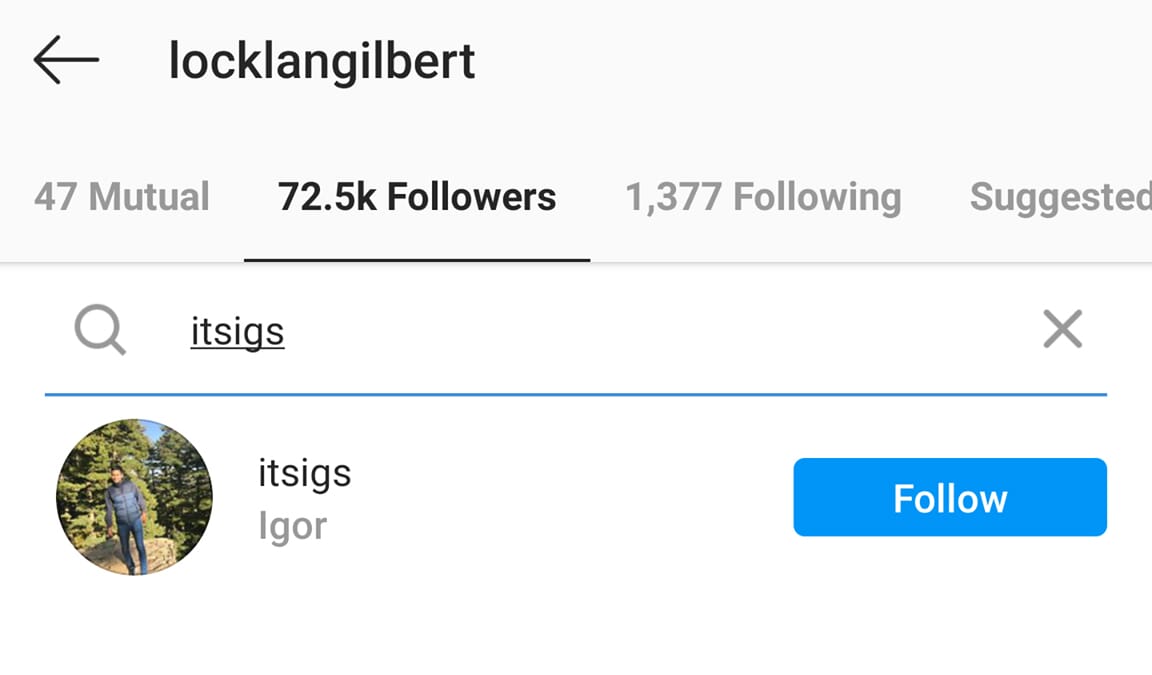 What does this mean?
Well, it's hard to imagine any of the contestants' family members choosing to follow Locky if he'd dumped their loved-one on national TV.
Igor connecting with Locky suggests he's welcomed him into the Srbinovska family.
Or, um, he's just a fan of Survivor? Who knows.
But Channel 10 did confirm on Friday that Locky is still with his chosen winner, so this feels significant.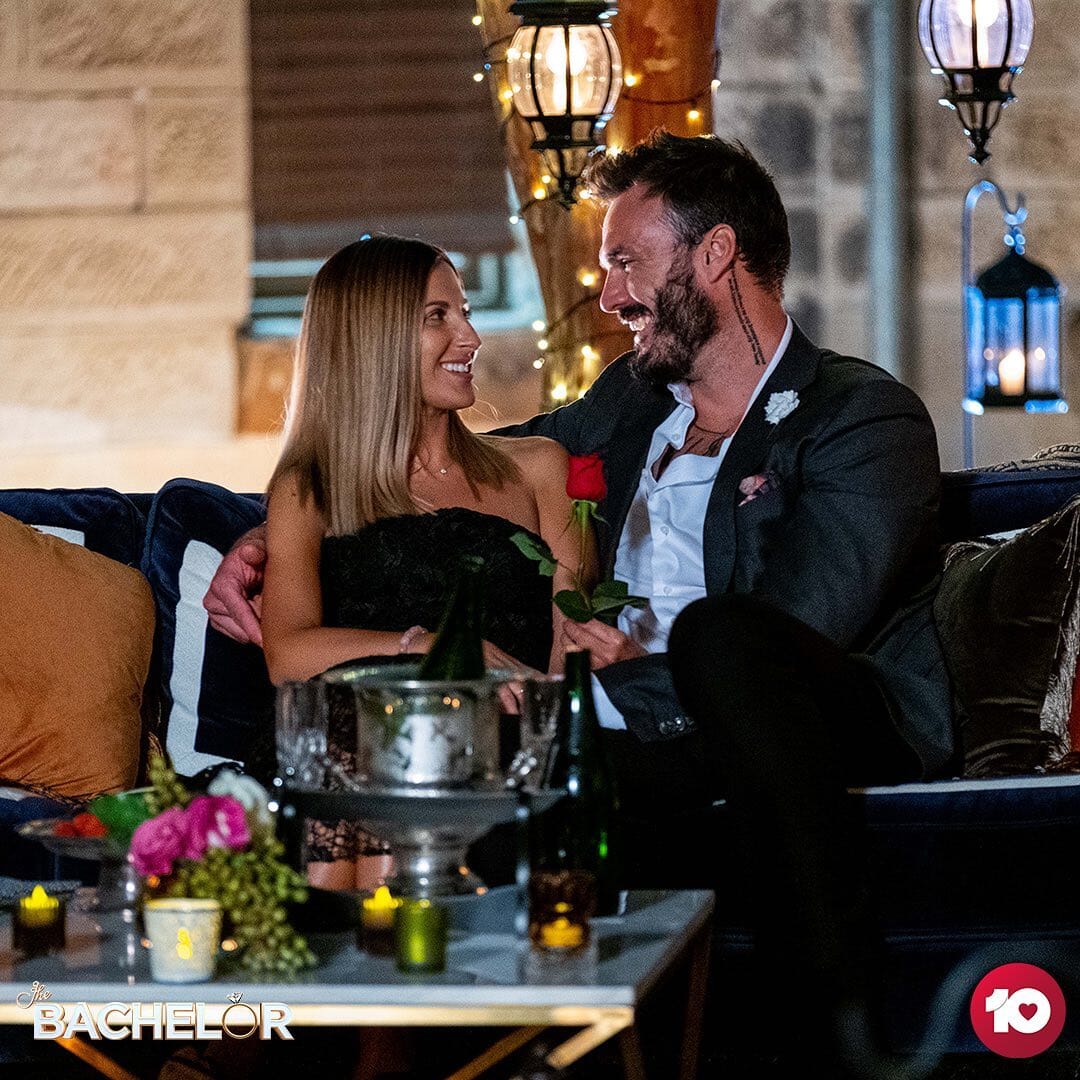 Quite a few of you that follow @TheWashOnline on Instagram pointed out the fact Igor is connected to Locky to us, so thank you for your services to sleuthing. Much appreciated.
Keep sliding into our DMs and comments with goss, or email tips@thewash.com.au