The Bachelor's Irena Srbinovska was barely recognisable on Thursday.
Following her reality TV debut at Wednesday's first cocktail party, the 31-year-old swapped her ball gown for activewear and a face mask while out in Melbourne.
She headed to her local post office, appeared to pick up some laundry and ran an endless amount of errands during a busy morning off from her day job as a nurse.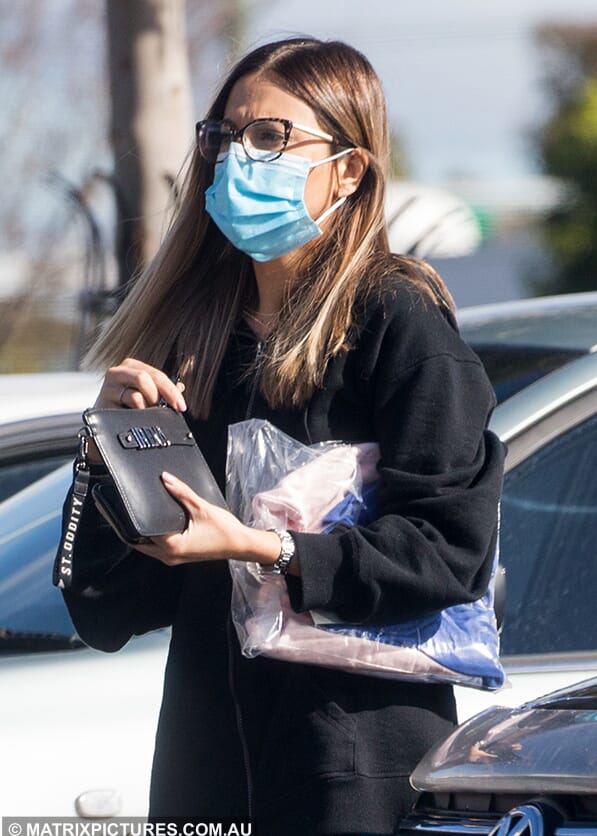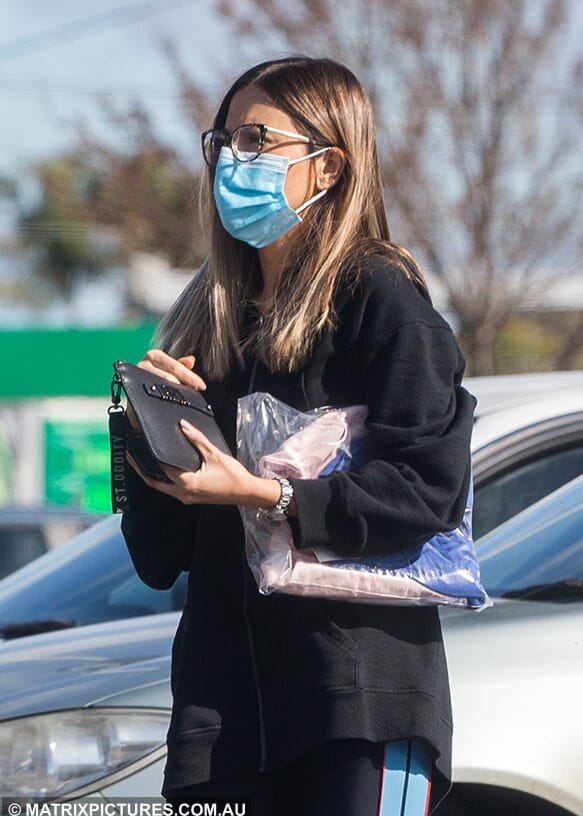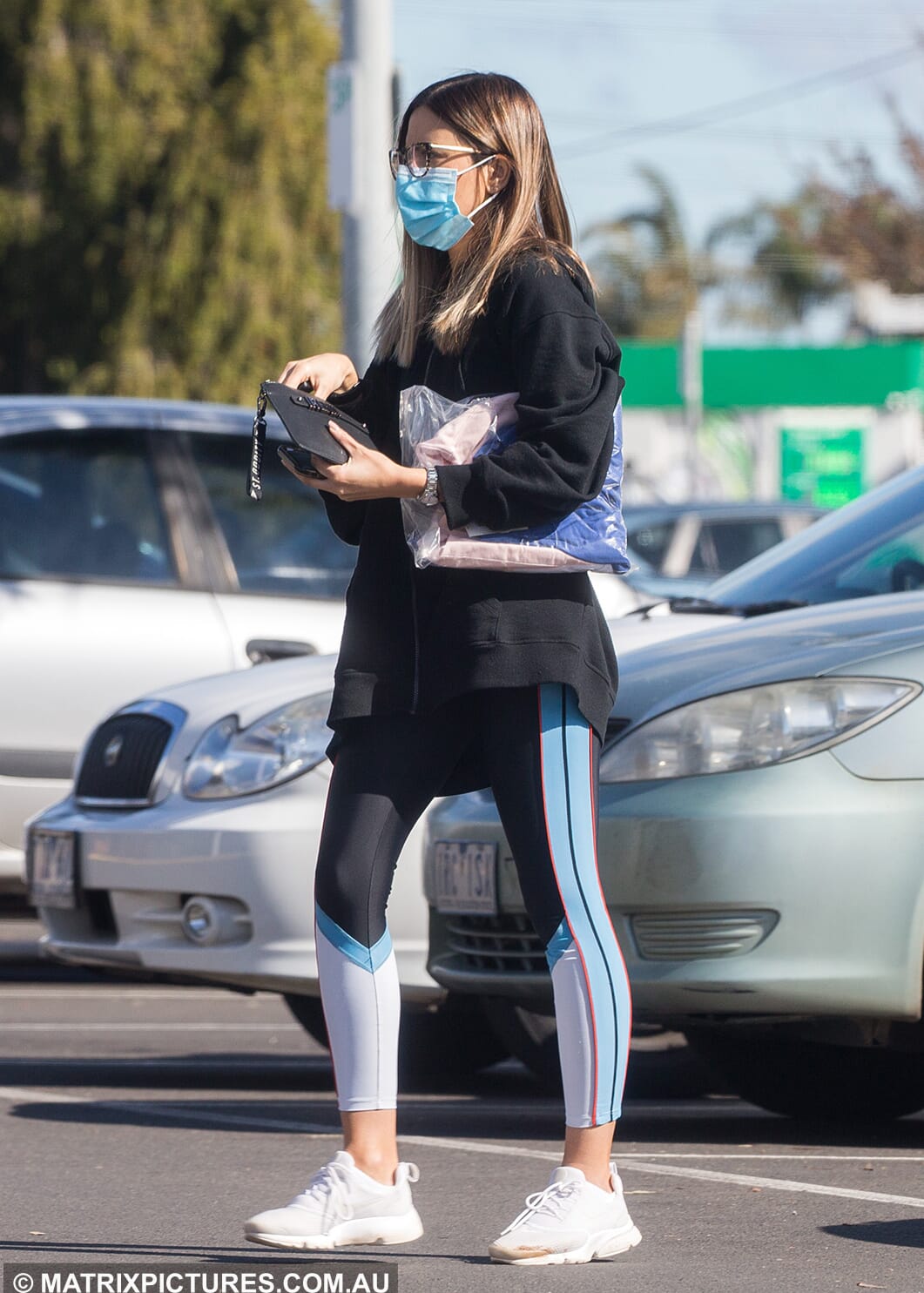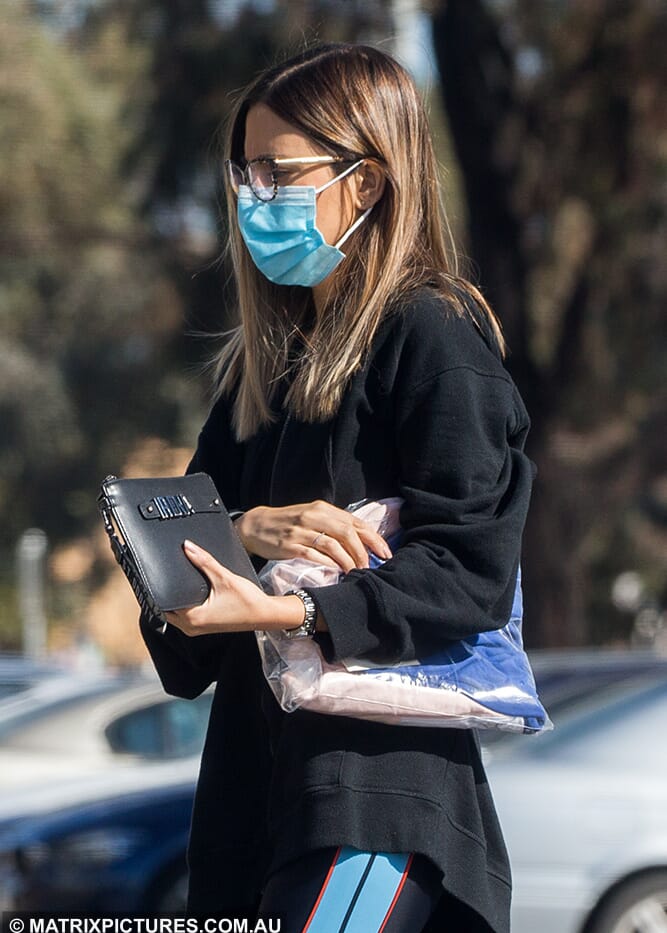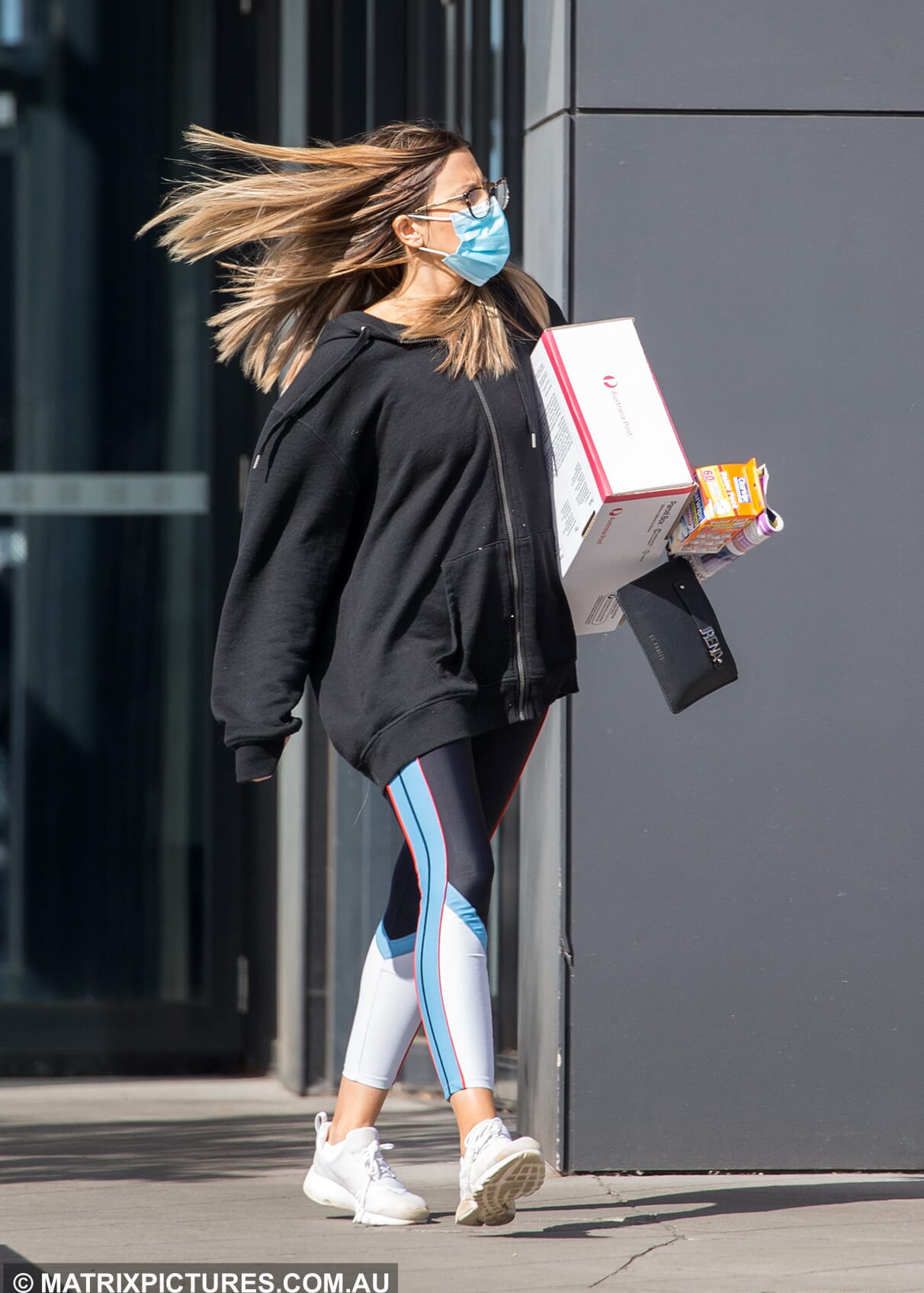 Irena is tipped to go all of the way on The Bachelor.
Most major bookmakers are hinting that either her or Bella Varelis will win Locky's heart on the show. They currently have odds so low the outcome seems almost certain.
In an interview with Channel 10, Irena revealed that she applied for the dating show in the hope of finding a husband.
'I am always the bridesmaid and never the bride. I have had the privilege of attending hundreds of weddings, organising and planning weddings for others, but sadly I haven't been able to find the right guy so I can plan my own,' she laughed.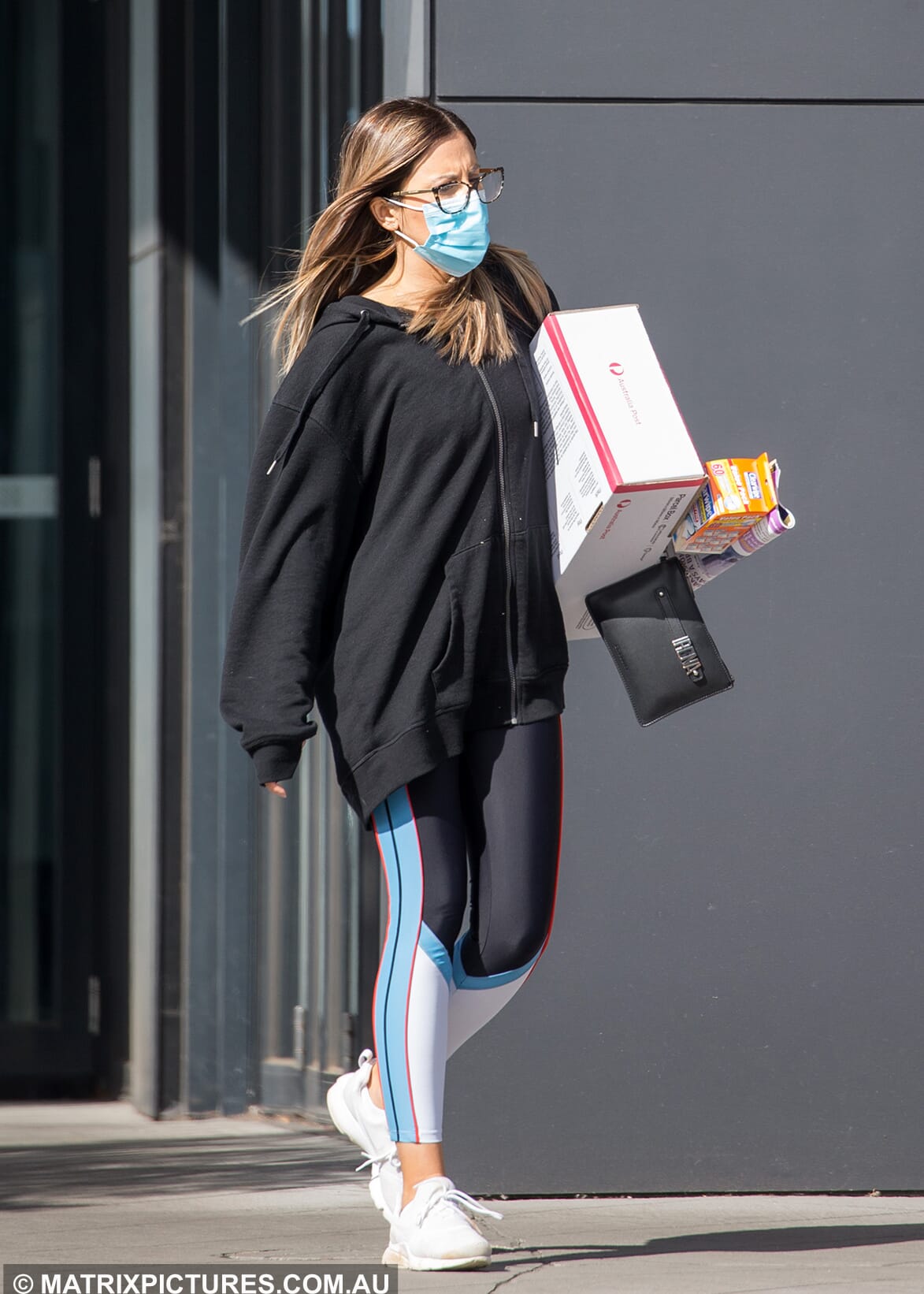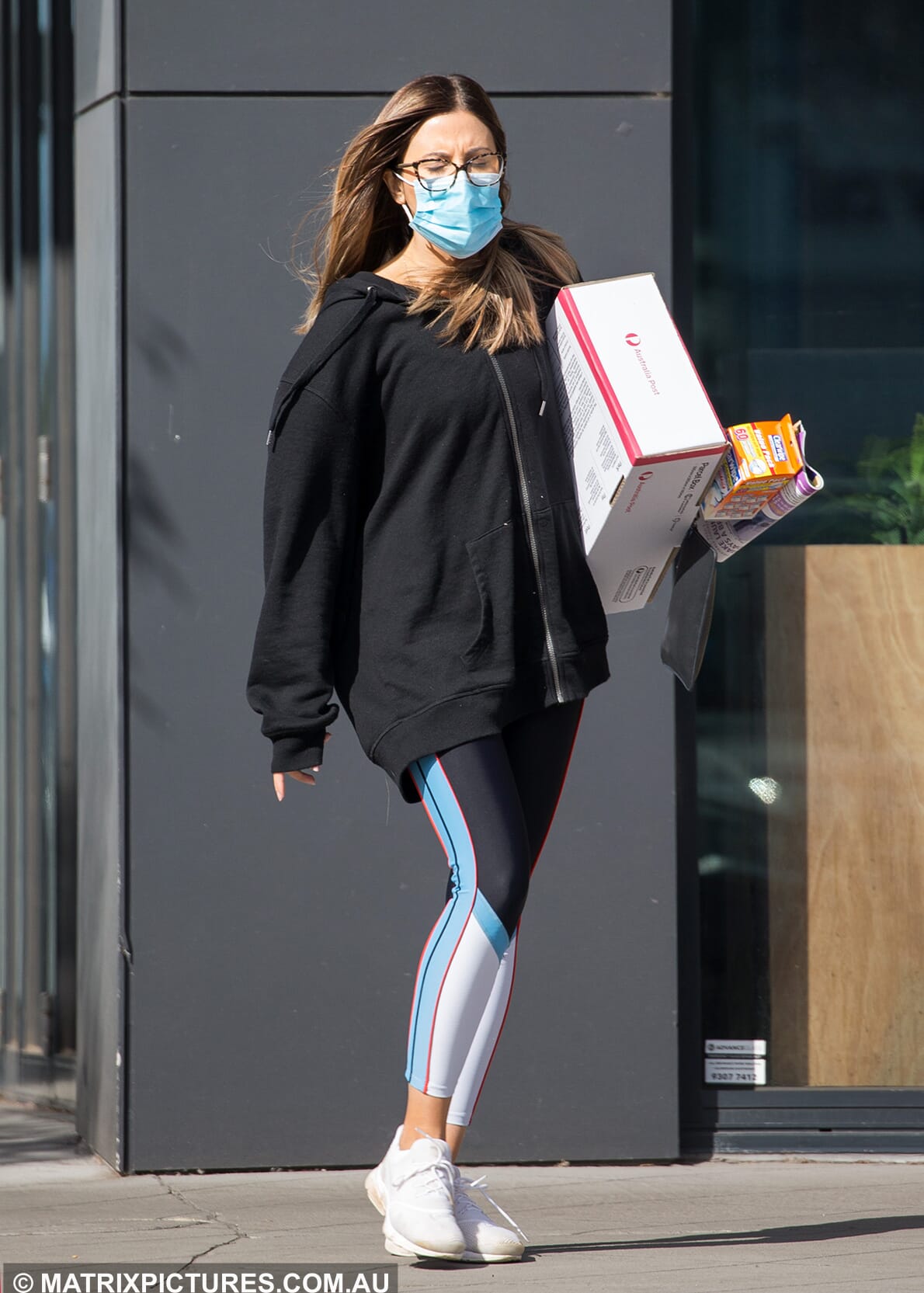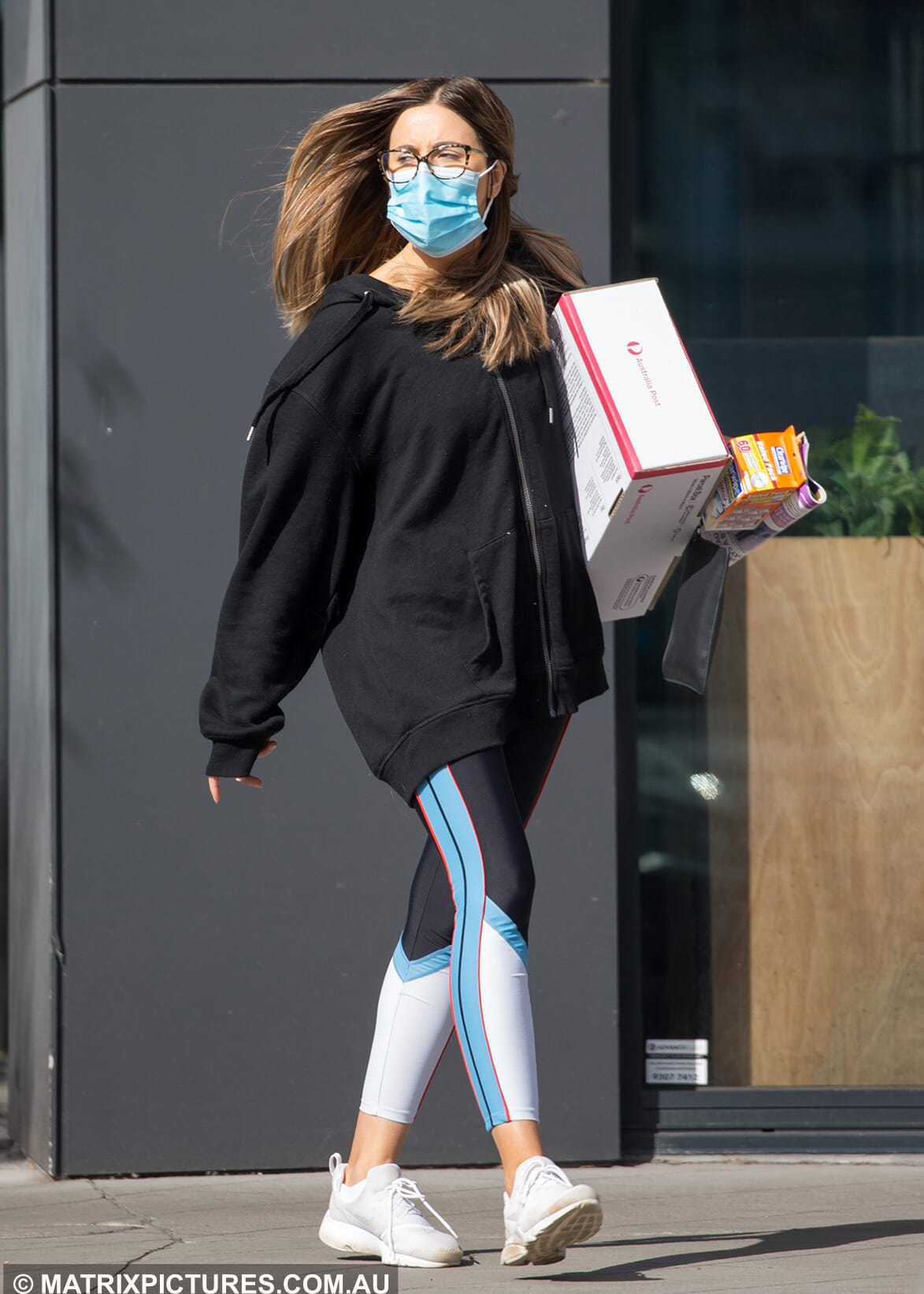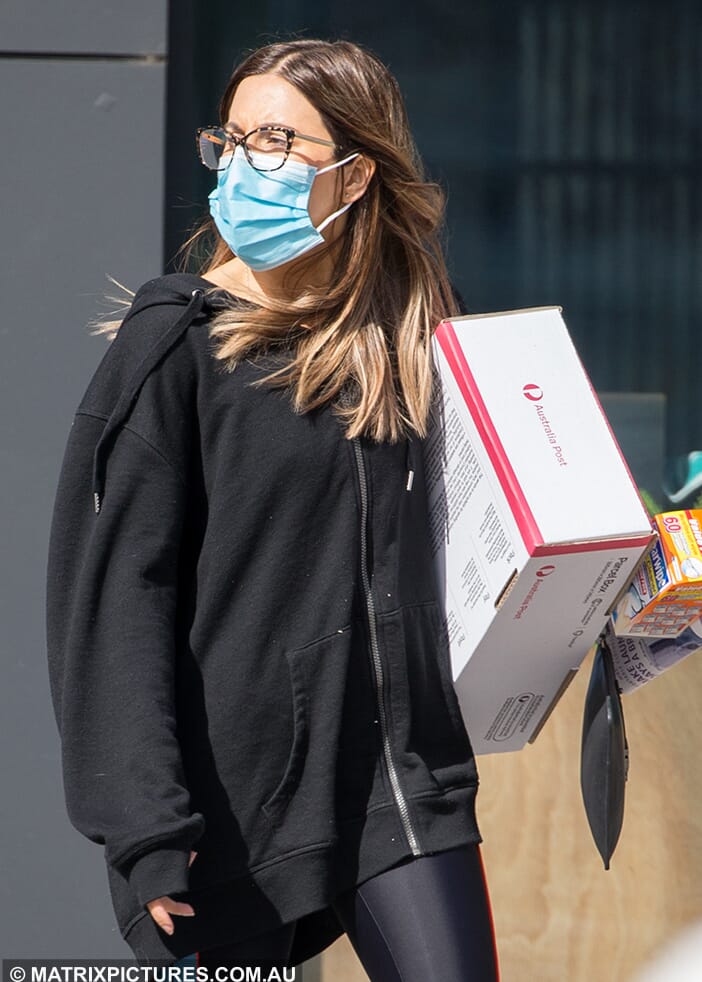 The nurse describes herself as 'honest, caring, generous, loyal and funny.'
Her dream date would be 'something outdoors, like a hike through a beautiful forest or garden, followed by a picnic of wine and treats.'
The Bachelor continues on Channel 10 at 7:30pm on Wednesday