This season of The Bachelor has become less about Locky Gilbert finding love, and more about Irena Srbinovska and Bella Varelis' feud.
They left the mansion for lockdown as best friends, returned as enemies and no one is quite sure why.
Bella reckons 'manipulative' Irena had been lying about her connection to Locky. Irena reckons Bella had been saying stuff about her behind her back.
Either way, none of it quite makes any sense.
So here's what the people who were actually there, aka their fellow contestants and Osher, have to say about it all, plus whose side they're on….
Team Bella
Izzy Sharman-Firth
Responding to a fan on Instagram last week who was slating Bella, Izzy hit back that they're 'just not seeing the full story' and implied Channel 10 had edited scenes against her. Interestingly, her comment defending Bella was quickly deleted.
Steph Harper
Following her eviction, Steph told Now To Love: 'There's a lot of stuff that you don't see between Bella and Irena – so much happened. I've had contact with the girls off the record and I'm aware a lot of stuff was said about Bella that wasn't very nice, so I understand where she's coming from.'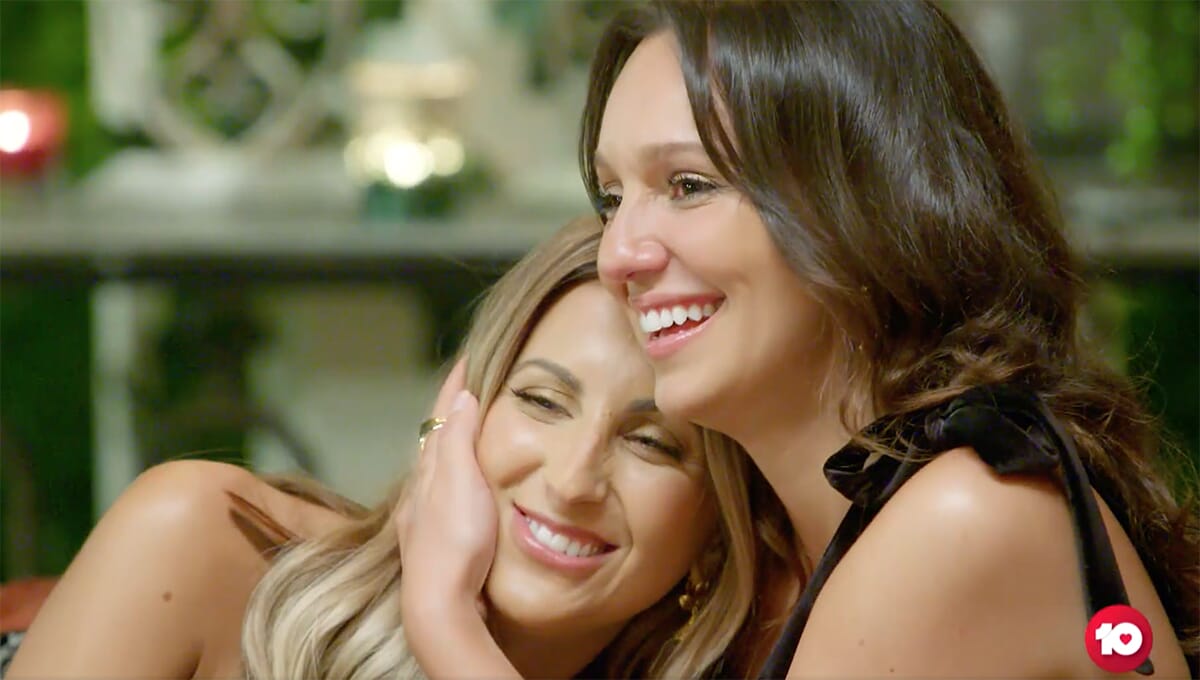 Team Irena
Osher Günsberg
Chatting on the Cocktails & Roses podcast earlier this month, Osher slammed Bella's behaviour towards Irena. '"Friendship over" is something that you say right before the bell and you have to then go into P.E. Come on, man. We're grown adults. You pay tax, you vote. Come on. No one says "friendship over",' he commented.
Kaitlynn Hoppe
Speaking to Punkee on Friday, Kaitlyn said: 'My opinion is they had a fight in lockdown, it was something over text or a phone call. I think Bella maybe got jealous of Irena talking to Locky as much as she was. I think Bella had a plan and it wasn't going to plan, and it blew up because Irena had a connection with him.'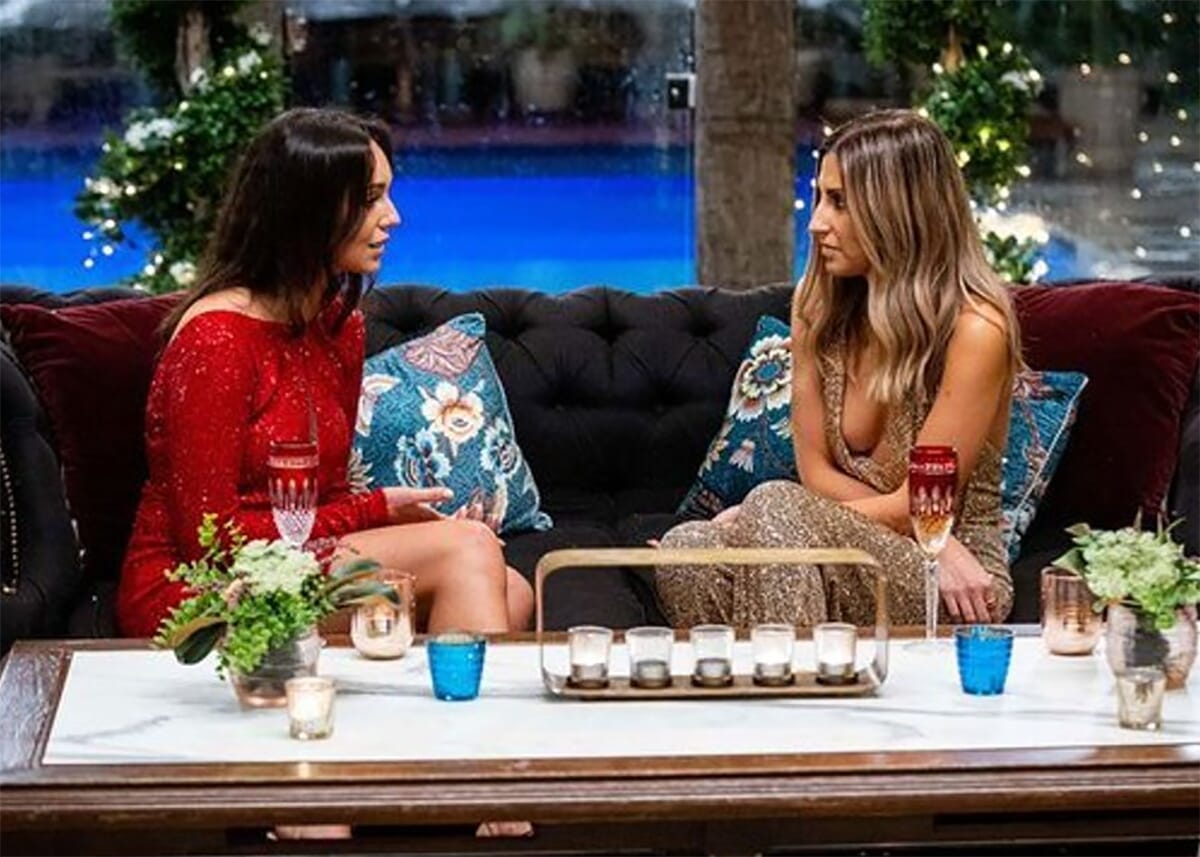 Couldn't care less
Juliette Herrera
It turns out we're not the only ones baffled, with Juliette telling Punkee: 'One minute I was Team Bella, the next I was Team Irena. Then I was just confused. I didn't even know what the beef was about, because I got bored with it.'