He's the level-headed host of The Bachelor who's known to keep a healthy distance from the all the cat-fights and drama on the show.
But on a recent episode of the Cocktails and Roses podcast – Osher Günsberg didn't hold back his thoughts on Bella Veralis during a chat with Bachelor alum Alisha Aitken-Radburn.
Alisha began the conversation by calling Bella's behaviour from Thursday night's episode similar to a 17-year-old school student.
But The Bachelor veteran slammed the 25-year-old for acting a lot worse than that.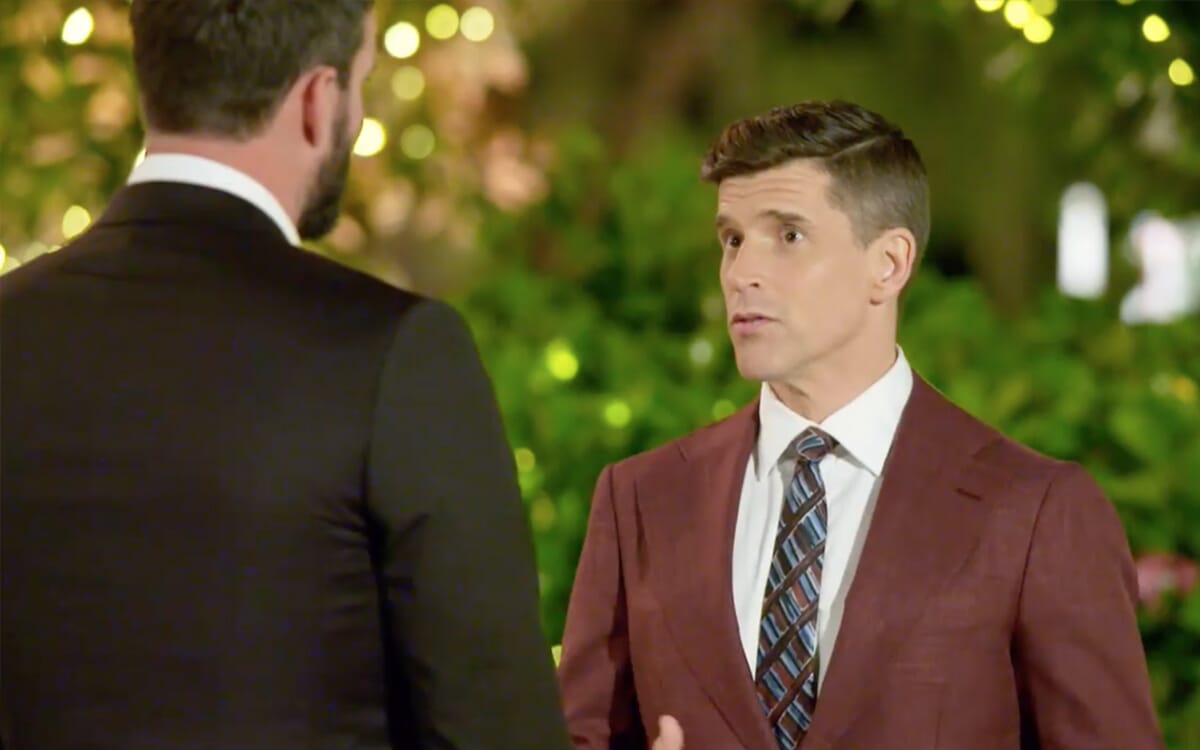 'No, no, no. This was straight out of a grade nine, little lunch conflict playbook,' Osher replied.
'Friendship over' is something that you say right before the bell and you have to then go into P.E.
'Come on, man. We're grown adults. You pay tax, you vote. Come on. No one says 'friendship over''.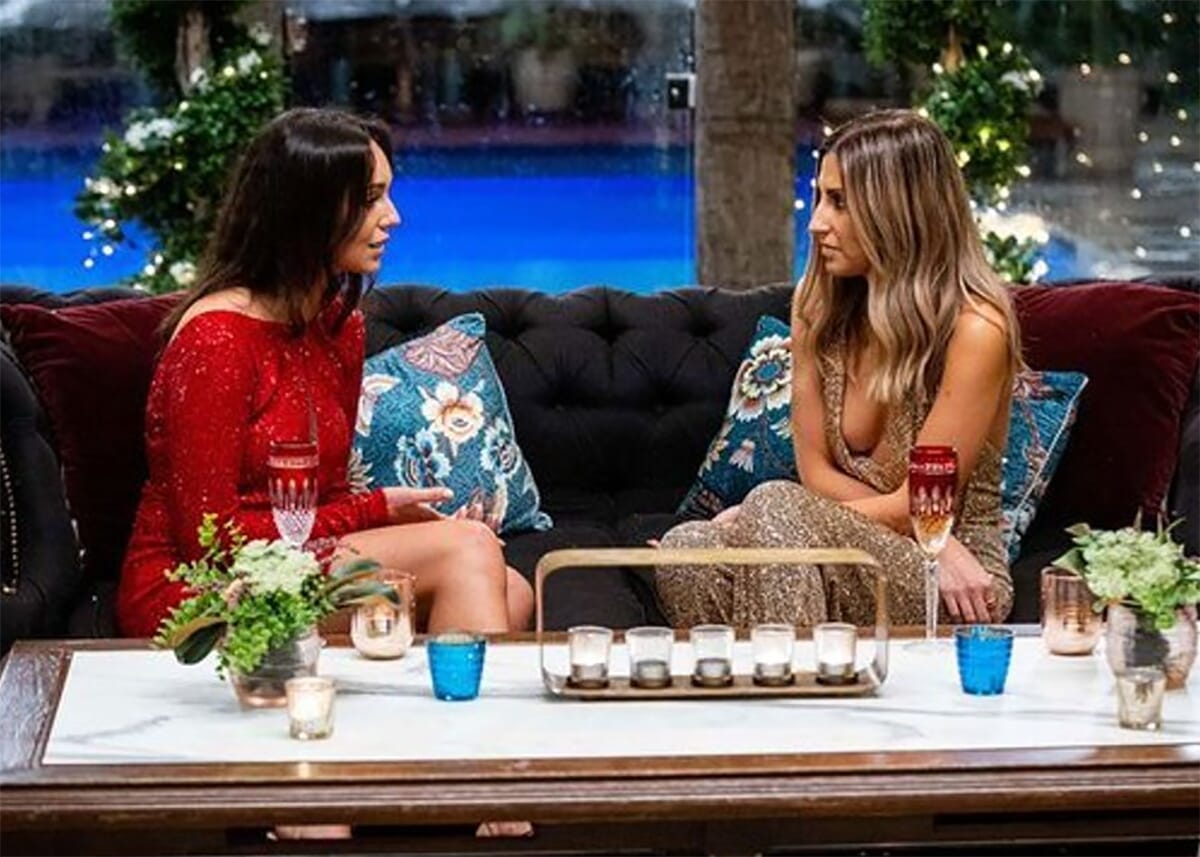 If you're confused about what exactly Bella, and Irena were feuding about, so are we.
The general gist of it is: Bella called Irena a 'manipulative little bitch' for apparently lying about how close her and Locky became during lock-down.
Irena then said she hadn't lied, in which Bella then responded: 'I don't trust you.'
And it seems since filming has wrapped, the ex-besties still haven't had any reconciliation.
In a recent interview with TV Week, Bella and Irena opened up about their feud.
'Although I lost a friend, I'm grateful it all got brought to the surface. It ended up being the beginning of some beautiful friendships with the other ladies that I'll have for the rest of my life,' Bella said.
'I'm usually not one to allow petty behaviour get to me, but when someone falsifies stories, it tips me over the edge, especially when I felt she was using it as a way to get in between Locky and me.'
Irena told the same publication: 'I'm absolutely devastated that we couldn't continue with our friendship, but too much has happened.'
PS: Wanna see some pap pics revealing The Bachelor top 3? Click here