Getting dumped from The Bachelor worked out great for Nicole Campbell.
After Locky Gilbert failed to give her a rose during Wednesday's episode, which was filmed several months ago, the dancer went and found a man on her own a week or so later.
She is now more than loved-up with handsome boyfriend Luke Brotherton.
'2020 has been a pretty wild ride, but got a whole lot brighter when this hunk walked in,' Nicole gushed to Instagram on Thursday while sharing two pictures with Luke.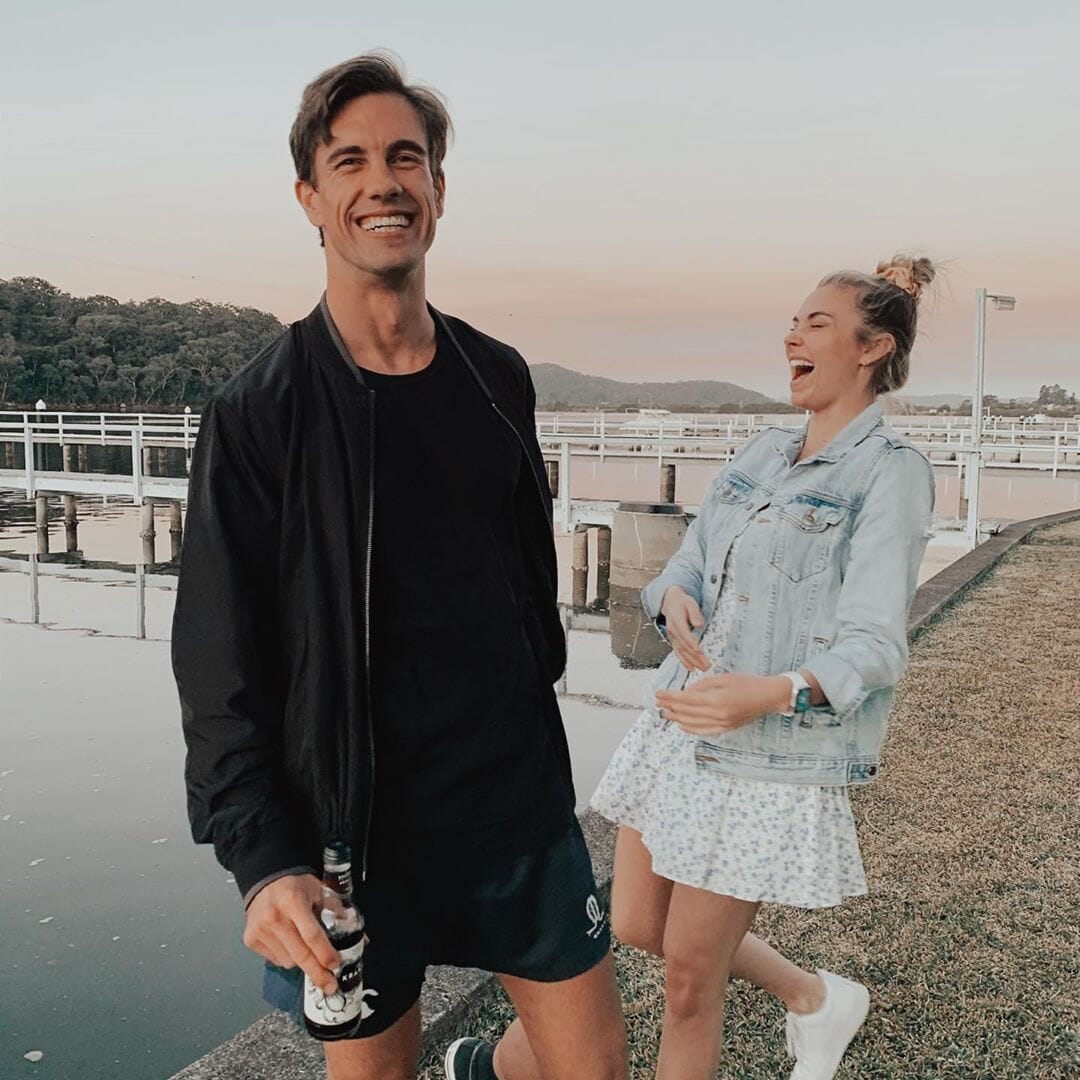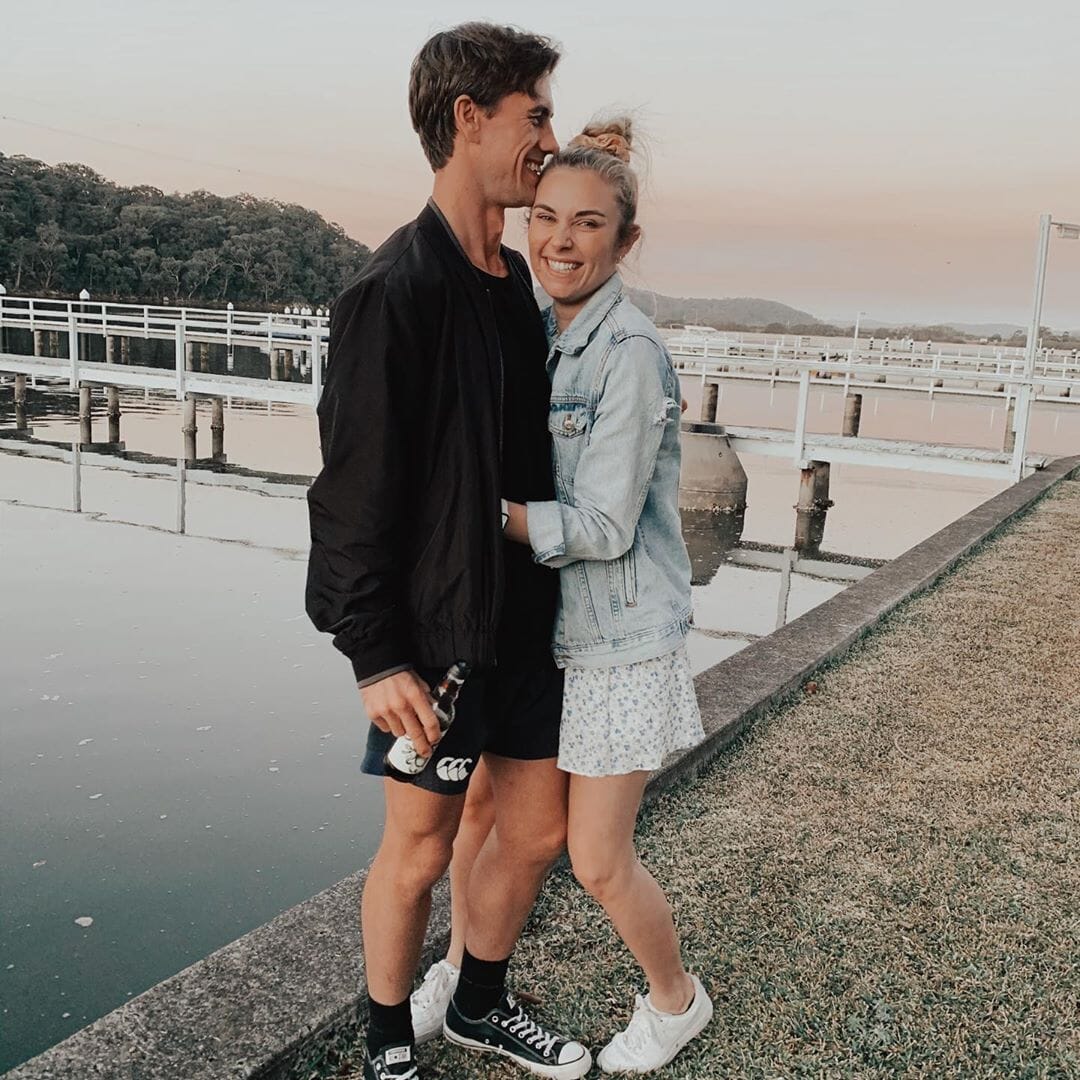 There you have it!
When one door closes, another with a man named Luke stood in it opens.
Drop us a follow at @TheWashOnline on Instagram for more Bachie news