Nick Cummins has finally found love, two years after his disastrous stint as The Bachelor.
The 33-year-old went Instagram official with Alex George on Tuesday night, after first meeting her last June and casually seeing her ever since.
And in a bit of an amusing twist, it turns out Alex's friend technically dated Nick before her.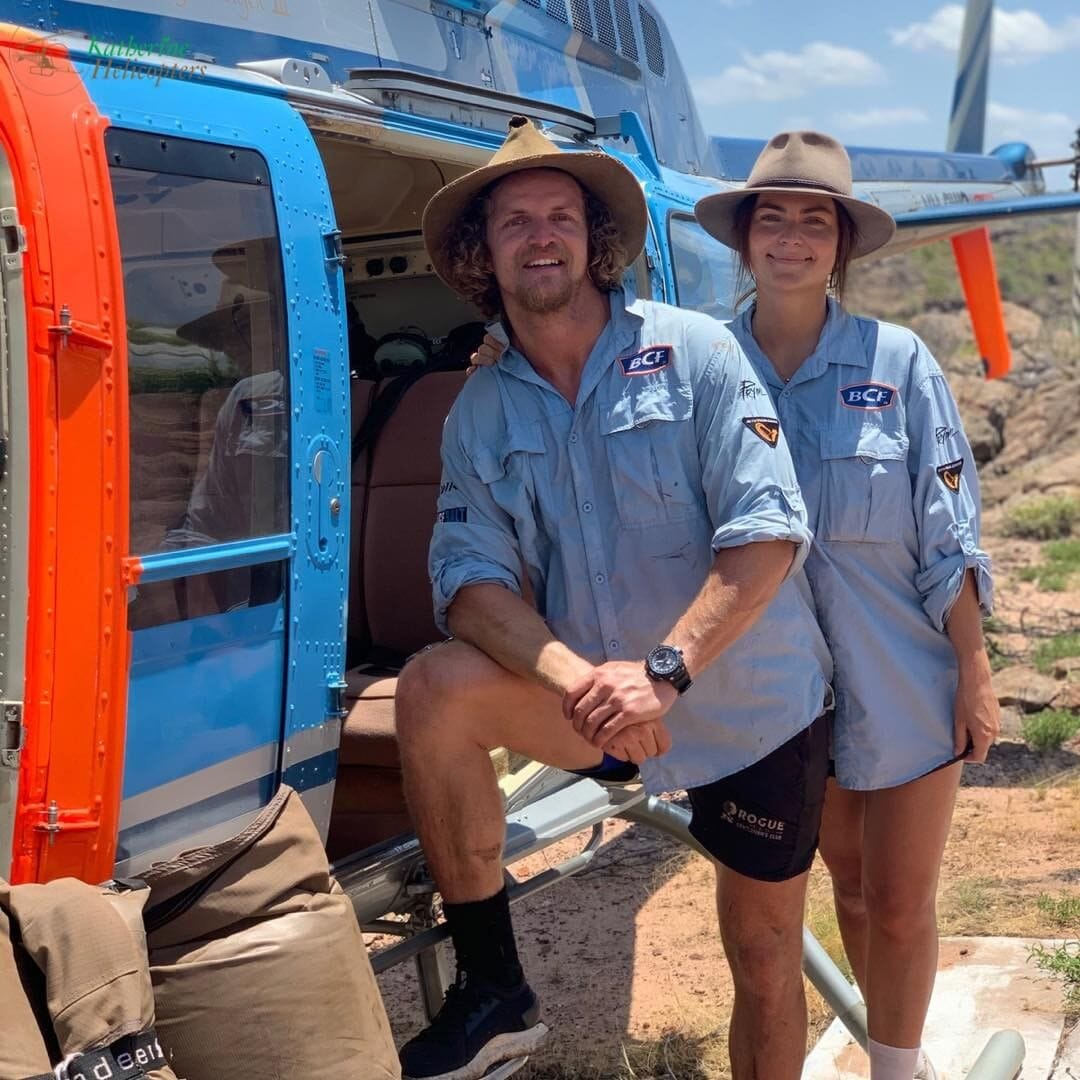 We're told that Alex went to school with Renee Cuzens, one of the contestants on Nick's season of The Bachelor in 2018, and they're still mates.
Hardcore fans of the Channel 10 show will recall Nick dumping business analyst Renee and sending her home during the show's second cocktail party – so we're not sure if she had much goss to tell Alex about the footy star.
But we thought this was a funny fact anyway.
Small world, hey?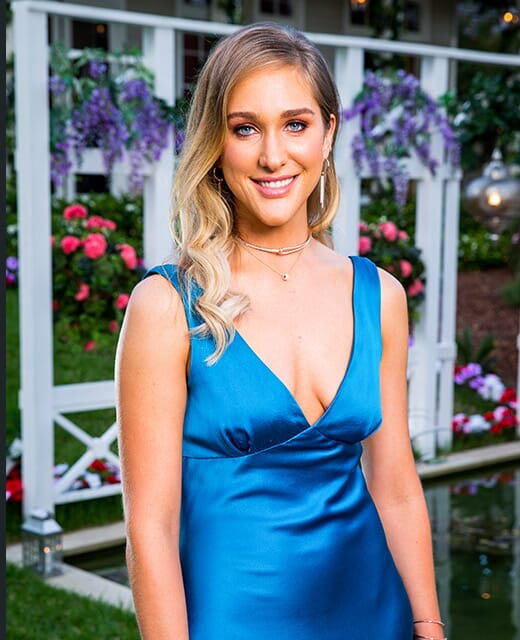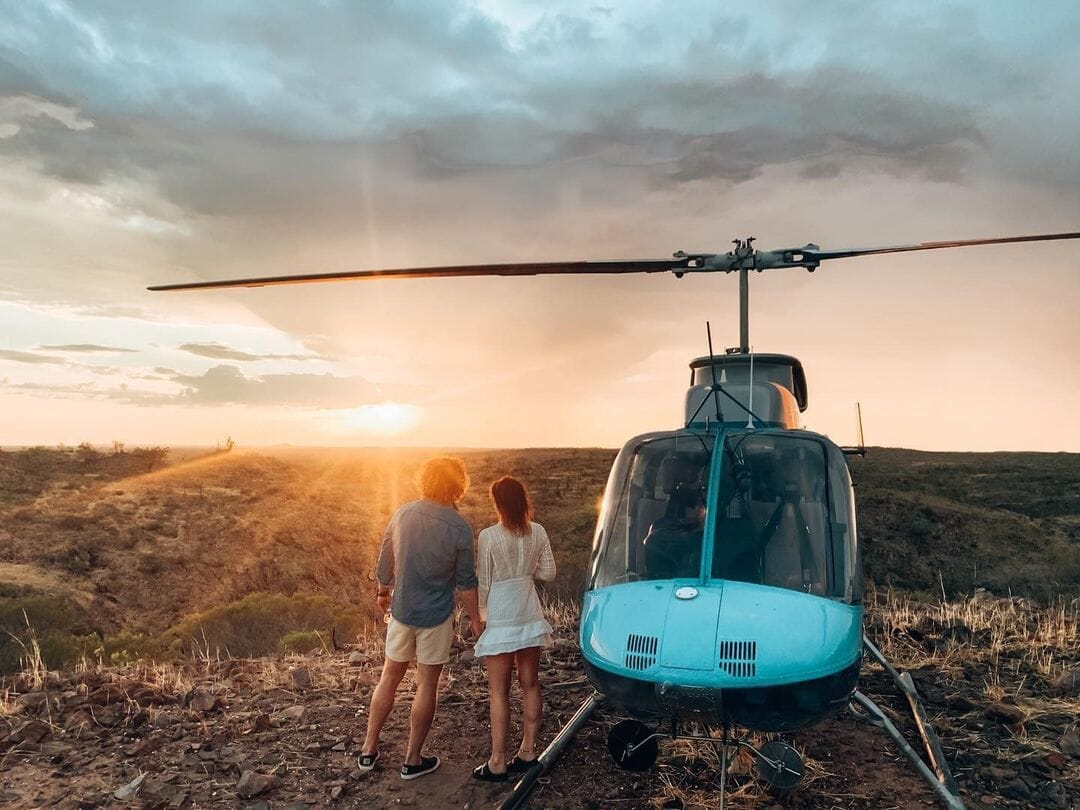 Nick and Alex first met in June and spent a few weeks having an iso romance in a Seal Rocks rental in the Mid North Coast region of New South Wales.
He denied there was anything serious going on between them at the time, but they reunited several months later and things heated up.
The Wash can reveal the pair then became official around October when they took a trip to Katherine in the Northern Territory together – and they've been inseparable ever since.
Good luck, guys!