The Bachelor's Marlaina McPhillips is currently on the country's biggest dating show.
Which of course means that previously mundane trips to the supermarket now become minor public appearances, as eagle-eyed fans spot the reality star stocking up on supplies.
We snapped the brunette in Melbourne on Saturday during a casual trip to Coles, accessorising her chic black ensemble with a green bag for life. Sustainability all the way.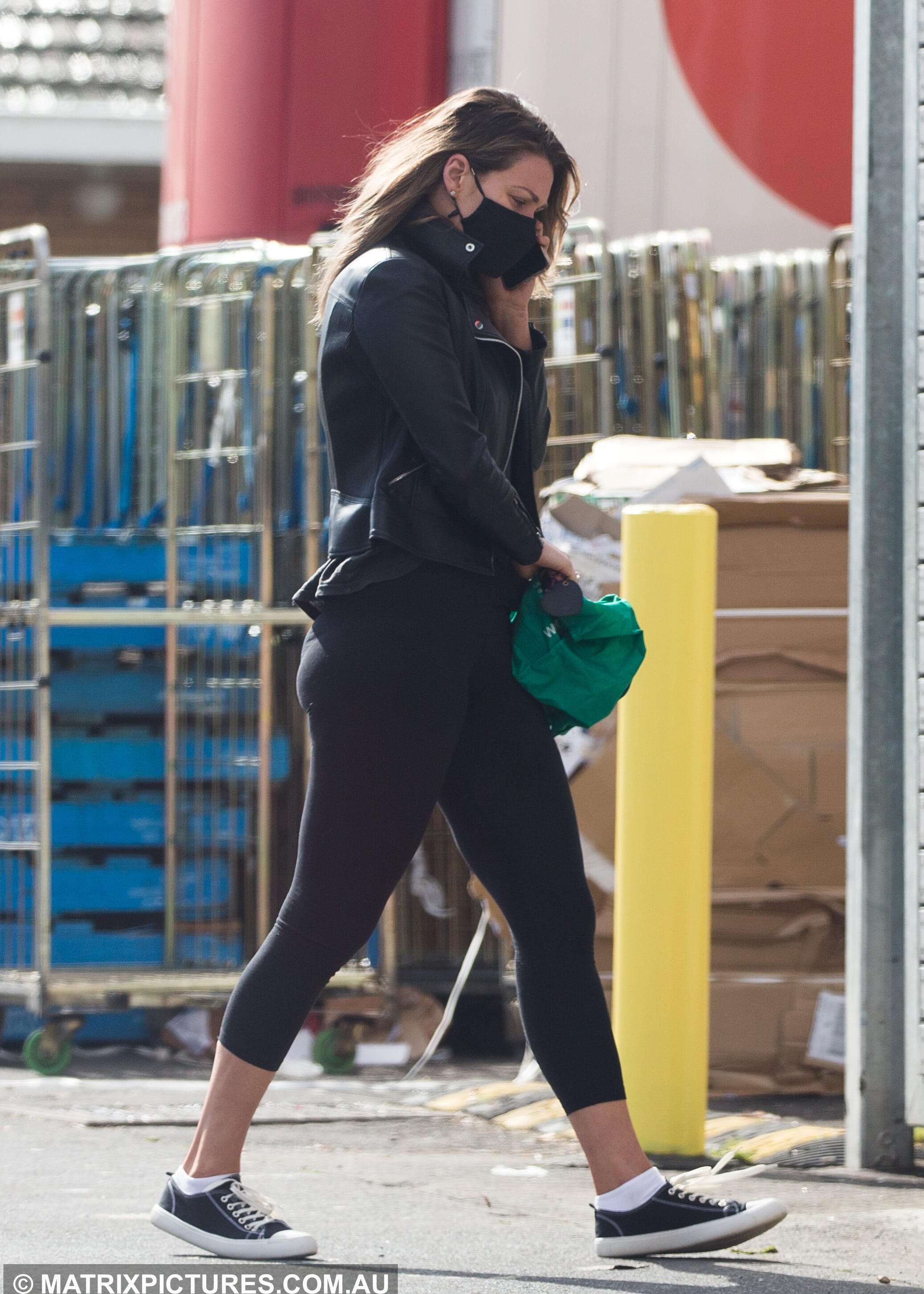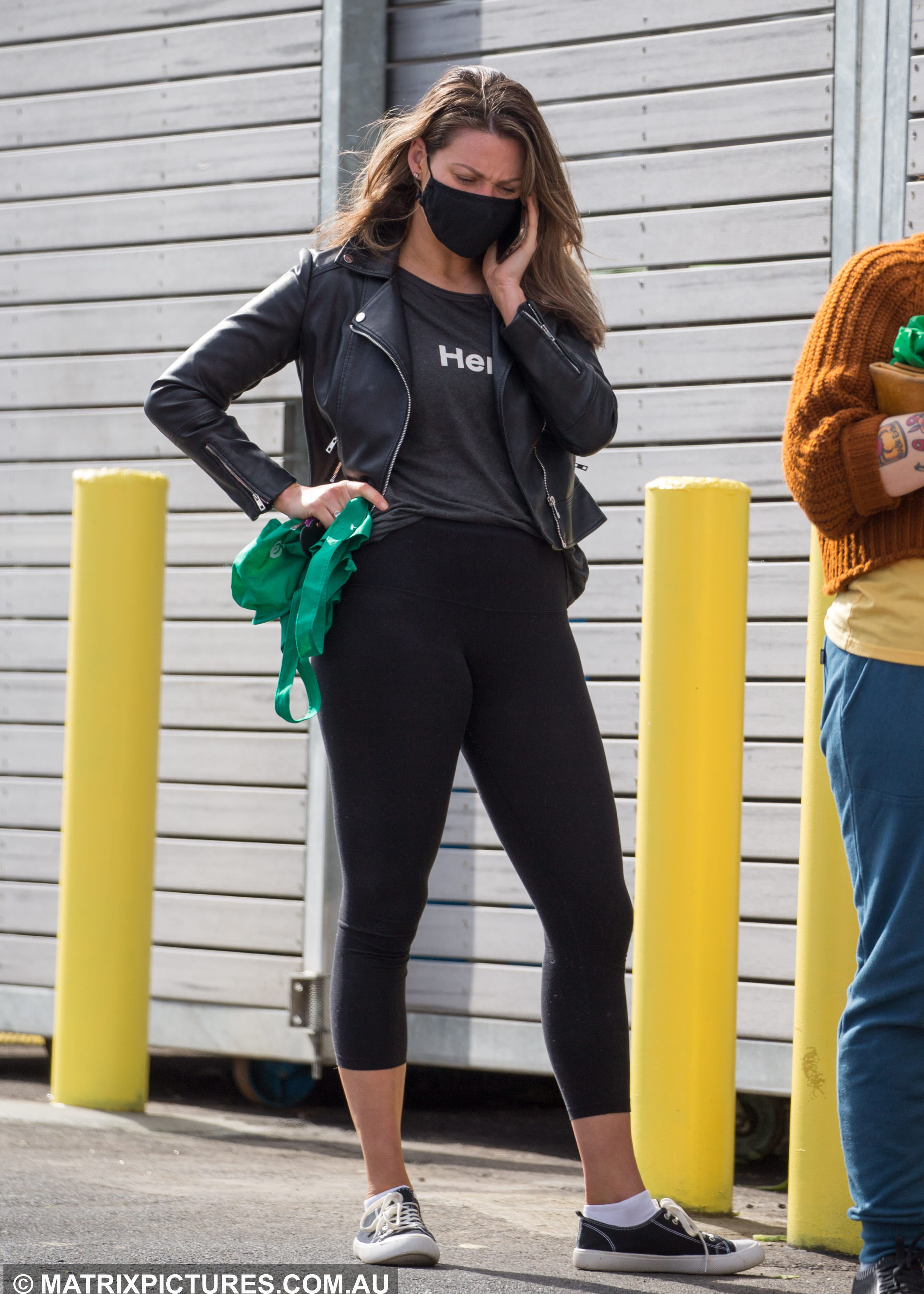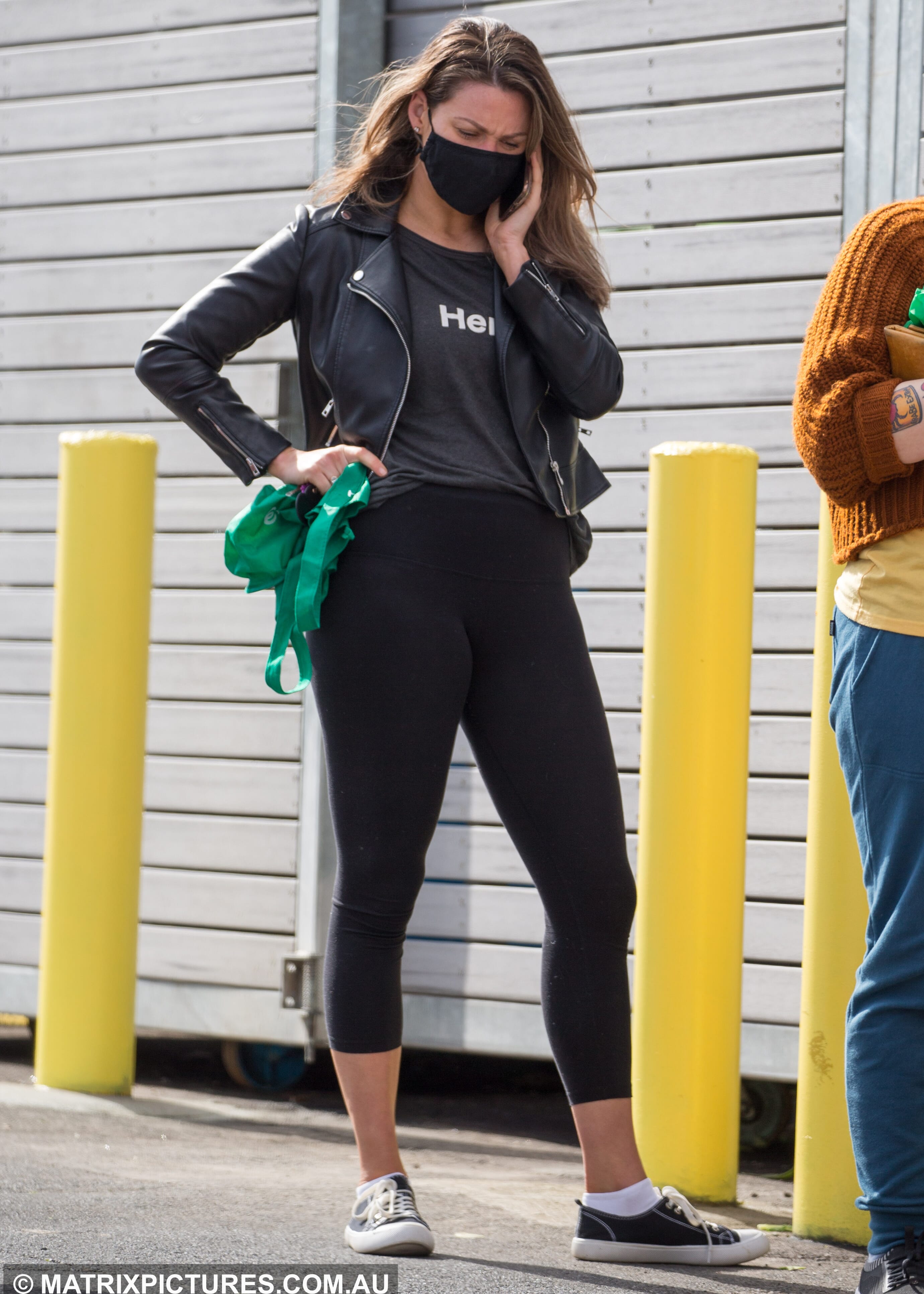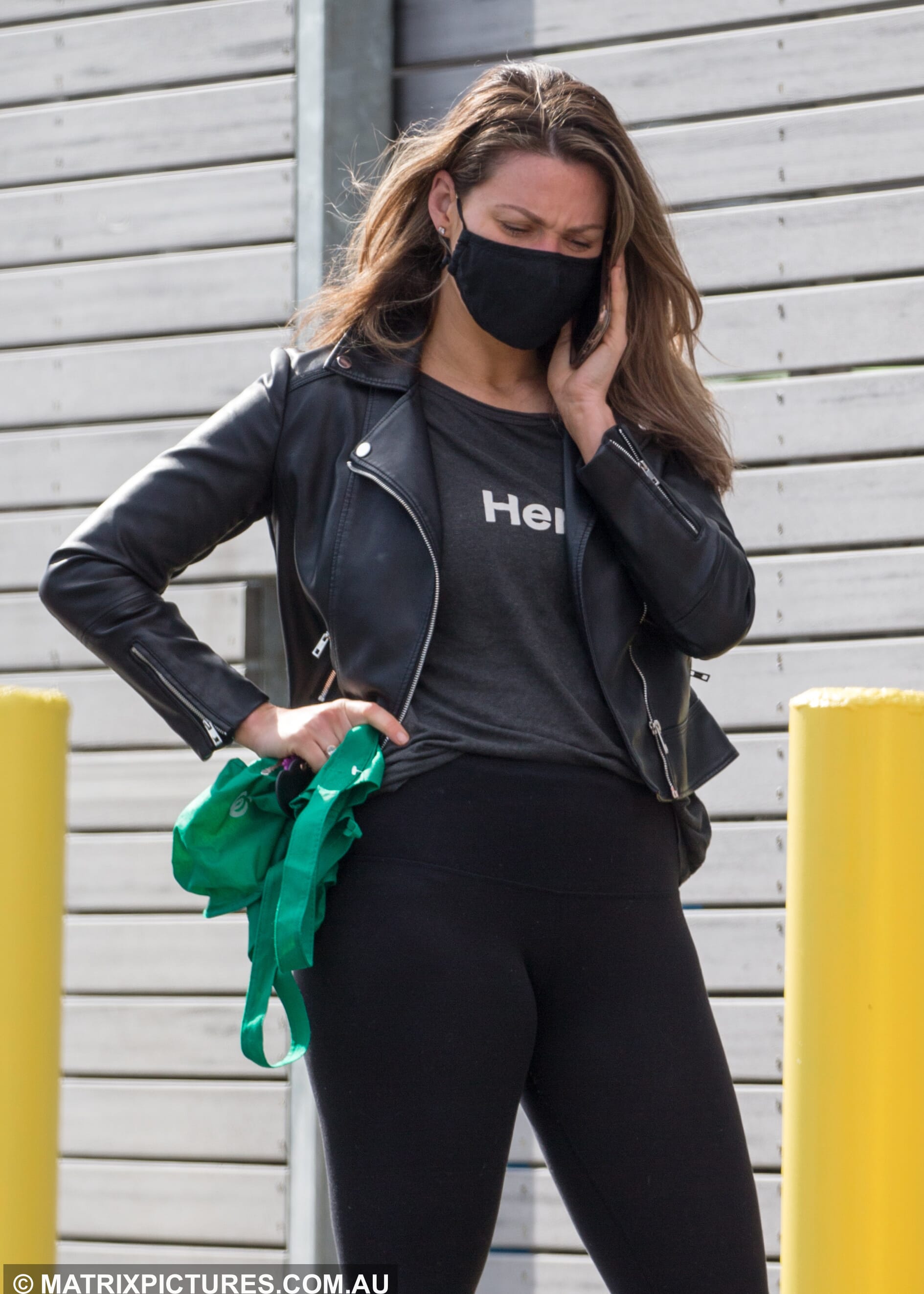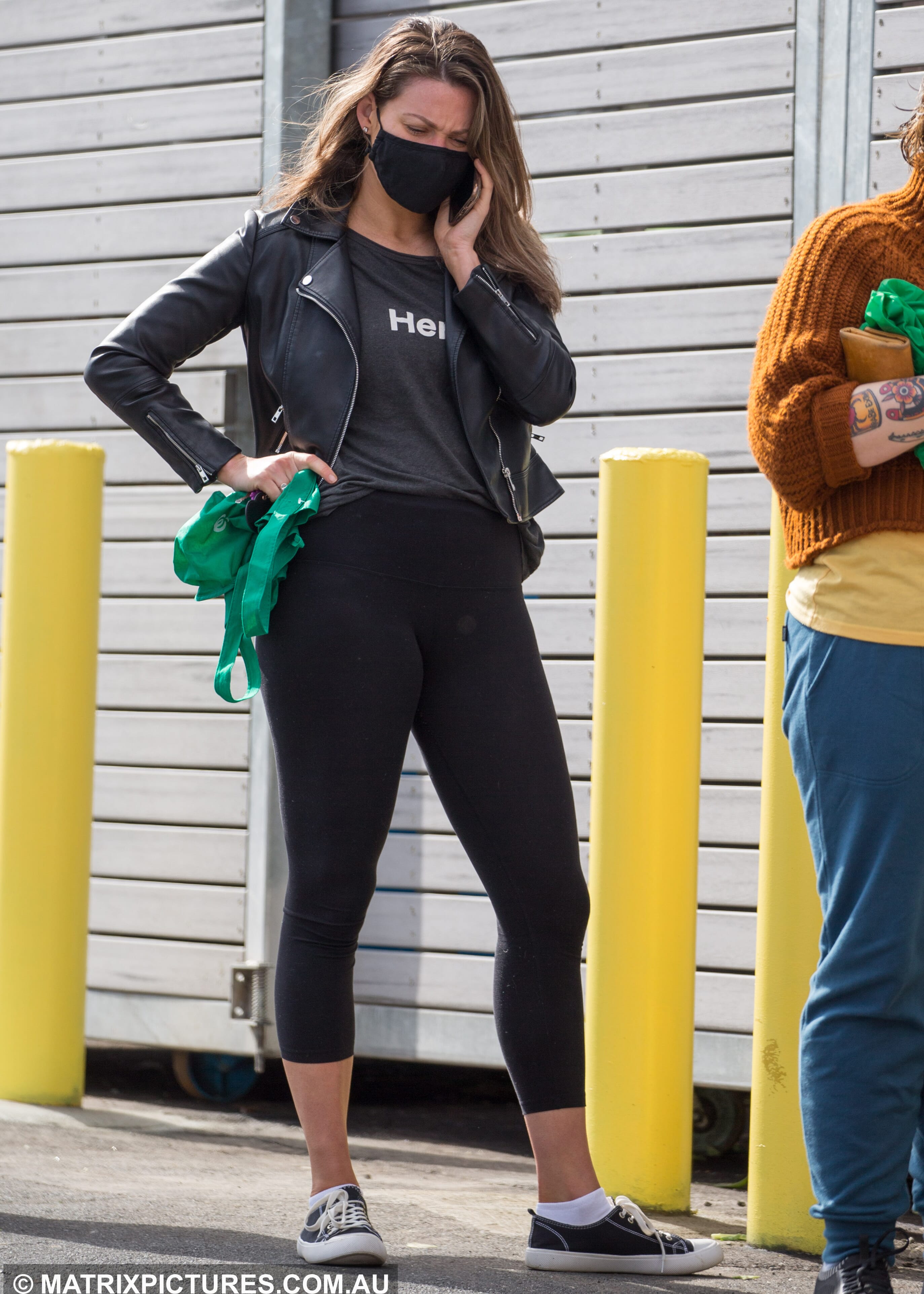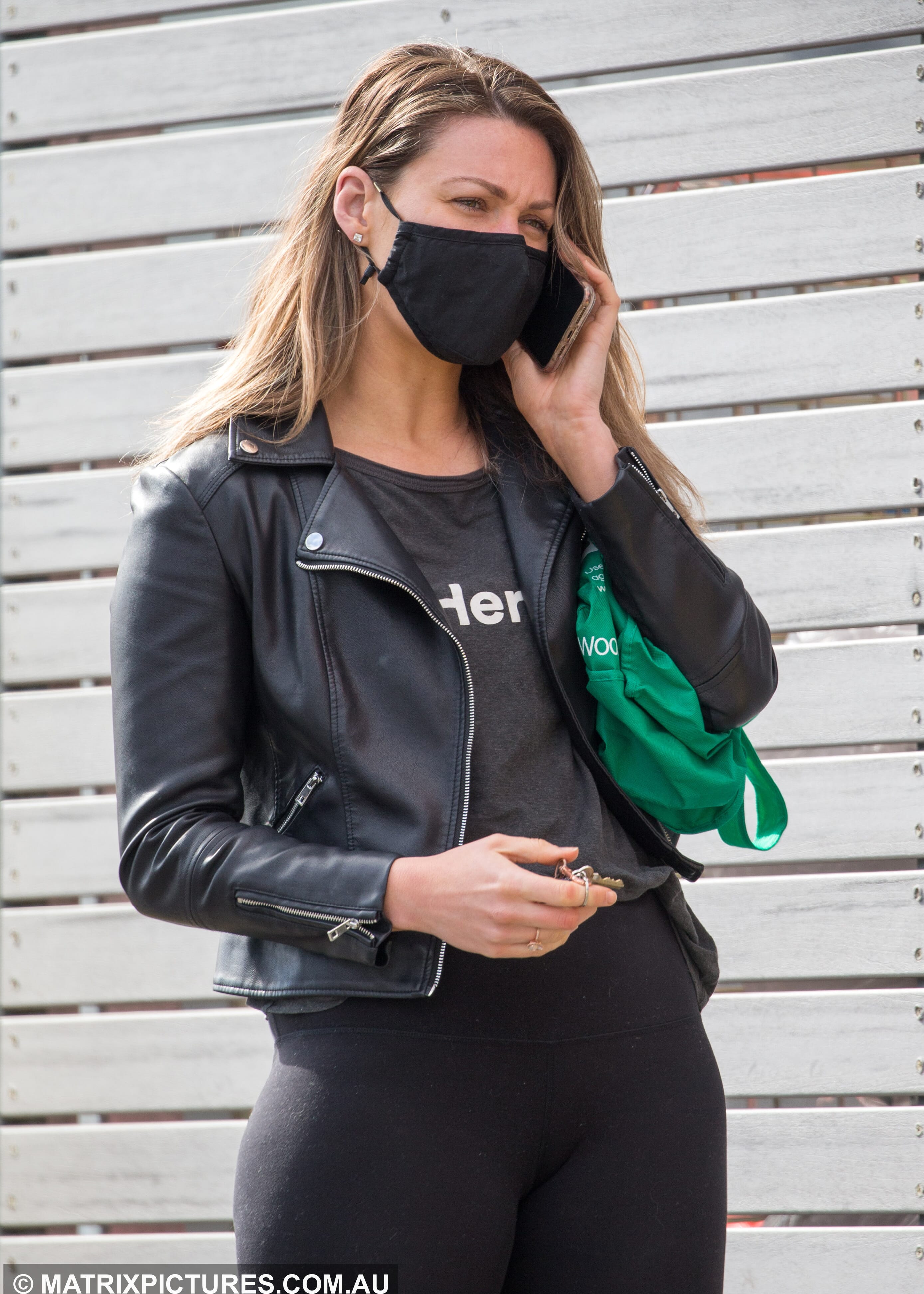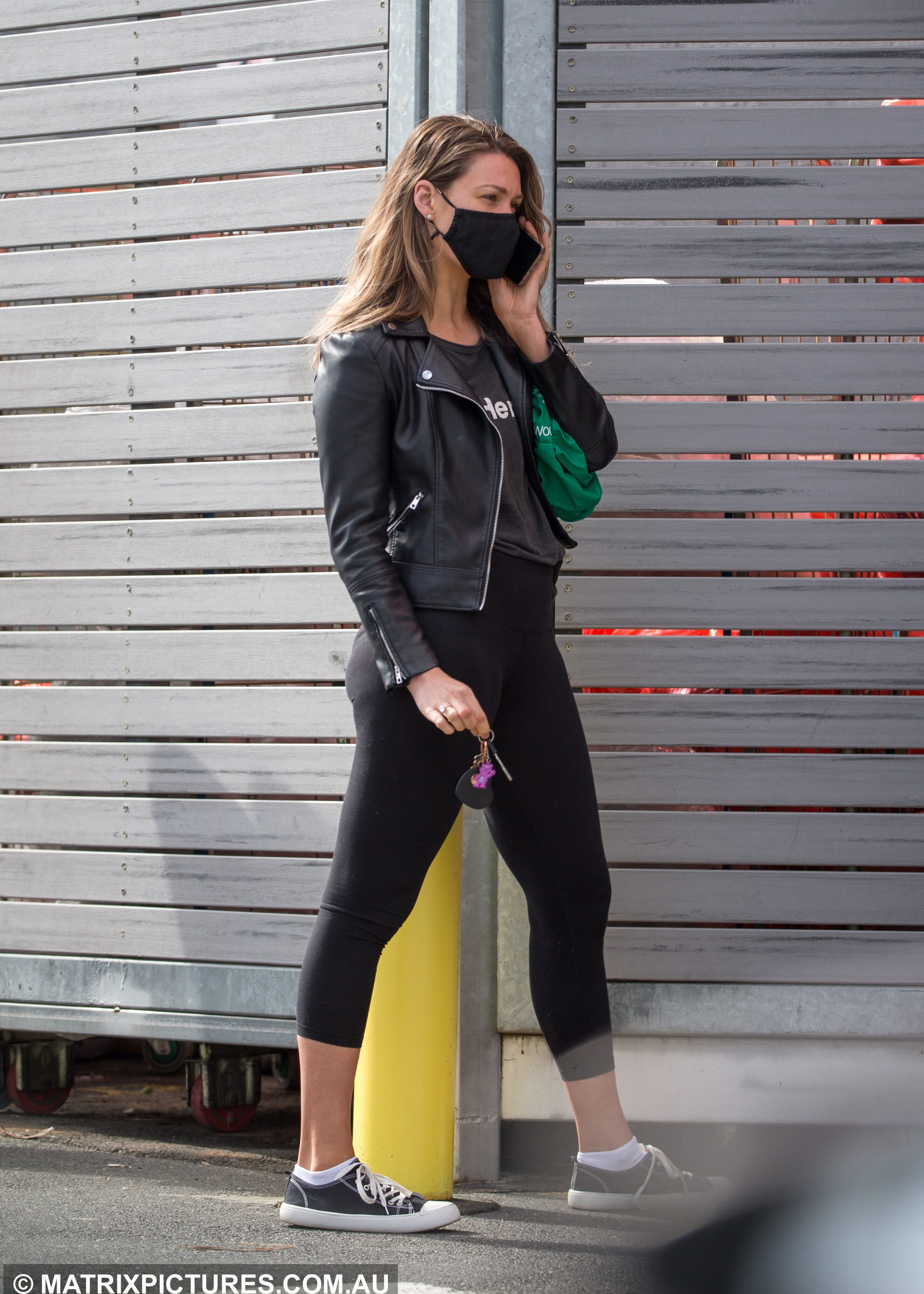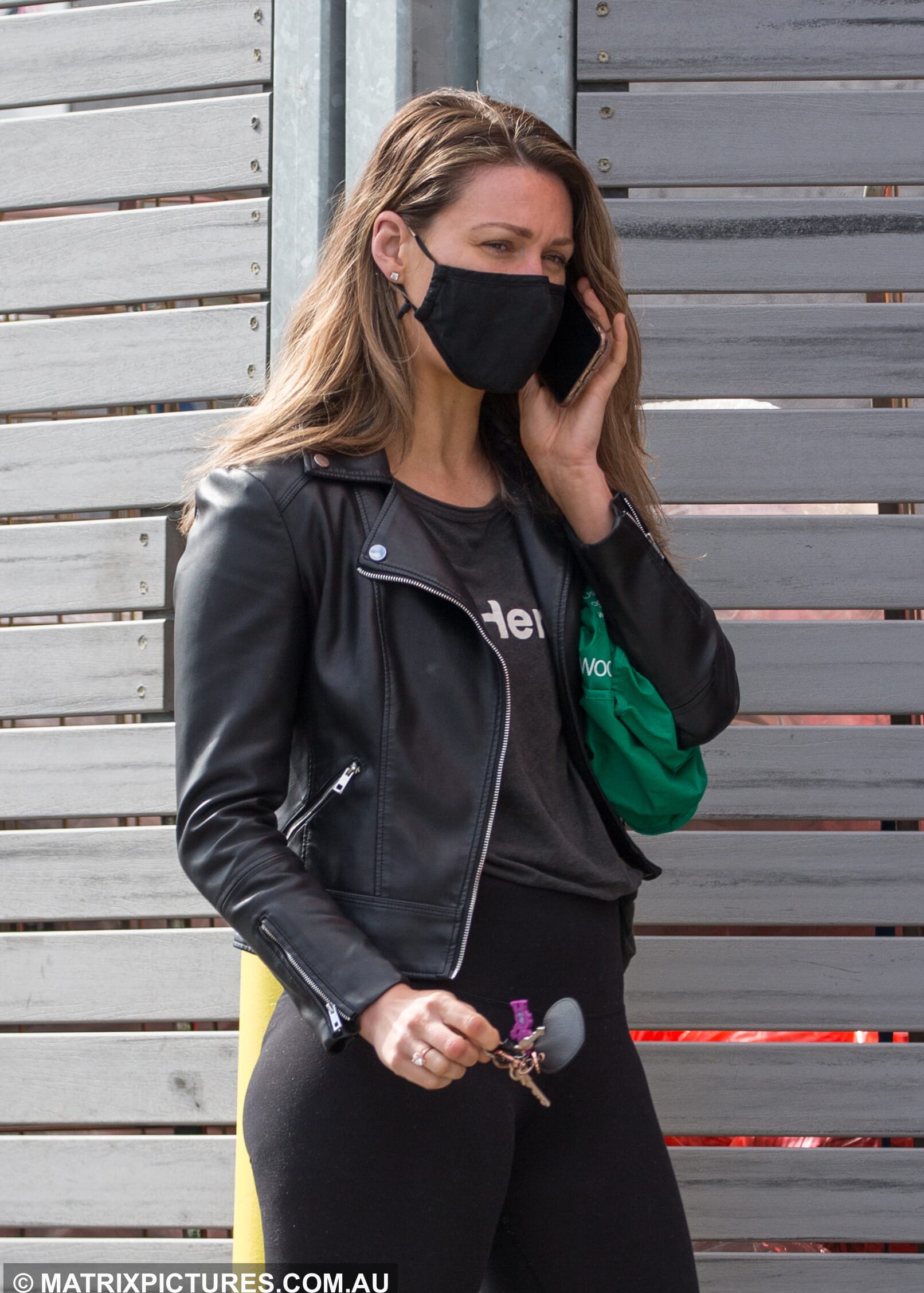 Although Marlaina hasn't received much airtime on the show yet, that may be about to change.
Could the word 'hero' printed across her t-shirt be some kind of secret sign that she's set to win the show? Or is it simply the first thing she picked out of her closet that morning?
Who knows. But we're excited to find out.