Locky Gilbert and Irena Srbinovska are currently living their best life together following last week's The Bachelor finale.
But not everybody is convinced they'll last.
Speaking to Hit Hobart on Thursday, finalist Maddy Carver said she 'can't see them getting married' and explained why .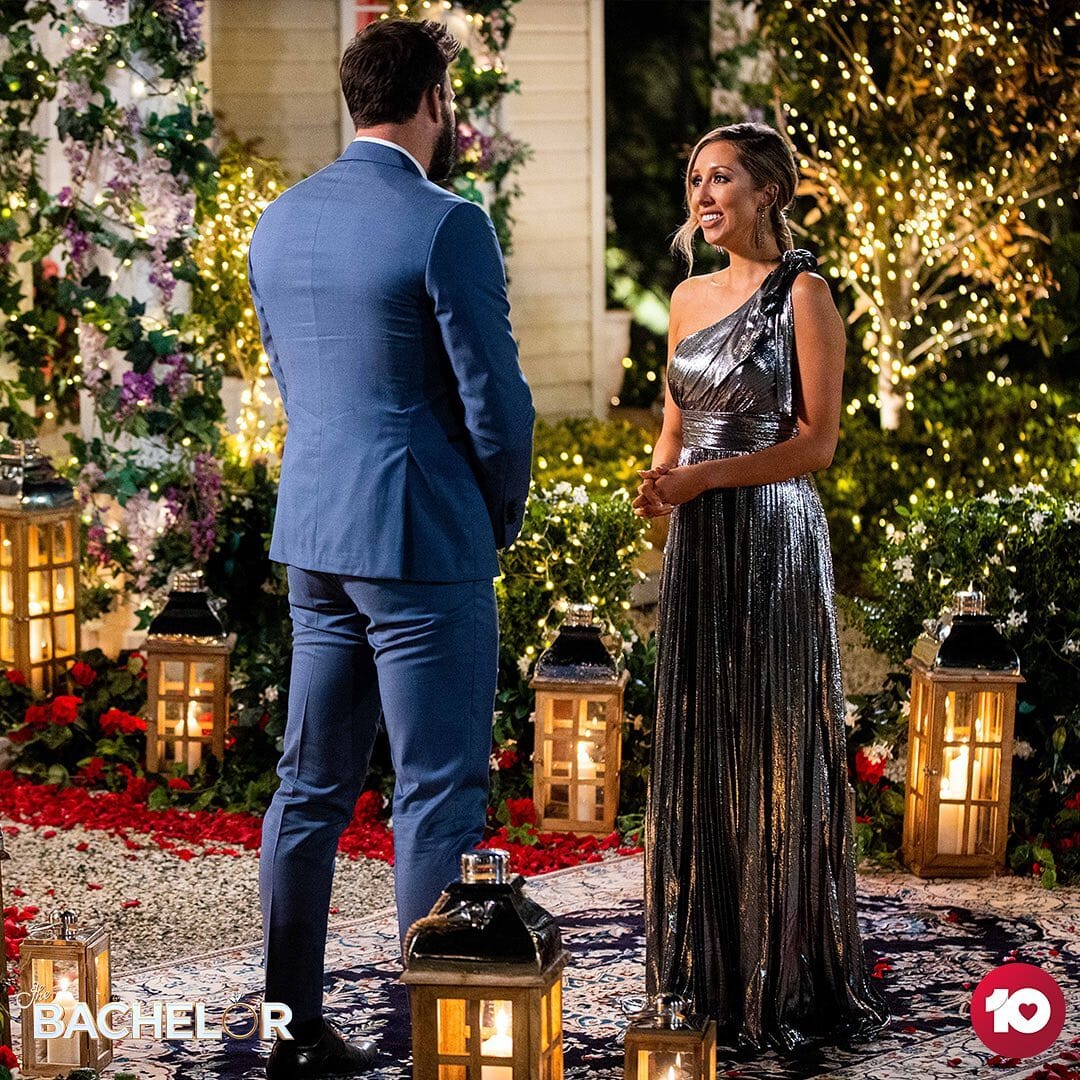 'Locky had all these girls' attention inside the mansion. It would be really hard to go back to life just having one girl, don't you think?' mused Maddy during her radio interview.
Despite this, she couldn't speak higher of Irena.
'I honestly don't think Irena has a bad bone in her body. She was the mother of the house. She was the one that was cleaning, she was the one that was cooking,' Maddy added.
'The nights that some people didn't feel well she'd be "nurse Irena", and she'd get out her medical kit…. giving people Panadol if they needed it.'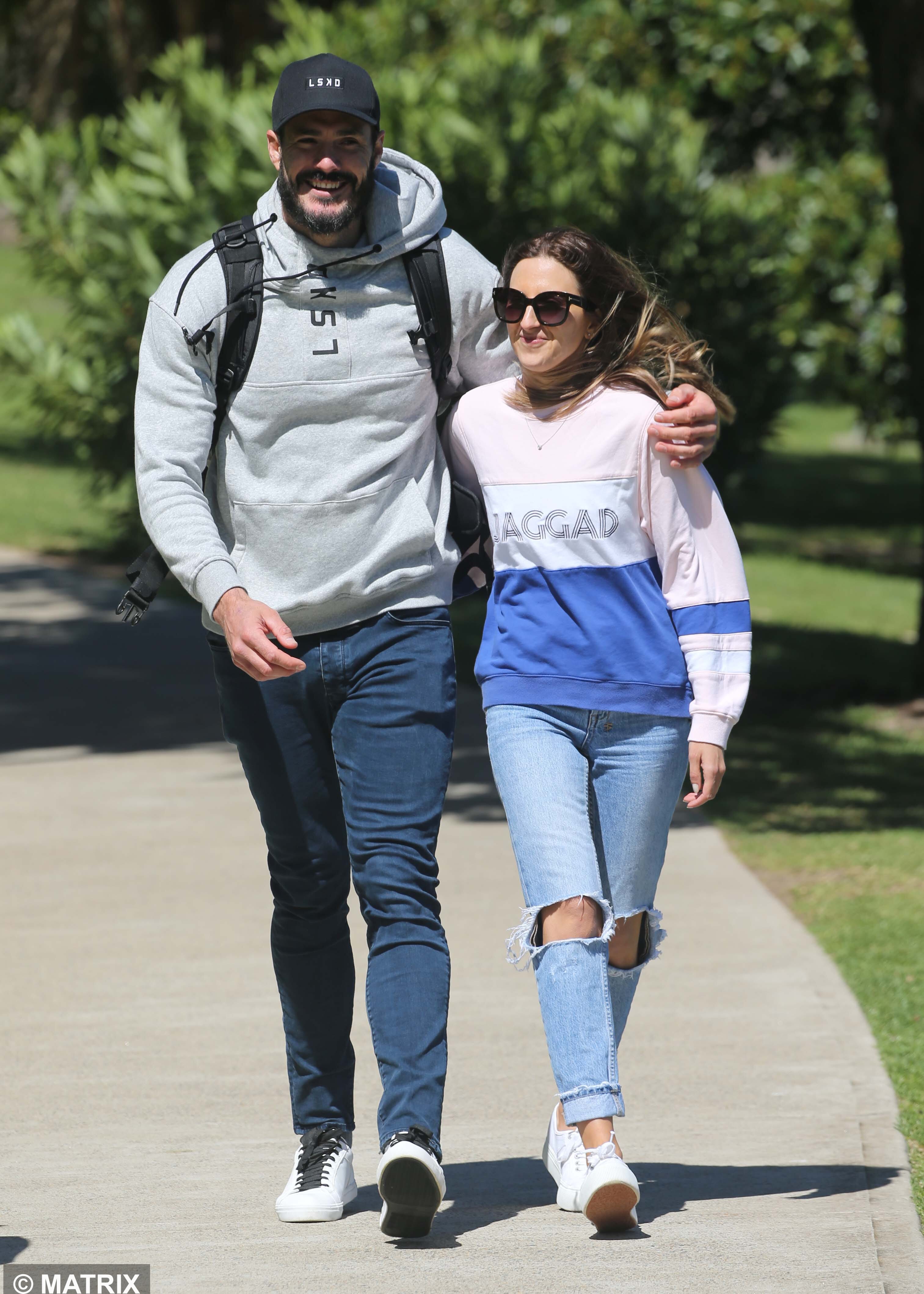 What do you think about all of this?
At present, Locky and Irena couldn't appear any happier together as they travel New South Wales, before moving to Perth later this month.
We hope everything works out!