The Bachelor's Locky Gilbert and Irena Srbinovska looked loved-up in Bondi on Saturday, days after slamming the Sydney suburb.
After Locky commented they're 'not keen on the vibe' in the hotspot and 'prefer the mountains' instead, they couldn't keep away this weekend.
We photographed the couple at Bondi's QT Hotel before then enjoying a cosy lunch and stroll along the beachfront with Bell Colwell.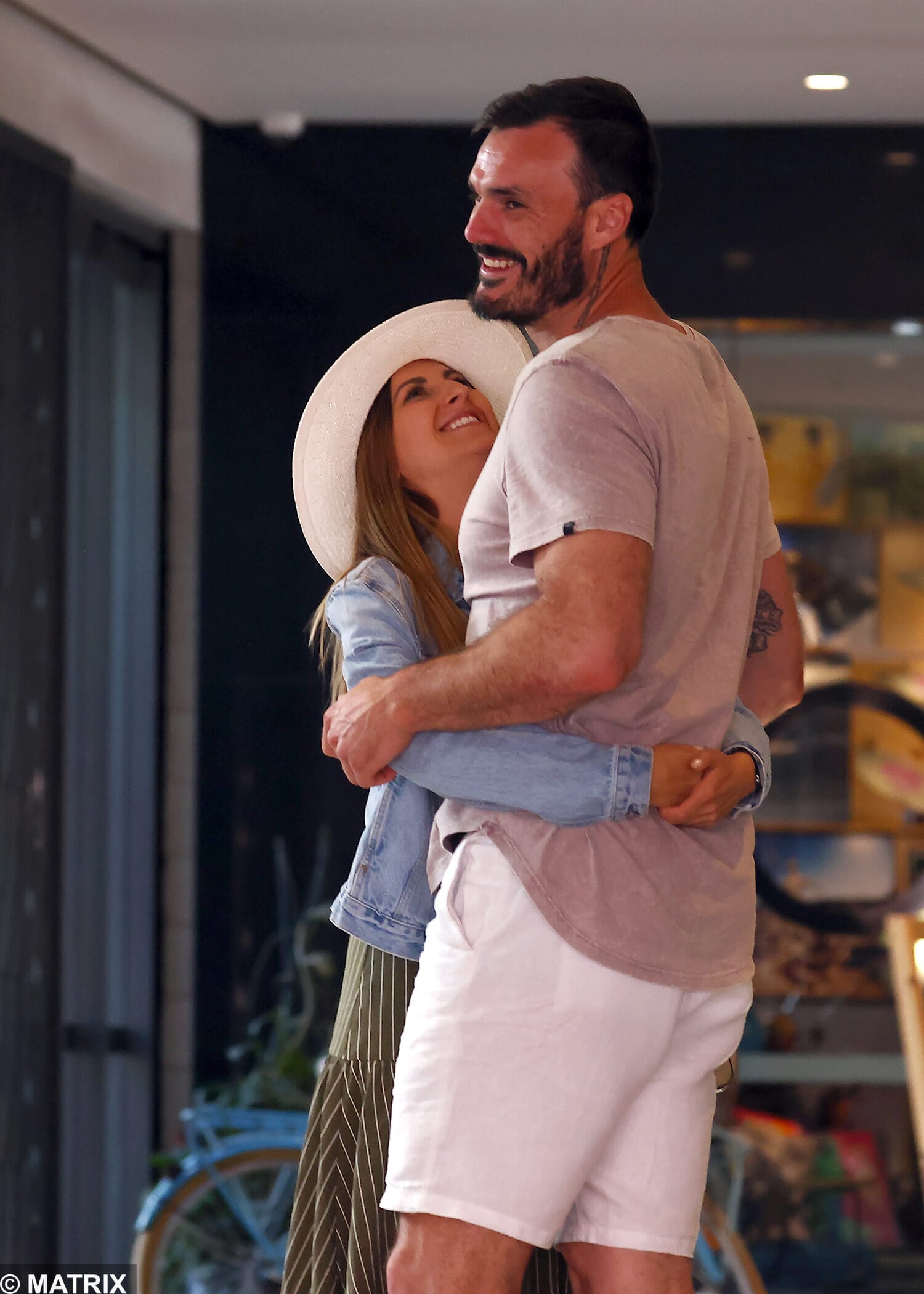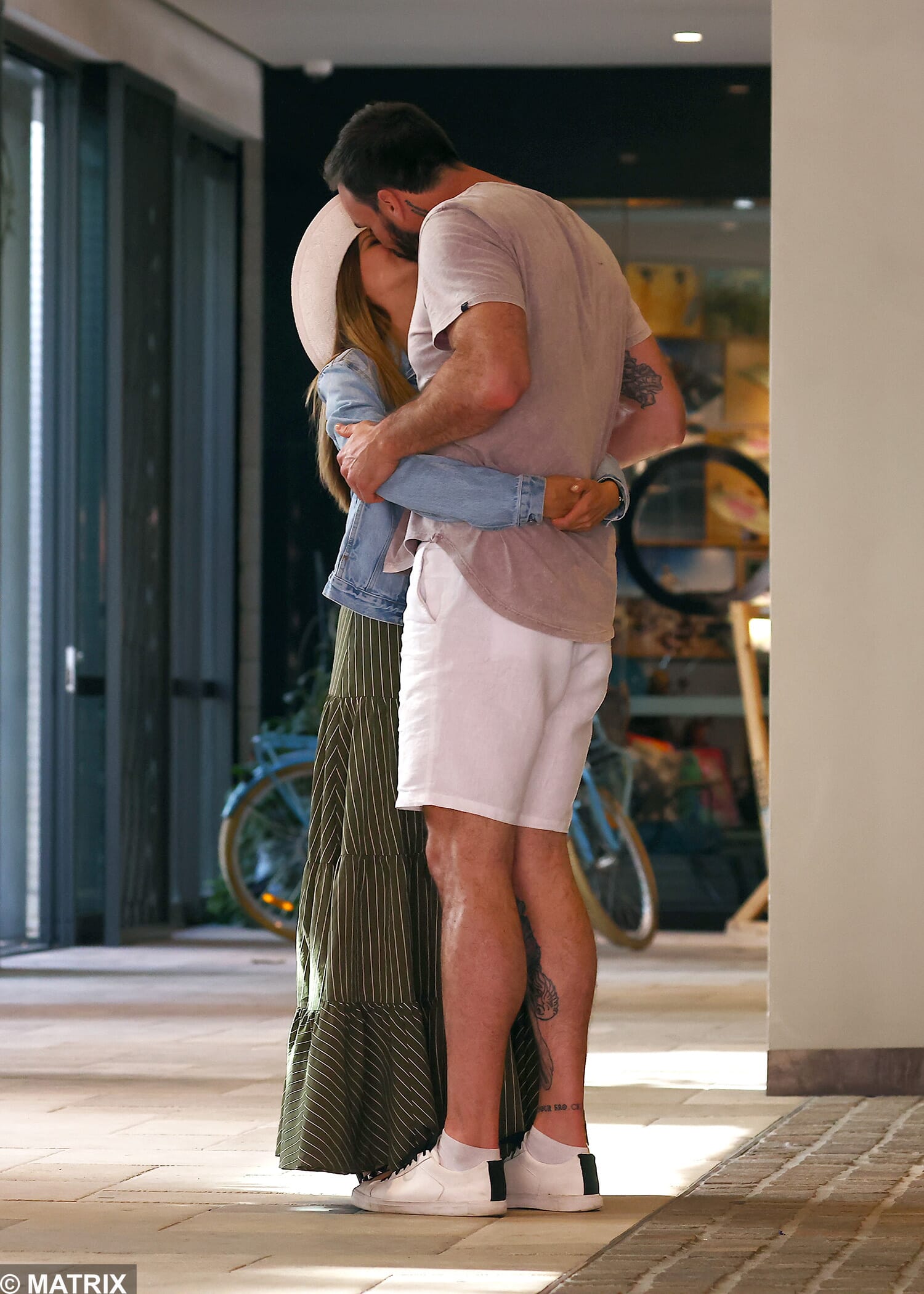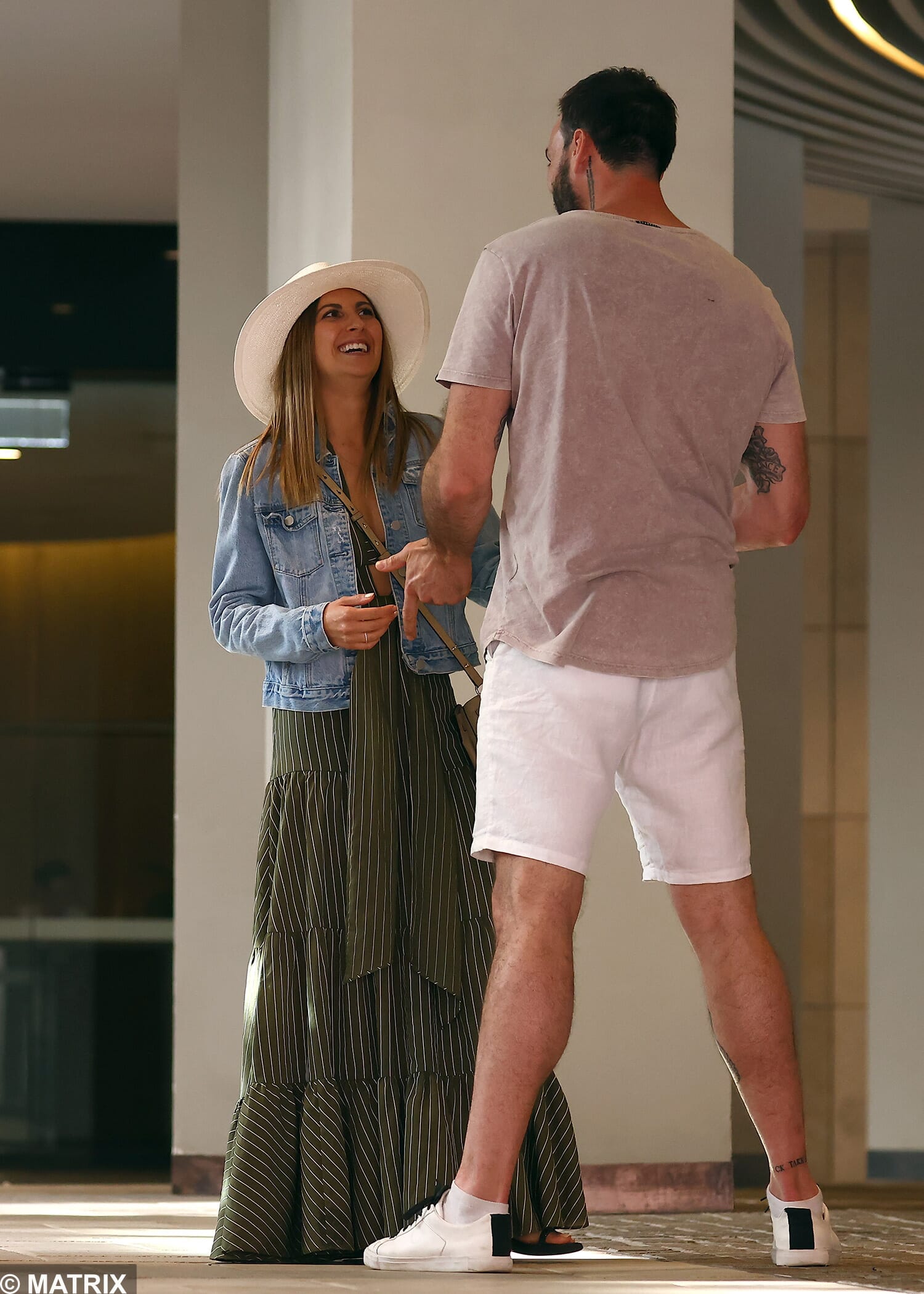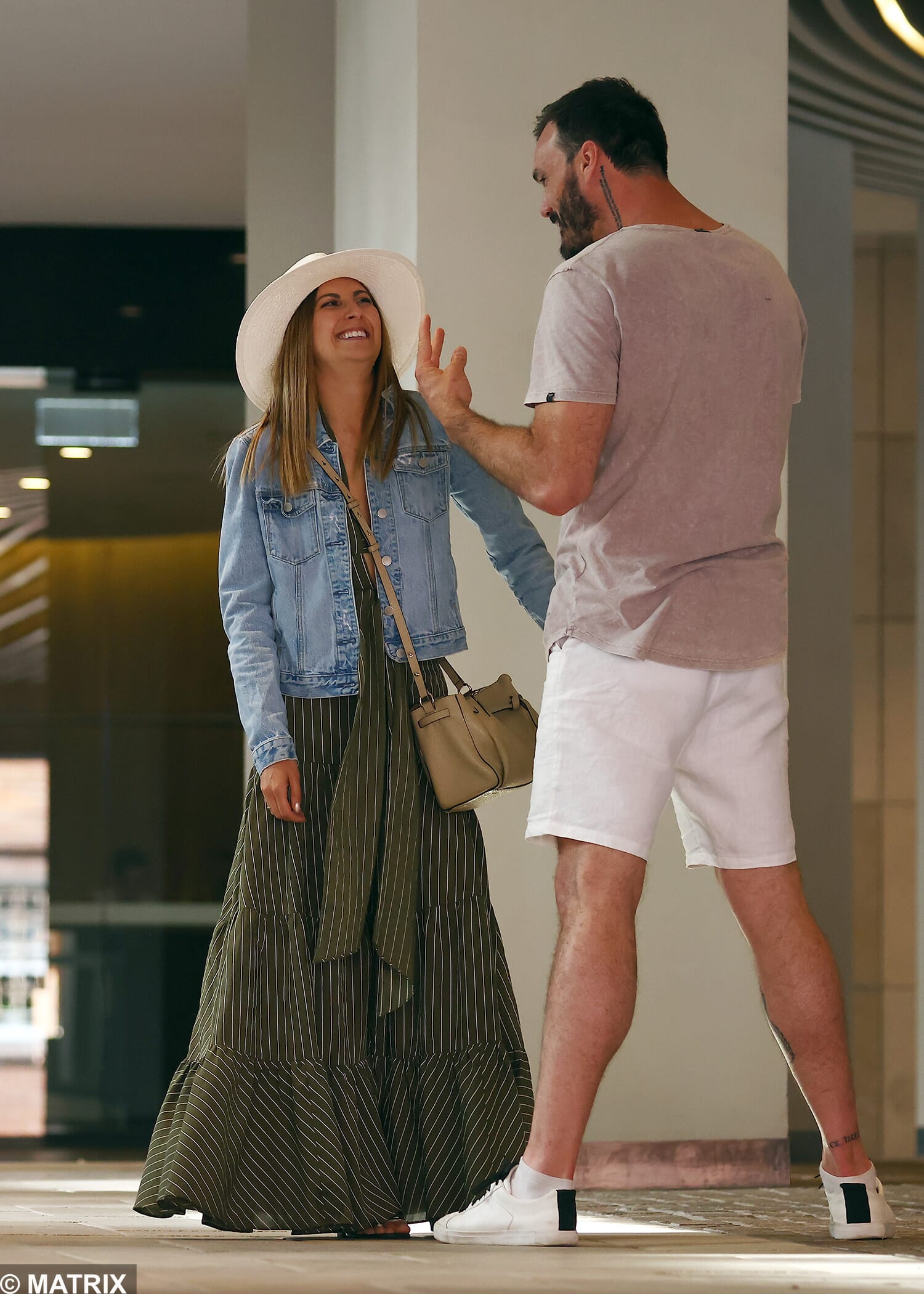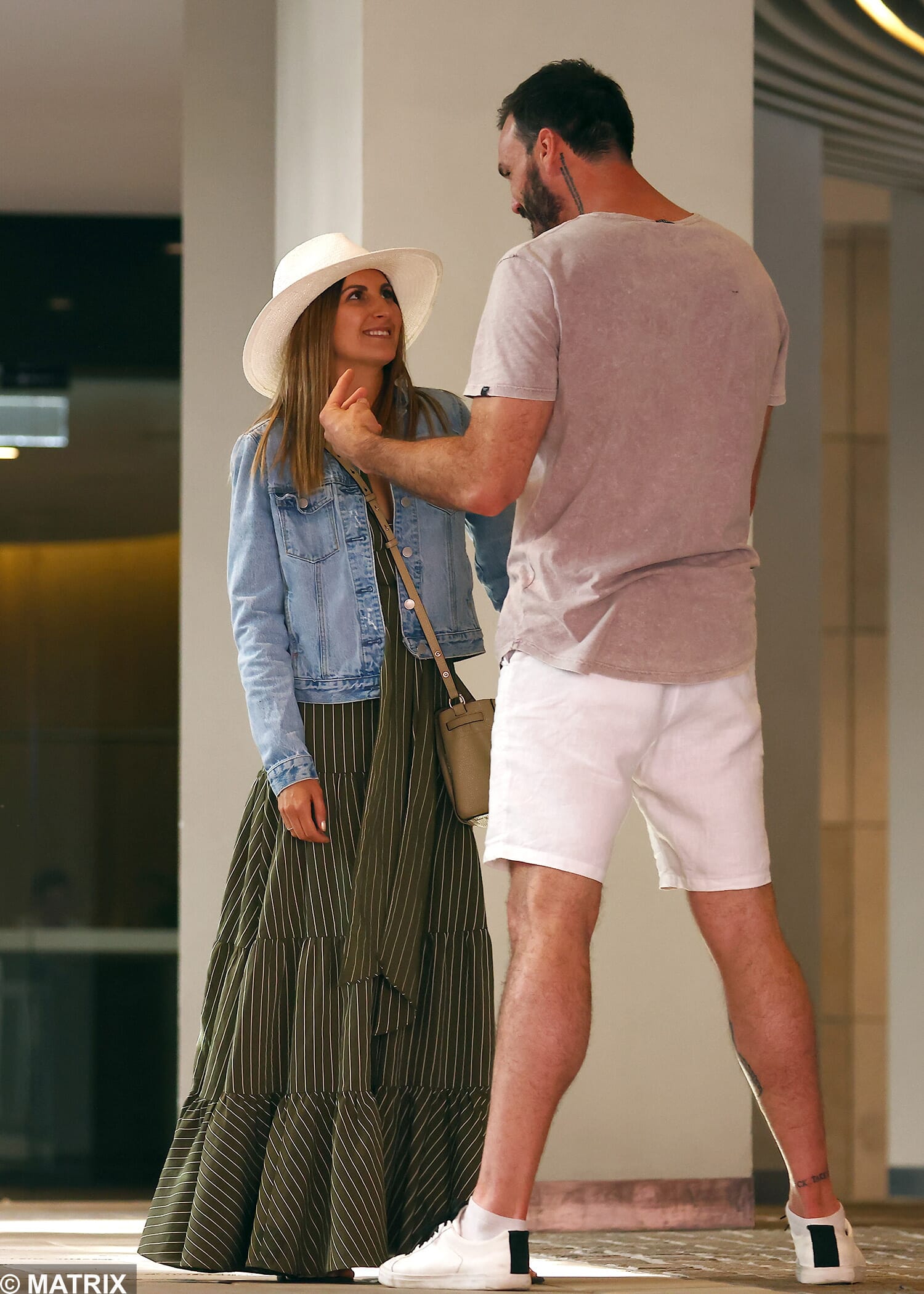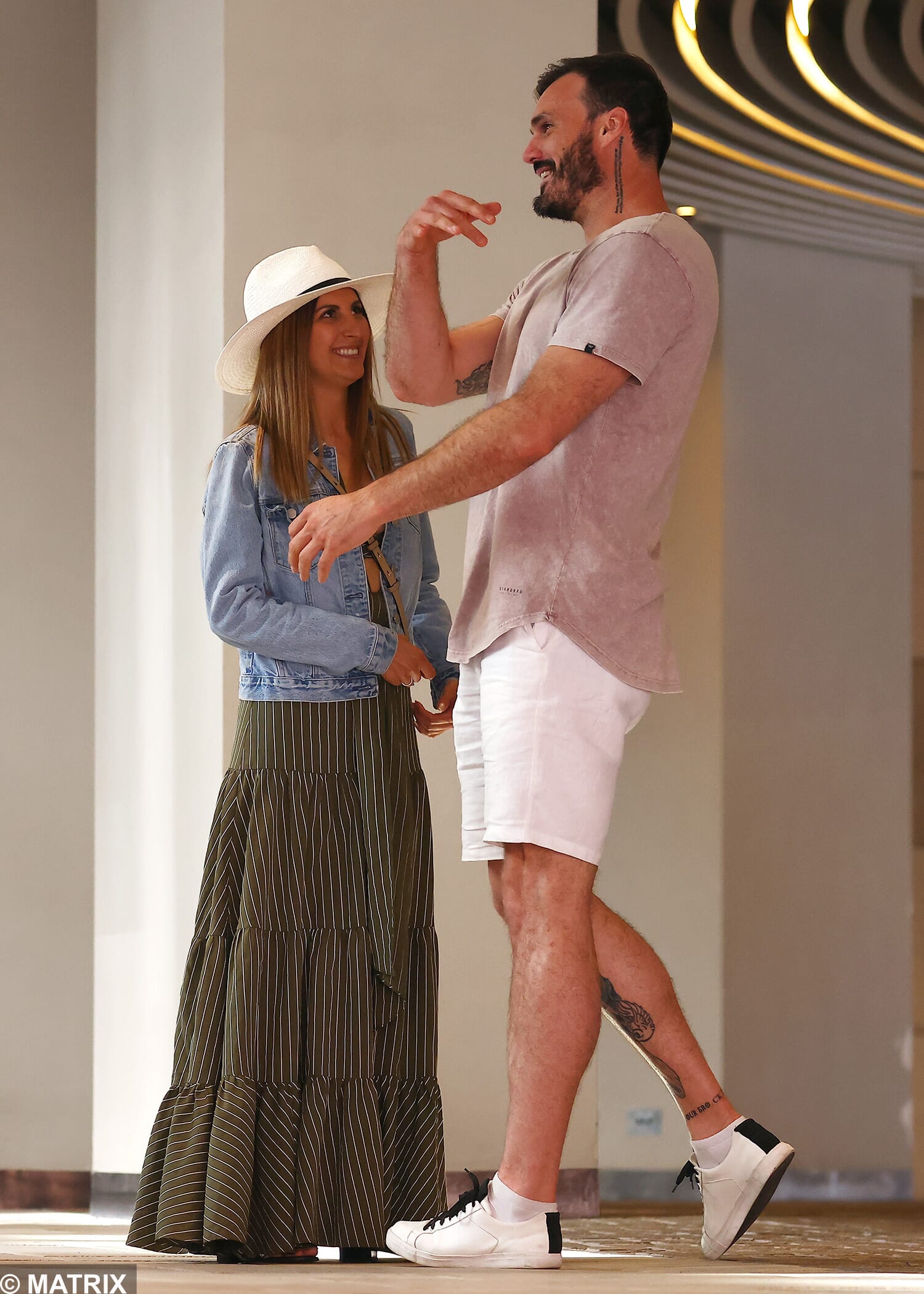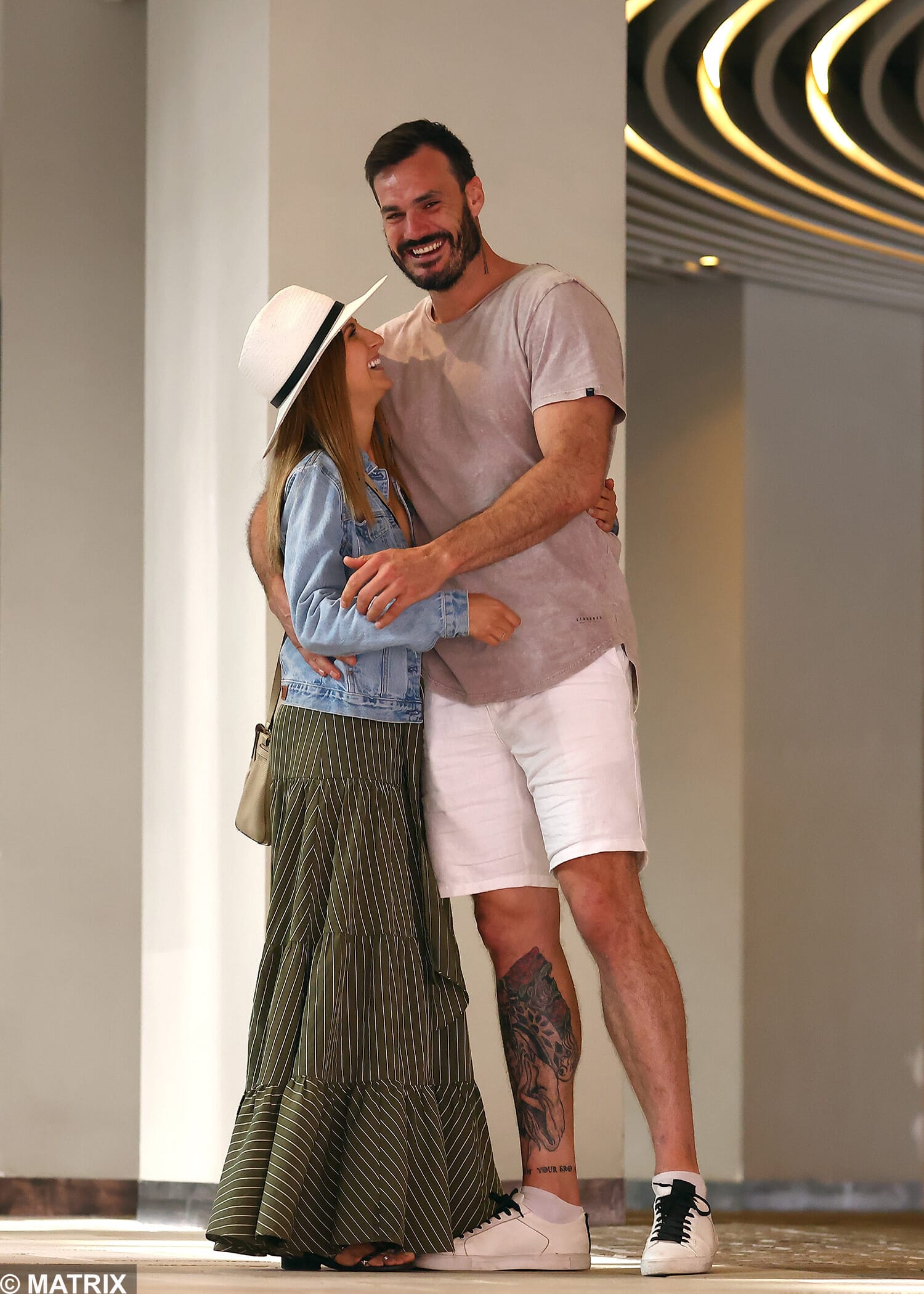 Obviously we had to ask Locky what they were doing in this part of Sydney following his recent remarks, and he couldn't help but laugh.
'I'm a big fan of Bondi, I love the Bondi vibe,' he joked, before clarifying he was there 'for Irena'.
'He's here for me and a vegan restaurant, [we're] doing something that I like,' Irena added.
Locky then concluded: 'And we want to hang out with Bell and just get out and about.'