The Bachelor finally ended on Thursday, with Locky Gilbert choosing Irena Srbinovska as his winner.
But it appears the 31-year-old may have spent the week thinking about ex-girlfriend, Love Island Australia's Jordan Cayless, instead.
On Sunday, Locky's Instagram page for his business Four Elements Adventure Bali shared a loved-up throwback of the former couple.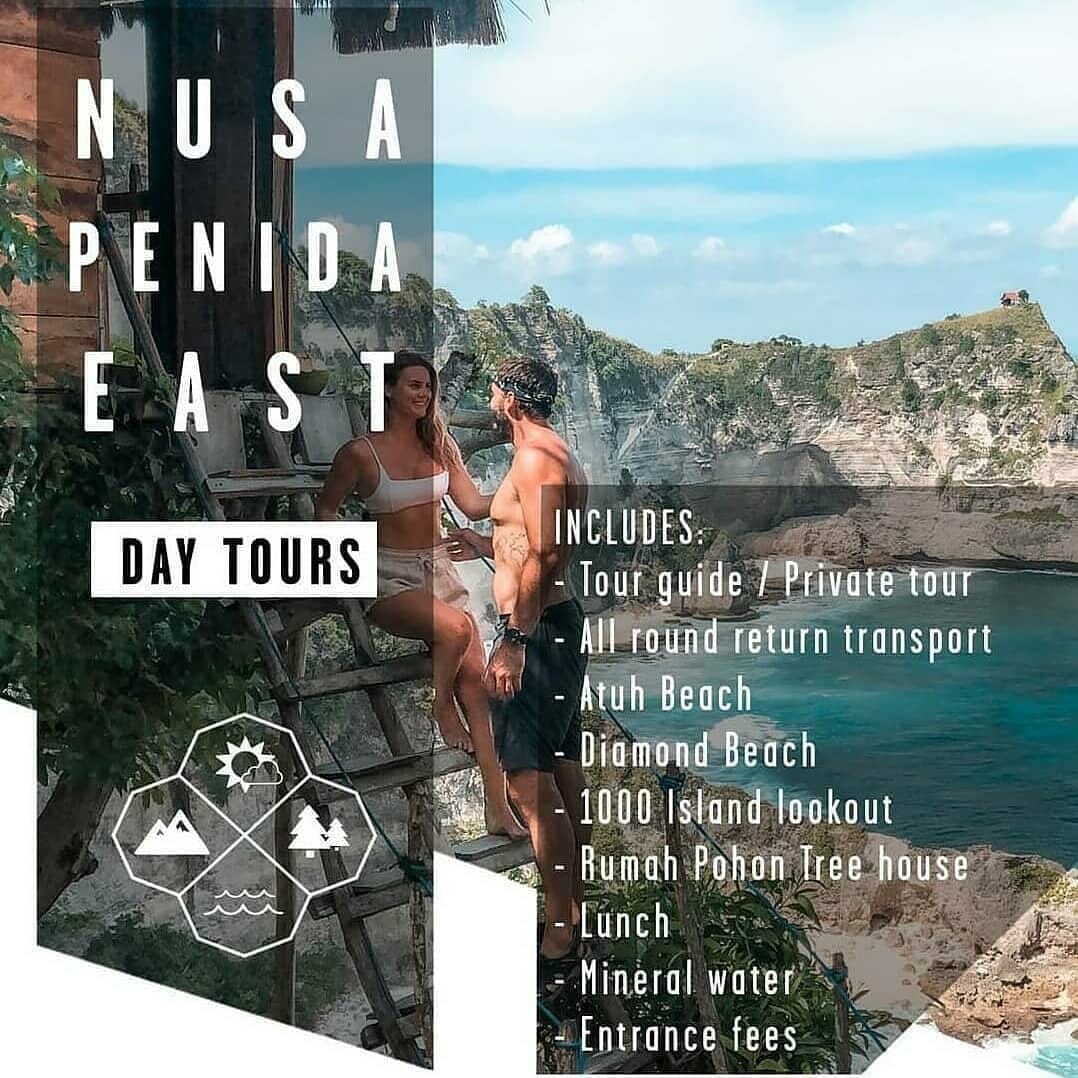 The Indonesia-based business used a picture of Locky and Jordan during happier times on a poster to promote his trips and excursions.
There are several explanations for this, such as:
-Locky used the picture because he misses Jordan
-An employee of Locky's used it, and he's unaware
-They have no other content for their marketing
Either way, it's all kinda weird timing. We hope there's an innocent explanation, because Irena bloody deserves the world.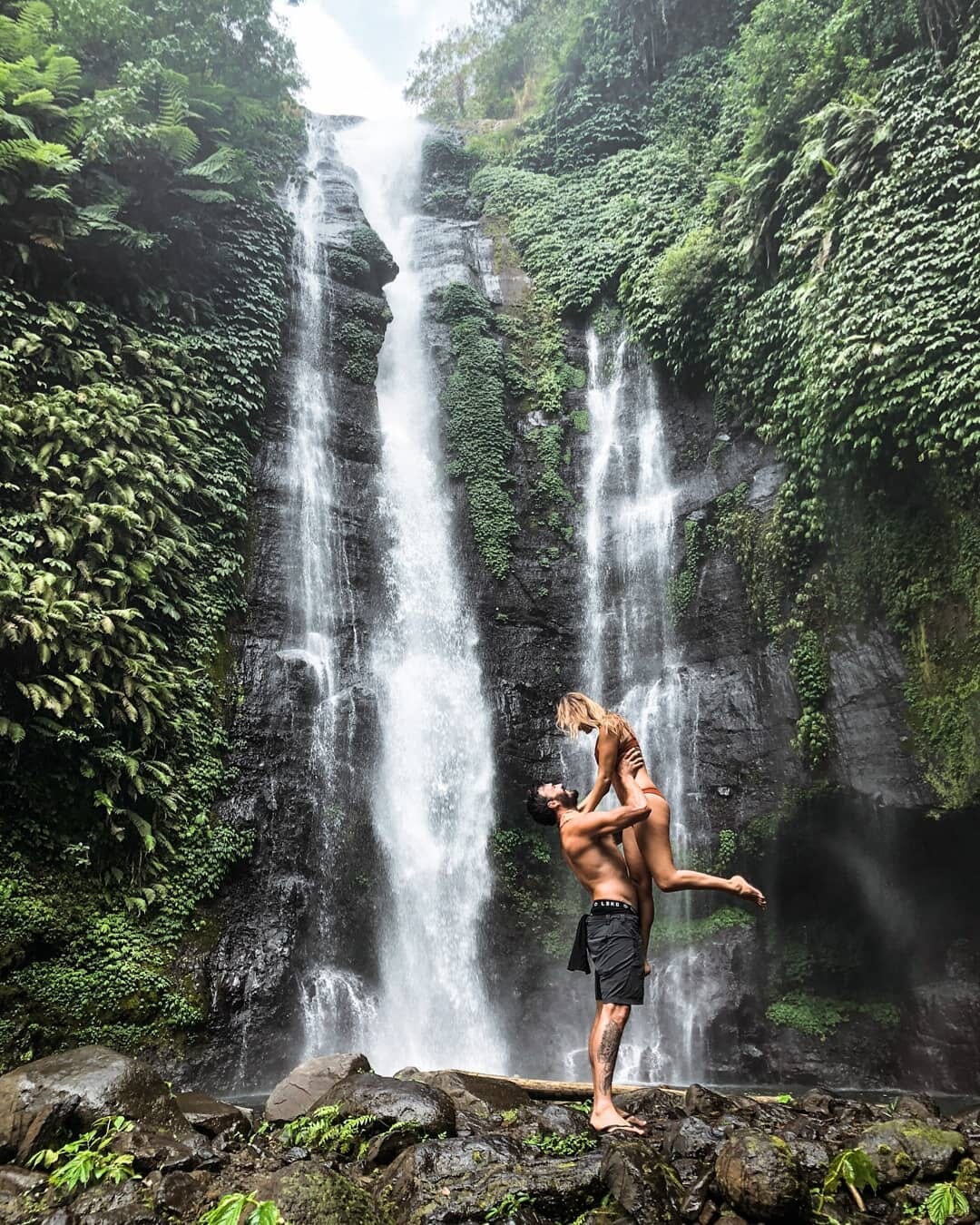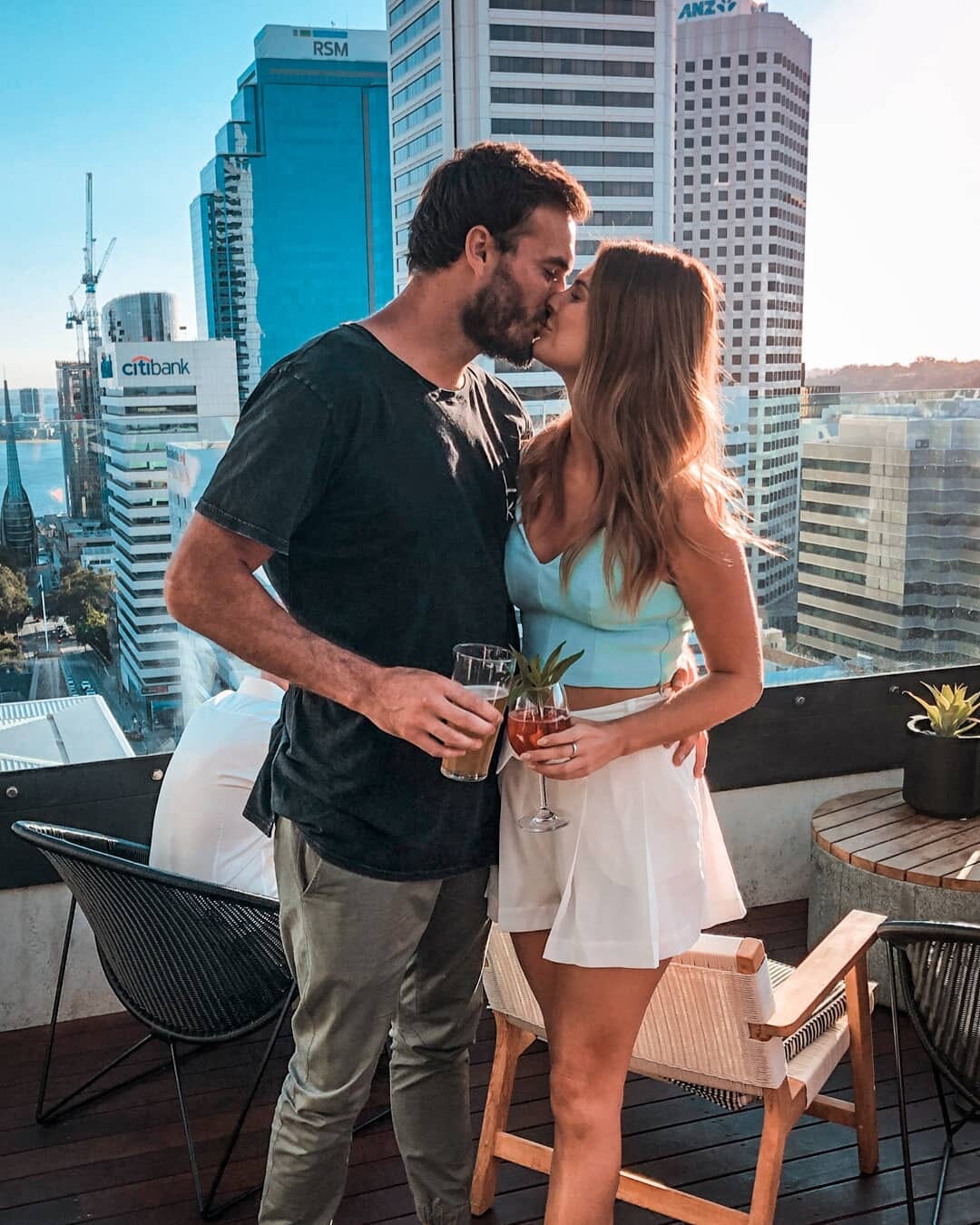 Locky enjoyed a longterm relationship with Jordan Cayless from 2016 to 2019, she later appeared on the second season of Love Island Australia following their split.
Although it was thought that they ended things amicably, last month Jordan claimed Locky is only appearing on The Bachelor to boost his fame in a scathing magazine interview.
'I saw the ad where he says, "I'm the type of guy to get down on one knee" and I thought, "Yeah, you will – for the publicity and the ratings!"' she told New Idea.