The Bachelor's Irena Srbinovska is in the process of uprooting her life in Melbourne to relocate to Perth and move in with Locky Gilbert.
She explained in interviews on Friday that she'll be working as a nurse over in Western Australia from now on, while living with her man.
And although we're excited by this update, there may be a bit of a problem on the horizon…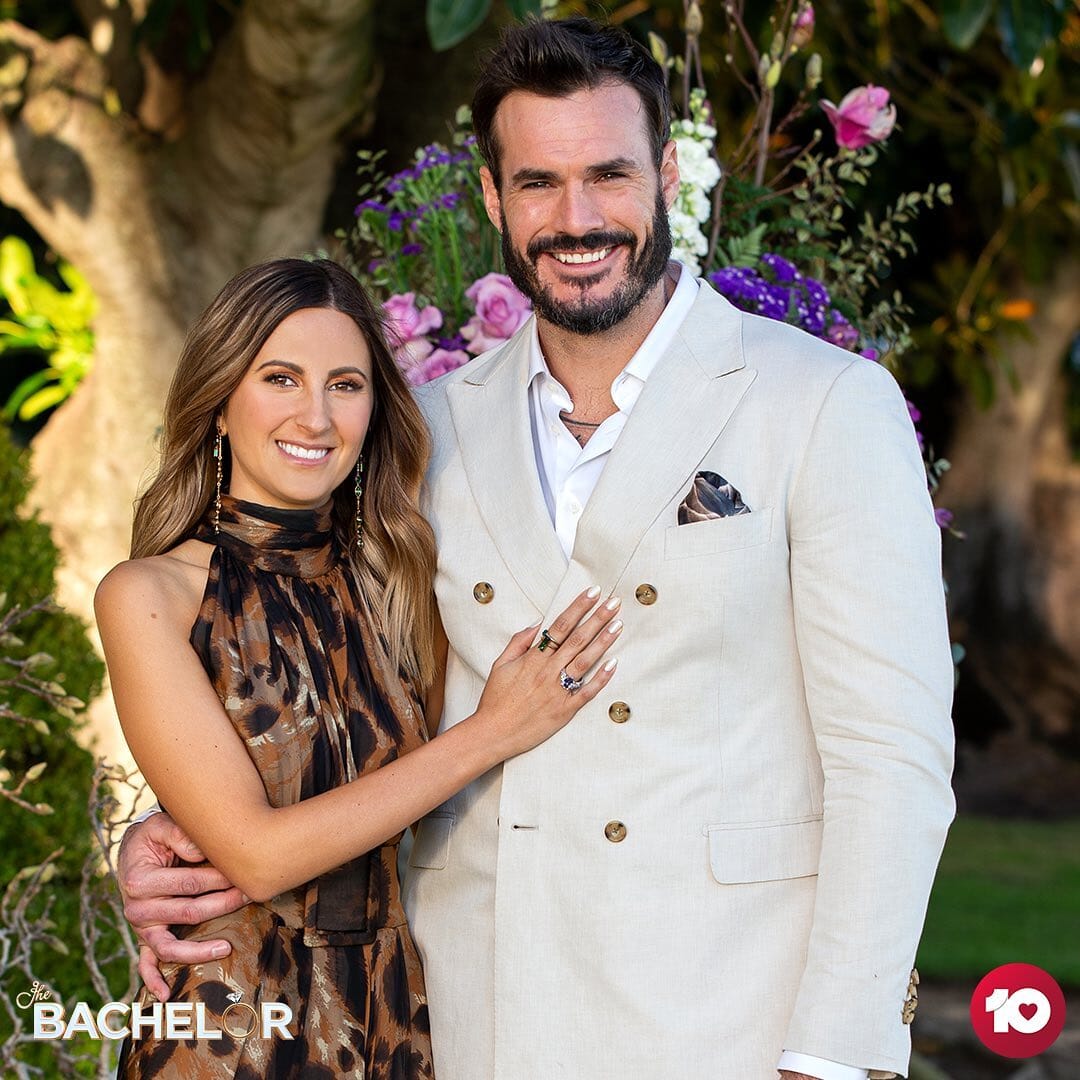 In August, Locky responded to a fan on Instagram saying that he'll be returning to Bali as soon as coronavirus restrictions are eased, where he previously spent six months of every year.
He also told Escape he can't wait to get his business, Four Elements Adventure Bali, back 'up and running again' after being stuck in Australia for so long due to filming and COVID-19.
And in another interview last month, Locky told Traveller he was in the process of 'building a beach bar' in Bali before the virus hit, making it clear his future is based over there.
For added context, he said all of this after filming The Bachelor finale in July, aka when he was already in a relationship with Irena.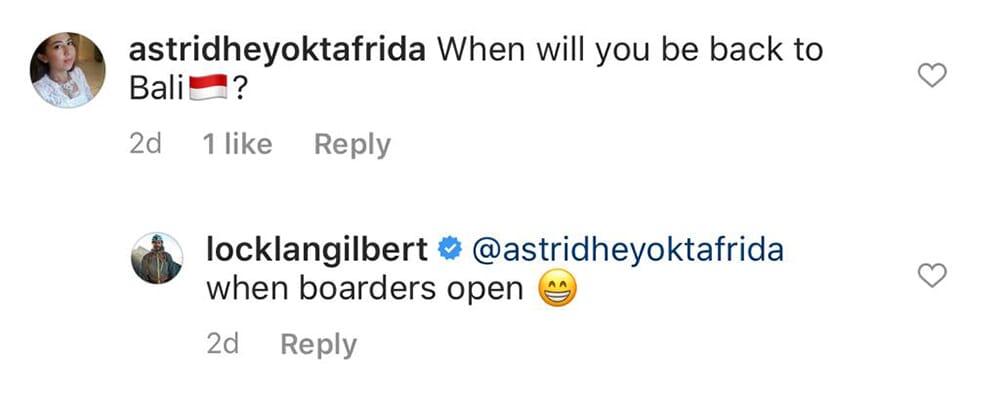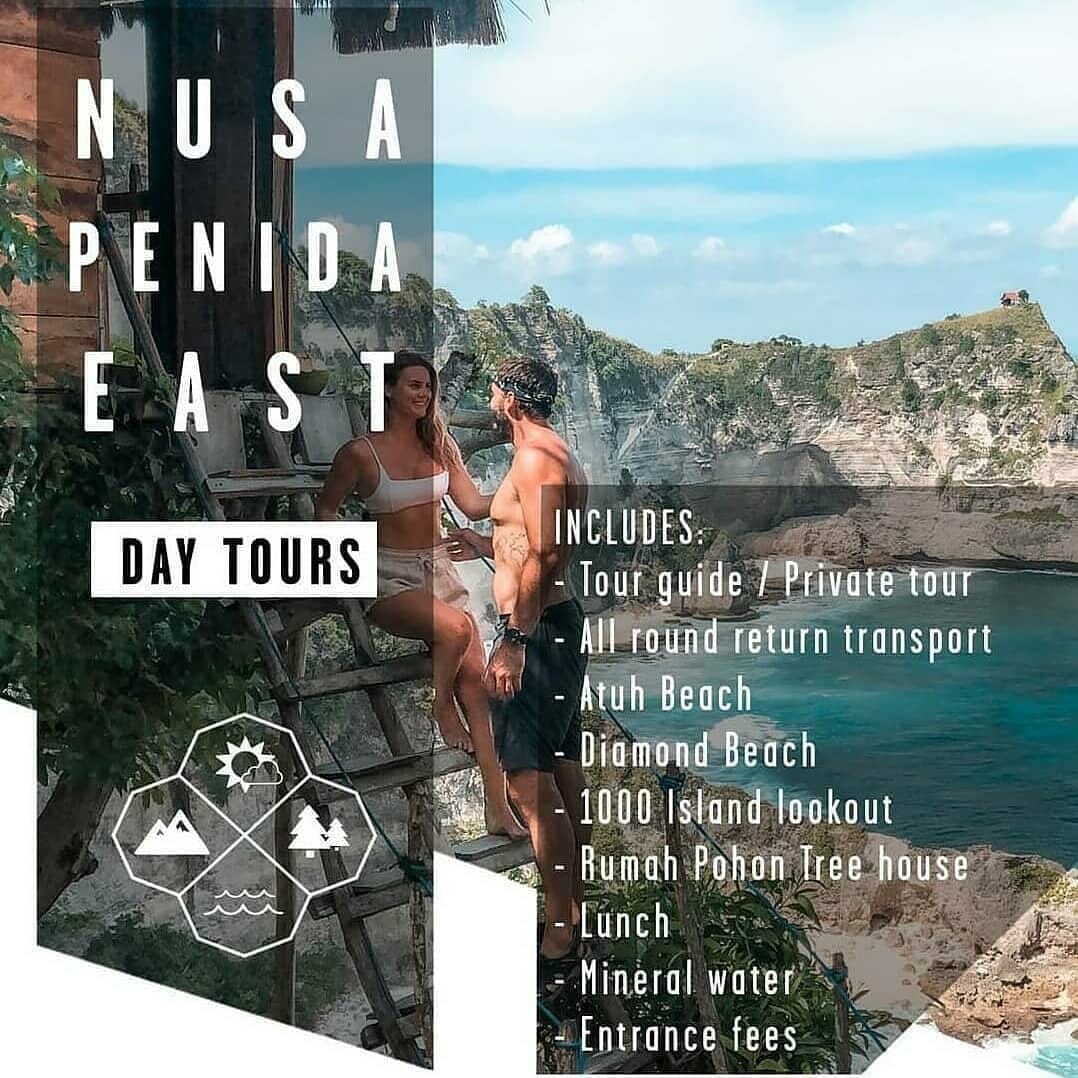 So what does this mean for Irena?
Will she eventually be quitting her new job to live out of a suitcase with Locky? Will she spend half of her time in Perth alone, while he's over in Bali?
'I have left my job, I have left my family and friends and the only city that I have lived in,' she told The Daily Telegraph on Friday about moving to Perth.
For Irena's sake, we hope everything works out!