The Bachelor finale was definitely a day to remember for Irena Srbinovska.
Not only did Locky Gilbert choose her as his winner, but she also got to meet Little Locky for the first time hours later in a nearby hotel.
During an interview on Friday's The Kyle & Jackie O Show, the couple spilled far too many details about their first night of passion.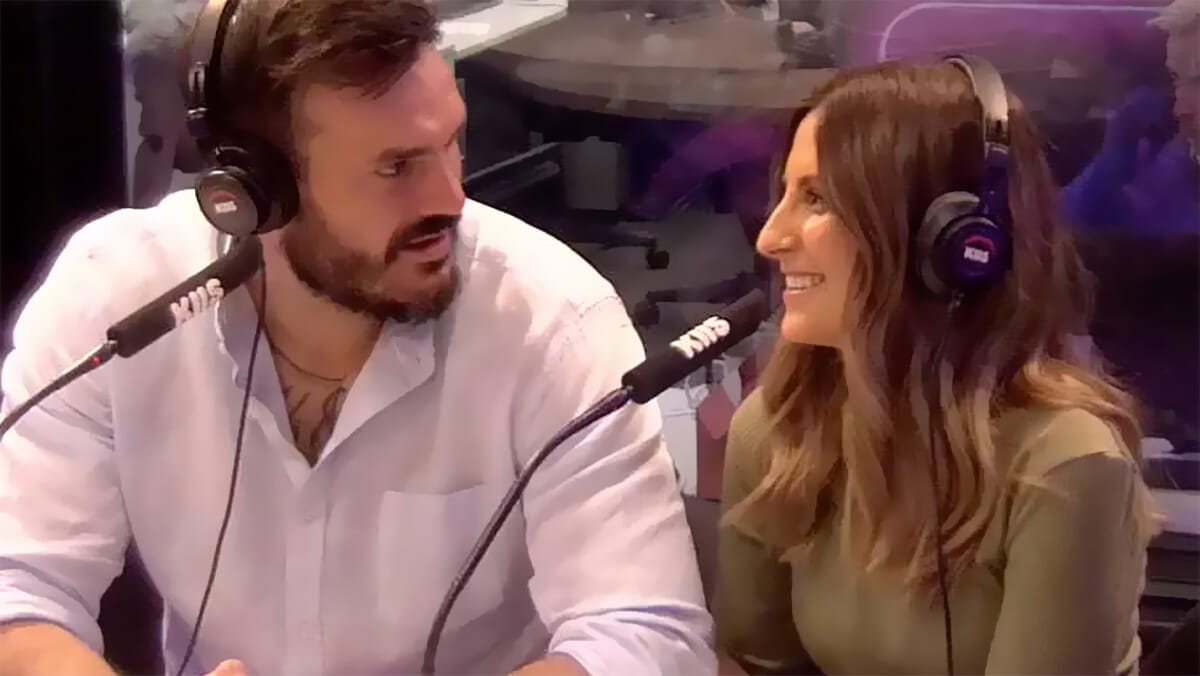 When Kyle Sandilands (naturally) moved their chat into the X-rated area, Locky first remained the perfect gentleman, saying:
'We did the finale and it was such a big day and I was crying my eyes out so I wasn't the most masculine. Then we got back and were in the room together and we didn't go at it, we just sort of sat there, laying and just talked. We didn't do anything… the whole time everyone was asking, "oh don't you just want to bang her?" For me, it wasn't that… there was not a point I was like, "yeah yeah yeah."'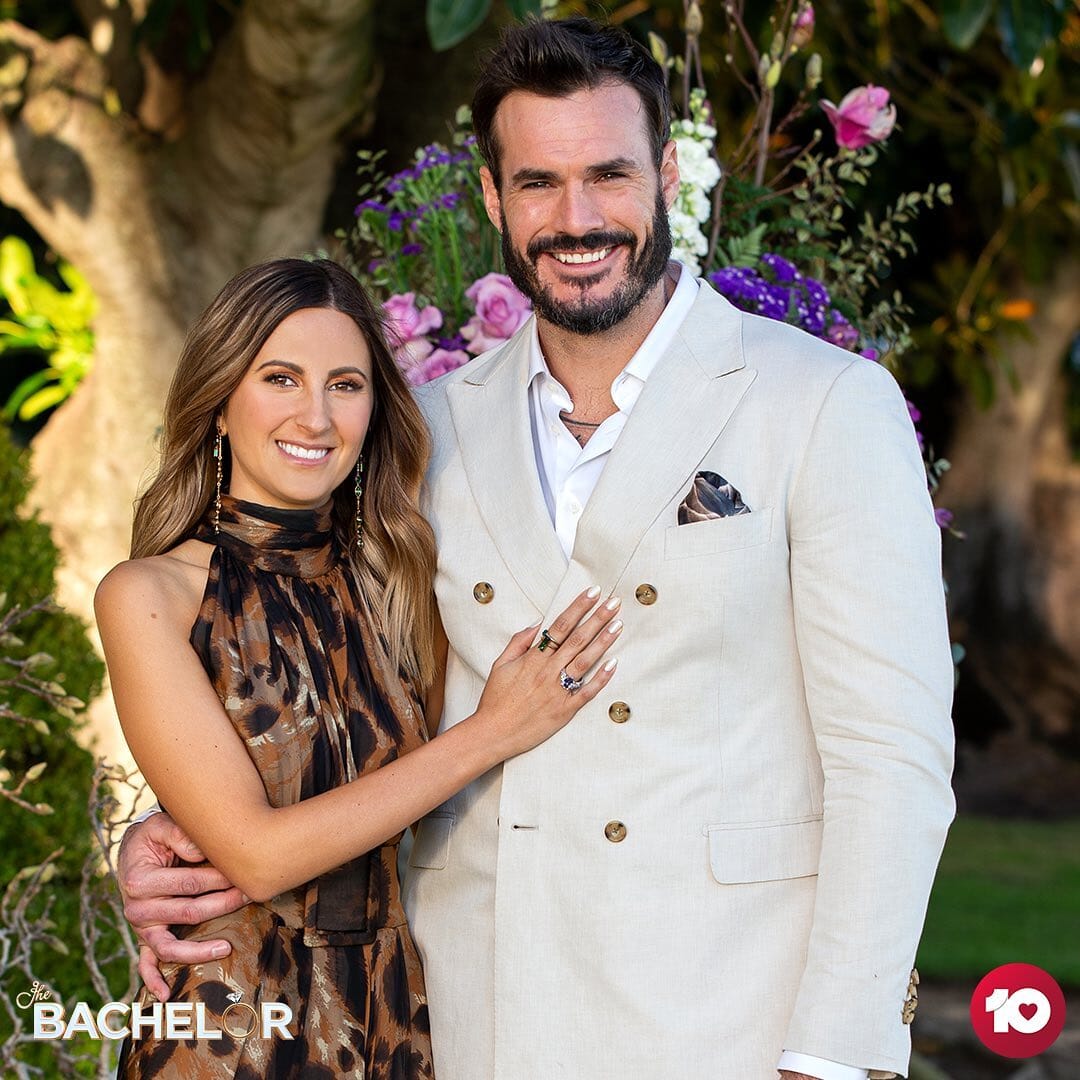 When asked if they actually consummated their relationship that night, Locky nodded and said: 'I surprised myself, it was a long bloody time… A good thirty seconds!'
As the hosts then asked Irena how she'd rate his performance, she laughed: 'We're still together, so I think that says it all.'
So, er, there you have it? Some information you probably never wanted to know.