Will Bella Varelis win The Bachelor? All signs are pointing to yes.
The 25-year-old is set to score the first official date with Locky Gilbert during Thursday's episode of the show, and we were there to capture every magical moment during production.
They couldn't keep their hands off each other as they filmed on Sydney Harbour on March 9.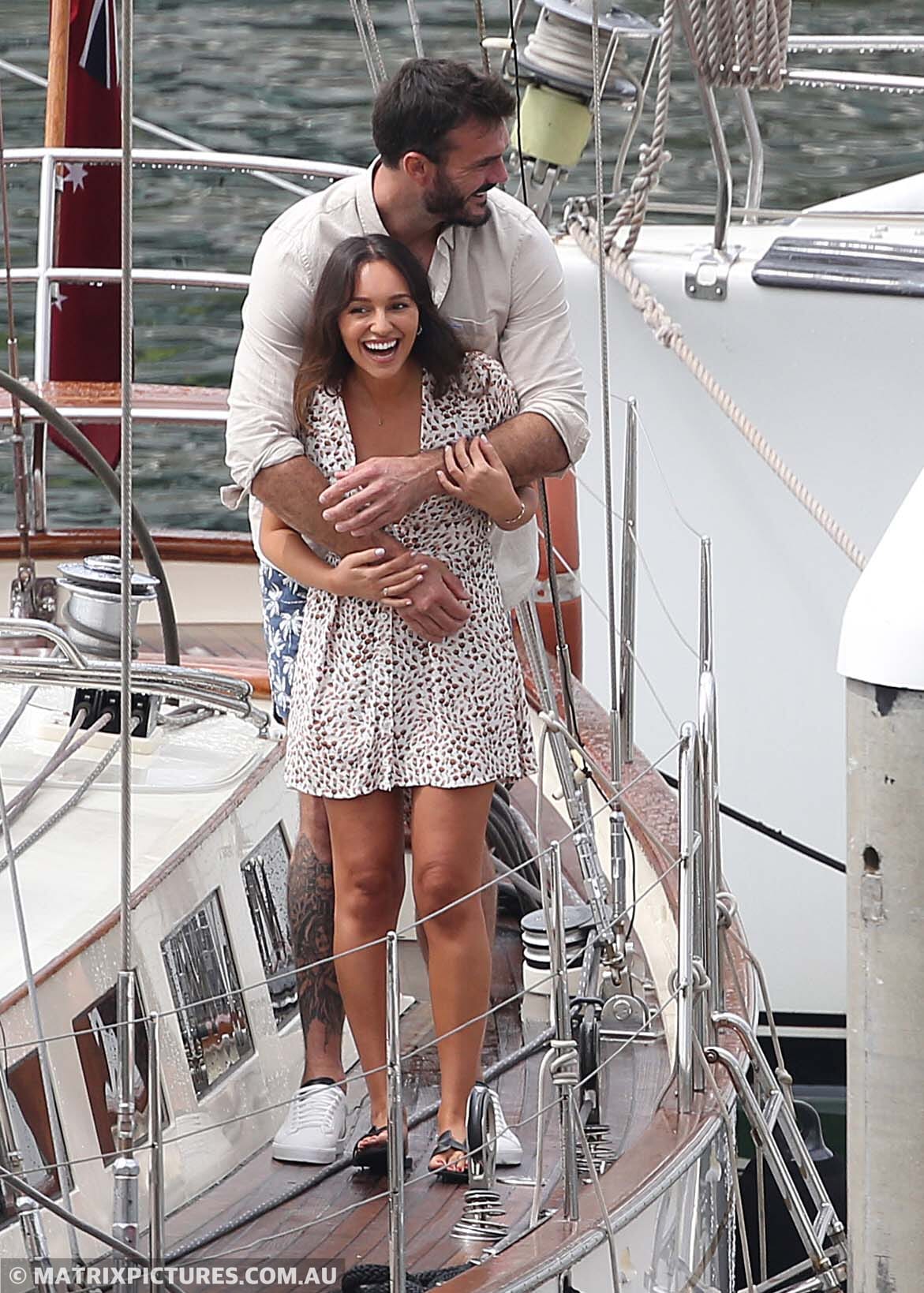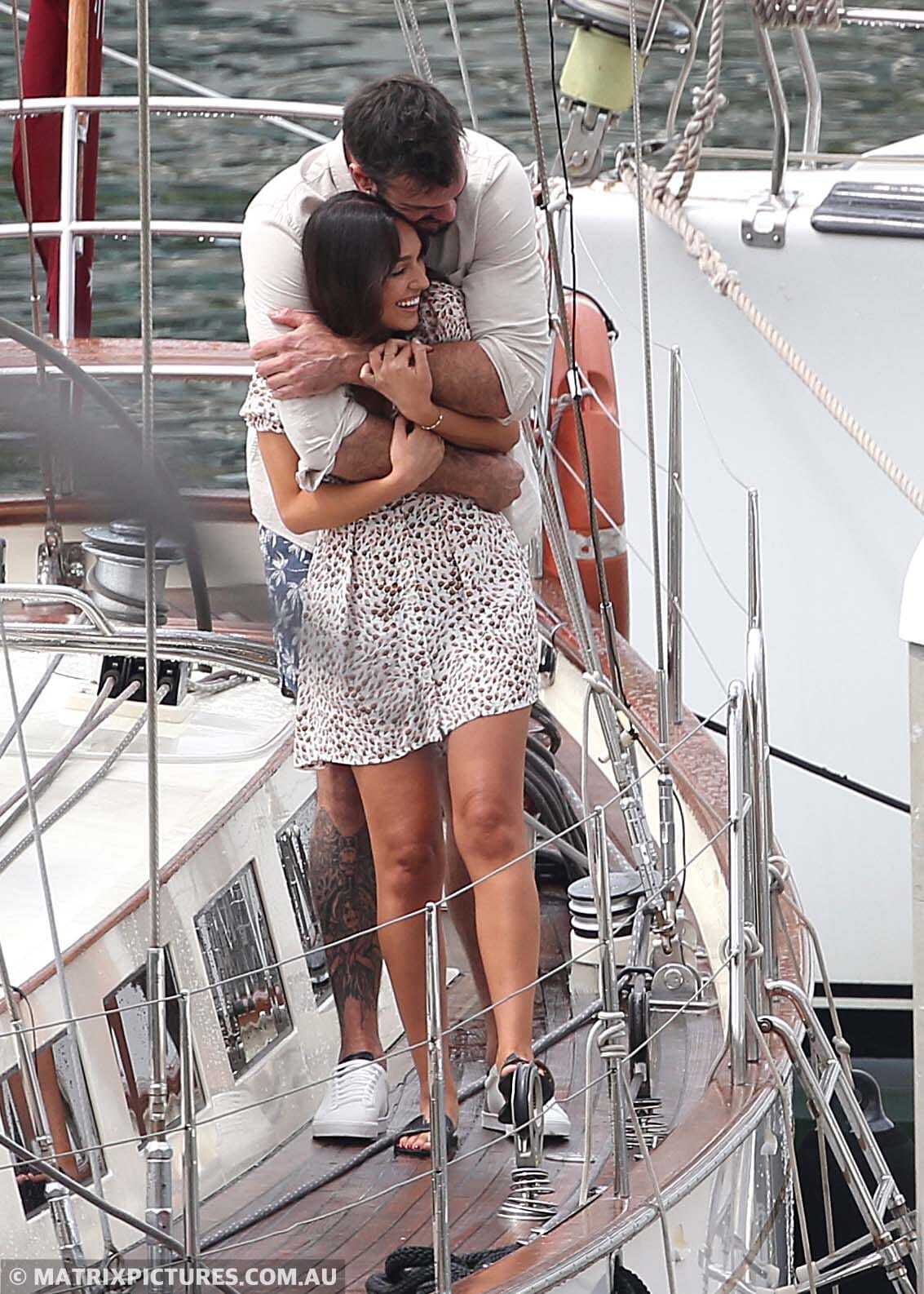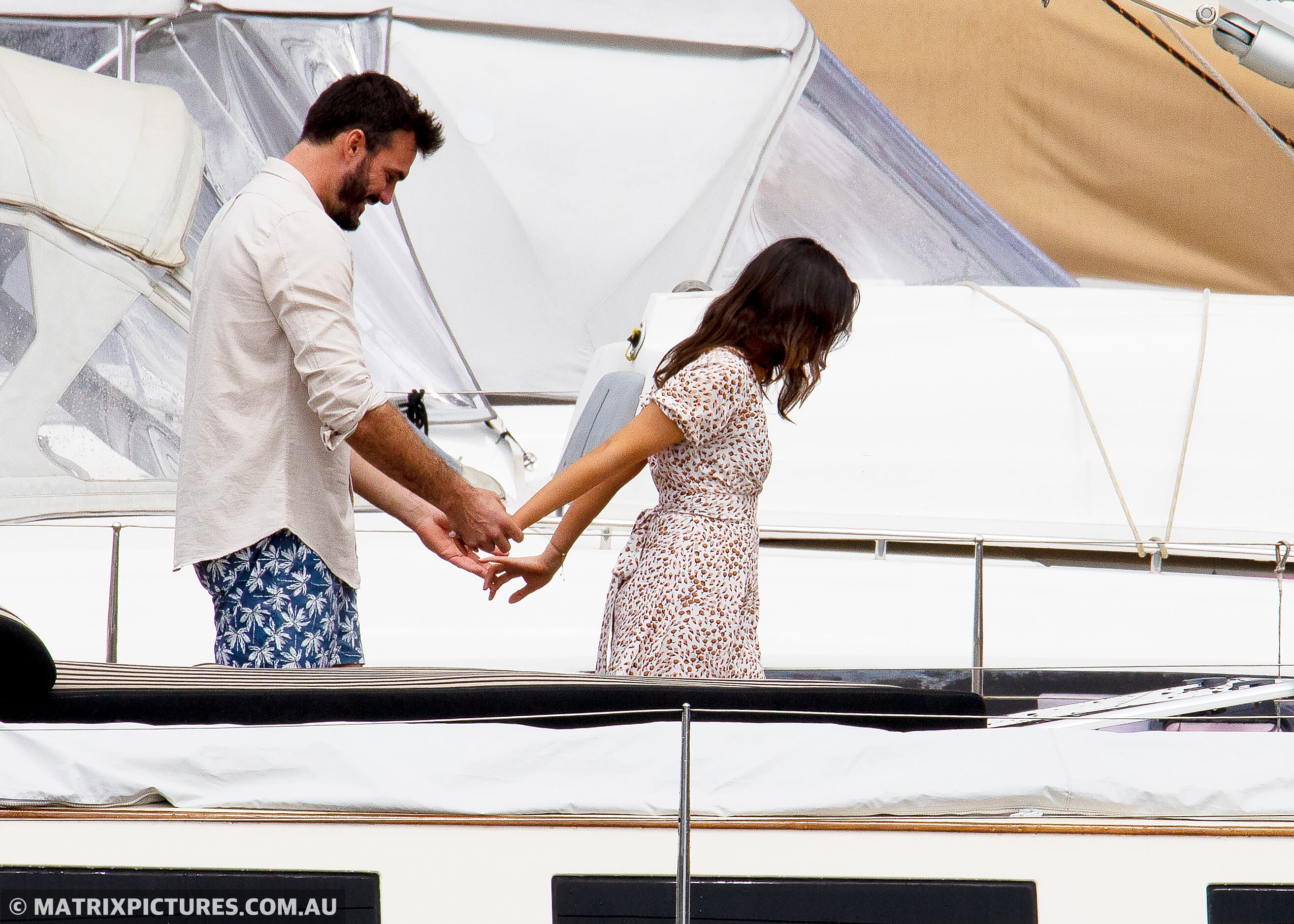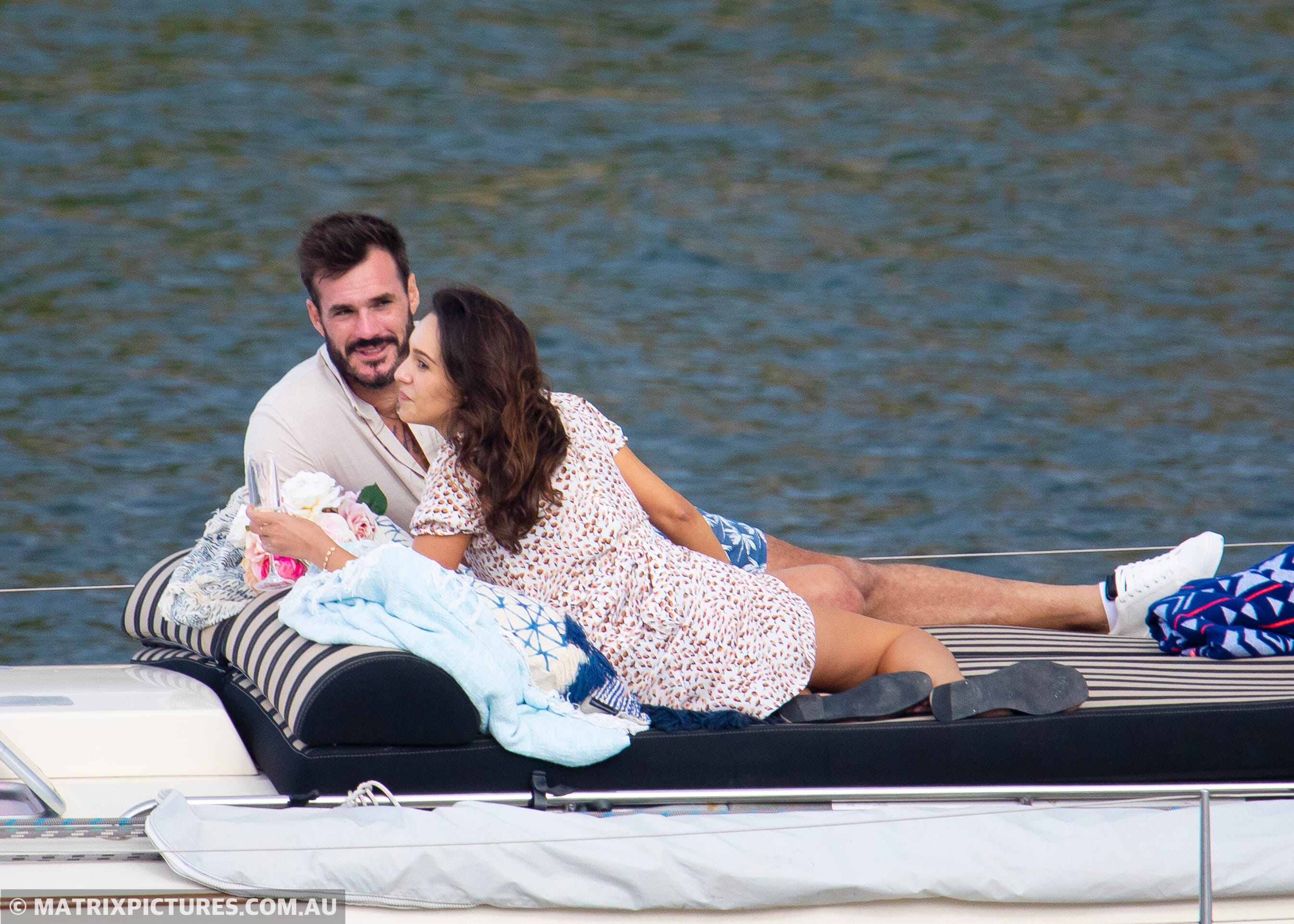 Bella and Locky enjoyed a sailing date onboard the Sir Thomas Sopwith.
They stopped for a swim at Rushcutters Bay, where things started to get steamy between them.
After meeting Bella during Wednesday's first rose ceremony, Locky made his feelings more than clear about the marketing consultant.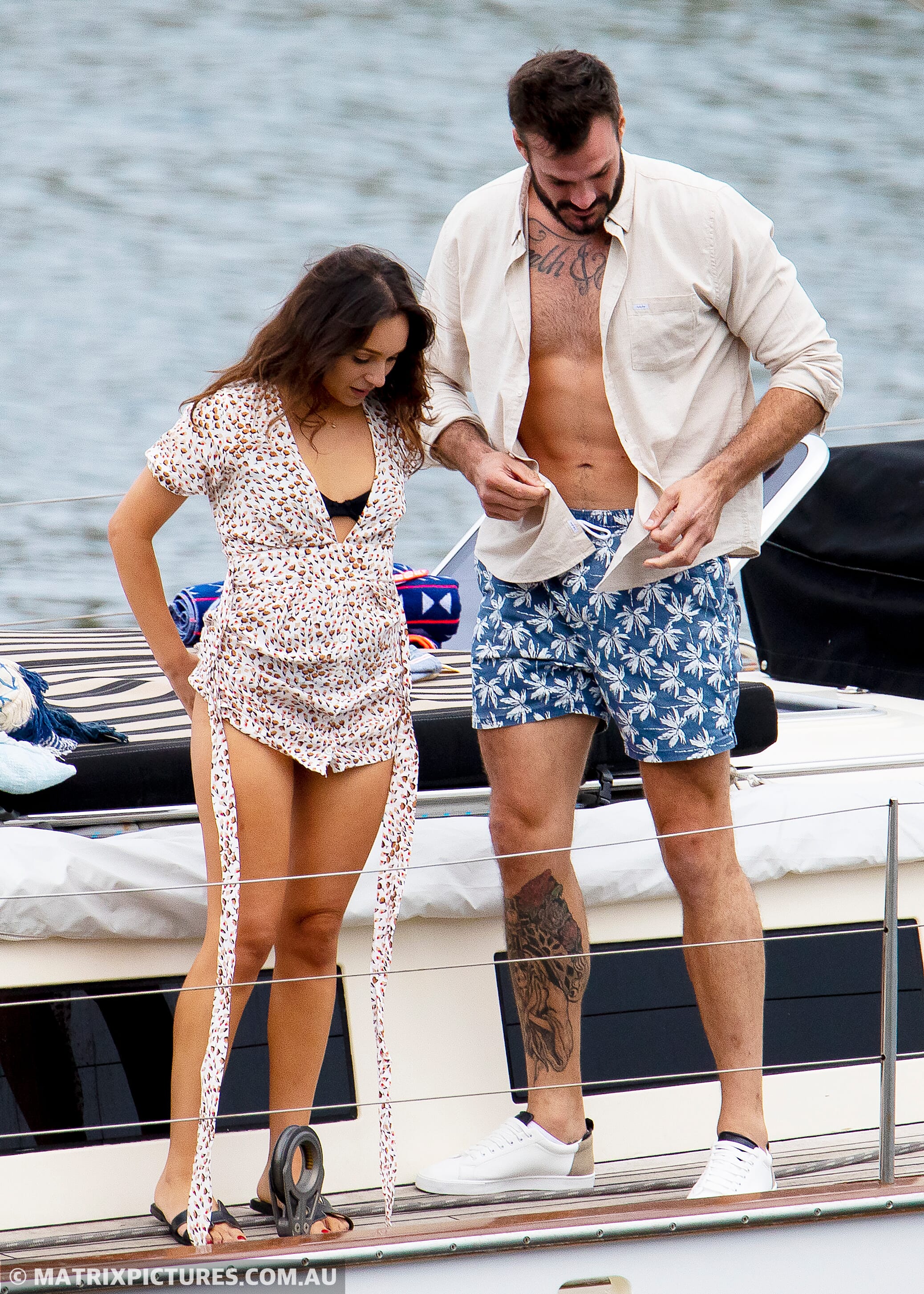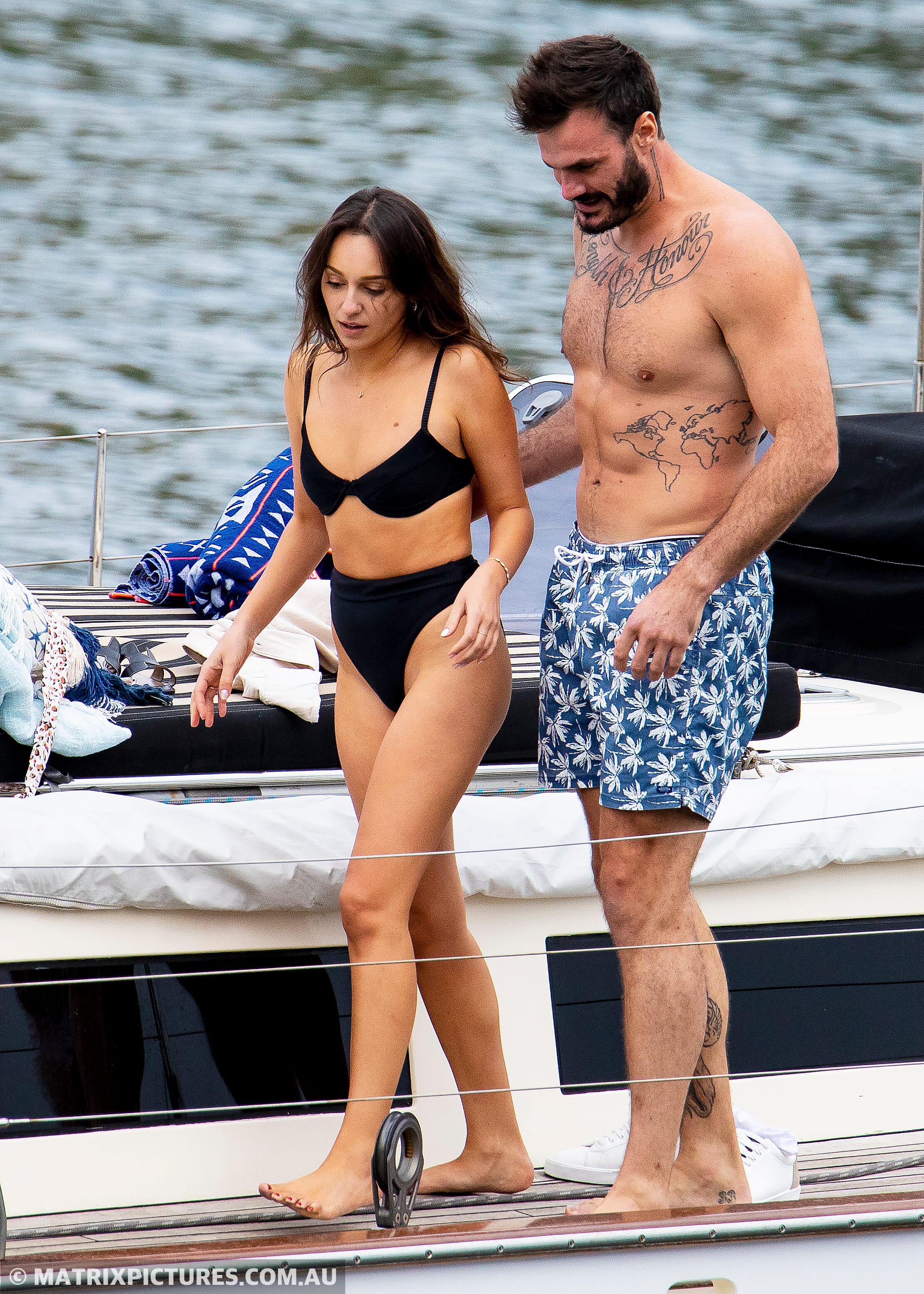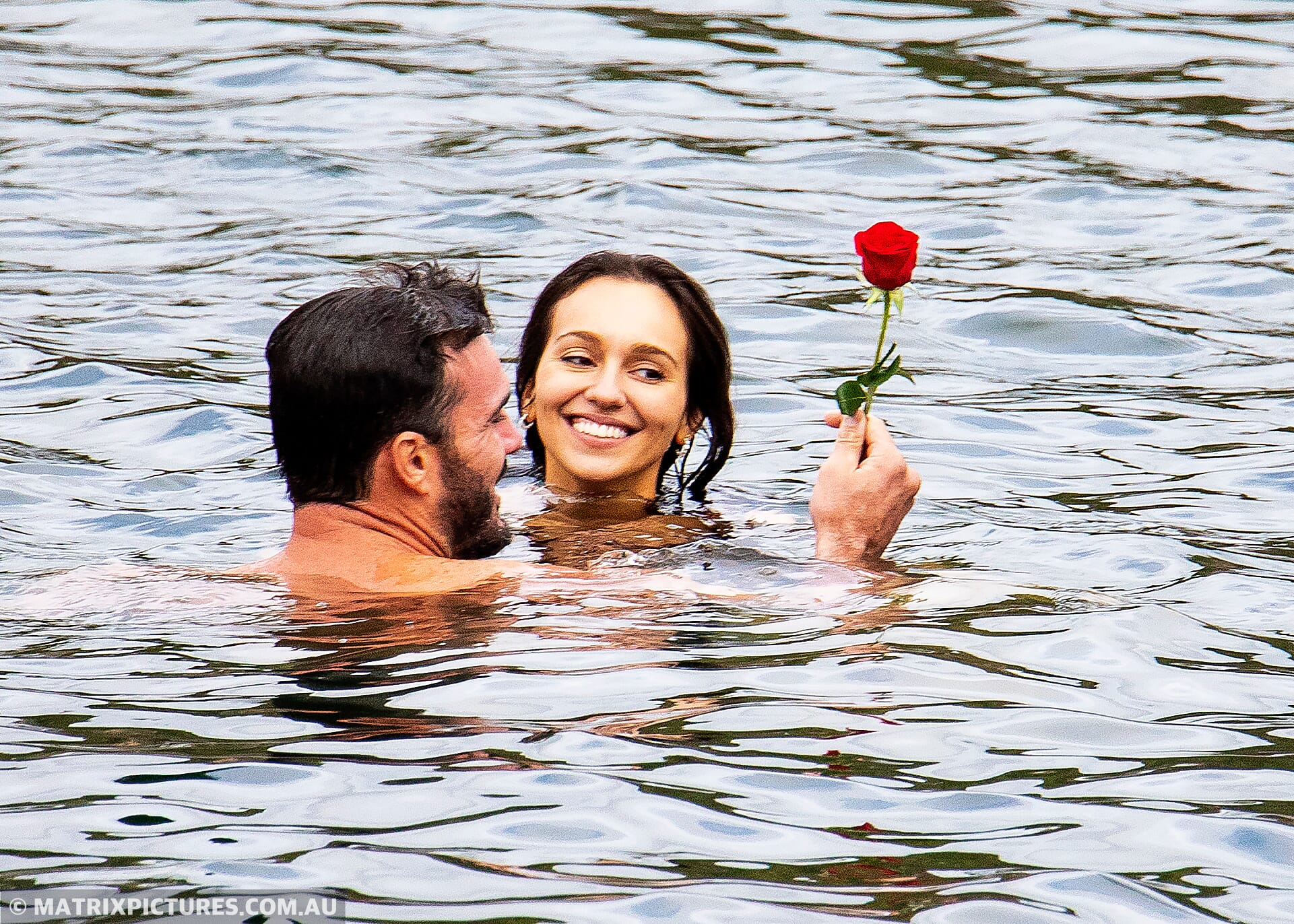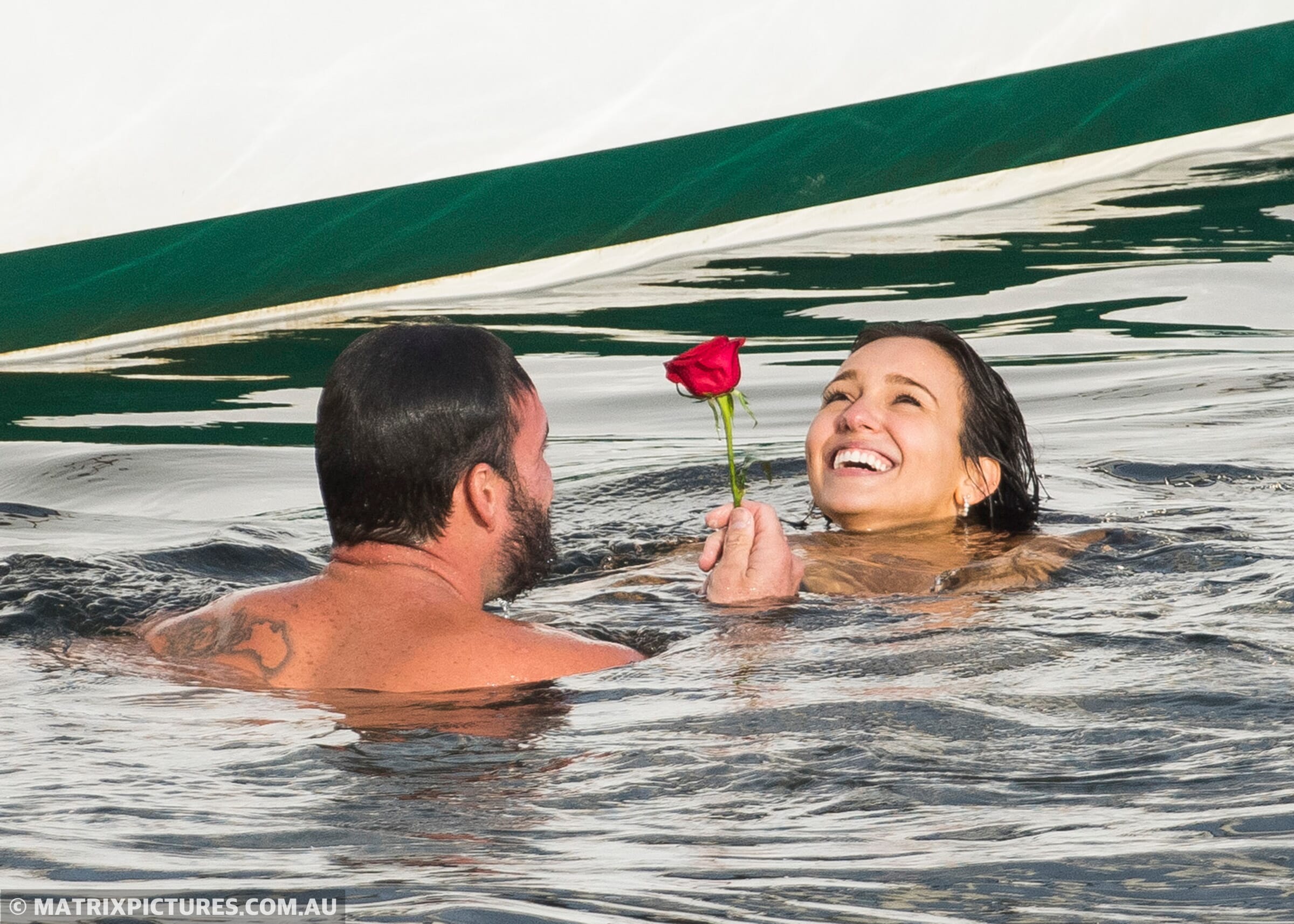 'Her eyes were so big and brown, I kind of got lost in 'em,' he gushed after meeting her.
'I was, like… [speechless] Um…yeah. I suppose… I want to get to know her.'
Bella was also left speechless after their first meeting.
'He's immensely cute, very dapper. It was kind of better than I was expecting,' she said.
'I wasn't expecting it to go so well. And I got these, like, weird little butterflies.'