Did Locky Gilbert just propose to Irena Srbinovska?
We hate to go all clickbait on you with this one, but we actually have no idea after snapping these suss pictures of The Bachelor and his winner during a romantic picnic on Sydney Harbour on Saturday afternoon.
Our photographer couldn't believe his eyes when Locky got down on one knee and took Irena's hand – but then failed to pull a ring out.
Especially given the fact that just 24 hours earlier he said a proposal was 'definitely on the cards' as he 'doesn't see himself being with anyone else for the rest of his life'.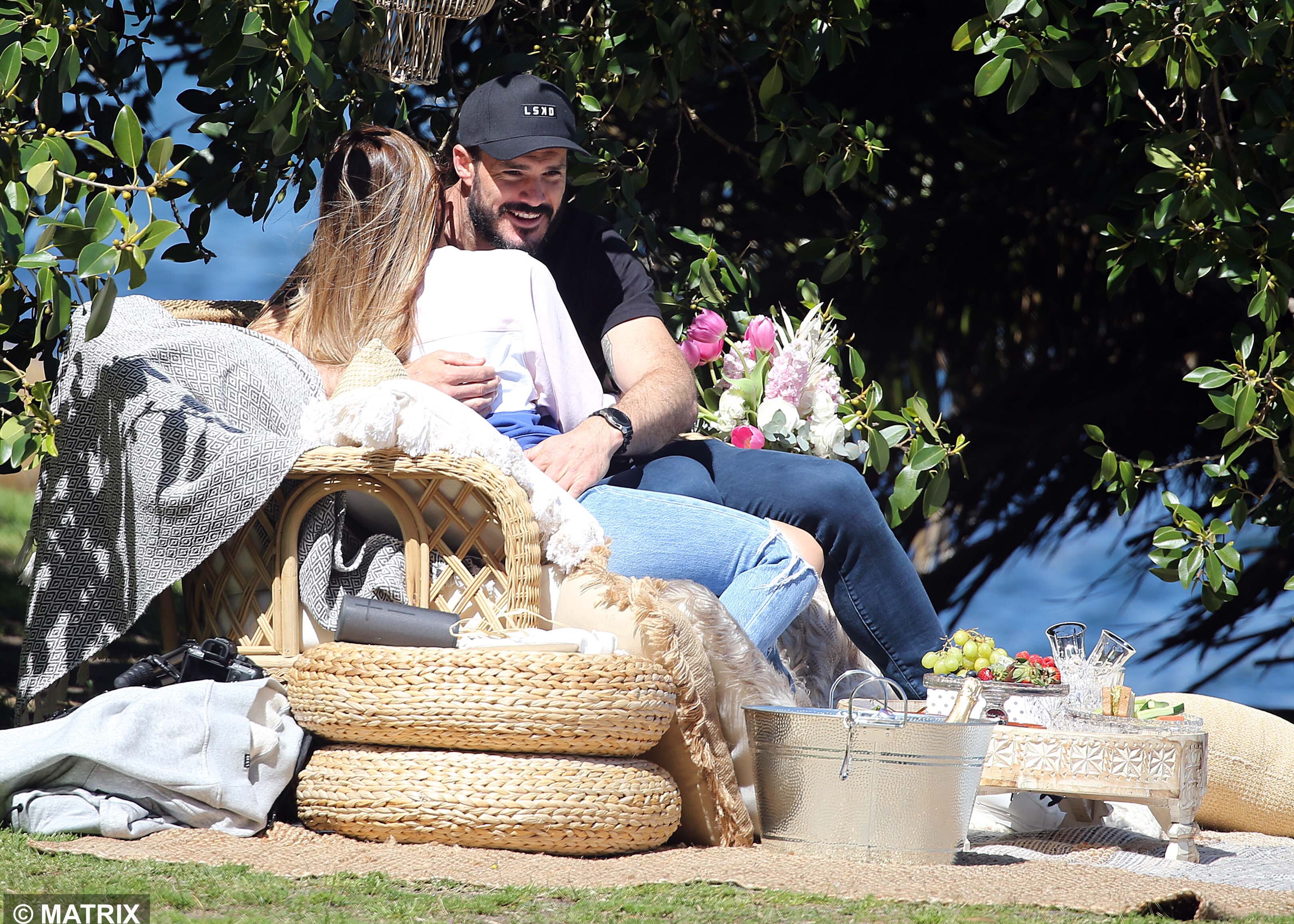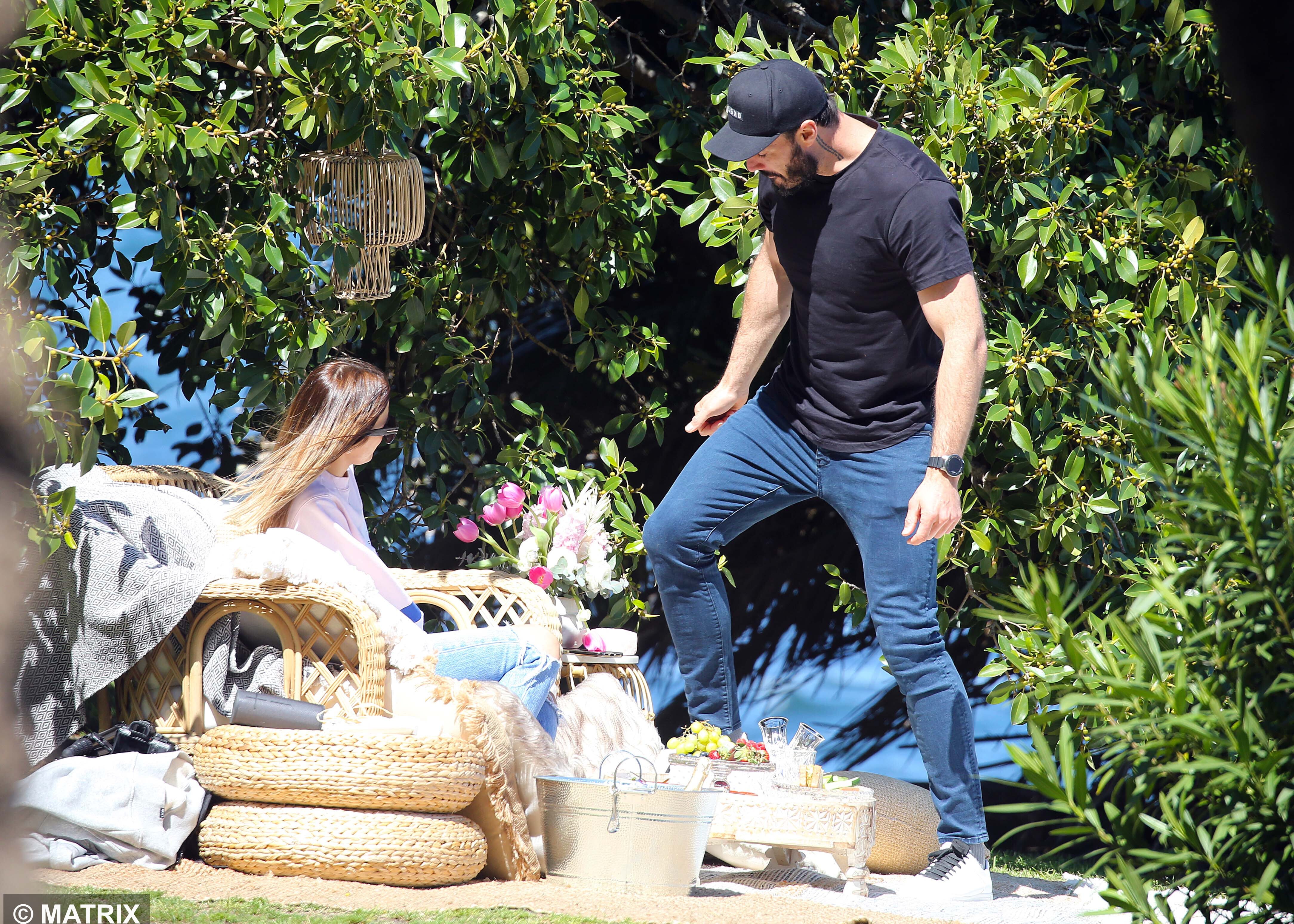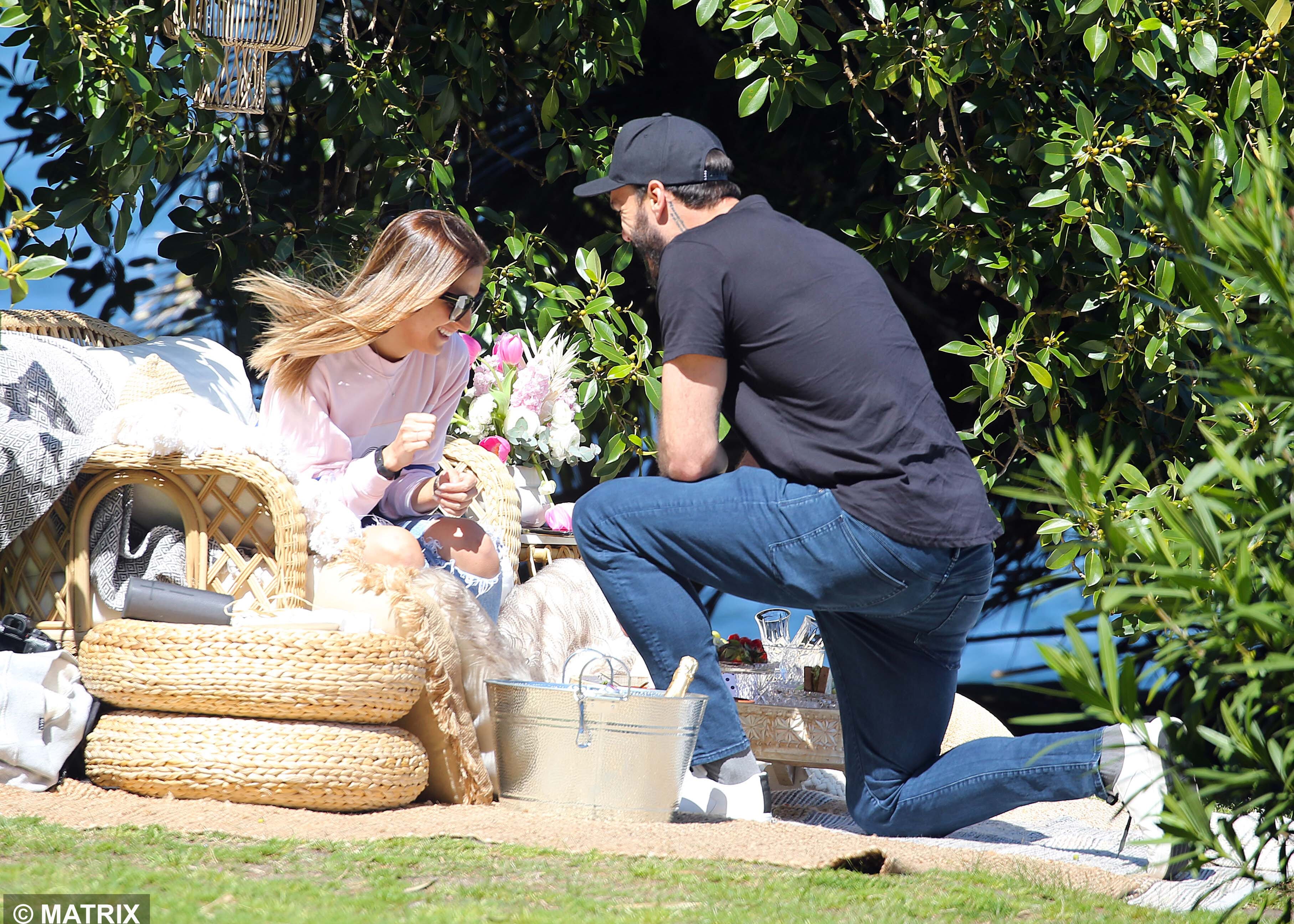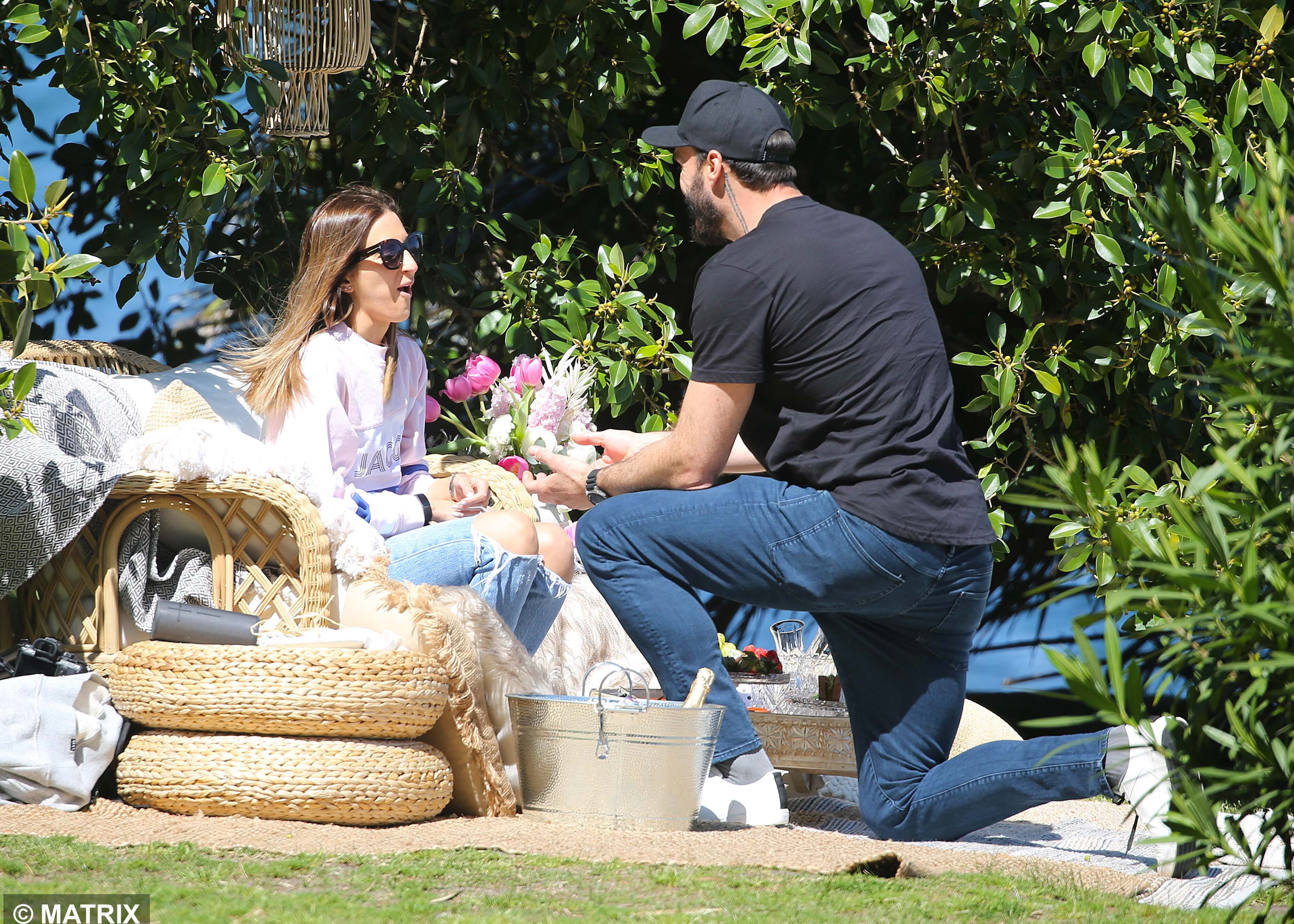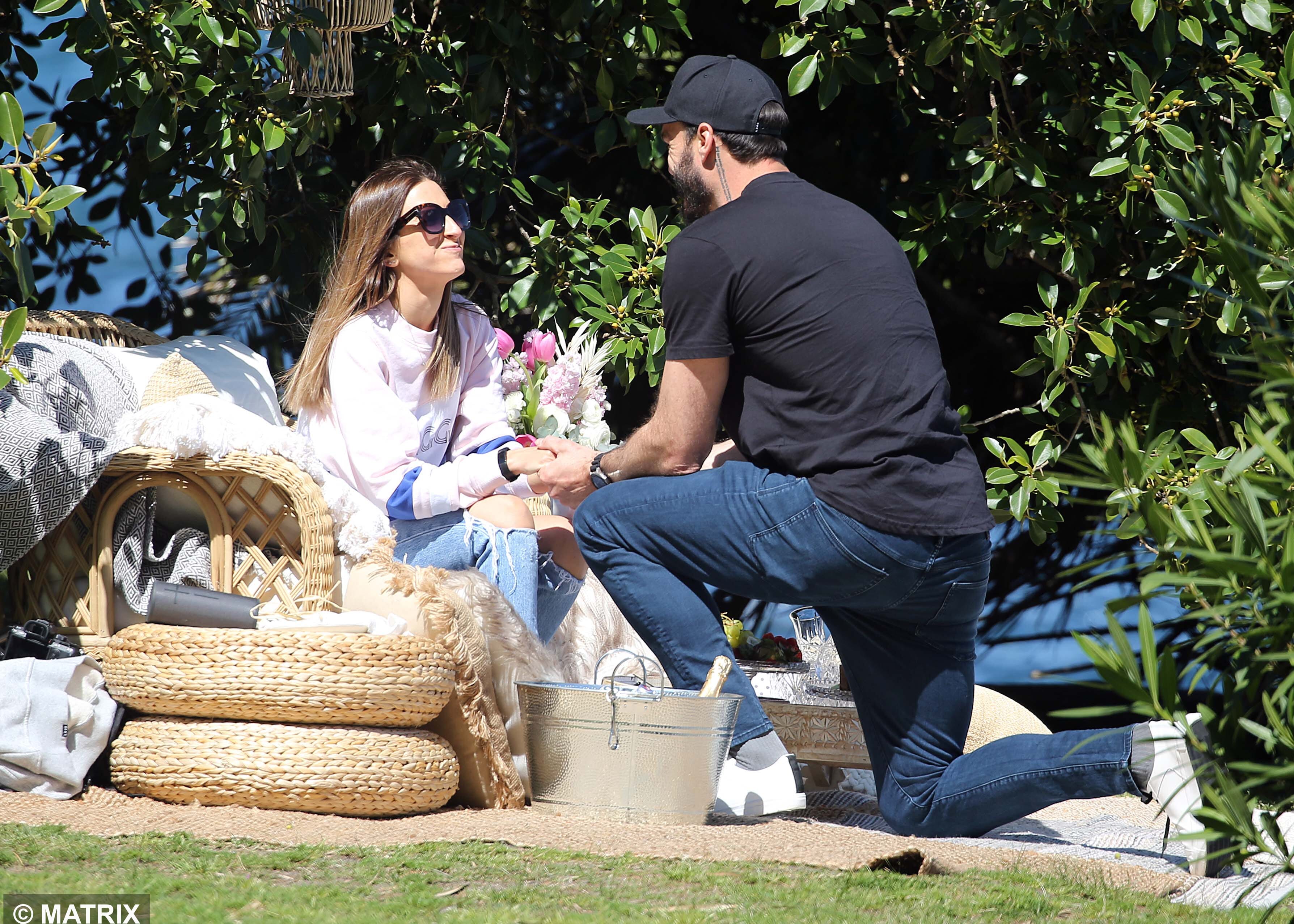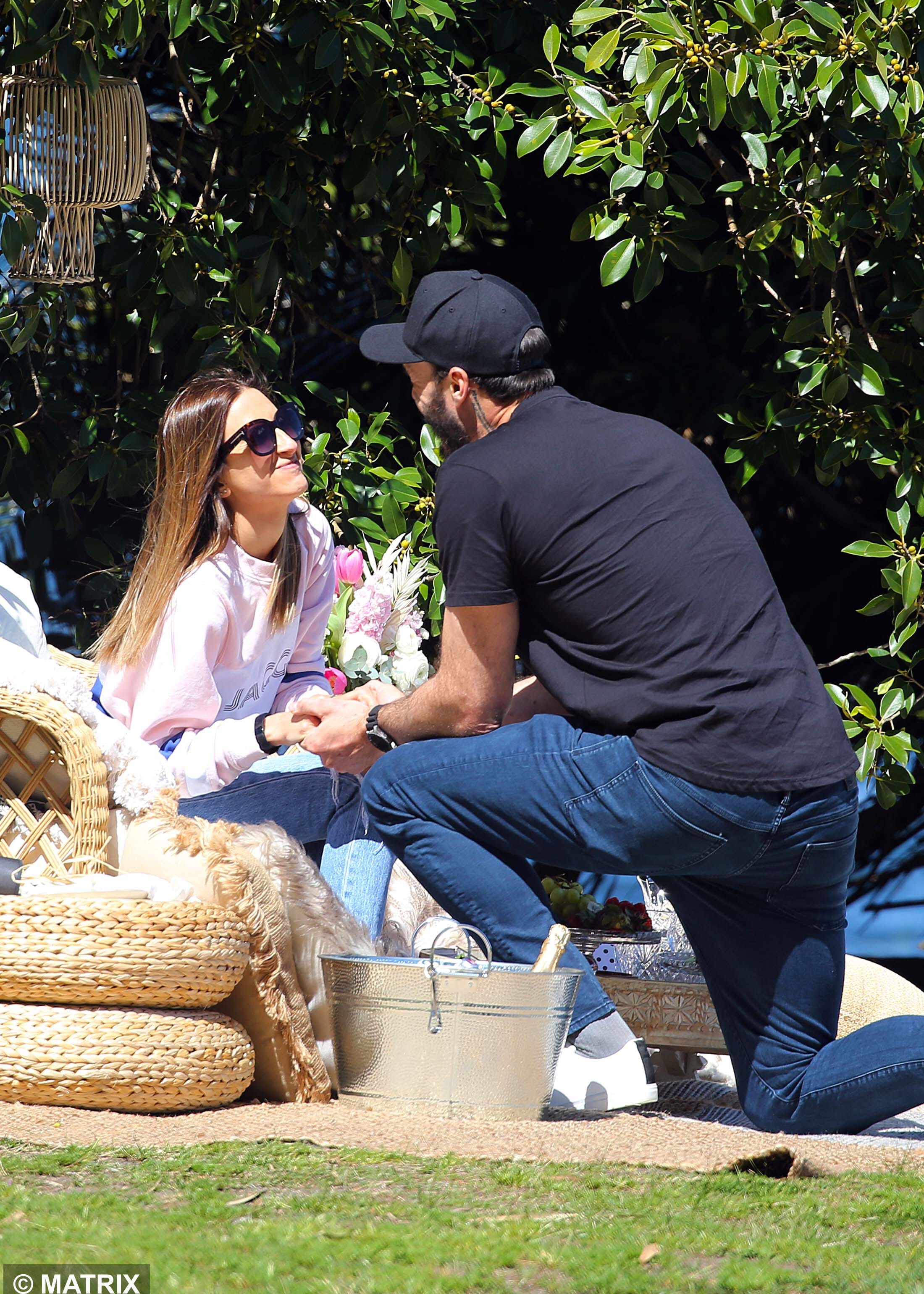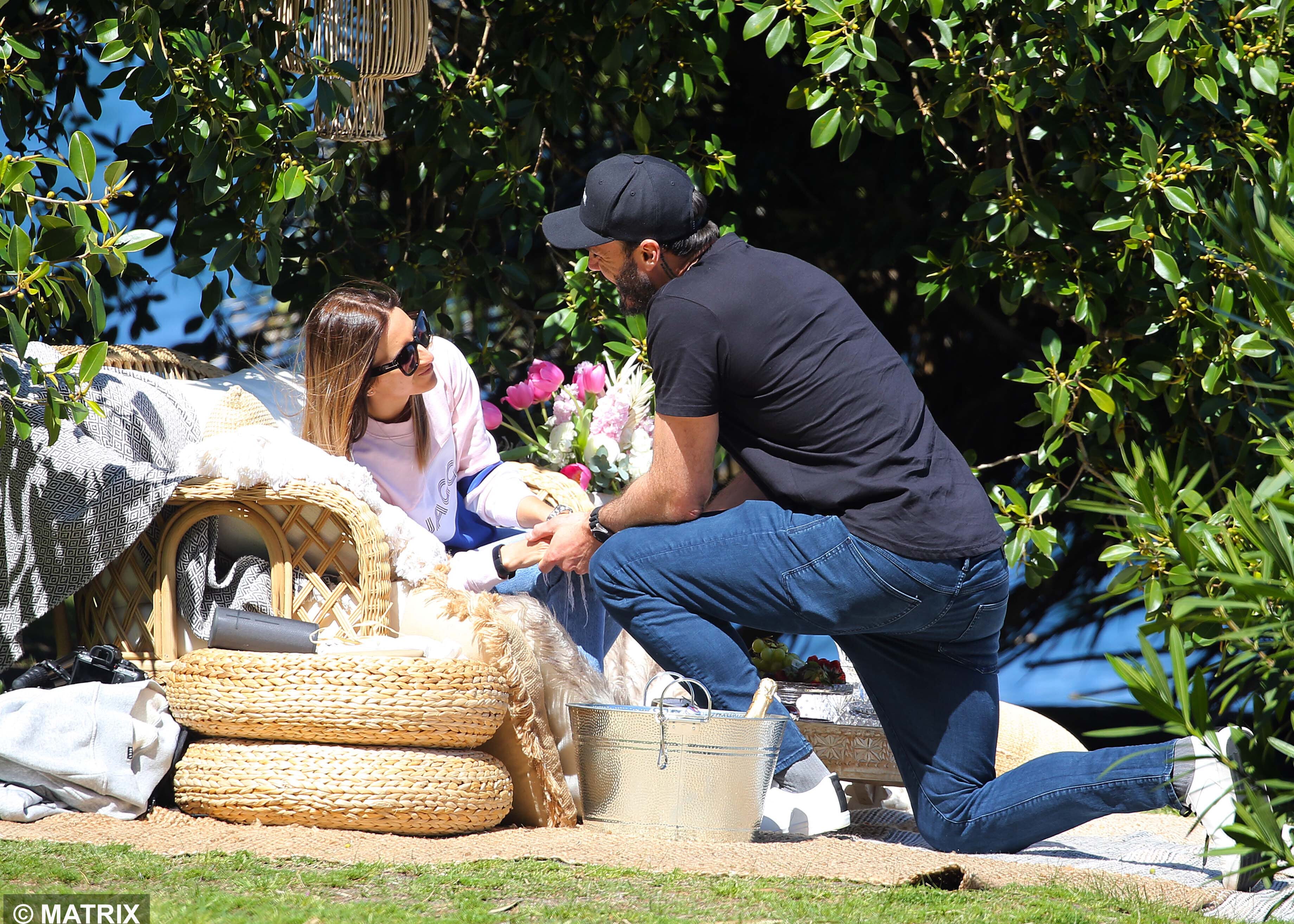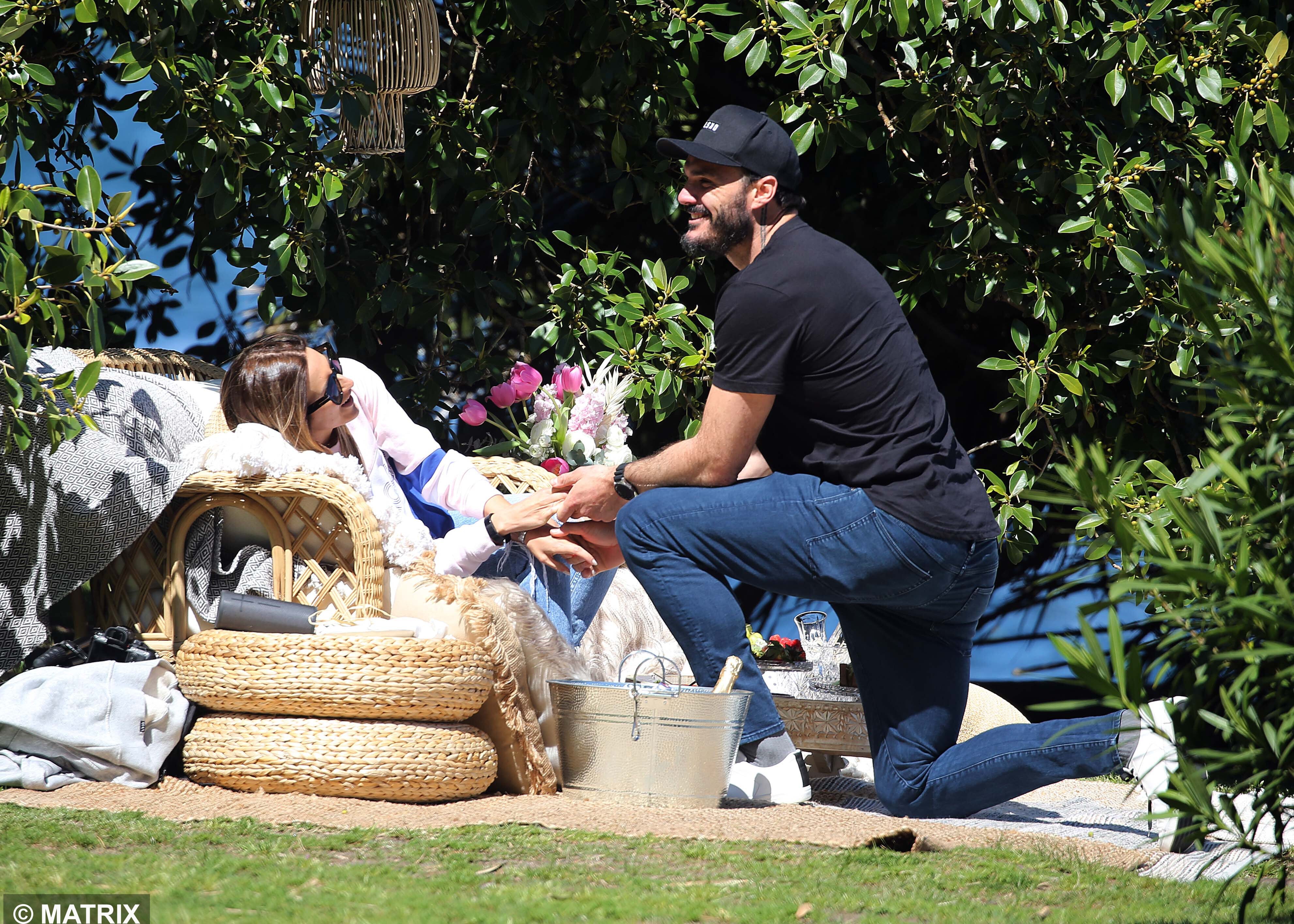 So here's what we do know for sure, and we'll let you make your own minds up on this one:
-Locky and Irena were enjoying a date straight out of a chick flick at Cremorne Point
-He then suddenly got down on one knee, took her hand and asked something
-She was speechless at first, and then couldn't wipe the smile off her face while nodding
-But there was no ring, no huge embrace afterwards and then they just tucked into their cheese board like nothing had happened
And we honestly haven't experienced an anti-climax like this since The Honey Badger dumped both finalists during his Bachie finale, tbh.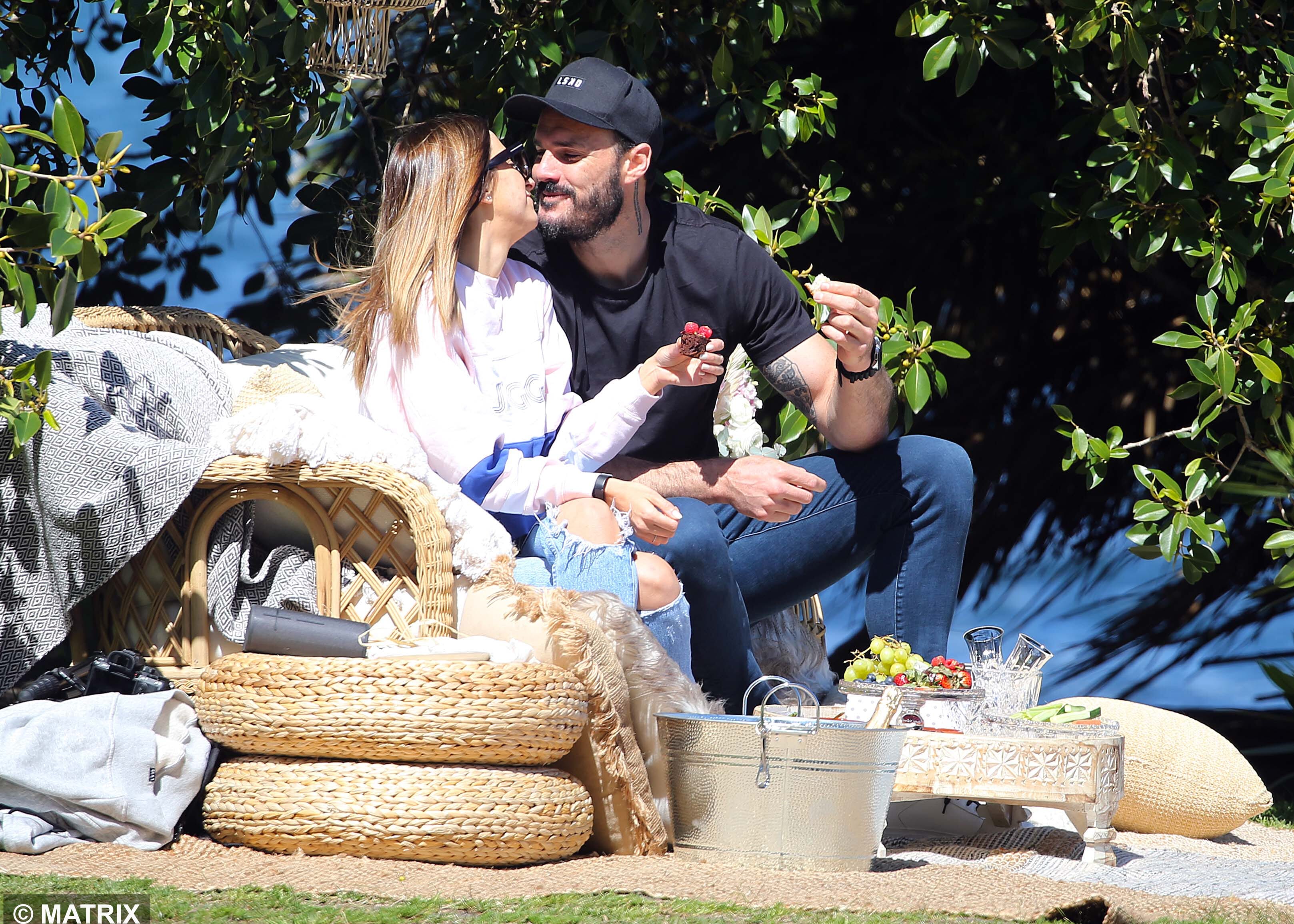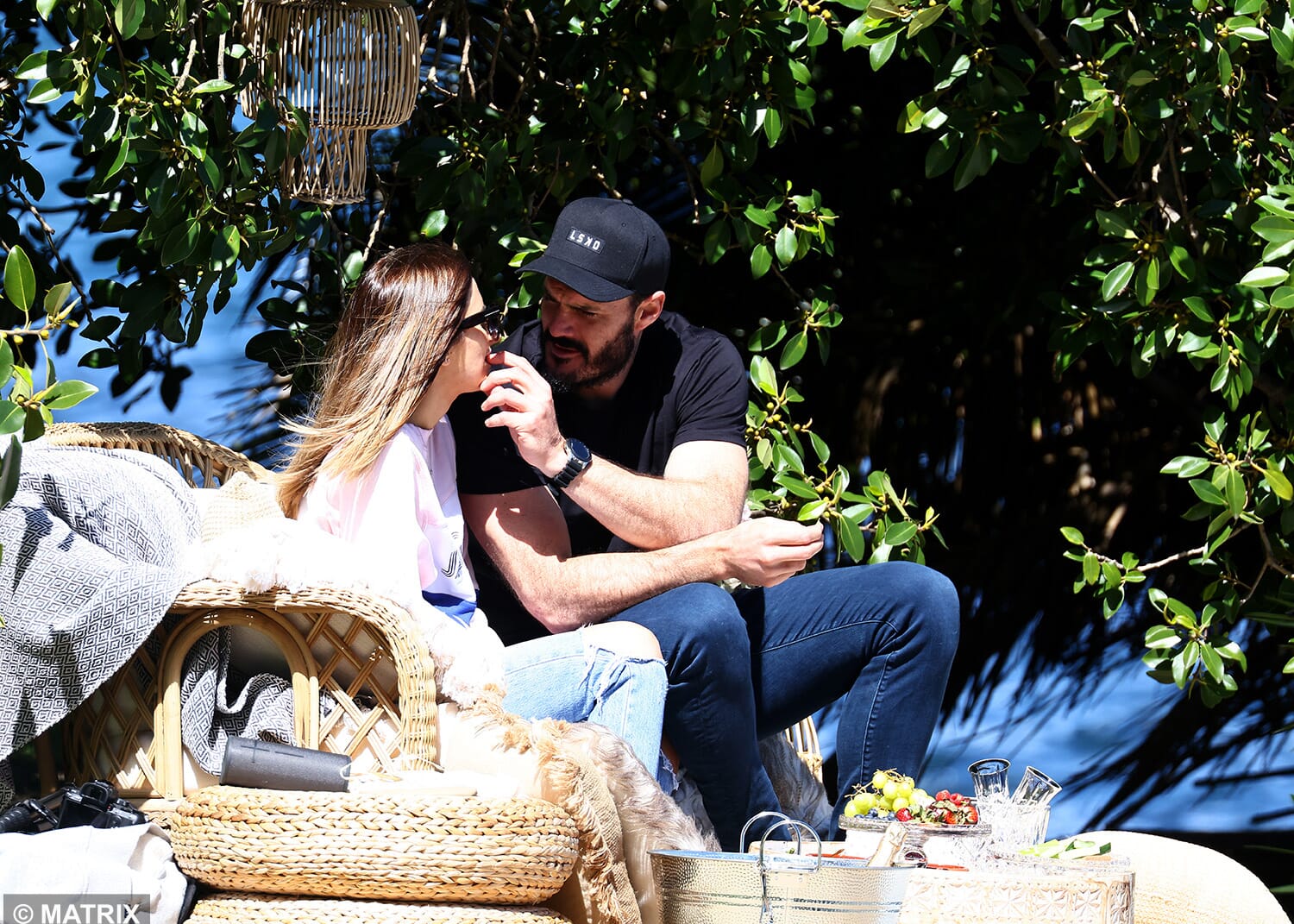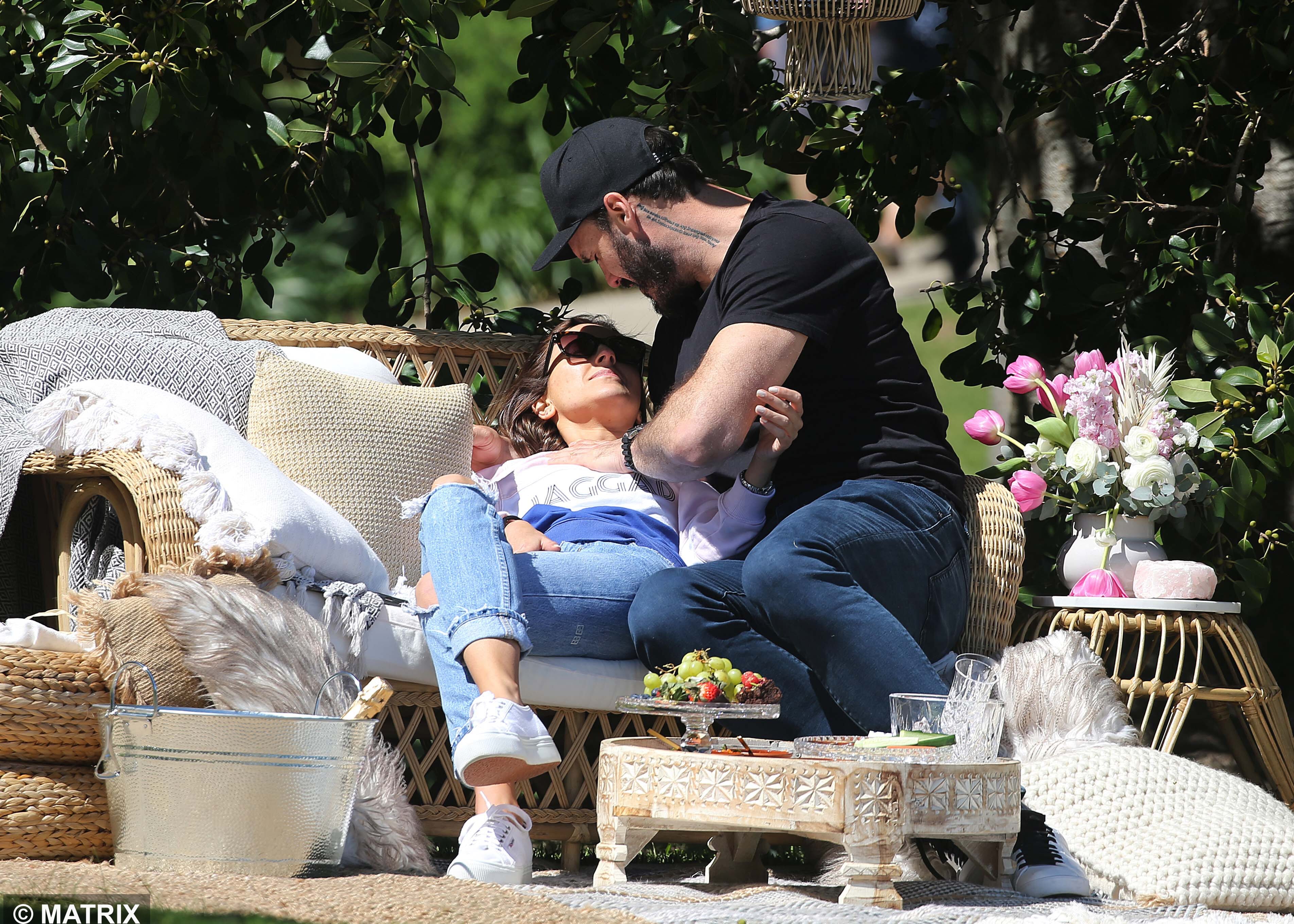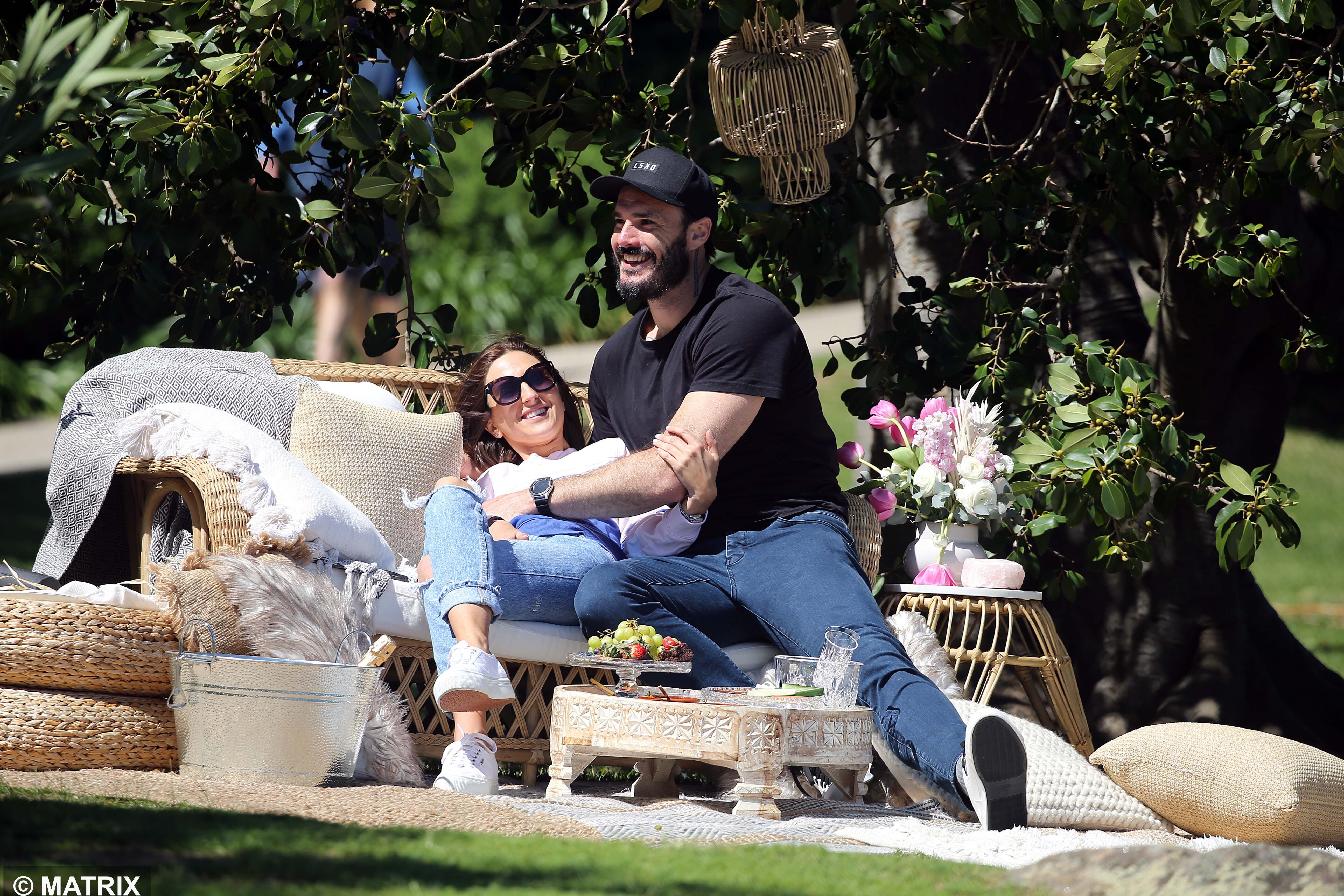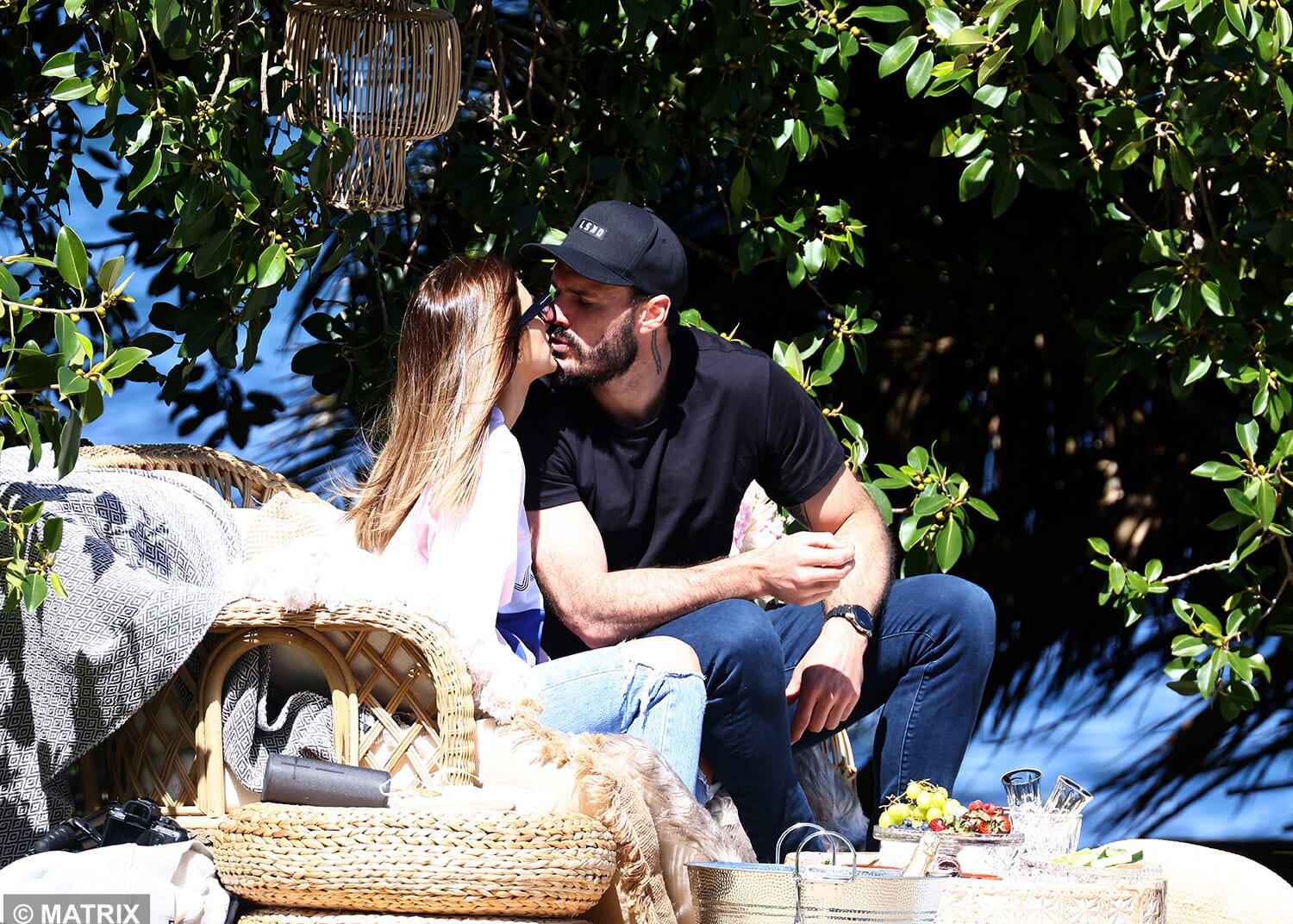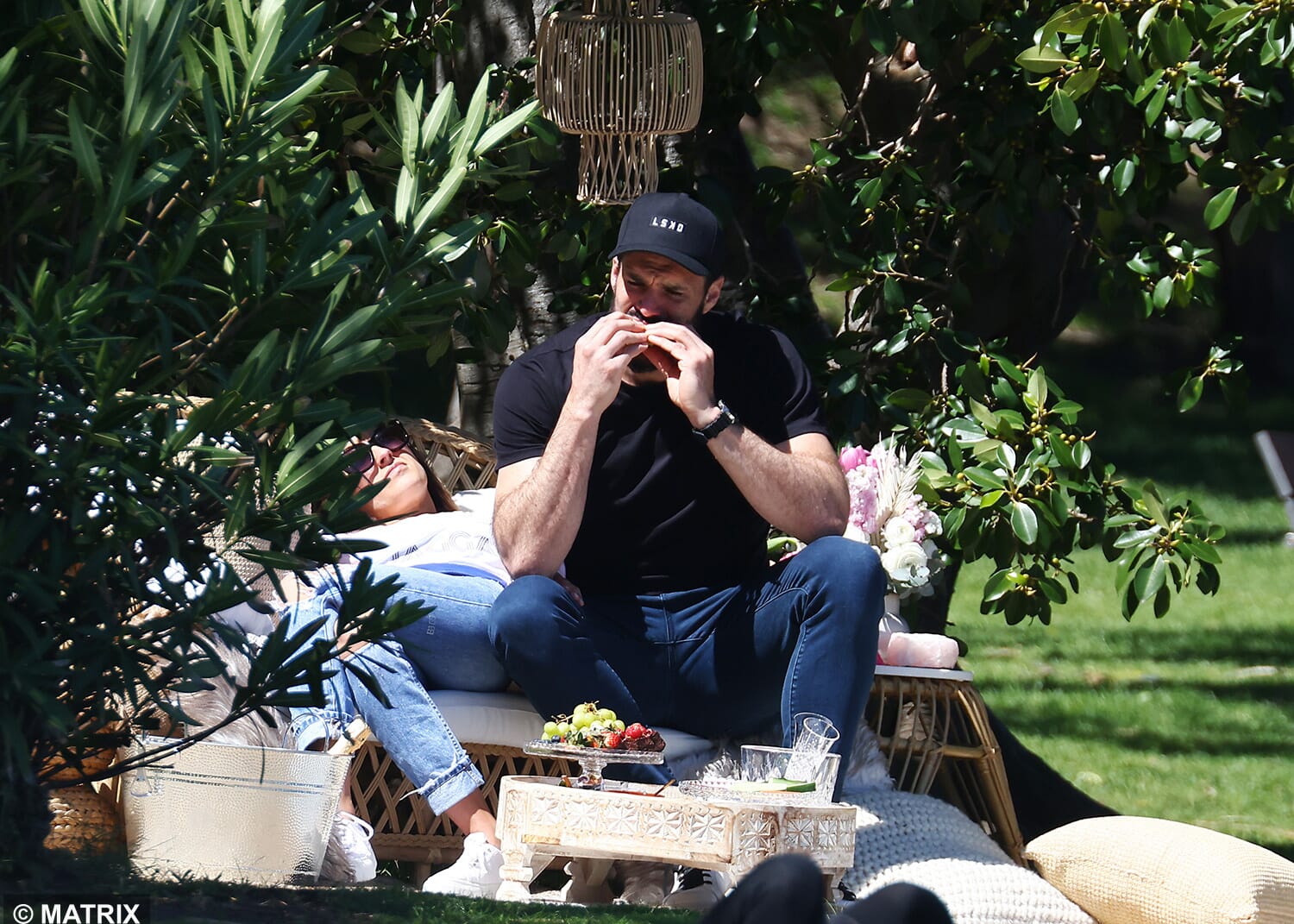 Now here's the possible explanations:
-Locky was trolling Irena, who only realised at this point that her new boyfriend is a comedian?
-He actually got down on one knee to ask something much more important, such as: "Irena, would you do me the (strength and) honour of eating these grapes?"
-The whole thing was a lil publicity stunt, and we've fallen for it hook, line and sinker?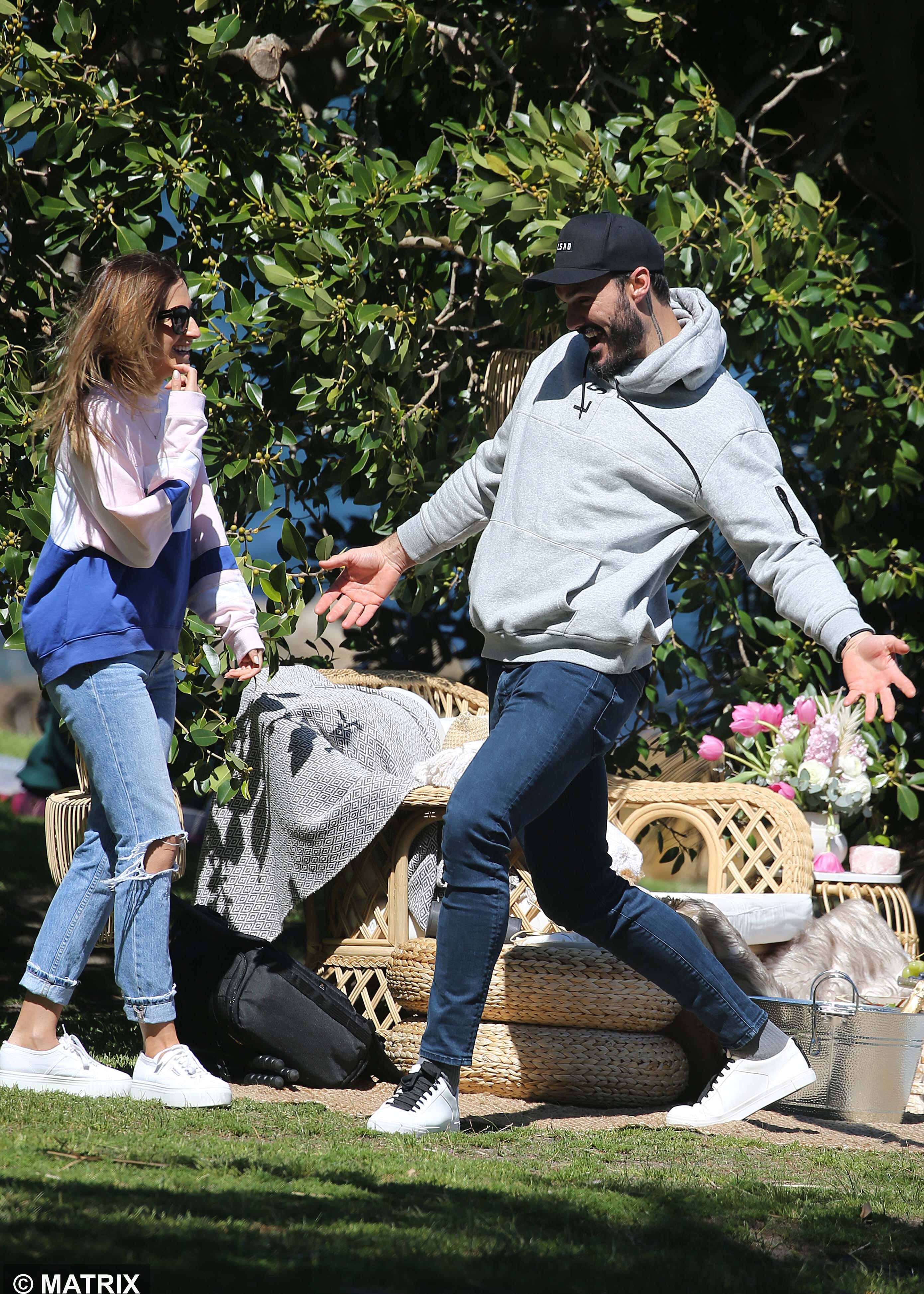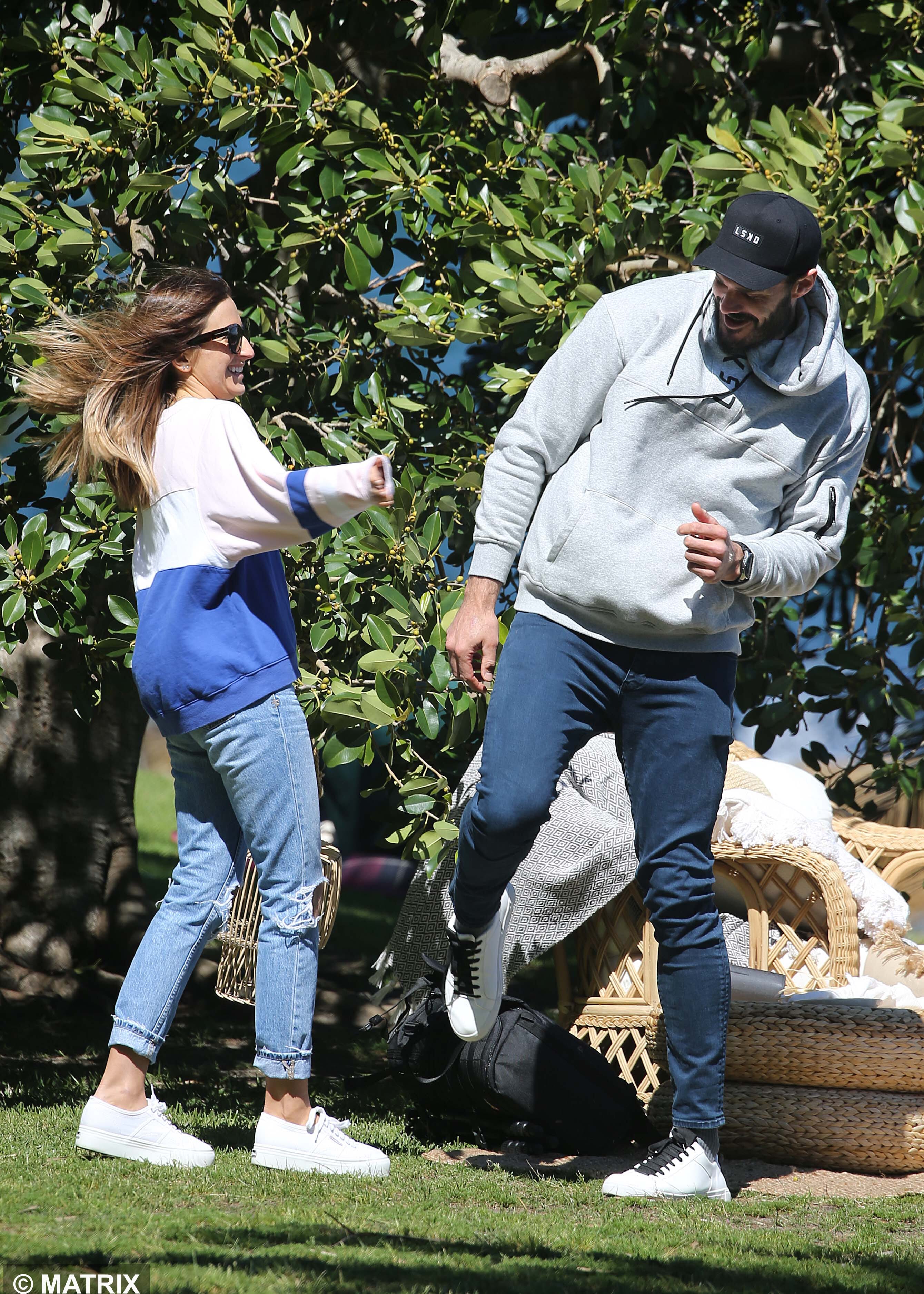 On Friday however, Locky admitted to Who that he does plan on proposing to Irena one day.
He told the magazine: 'It's definitely on the cards. I don't see myself being with anyone else for the rest of my life so it's definitely going to happen but we're just going to get stuck into the start of our relationship and it will come later.'
Perhaps he just couldn't wait any longer, hey?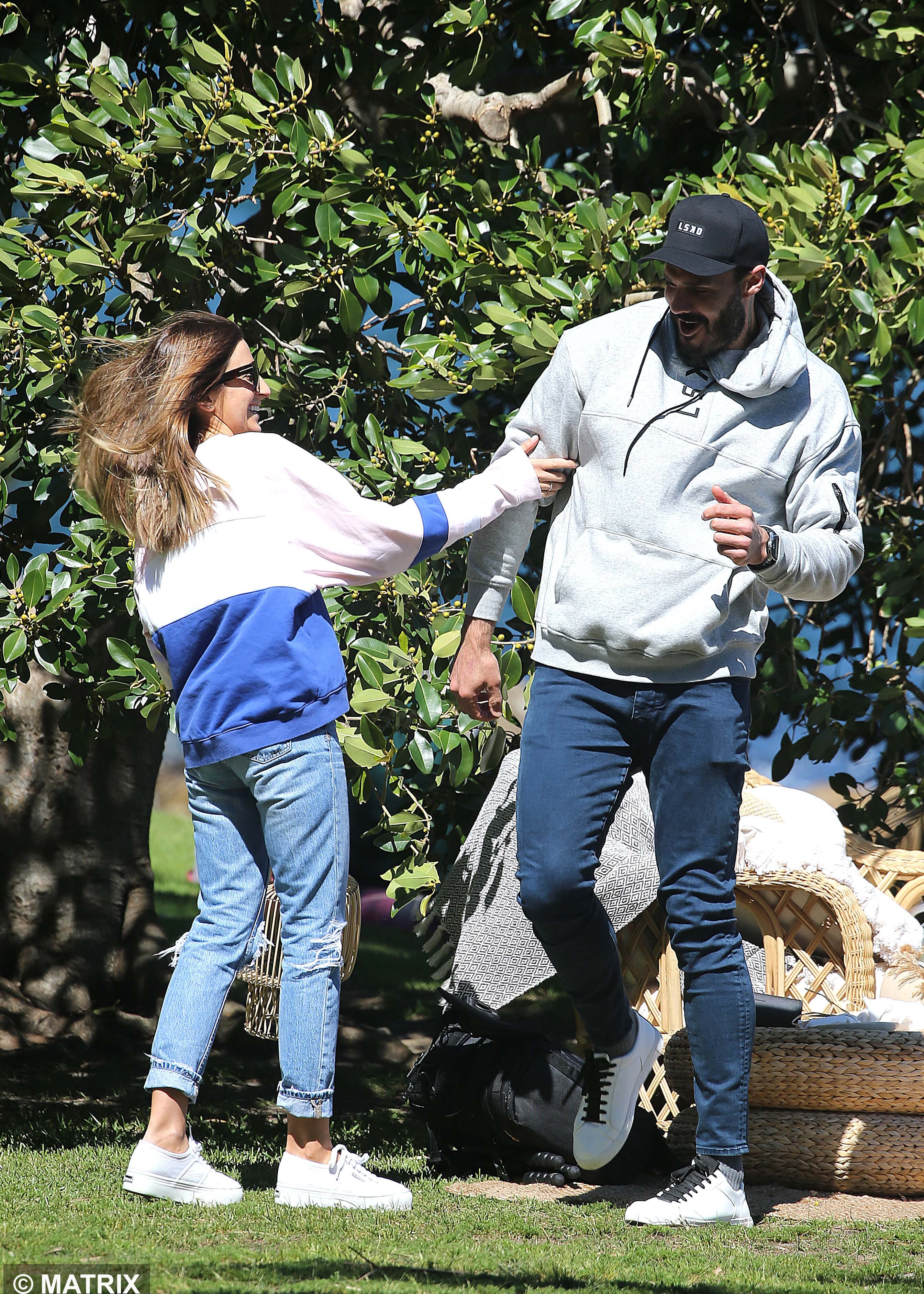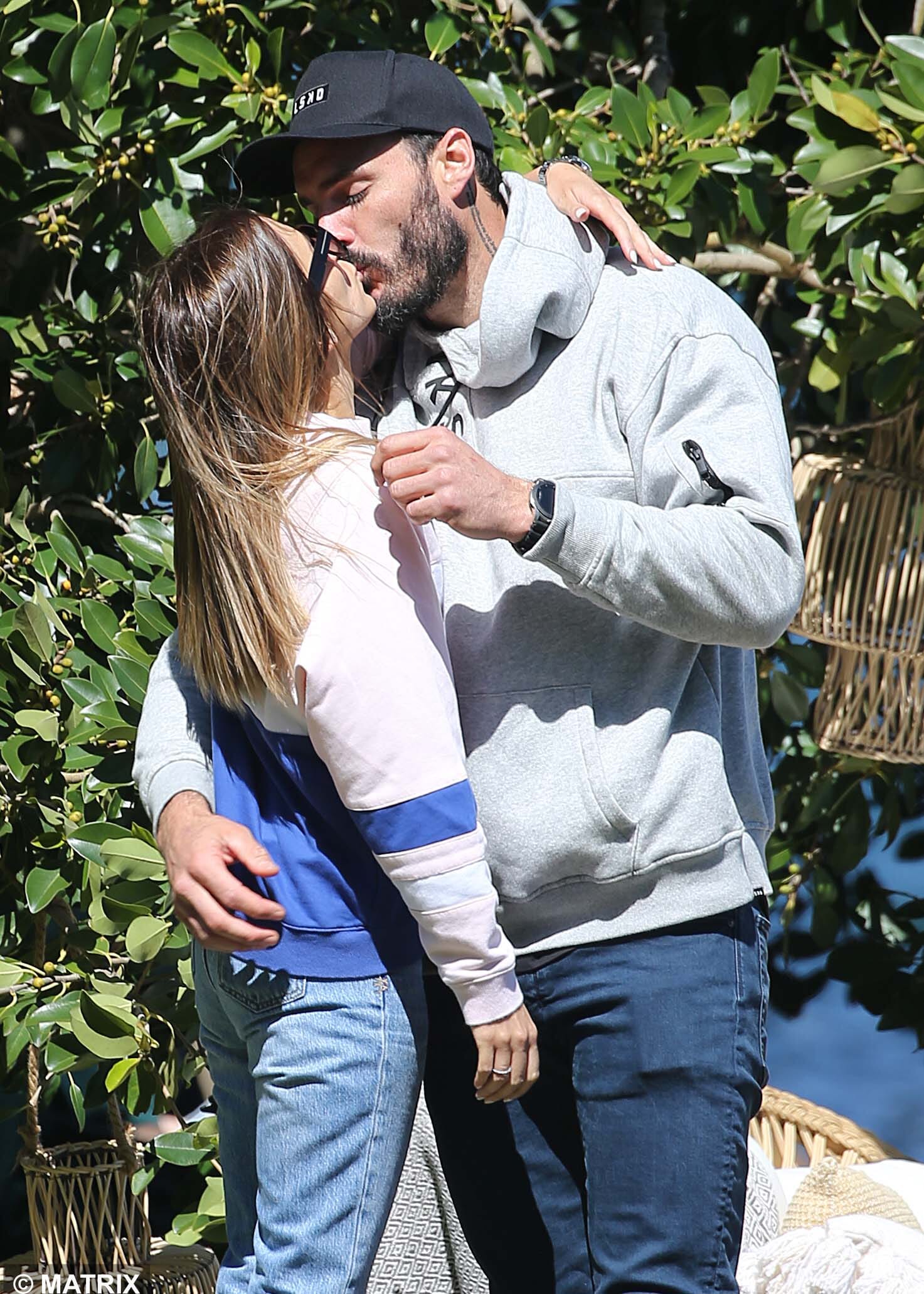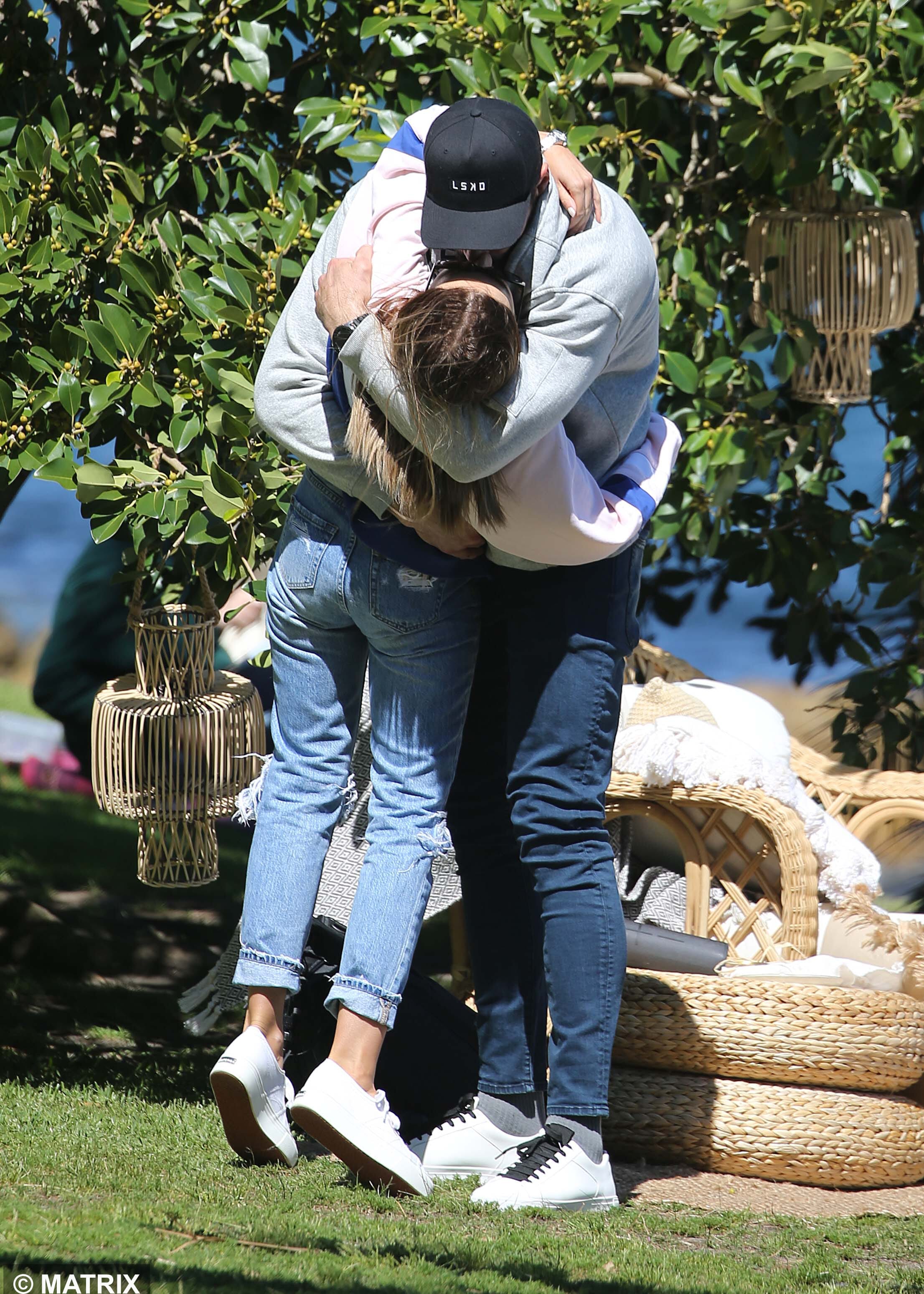 As we've said before, over here at The Wash we're all about transparency, presenting things as they actually happen and cutting the BS.
So rather than writing these pictures up as a legitimate marriage proposal and jumping to a definite conclusion, like other publications may do, we thought we may as well be honest with you.
And say that we literally have no idea what Locky just got down on one knee for.
It's nice to see them happy though, isn't it?