It's been one year since Locky Gilbert and Irena Srbinovska met on set of The Bachelor in Sydney.
And as some of you may recall, the show filmed throughout the first covid lockdown, meaning production was scaled back and Locky was unable to meet Irena's family in Melbourne.
Anyway, with restrictions having now eased and borders mostly now open, he's finally managed to catch up with them – and apparently it went better than anyone could have imagined.
'Her parents love me more than they love her,' Locky laughed to Now To Love this week.
Irena said they 'adore' him after the pair stopped by Melbourne on a roadtrip to visit.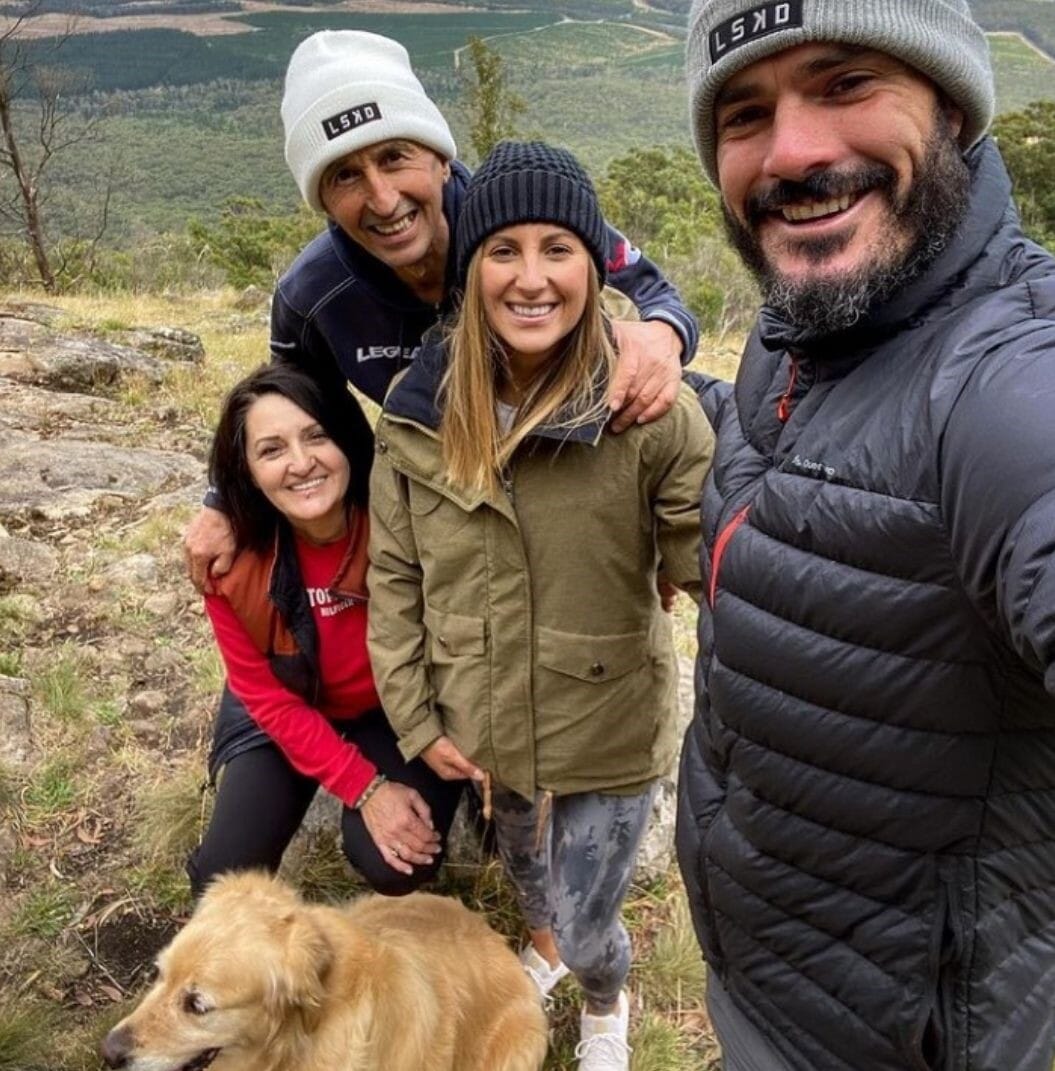 'It was incredible. Seeing Locky with my family in the home that I grew up in… It was so special. We went out hiking, that's where I wanted to take Locky on my hometown date and he finally got to see it! And we got to do it with my parents and my beautiful dog,' Irena added.
The couple then took a romantic trip down to Tassie to spend some quality time together.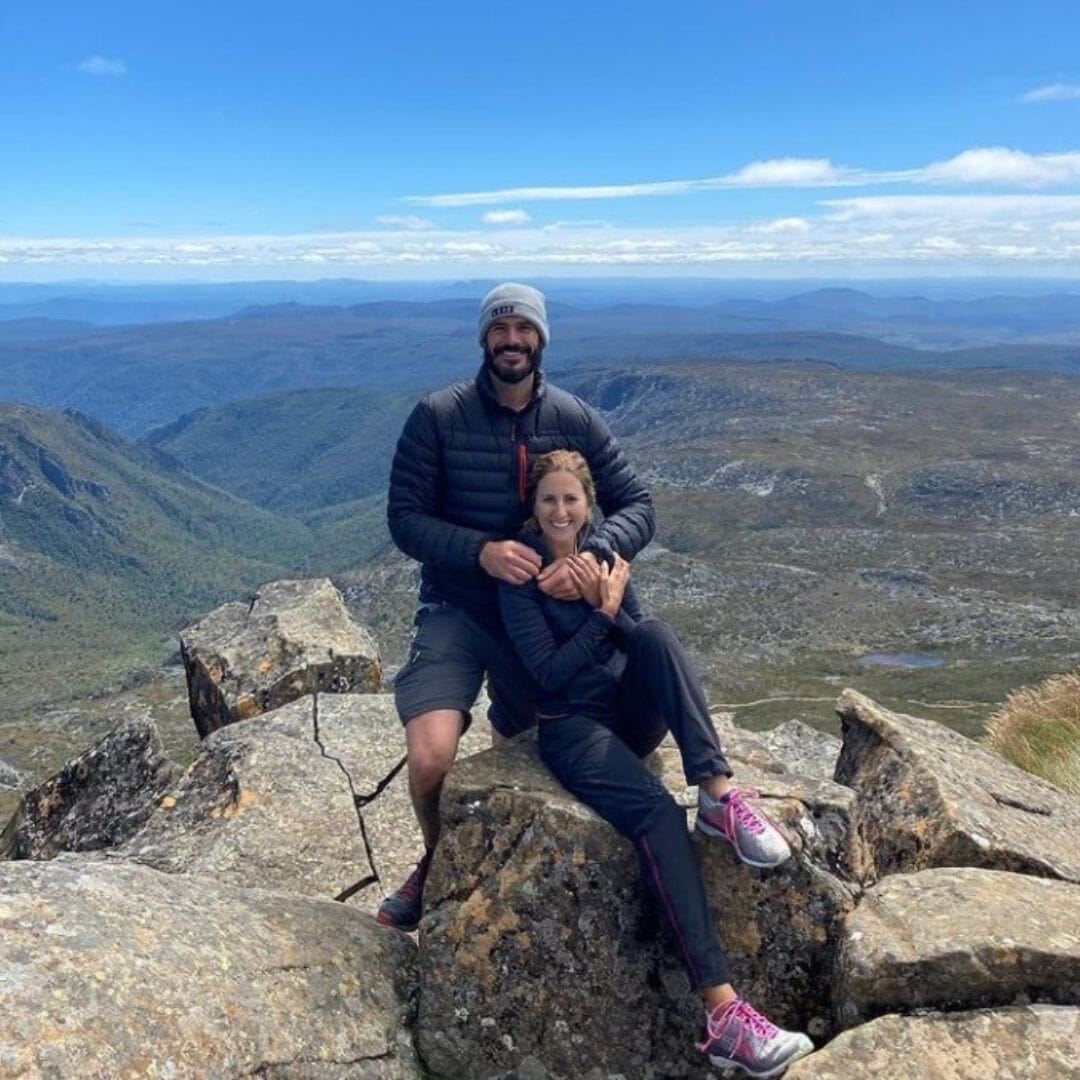 Irena shared a picture to Instagram of the happy couple on the top of Cradle Mountain after enduring a big climb up to the top.
'We have overcome many obstacles and hurdles so far in our relationship. You have continued to be there for me, support me and lift me up when I need it. Life isn't easy but together I know we make an extraordinary team and life is just better with you by my side. Also thank you for pushing me up this actual mountain, wasn't an easy climb up the rock face but we did it!' her caption read.