Locky Gilbert and Irena Srbinovska are finally free.
Almost two months after their finale of The Bachelor aired, the couple are now loving life in Perth and about to start their new life together after enduring many set backs.
They were photographed looking as loved up as ever at the beach on Friday, following two weeks of hotel quarantine after flying into WA.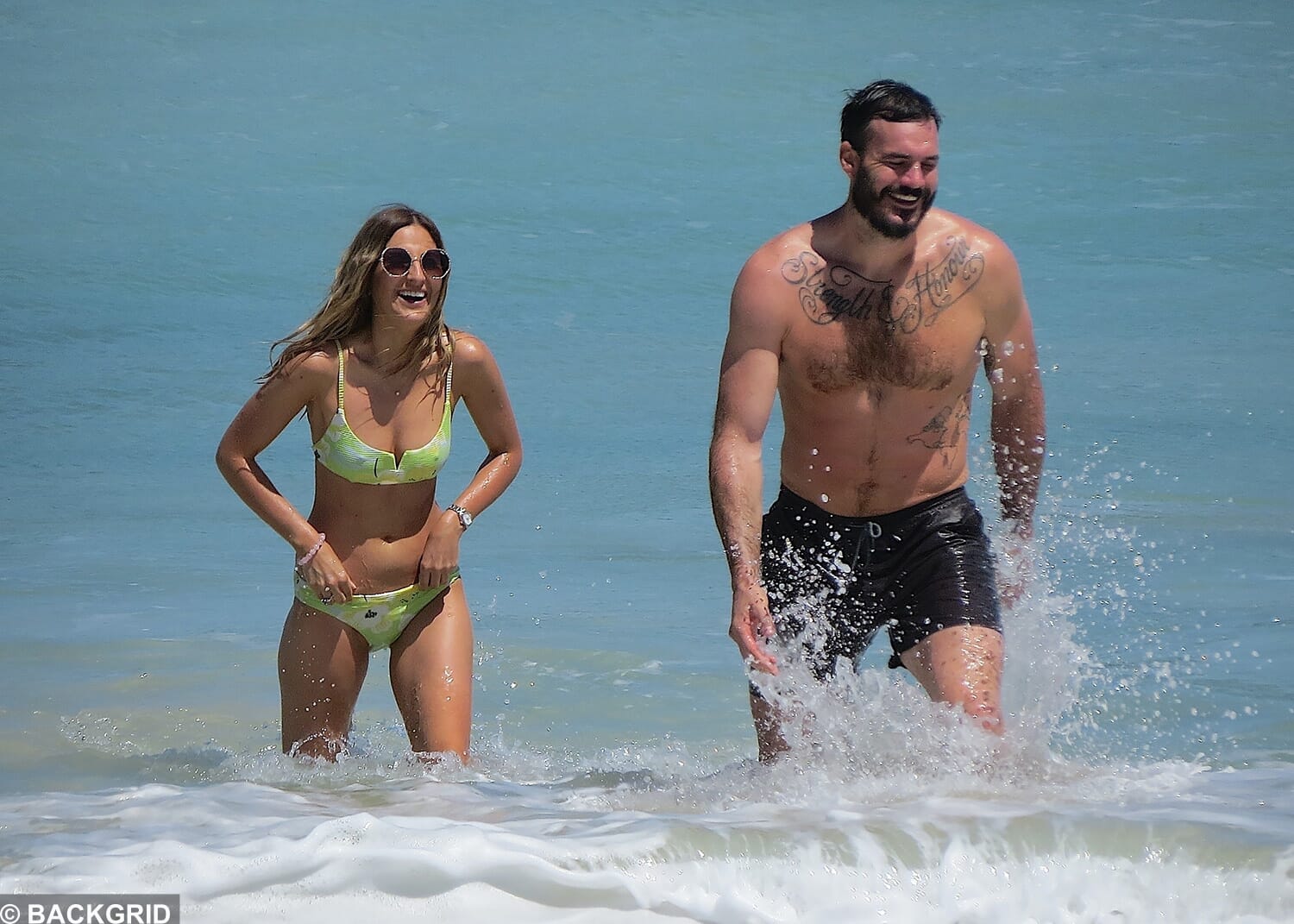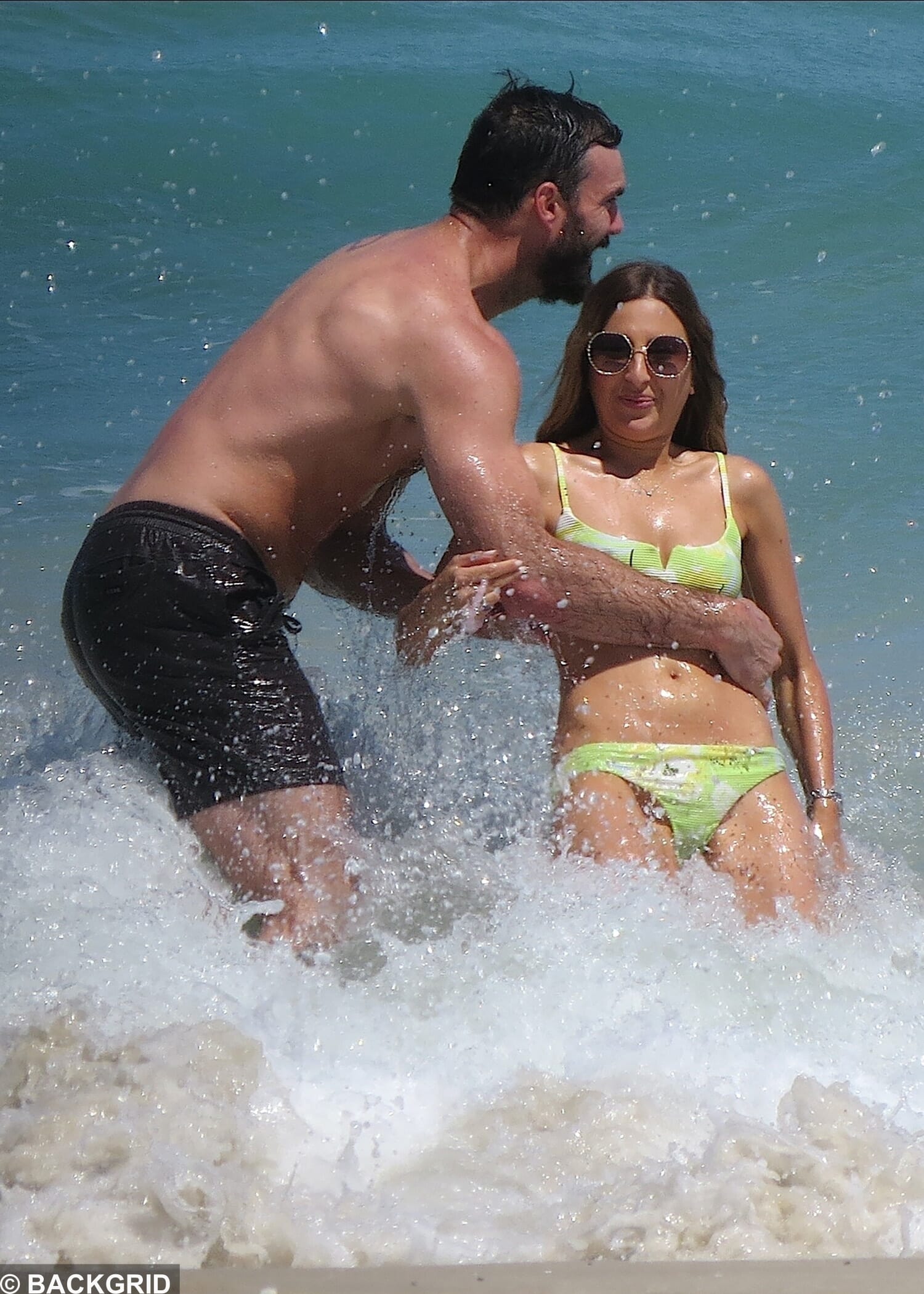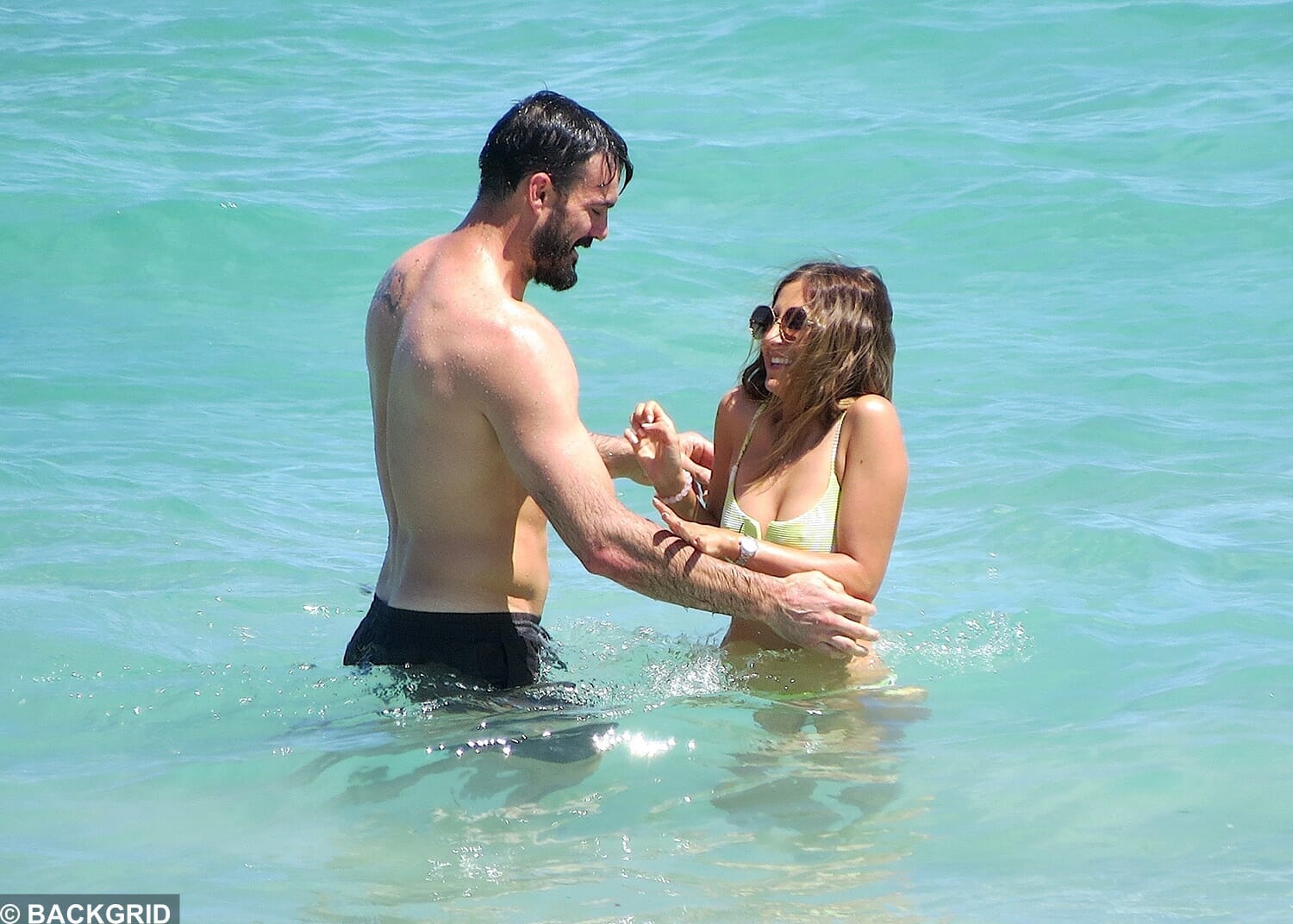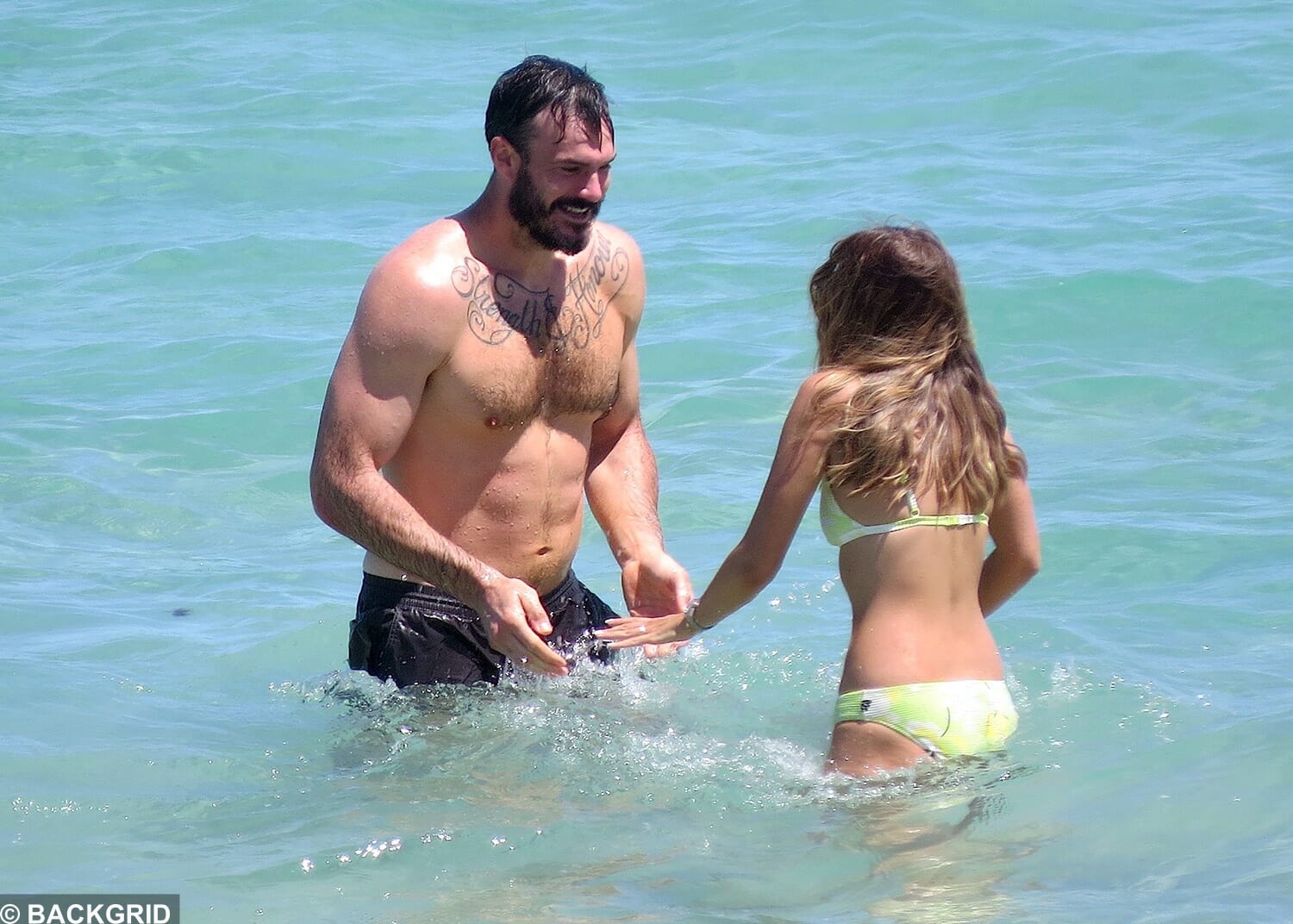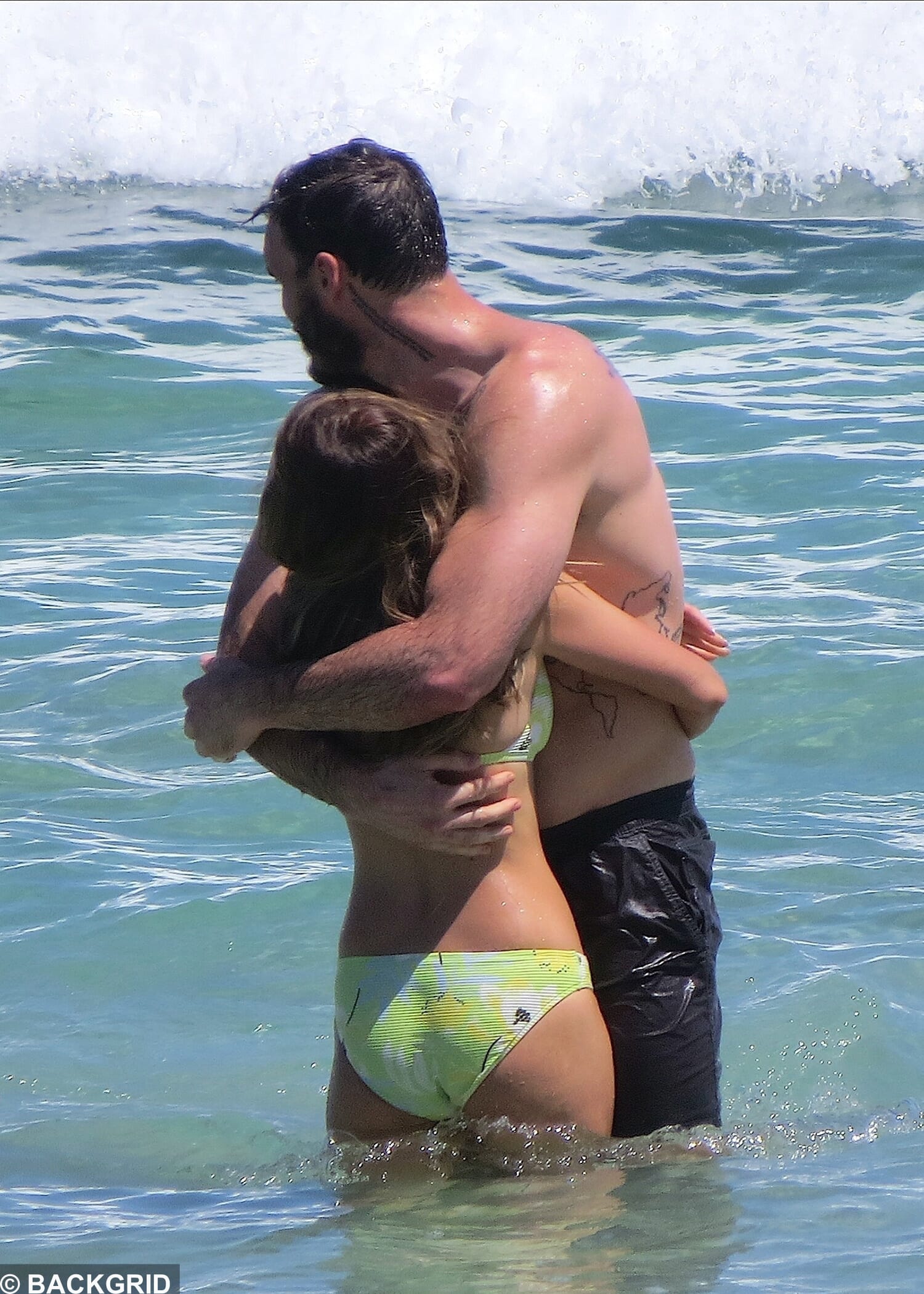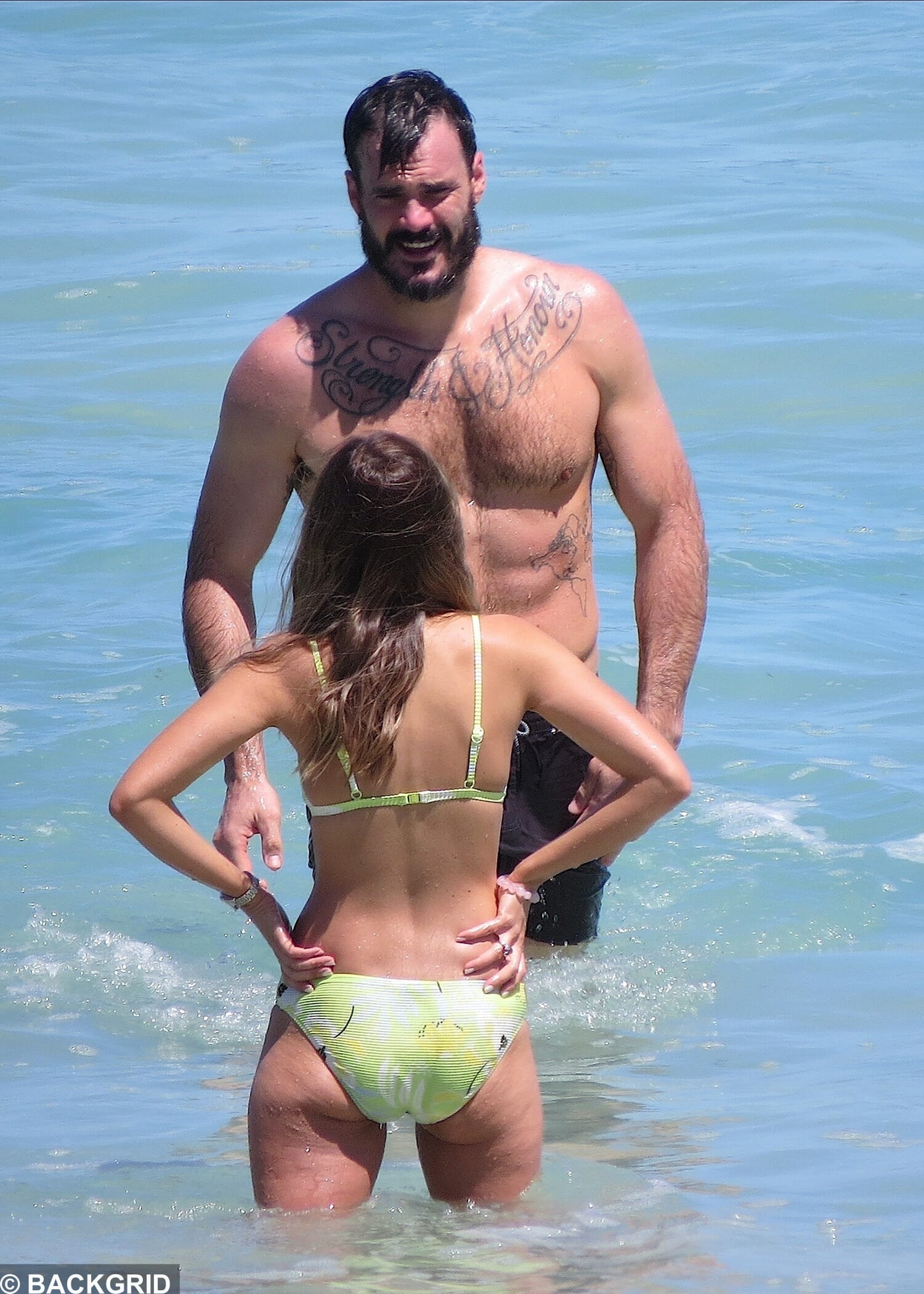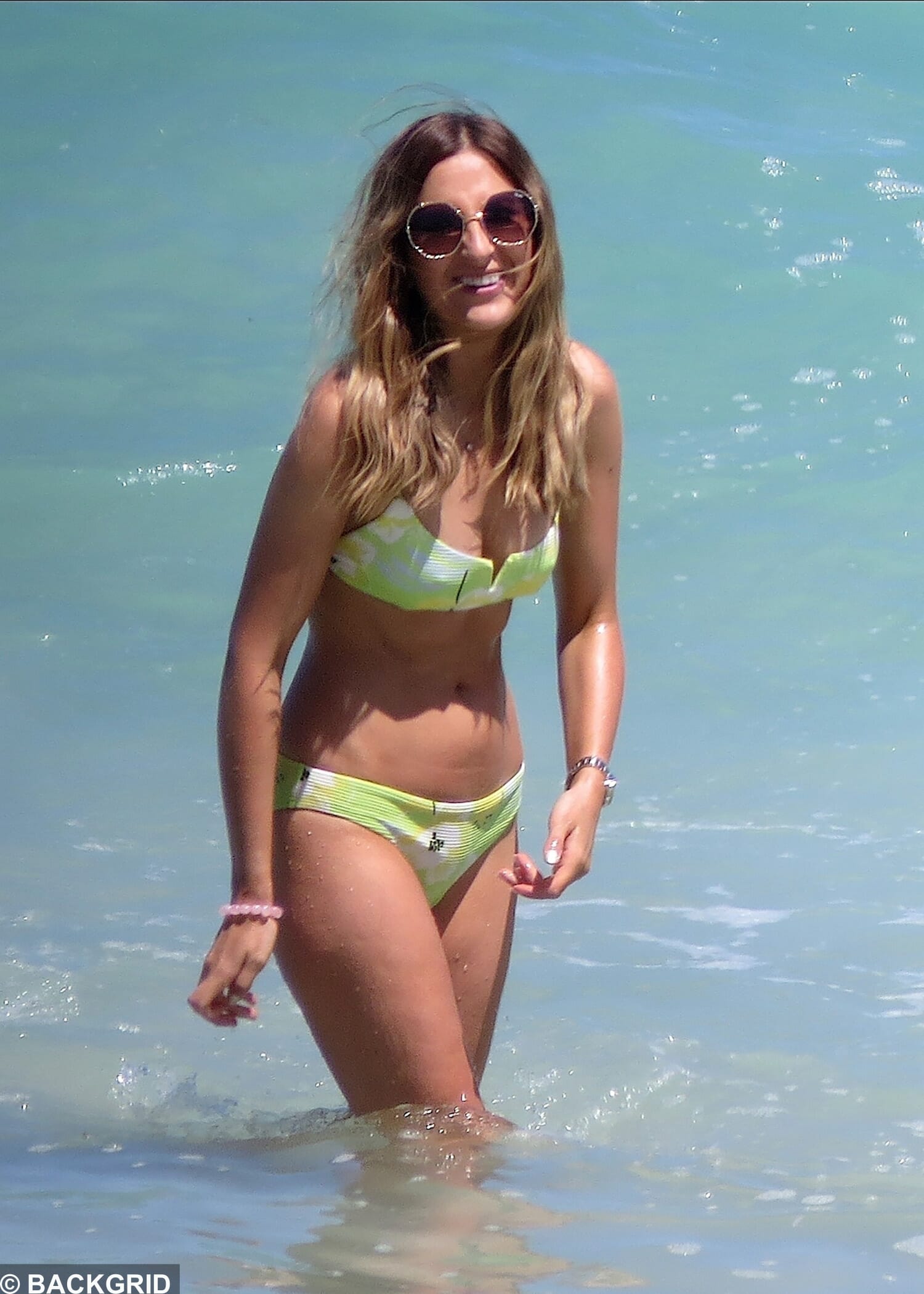 Irena's move from Melbourne to Perth to be with Locky has not been easy.
She recently revealed that her visa application to move into the locked down state was rejected multiple times, and she was forced to leave her dog behind after eventually being allowed entry.
At the start of her two week quarantine with Locky, she shared this lengthy post to Instagram:
'After many attempts I am finally in Perth. I had to apply for a G2G like everyone else, and it wasn't easy. I was rejected time and time again but was finally approved. I didn't get any special consideration because of the show.
'My application was examined like everyone else. I am relocating my entire life here, I will be working as a nurse and this is a permanent move, hence why I believe I was given my pass. And for those asking the reason why my dog isn't coming, my parents are very attached to my dog and so is he – so he will be staying in Melbourne which is his home. I talk to him everyday and he seems very happy with his grandparents and their undivided attention.'