The Bachelor's Laura Calleri wasn't joking when she told Locky Gilbert that she loves herself some Louis Vuitton.
On Sunday, the 24-year-old took her favourite LV bag out for a walk in Perth, along with a couple of girlfriends who helped protect the pricey piece of leather.
During the show's first cocktail party, Laura famously told Locky that she's all about the designer brands, with him then saying that he'd be more inclined to get her a 'Louis Vuiccon' purse from Bali as a birthday gift instead of the real deal. Awkward.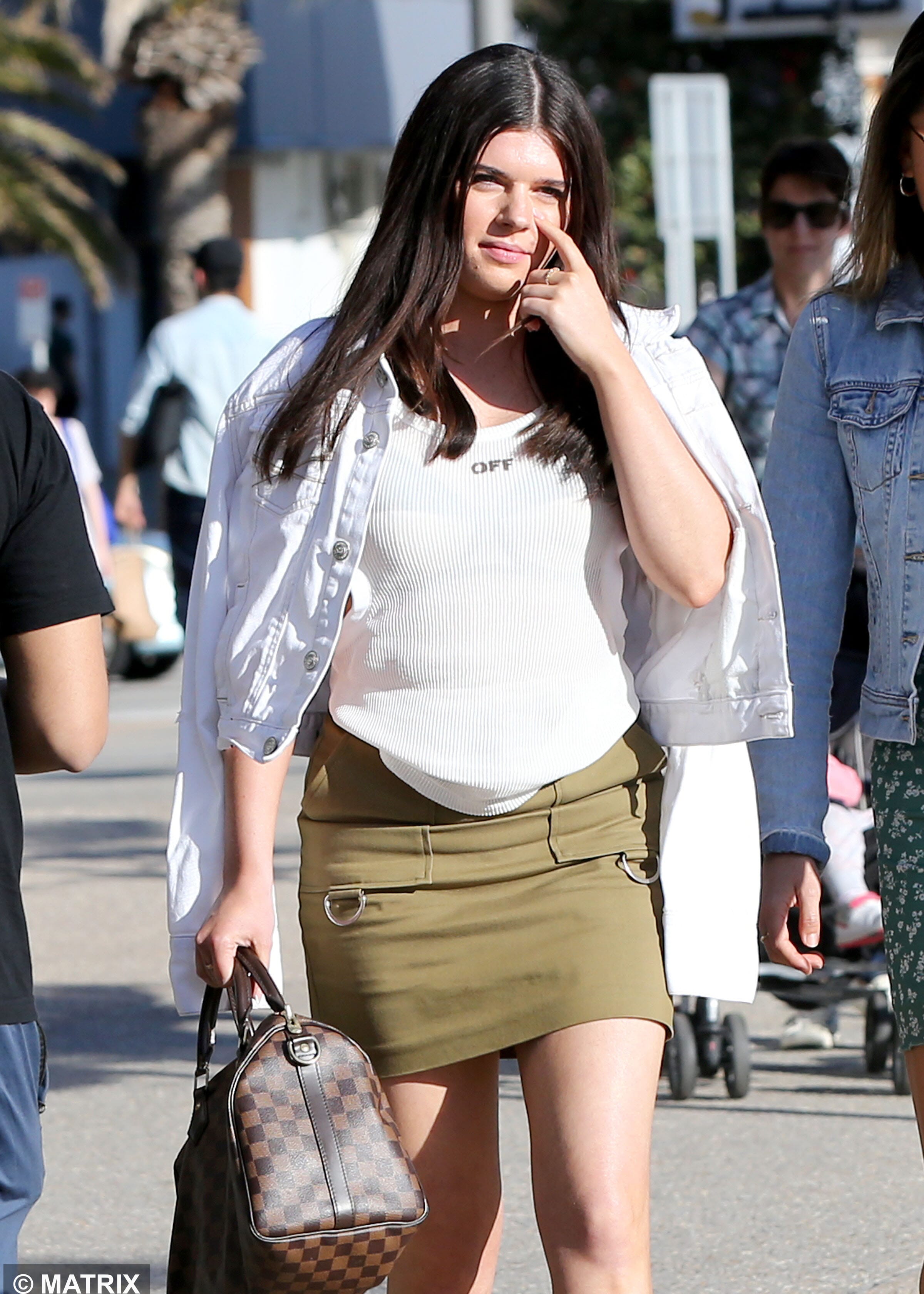 Since that first episode, Laura has started to grow on viewers.
Despite many initially dubbing her a villain, the marketing co-ordinator has shied away from the drama, offering a supportive shoulder to her co-stars and witty comments instead.
She looked happy with how things have turned in her favour on Sunday.
The brunette seemed in good spirits while out drinking with her girlfriends at Peach Pit on Scarborough Beach.