Juliette Herrera is flying high following her rise to fame on Locky Gilbert's season of The Bachelor.
Well, um, to be more accurate she's technically levitating low….
The 34-year-old became magician Sam Powers' glam assistant during Thursday's ep of the RFBI's Mental Moments online TV show – and literally floated on Sydney's Glebe Point Road.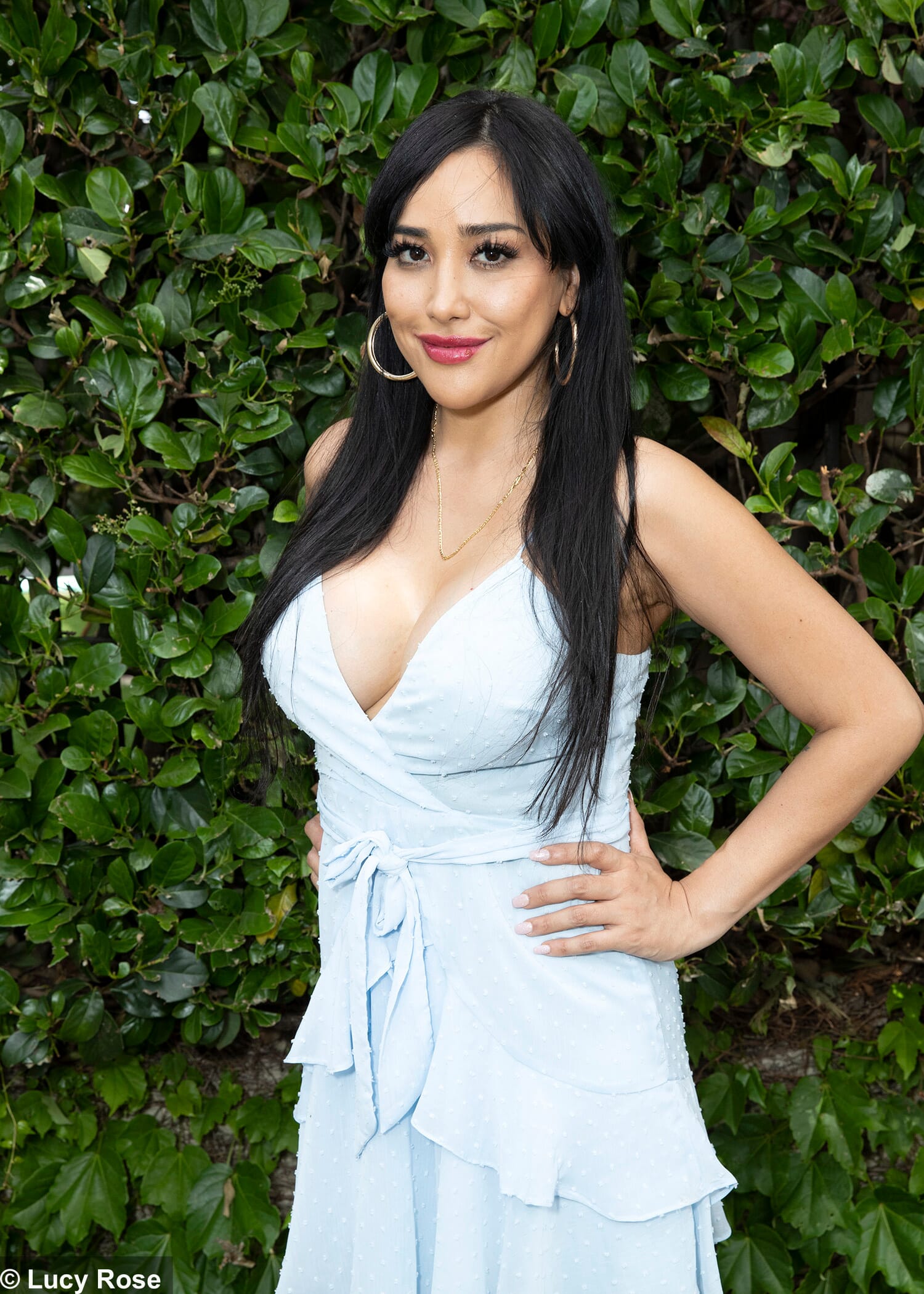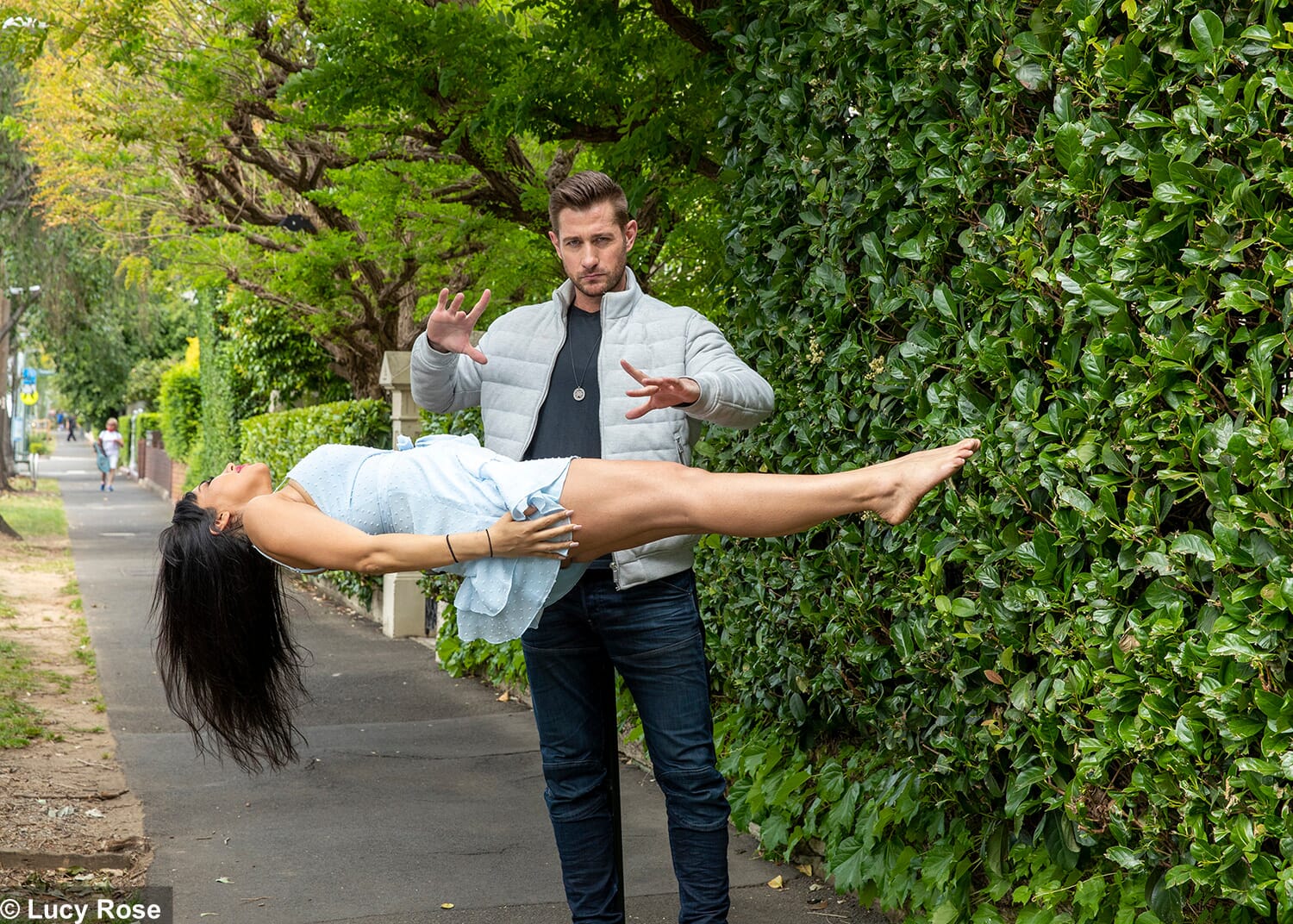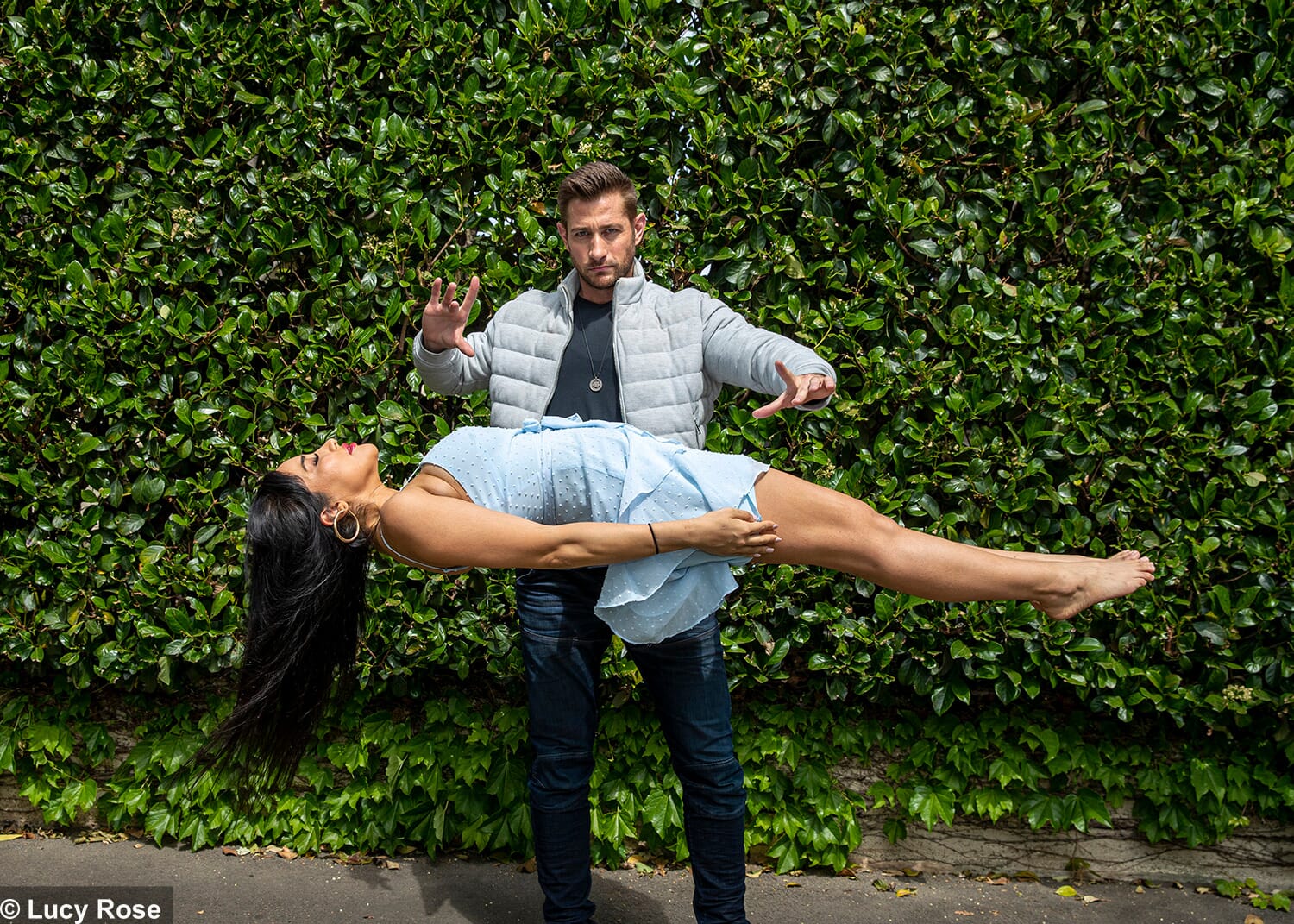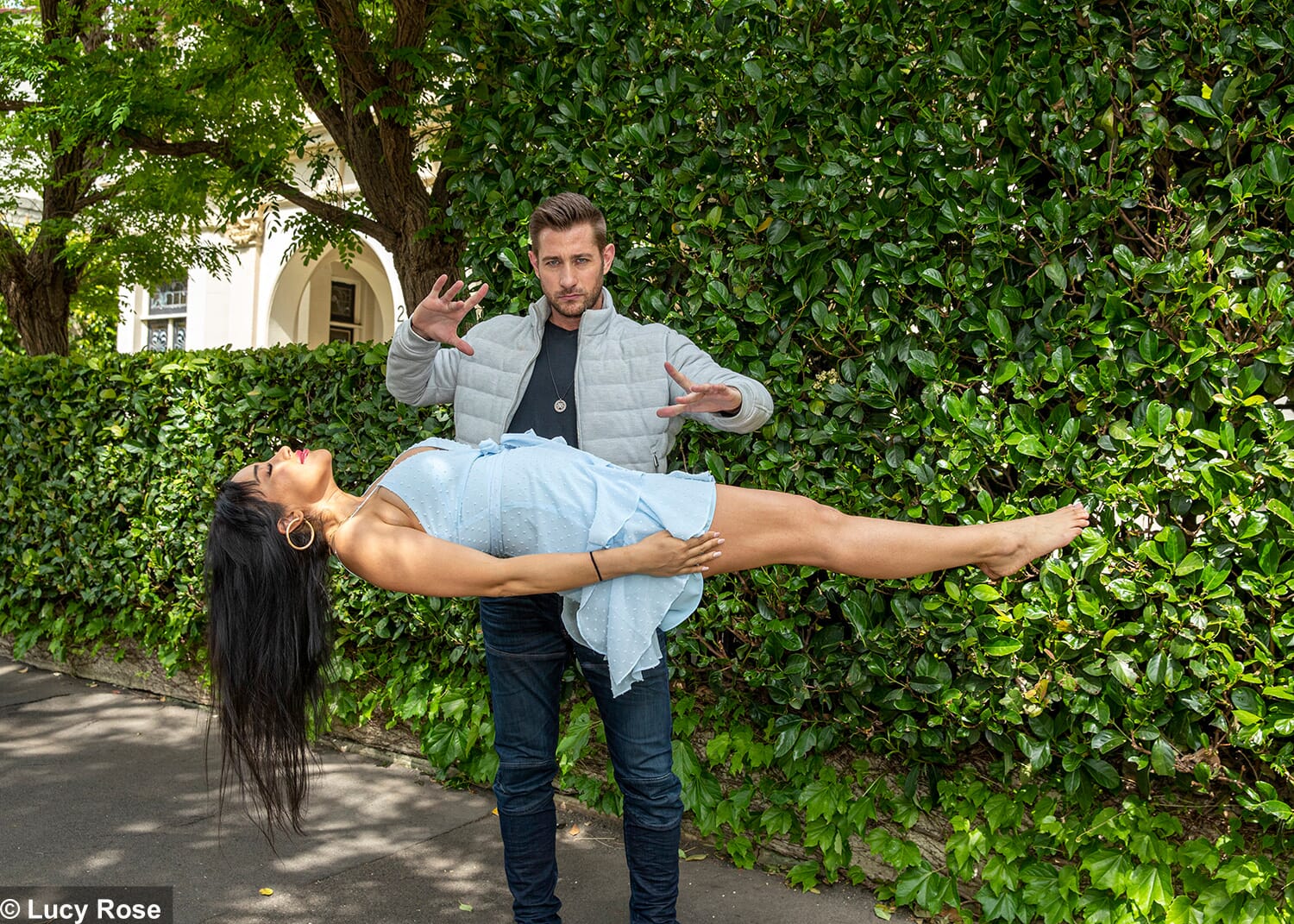 Sam used his powers to make Juliette levitate, while entertaining aged care workers, who look after the most vulnerable members of out society, and raising awareness for Mental Health Week.
'It was so exciting! This was the first time I've been on TV since finishing The Bachelor. I've never done this before but it felt like flying,' said Juliette.
'I can't wait to do it again. The experience was quite surreal. I got goosebumps.'
You can watch Juliette and Sam on Thursday's episode of Mental Moments by clicking here, and skipping to the 46 minute mark.