Locky Gilbert and girlfriend Irena Srbinovska are near the end of their two week quarantine in Western Australia, and just days away from starting their new life together in Perth.
But in a bit of an unfortunate twist, things look set to get a little awkward for the couple once they get their freedom back – with Locky set to come face-to-face with two ex-girlfriends.
On Tuesday, the hunk announced that he's the new ambassador for Suited Events and will be attending their Melbourne Cup event in Perth on November 3 – and Jordan Cayless and Laura Calleri are also on the guest list.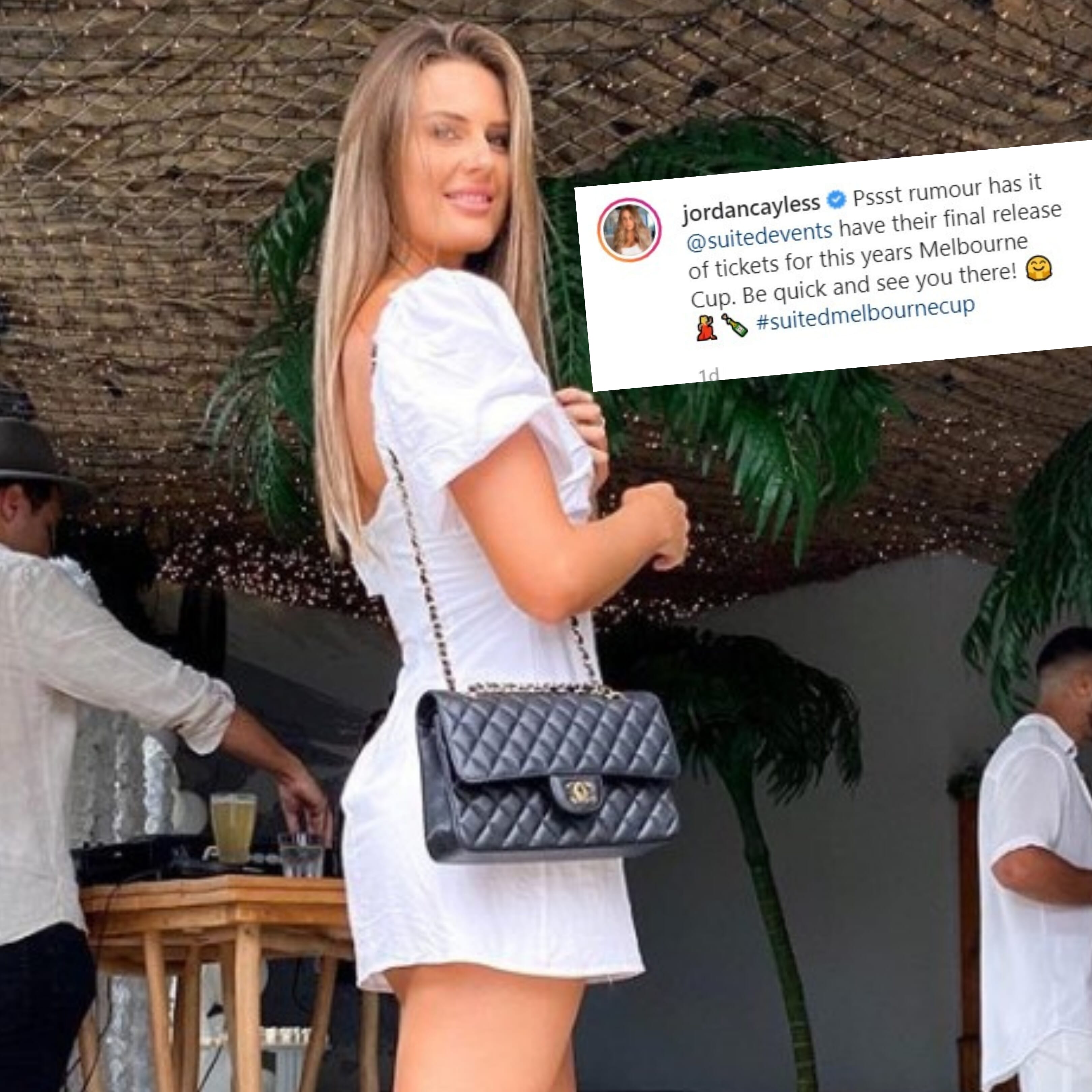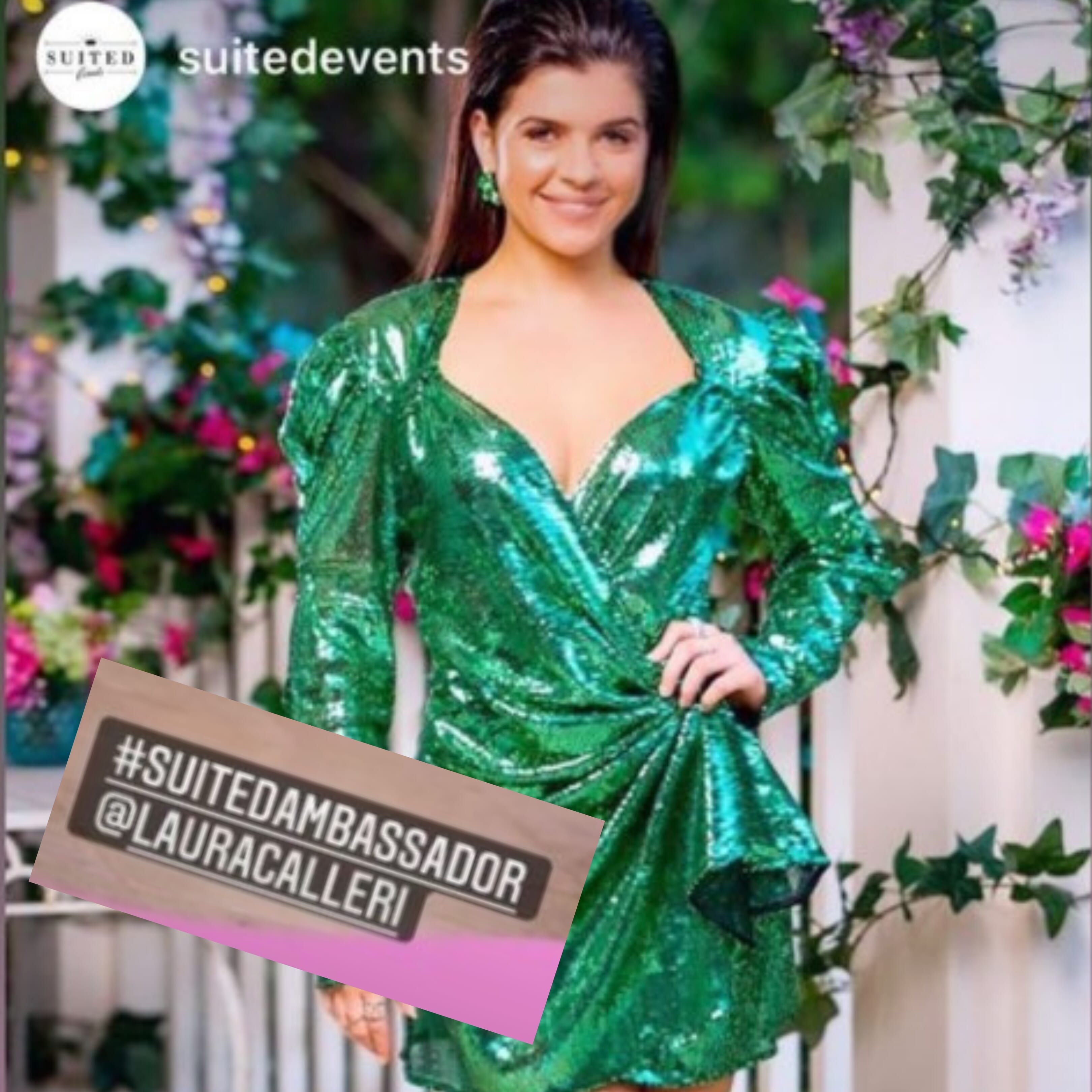 Yep, Love Island's Jordan Cayless, who dated Locky for three years and then branded him 'fame hungry' for doing The Bachelor, will be in attendance – alongside dumped Bachie star Laura Calleri, who has made it pretty clear she's 'Team Bella'.
'Can't wait to get back into a suit, thankfully this time there will be no rose in my hand, only cocktails and beers. See you at @suitedevents next Tuesday. #suitedupmelbournecup,' Locky wrote to Instagram earlier this week.
'Pssst rumour has it @suitedevents have their final release of tickets for this years Melbourne Cup. Be quick and see you there! #suitedmelbournecup,' Jordan then wrote to her page.
Meanwhile, Laura shared a picture of herself in a green dress from when she was on The Bachelor and tagged Suited Events along with #suitedambassedor, confirming her place on the guest list.
Speaking to The Wash on Wednesday, Irena confirmed she won't be attending the event alongside Locky – and thankfully won't have to be a part of any potentially awkward moments with Jordan or Laura.