There's sadly no Bachie wedding on the horizon.
After fans recently noticed Irena Srbinovska wearing the diamond sparkler Locky Gilbert gave her during The Bachelor finale on her ring finger in a selfie, the nurse has responded to rumours they're secretly engaged to marry.
Speaking to Daily Mail Australia, the 31-year-old explained that Locky hasn't popped the question – and the ring is actually still on her right hand, but the selfie she shared had been mirrored, making it appear to be on her left hand.
'We are not engaged,' she laughed amid the speculation her selfie started, making it very clear they're not racing down the aisle.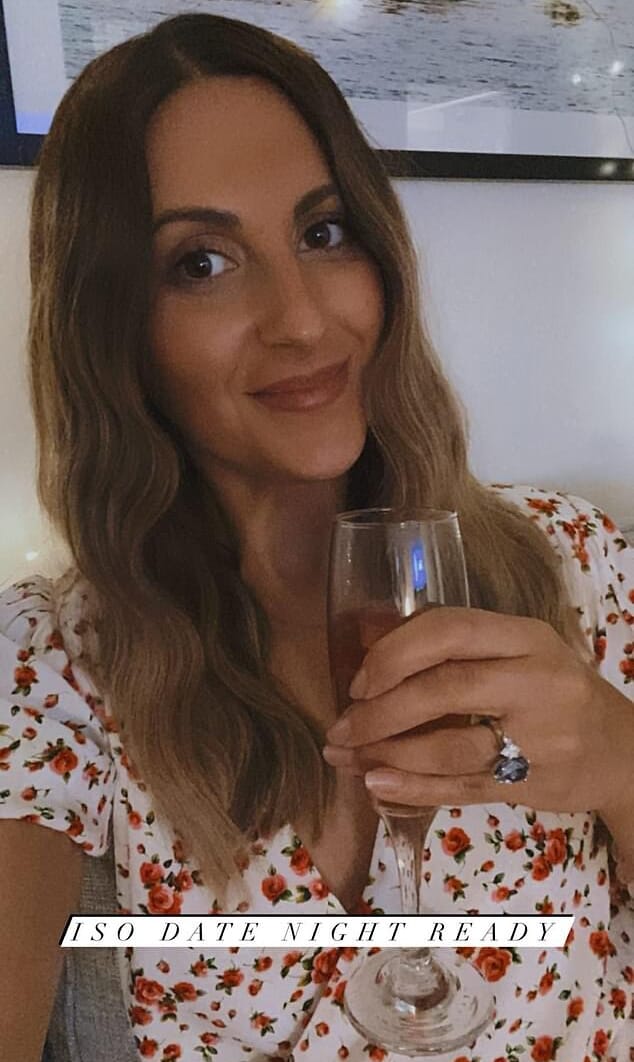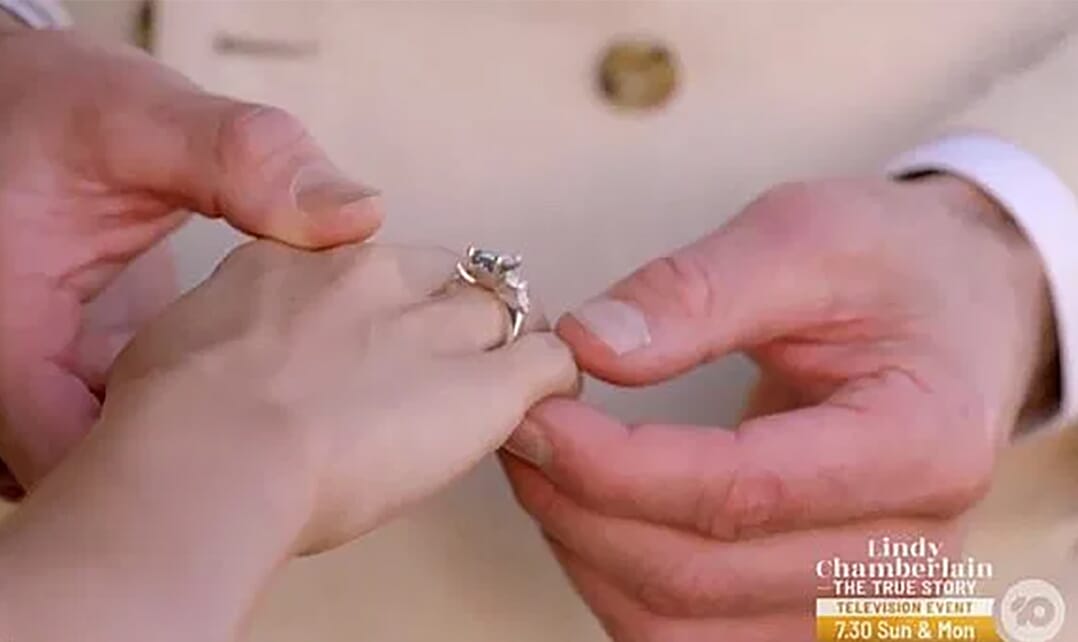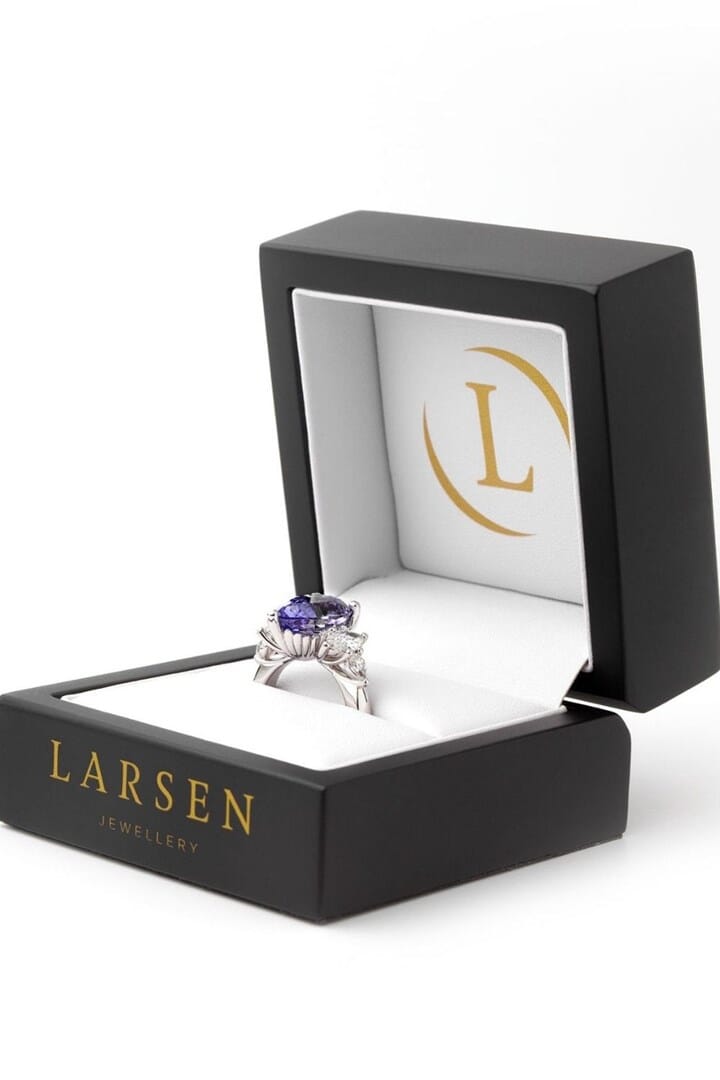 Locky gifted Irena the extravagant ring during their finale of the Channel 10 dating show.
And while it's thought most Bachelors don't have much input in the jewellery they gift their winners, Locky was very much a part of the design process.
The giant sparkler is rumoured to be worth around $30,000, and was custom-designed by the team at Larsen Jewellery during a one-on-one consultation with Locky.
'The custom-made ring is set with a striking 6.14ct pear shape purple Tanzanite gemstone accentuated by two marquise diamonds and two pear cut diamonds. The setting is shaped in the form of a shell, which was important to Locky,'  Larsen Jeweller, Nicole Donaghy recently said.
'I met with Locky to discuss his ideas for the perfect ring for Irena. I showed him various gemstones and diamonds and we spoke about ensuring the ring was modern and stylish. We used fancy shaped side stone accents, a design that is very popular and we chose a coloured gemstone, as many young women prefer these over the more traditional white diamond. Locky was very thoughtful in wanting to design a ring that would be meaningful.'