You won't find Irena Srbinovska sharing any sponsored posts anytime soon, despite now boasting 109,000 loyal followers.
After Instagram started approving verified blue ticks for several of Locky Gilbert's contestants last week, fans were stumped to discover Irena didn't get one – despite winning the show.
And during a little chat with Daily Mail Australia on Monday, she said there's a perfectly good reason why her profile hasn't been verified.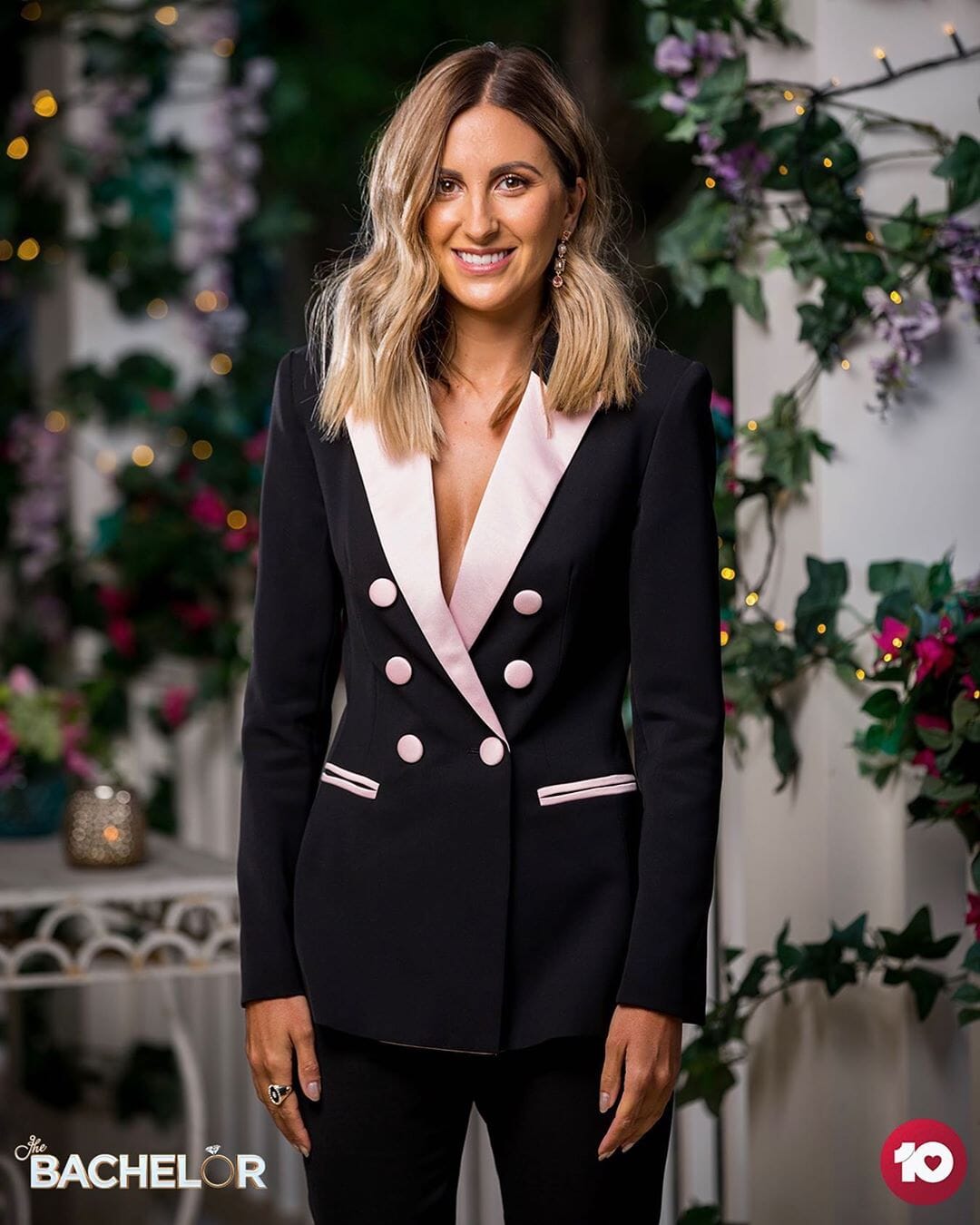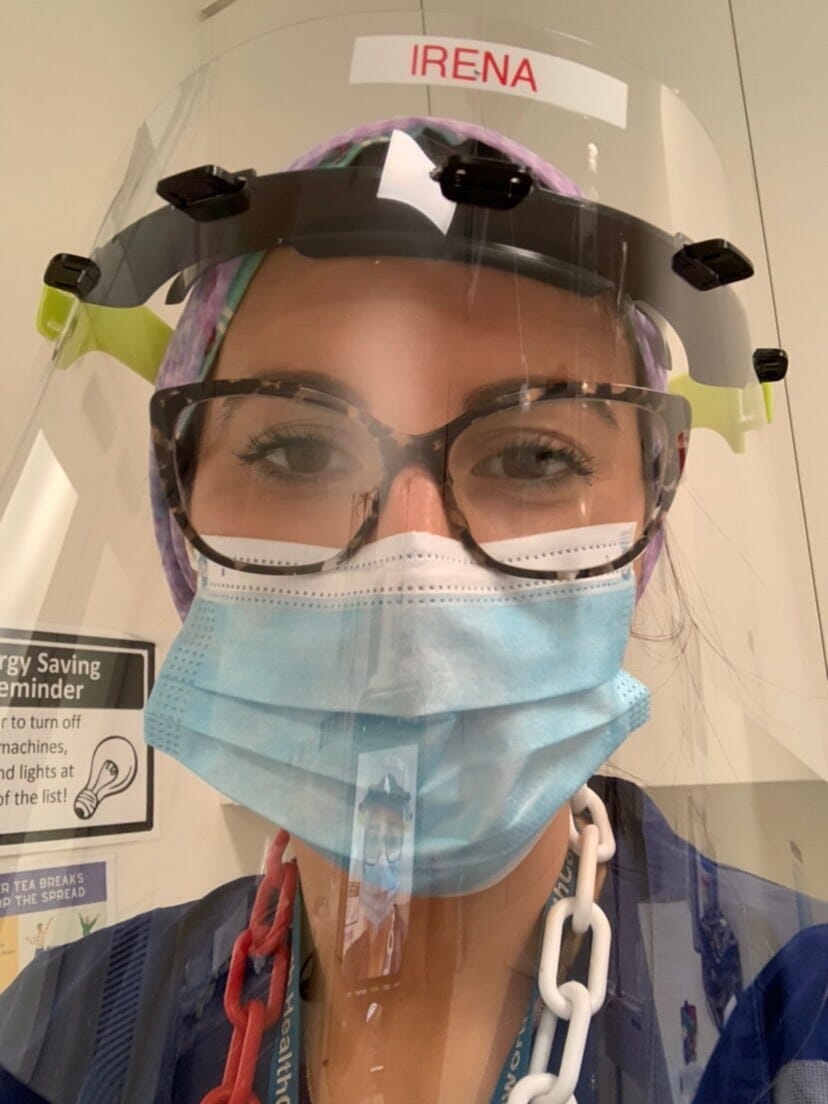 'I haven't even applied for it. I don't really care about it. I'm not about being an influencer, just about being real,' she said.
In order to get a blue tick, you must click to apply for one, upload a copy of your ID and Instagram will then judge if you're enough of a public figure to warrant it, or reject your application.
At present, Bella Varelis, Bec Cvilikas and Laura Calleri are the only three stars from this year's Bachelor to get the coveted blue tick.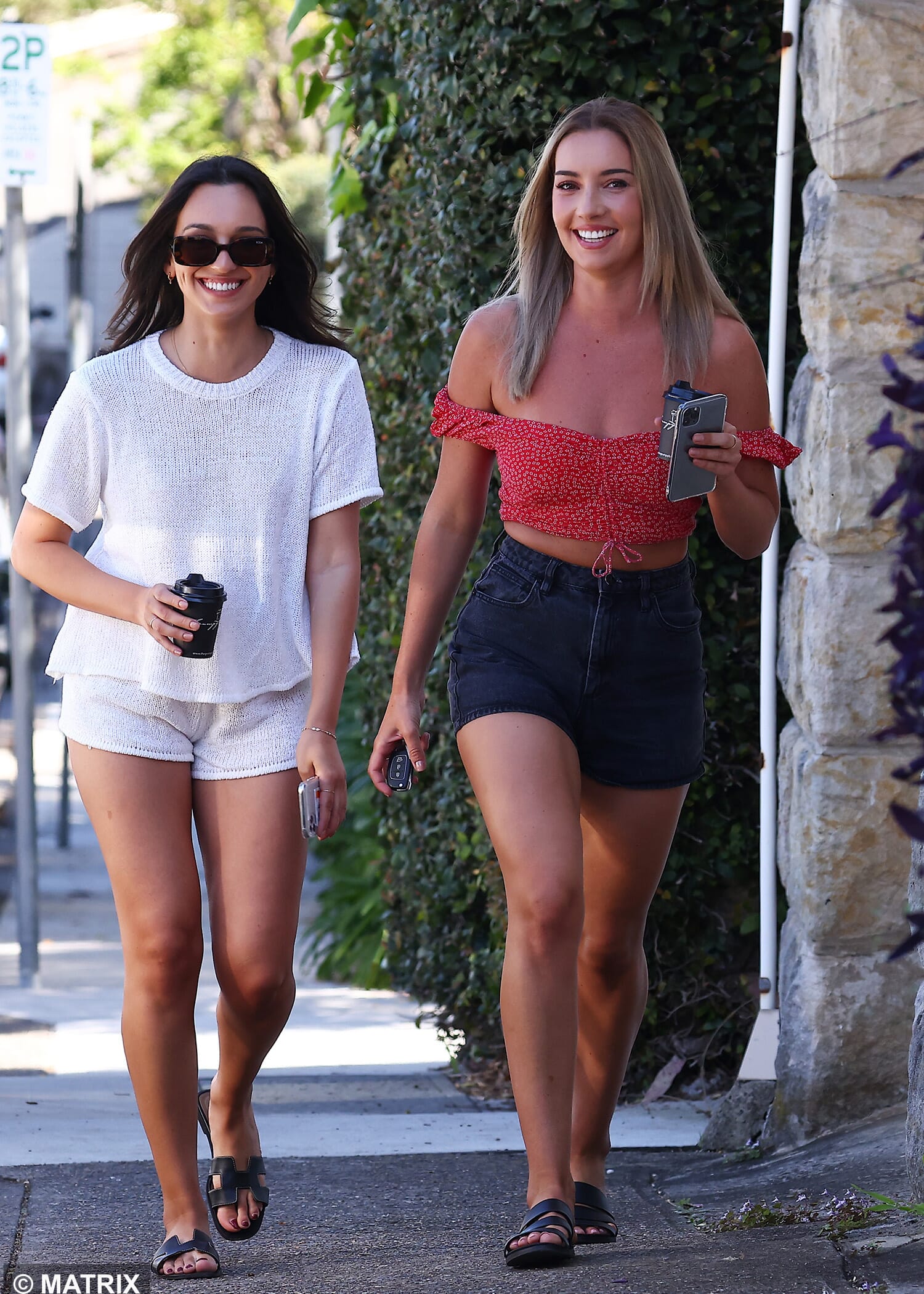 Do you reckon Irena's comments were a dig at former bestie Bella? Or at reality stars in general?
Despite now being famous and in the public eye, Irena recently confirmed she'll be returning to work as a nurse once she moves to Perth.
Side note: We see nothing wrong with reality stars becoming influencers after their shows wrap, make that money while you can, guys!
Most reality shows only pay stars around $100-a-day during filming, which is barely enough to cover their expenses back home, so they gotta make costs back somehow.