Many people grow up dreaming of getting married, having kids and becoming filthy rich – but not The Bachelor's Irena Srbinovska.
We've got our hands on her old high school year book from MacKillop Catholic College, and her teenage 'ambition' for life will make you cry.
Whereas her classmates had high hopes, Irena only wanted two things from life.
'To be happy and have loads of friends.'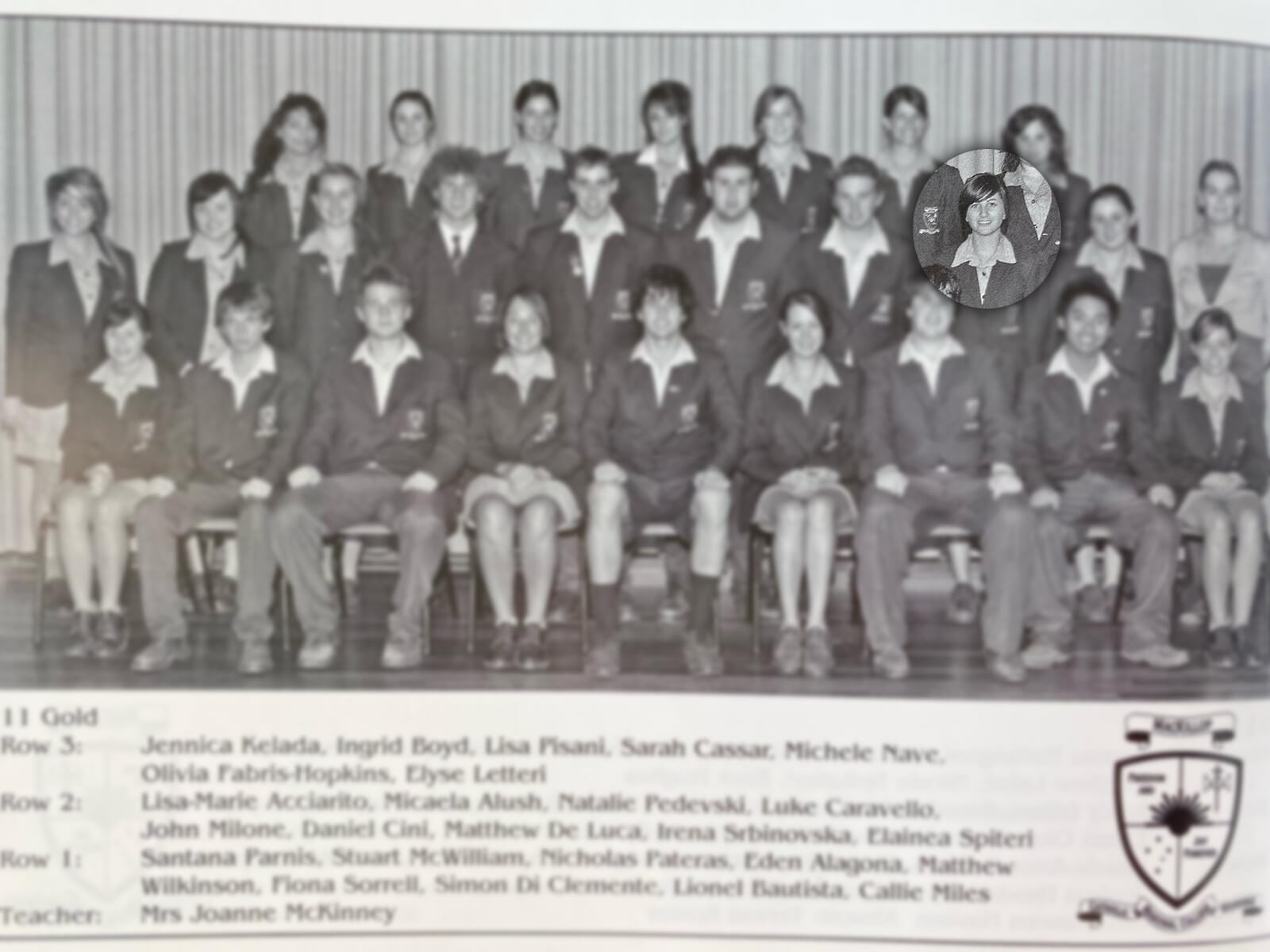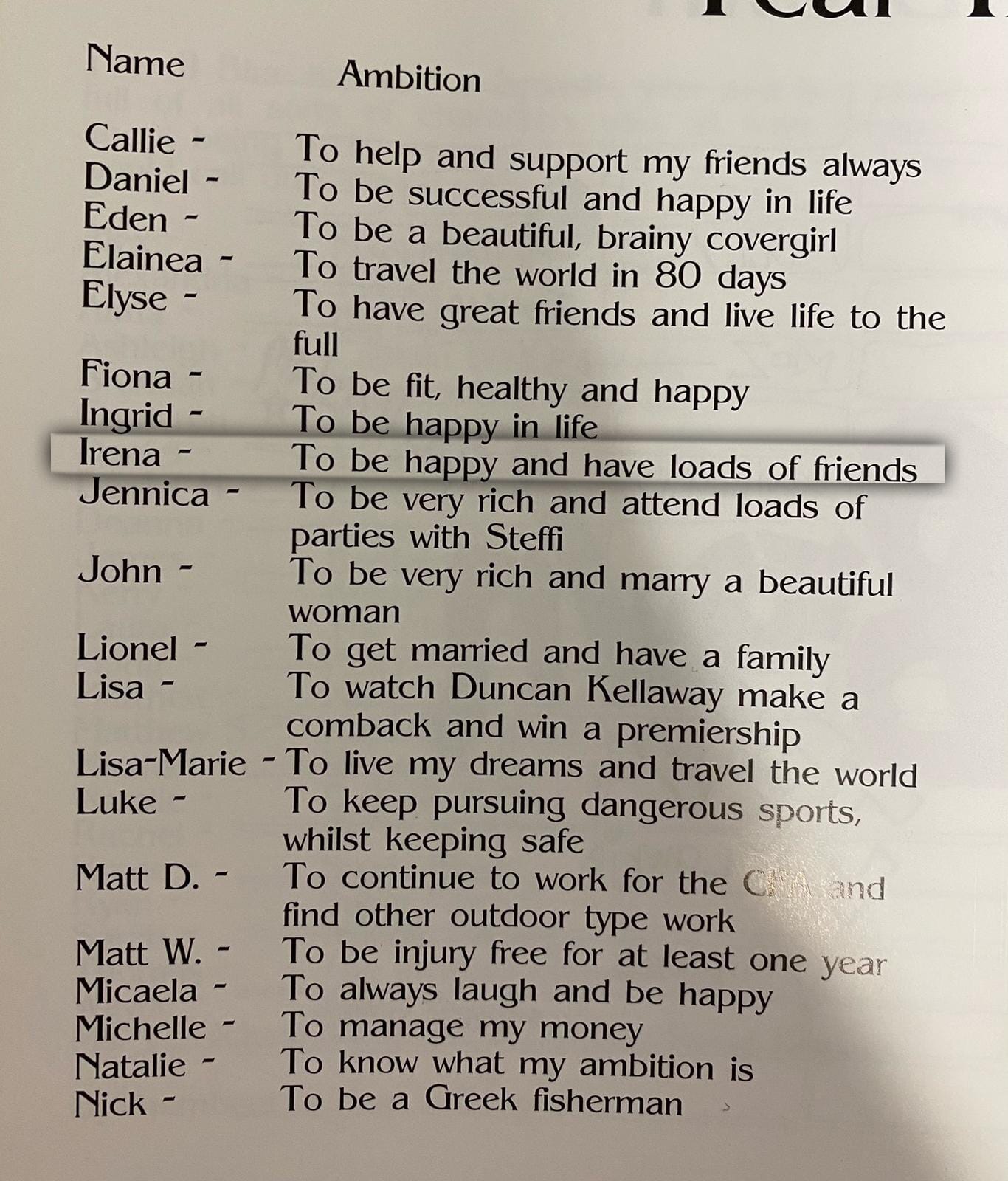 Obviously Irena recently falling out with former best friend Bella Varelis on national TV makes this all slightly heartbreaking. But hopefully Locky Gilbert will make her happy at least?
Speaking to The Wash on Sunday, Irena's brother Igor discussed his sibling's feud with Bella.
Here's what Igor told us:
'I'm extremely proud of Irena and how she's handled herself. Her reactions are a reflection of the person she is, and the way others have reacted are a reflection of the person they are. I've always been my sister's biggest fan and advocate because she deserves the best in life, so seeing someone try and put her down isn't easy, but Irena is too strong and graceful to let it bring her down.
'People will always look to peg others down to prop themselves up, Irena has never and will never do anything to put someone down. A tenth of her goodness hasn't been shown. She's the best person I know, most selfless person on earth.'