We're now more convinced than ever that Irena Srbinovska is going to win Locky Gilbert's heart during Thursday's The Bachelor finale.
Speaking to The Wash on Sunday, Irena's younger brother, Igor Srbinovska, explained how proud he is of his sibling, while discussing Locky joining their family.
Here's what Igor said of Irena:
'I'm extremely proud of Irena and how she's handled herself. Her reactions are a reflection of the person she is, and the way others have reacted are a reflection of the person they are. I've always been my sister's biggest fan and advocate because she deserves the best in life, so seeing someone try and put her down isn't easy, but Irena is too strong and graceful to let it bring her down.
'People will always look to peg others down to prop themselves up, Irena has never and will never do anything to put someone down. A tenth of her goodness hasn't been shown. She's the best person I know, most selfless person on earth.'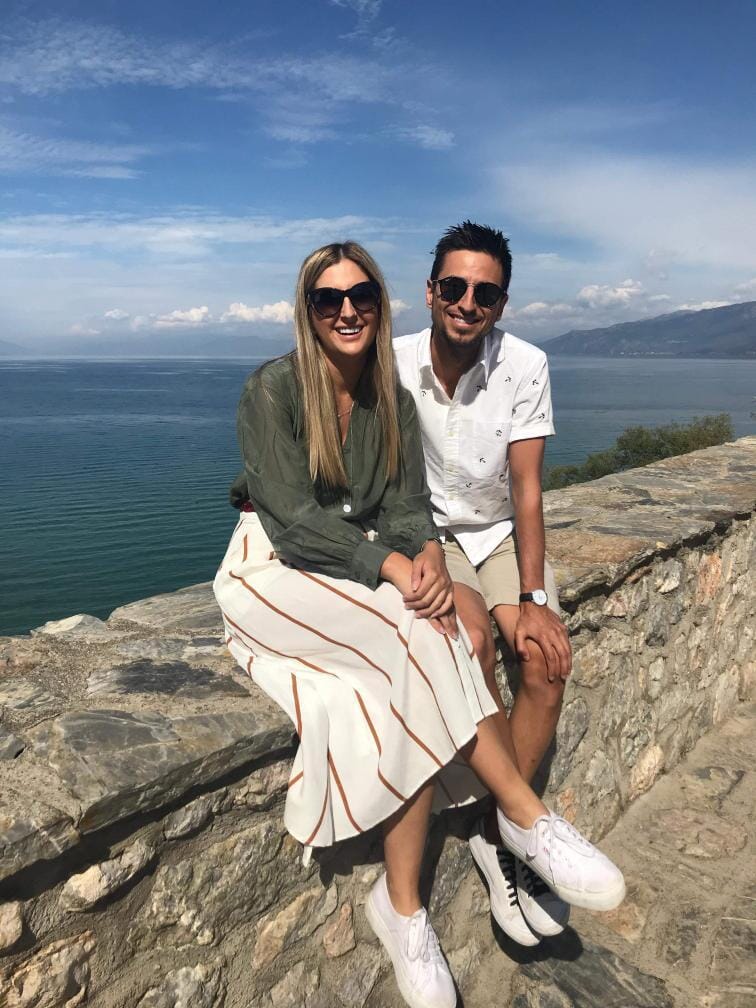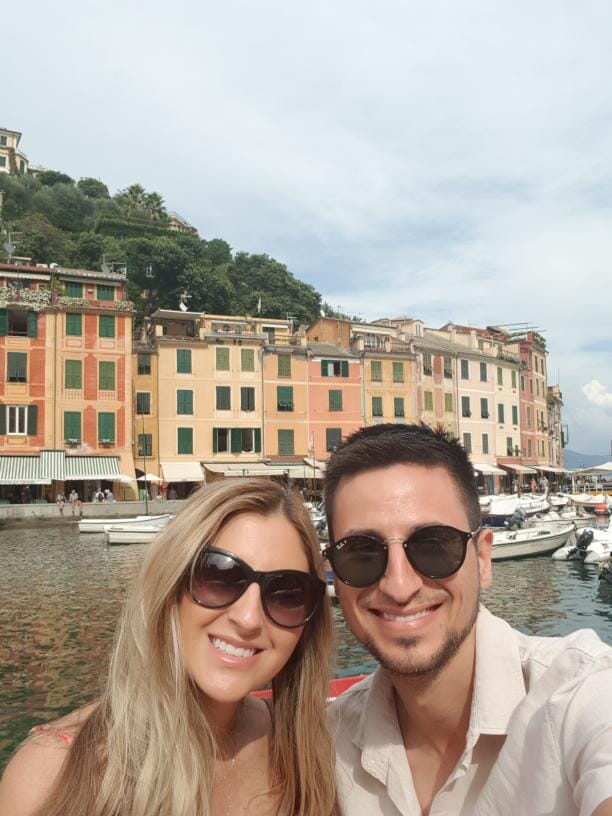 When asked if he's as outdoorsy as Irena, and how Locky would fit in with their family, Igor said:
'Our family is extremely outdoorsy and yes we've been hiking forever. On our recent trip to Europe we hiked/walked over 20kms per day. As much as we would love to welcome someone who also enjoy the great outdoors and hiking, we are more interested in the person Locky is.
'Will he care for Irena as much as she cares for him, will he make her happy every minute, every day of her life. That's who we want joining our family.'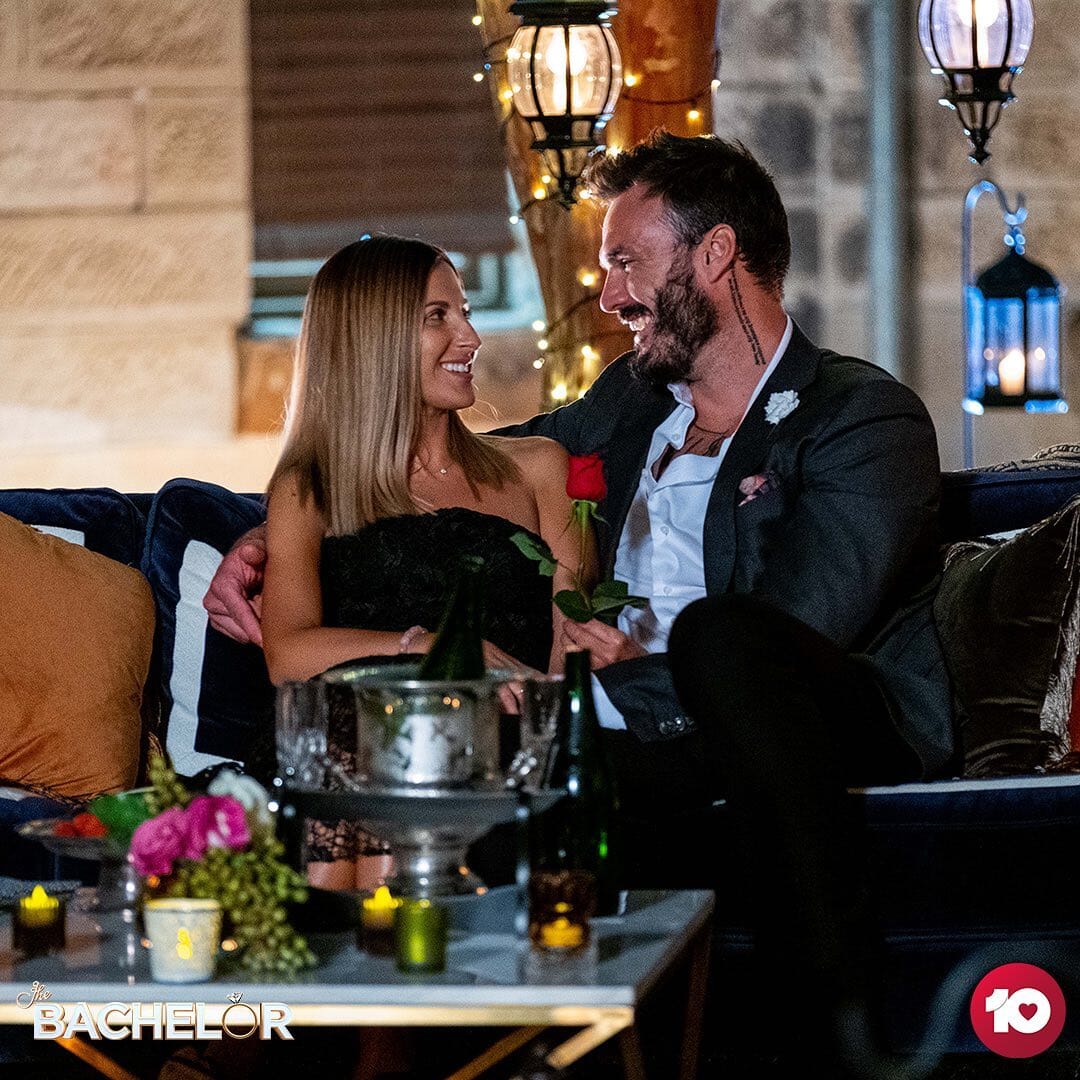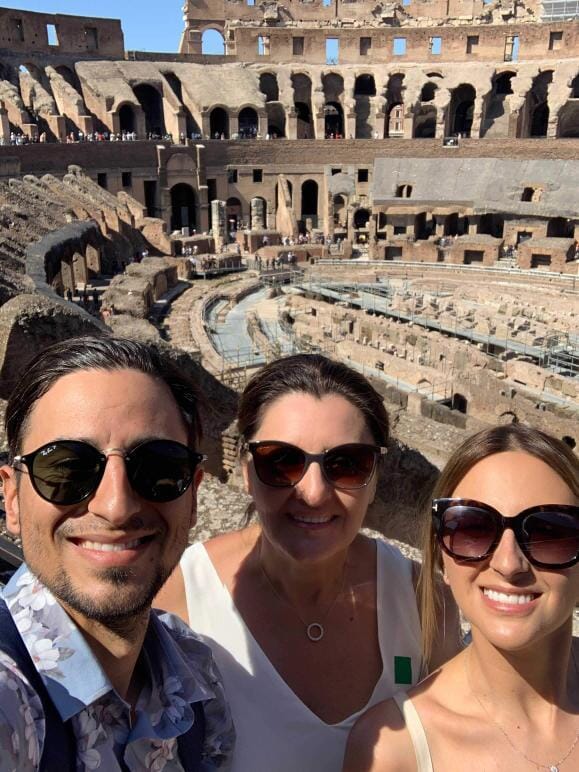 While sending over some exclusive selfies with his sister, Igor explained that he wanted to draw attention to one in particular.
'One photo I'd like to highlight is the one with "The university hospital staff ball". My sister, entirely on her own, organised the event to raise money and awareness for mental health, in particular the mental health issues faced by all medical staff. Quite pertinent and relevant considering current circumstances.'