They say a picture is worth 1,000 words, apparently.
But, if we're being entirely honest, sometimes there just isn't much to say.
So rather than us spending 20 minutes scratching our heads trying to come up with a story to go along with this set of pictures of Matty J walking down a street in Bondi on Friday, we'll let you just have a scroll through the shots instead. You're welcome.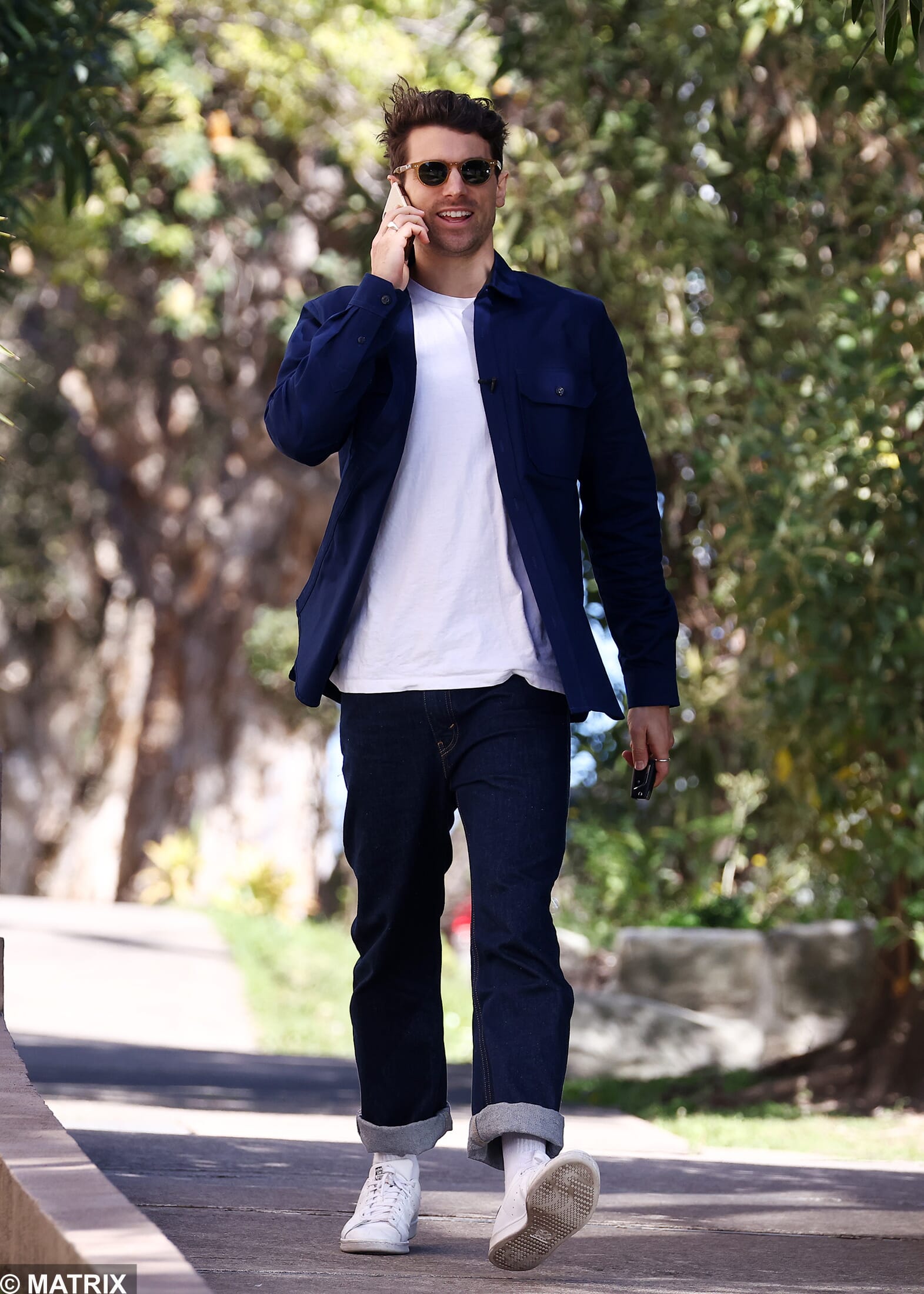 The Bachelor Australia's 5th season Bach Matty J walks down a street in Bondi