The Bachelor's Bella Varelis is single – and more than happy staying this way for a good while.
Despite being repeatedly snapped looking cosy with Bachelor In Paradise's Nathan Favro lately, the runner-up says he's just a good friend.
And despite Woman's Day claiming in an article on Monday that she's currently trying to swipe someone special into her life on Tinder, Bella insists that is simply not true.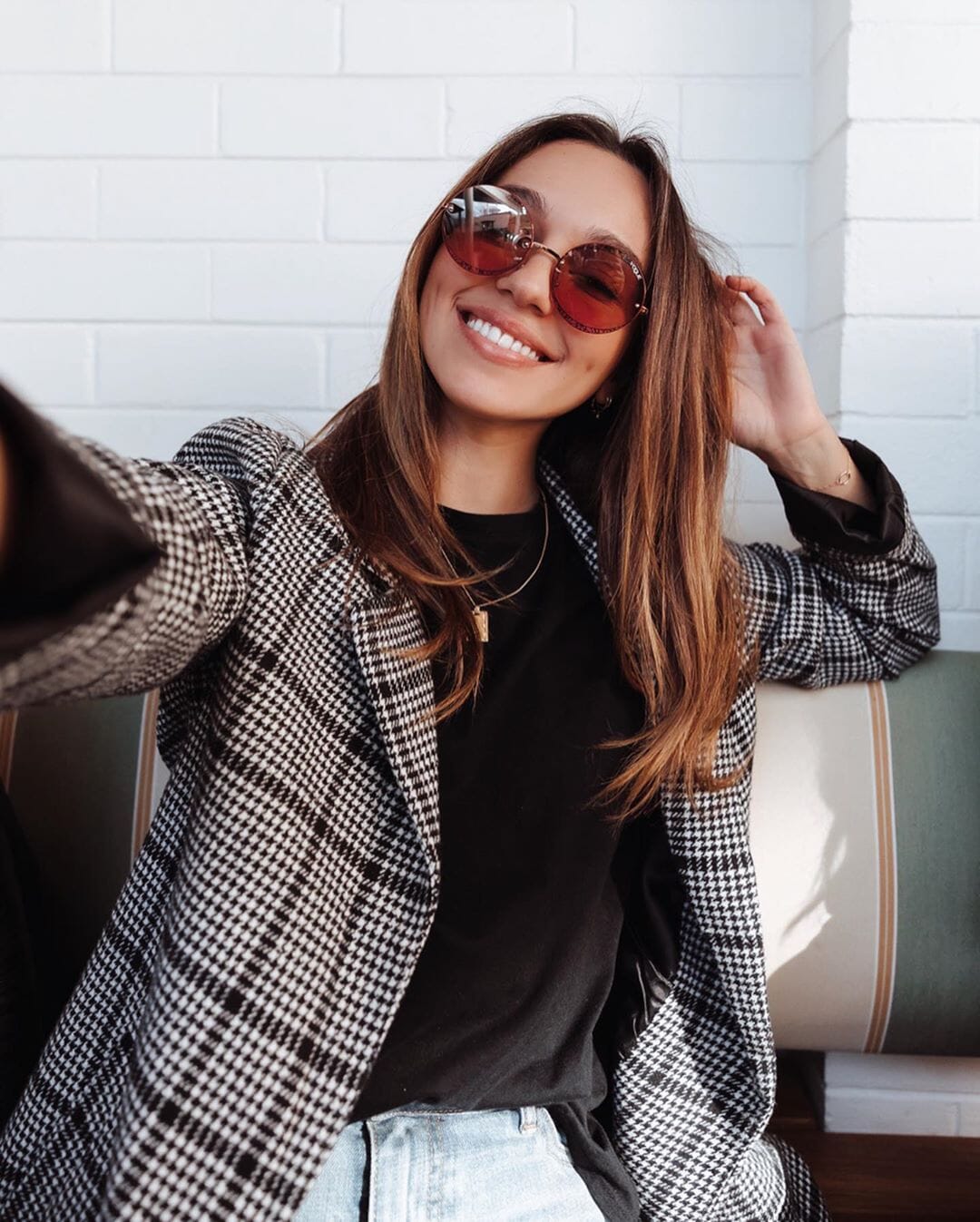 Here's what she told us on Monday:
'I haven't seen that article [in Woman's Day] but I'm definitely not on Tinder now, and have actually never had a profile on there, so it must be a fake account.
'I think I'll just be focusing on myself for a little while. I'm open to it if the right person comes along but I only just feel like this is the first week I've got my life back!'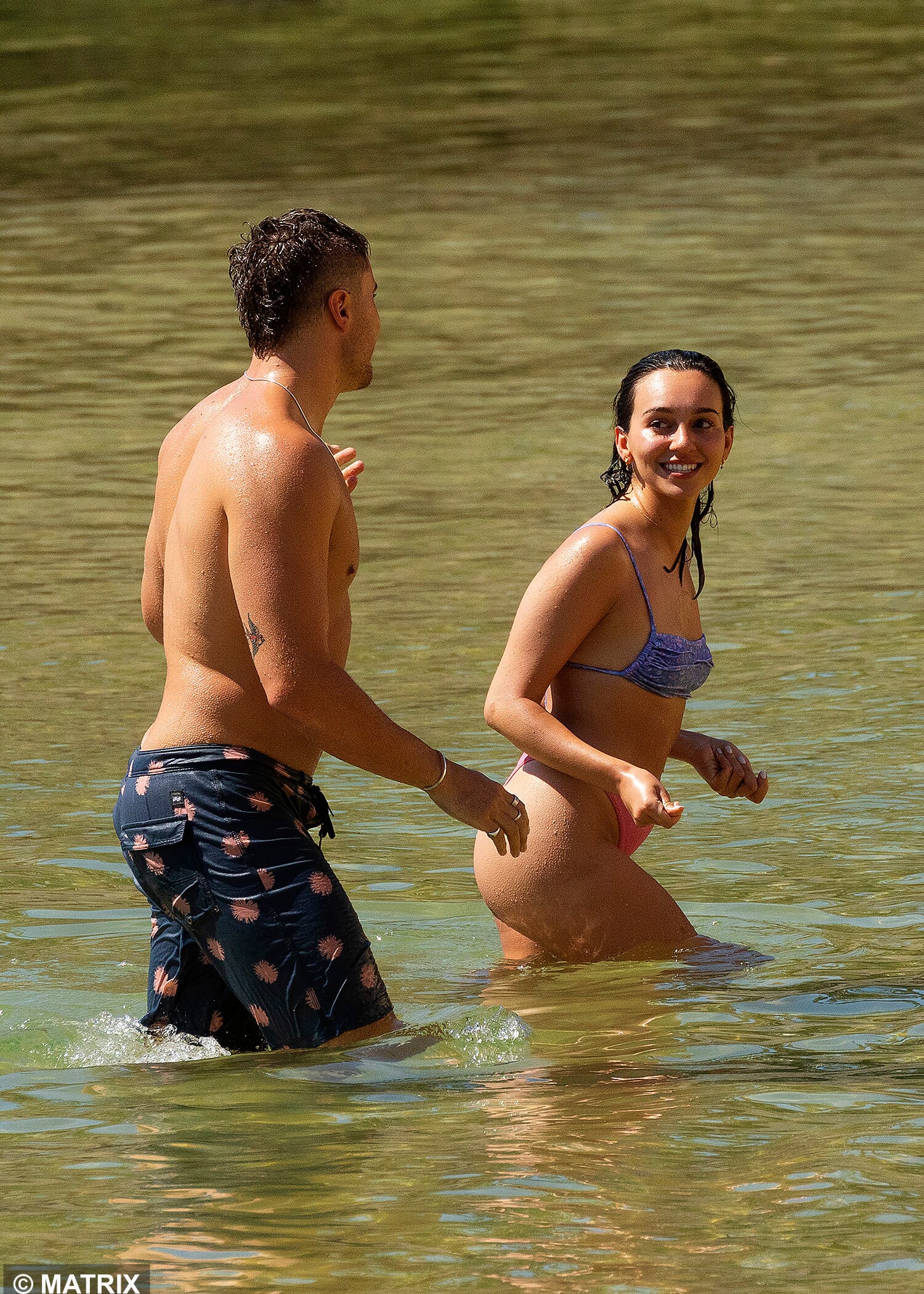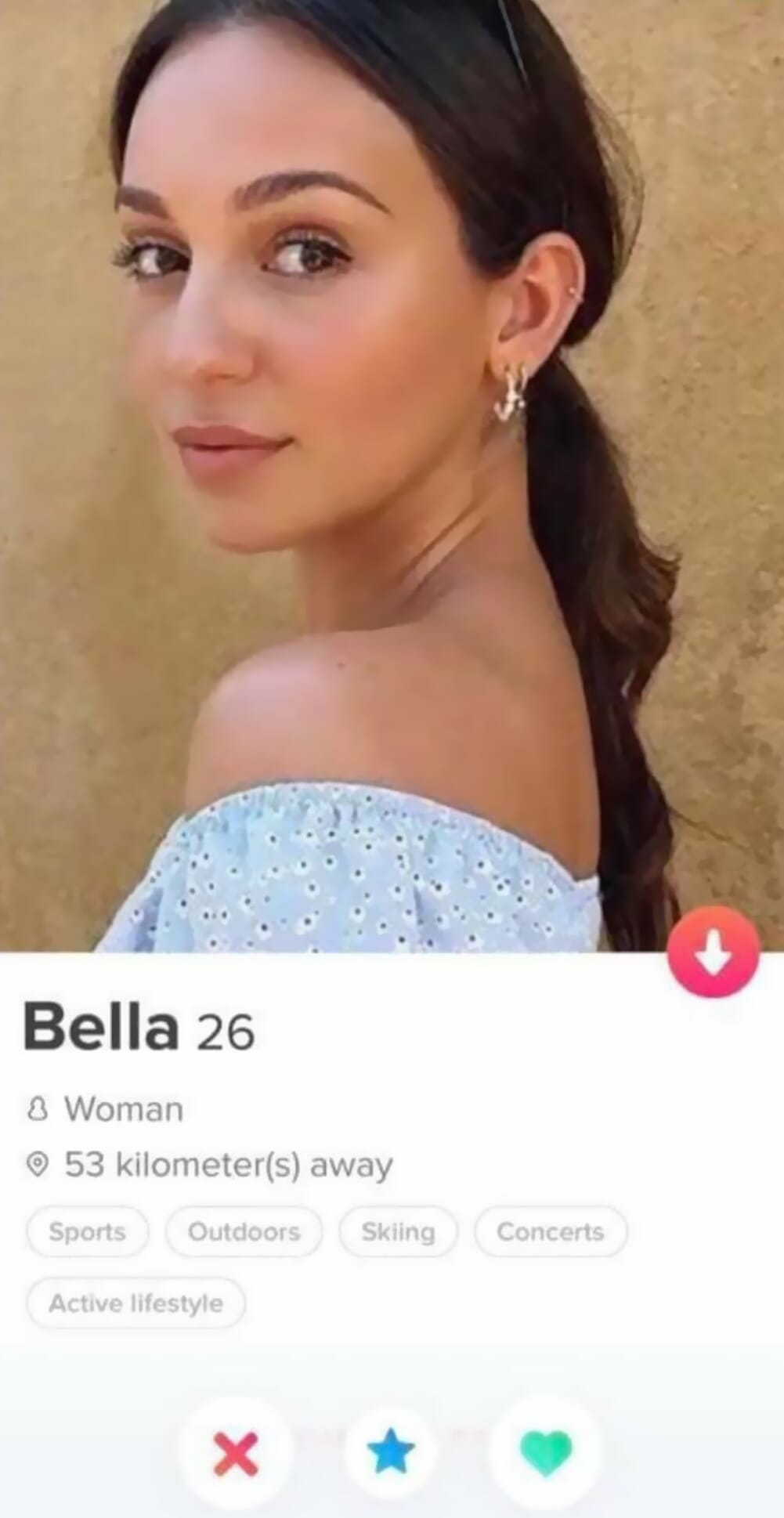 Following last week's The Bachelor finale, Osher Gunsberg has hinted that Bella may pop up on the next season of Bachelor in Paradise.
'Maybe it's not the last we'll see of Bella,' Osher said on podcast Cocktails and Roses, before explaining BIP's current uncertainty due to COVID-19.
'I don't know if we're going to go back at any point, but part of me really wants to say "bula Bella" under a bure, but I don't know if we're going to do Paradise in Fiji at the moment. I don't know what's going to happen.'