The Bachelor's Bella Varelis is no stranger to the dating show, both locally and internationally.
It's also fair to say the 25-year-old is no stranger to Locky Gilbert either, having previously been linked to his friend Dean Michael Unglert, from the U.S. version of The Bachelorette, as well as having hung out with his Survivor ex-girlfriend, Brooke Jowett, in Sydney.
Meanwhile, she is also the ex-girlfriend of The Bachelorette Australia's Sam Johnston and calls many other famous faces from the global dating show franchise a friend.
Here, The Wash investigates Bella's secret Bachie (and Locky) connections…
Bella's past with American Bachie star Dean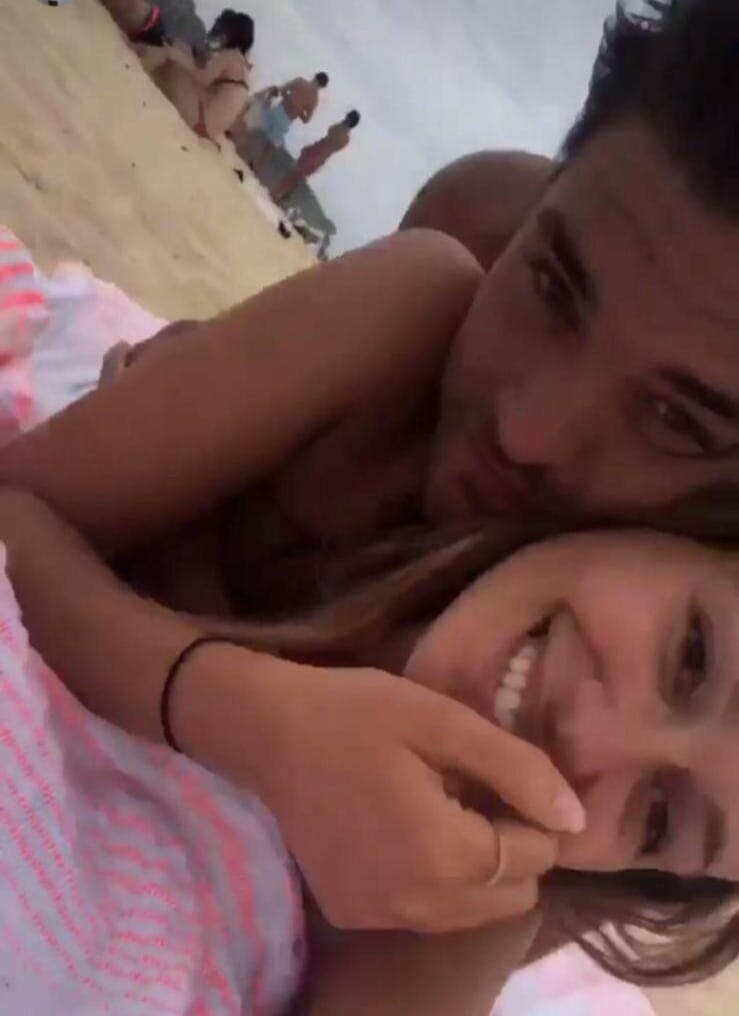 Bella was linked to American Bachie star Dean during his trip to Australia in January 2019.
The pair shared a cosy selfie together while enjoying a day out with New Zealand Bachelorette Lily McManus, sparking rumours in the U.S. that Dean may have found an Aussie girlfriend.
Both Bella and Dean later shared identical pictures at the same lookout on Sydney Harbour, appearing to be spending more time together while he was Down Under.
'Did Deanie babes help with this one?' Lily commented on Bella's picture, making it clear she was no longer with them. 'He had some contribution, I did most of the hard work,' Bella replied.
Dean's manager declined to comment about his past with Bella on Wednesday.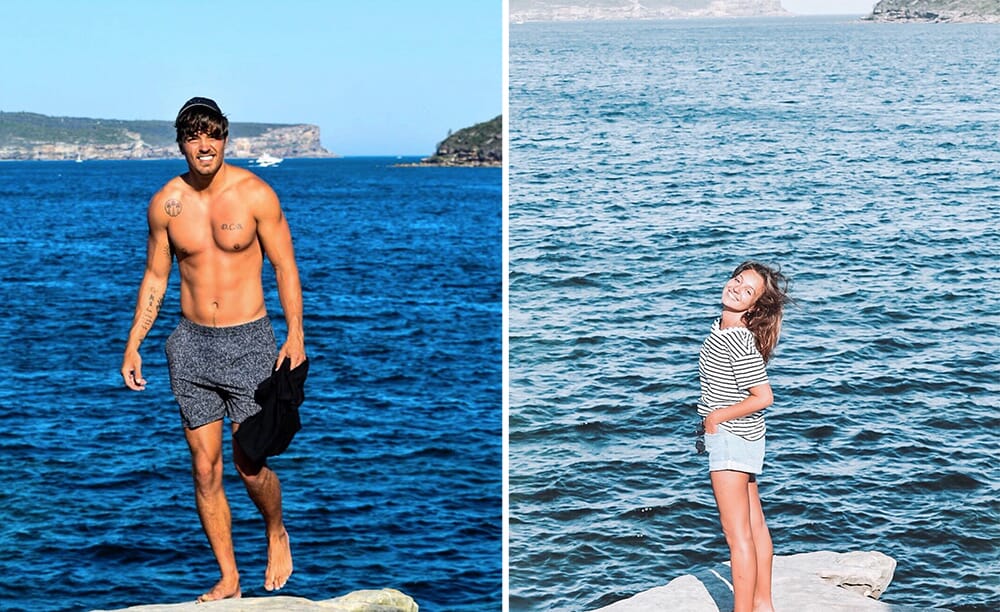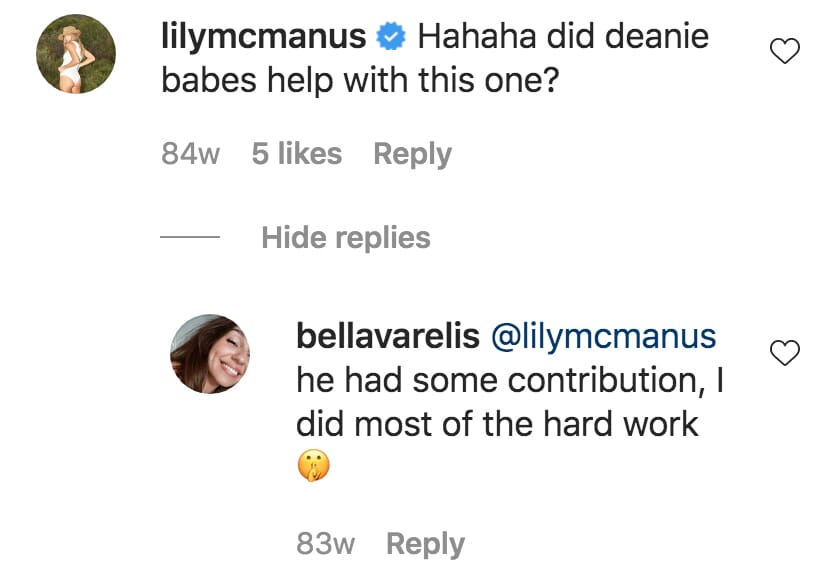 Dean's friendship with Locky revealed
Dean, who starred on the U.S. version of The Bachelorette in 2017, only appeared to be in Australia for a short period of time when he met Bella while traveling the world.
Several months before that, Dean visited Bali in July 2018 and explored the island with Locky's company Four Elements Adventure, which is likely how the guys first met.
Locky and Dean have kept in contact since then and regularly interact on social media.
'Lookin like a whole damn meal,' Dean commented on Locky's Instagram post promoting The Bachelor on Wednesday, prompting him to reply: 'Cheers legend'.
Dean's manager also declined to comment about his friendship with Locky.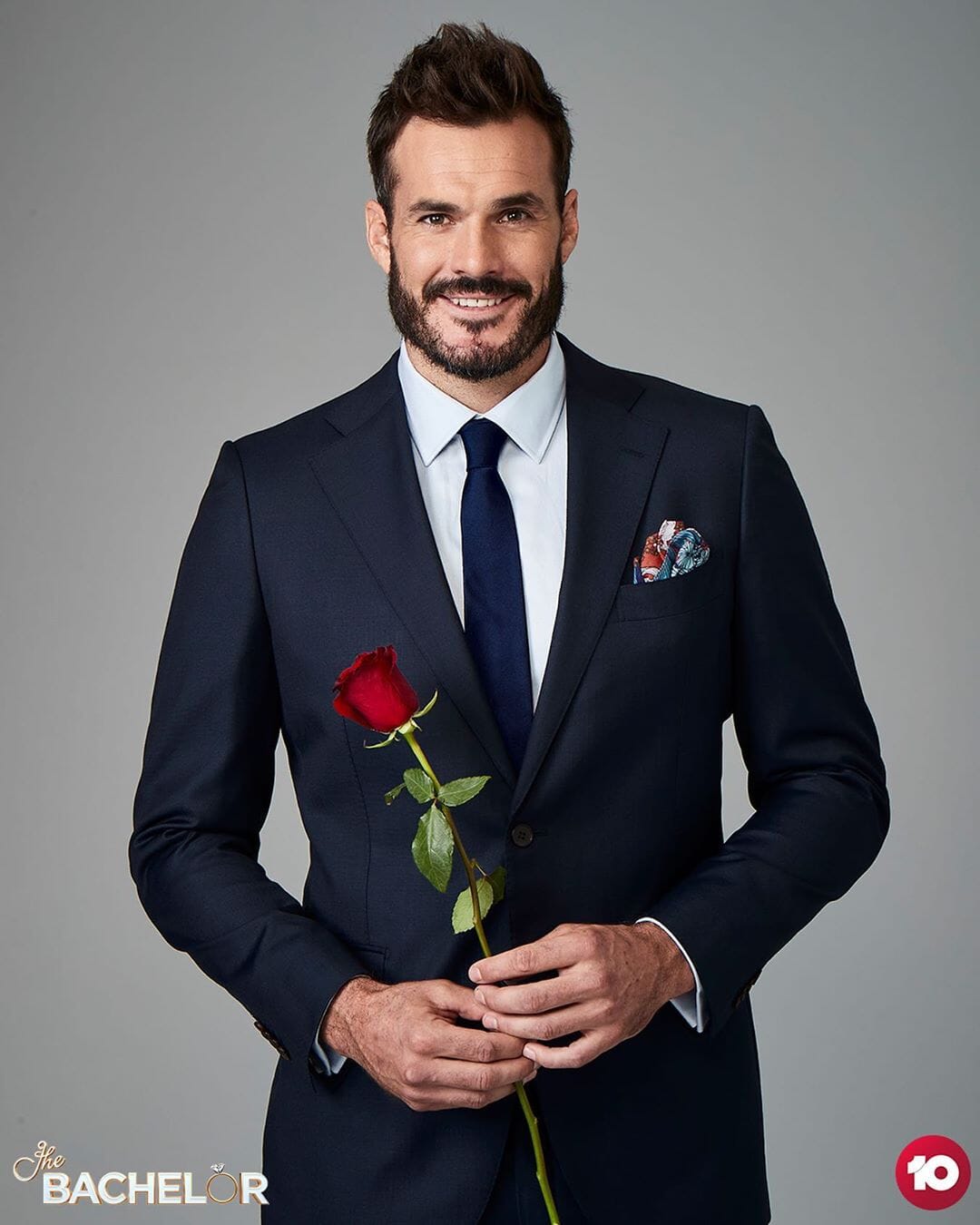 Bella's connection to Locky's ex-girlfriend Brooke
Locky famously fell for co-star Brooke Jowett filming Survivor: All Stars in Fiji last year.
They were together for several months before splitting due to the long distance once they'd returned to Australia. In March, Brooke said she was hopeful they'd reunite, but several days later Locky announced he was The Bachelor, leaving her hurt.
Bella is more than familiar with Brooke, with the pair having met at a Sydney fitness event in November 2017. They posed for a picture among other influencers at F45 Training Bondi promoting Bondi Protein Co. It is unclear if they met up again.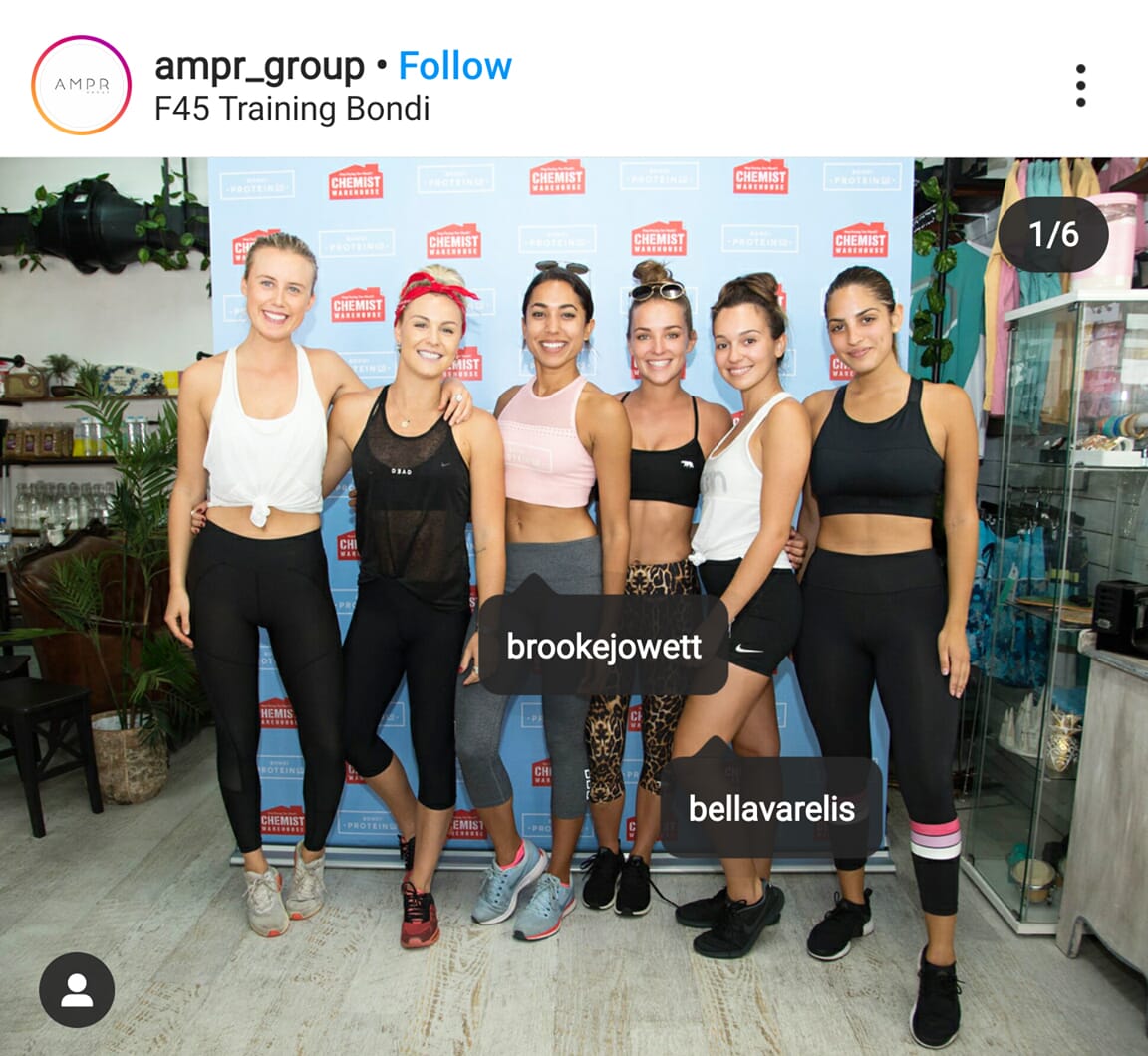 Her Bachelorette Australia ex-boyfriend
Meanwhile, Bella is also the ex-girlfriend of Sam Johnston, who appeared on Georgia Love's season of The Bachelorette Australia in 2016.
They're believed to have started dating in 2015, and then reunited after Sam was kicked off the dating show.
Sam moved on from Bella with The Bachelor's Noni Janur.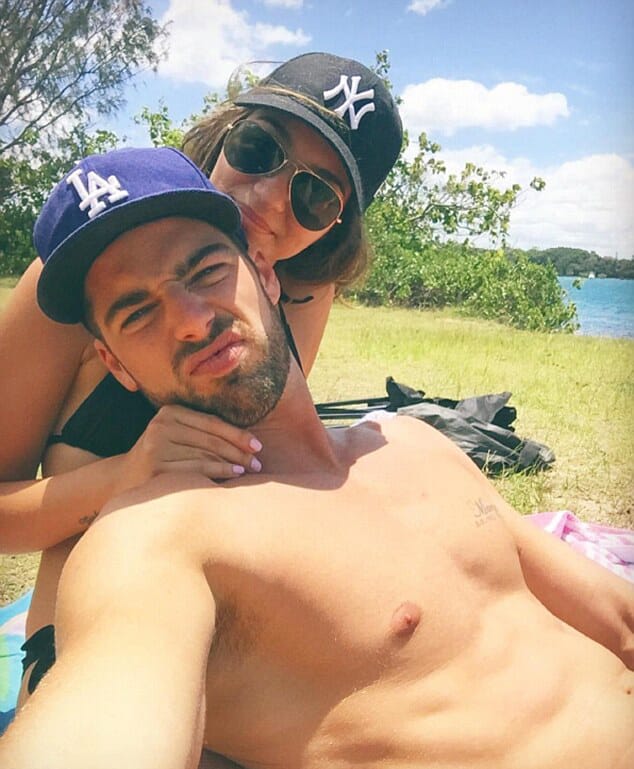 Bella's other Bachie mates
The frontrunner also counts many other former Bachie favourites as friends.
Away from her friendship with NZ Bachelorette Lily, Bella is also close with Laura Byrne, who won Matty J's season of The Bachelor in 2017 and now has a baby daughter with him.
Lastly, Bella appears close with Courtney Dober from Georgia Love's season of The Bachelorette. He joined the star at her 25th birthday party in December.