If you're the winner of The Bachelor, finale week should be one of the happiest times of your life.
Which is why these new pictures of Bella Varelis and Bec Cvilikas have us more than convinced that neither of them end up with Locky Gilbert.
After recently moving in together in Sydney, the pair were papped returning home from a photoshoot a few days ago – both looking completely over the whole experience.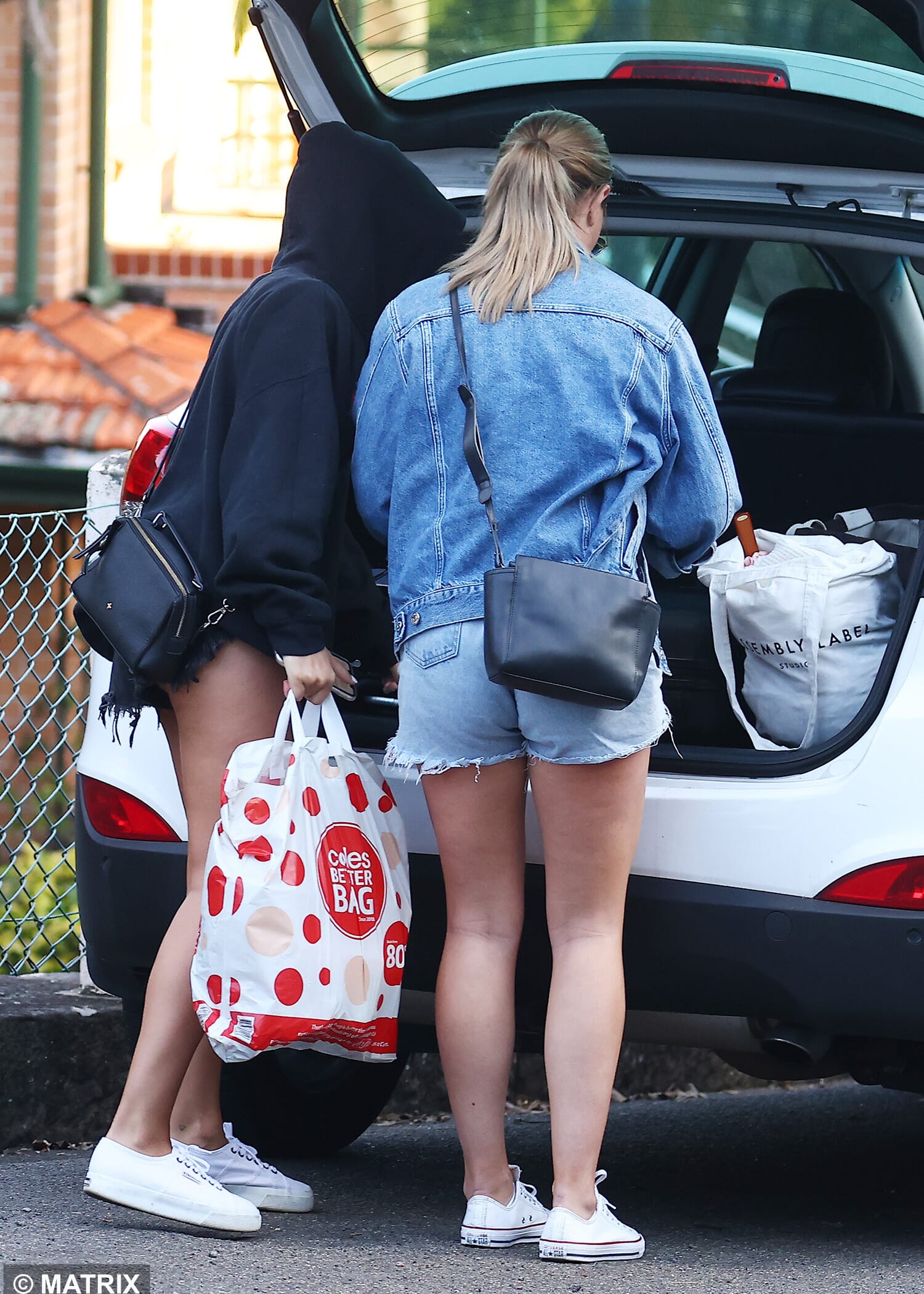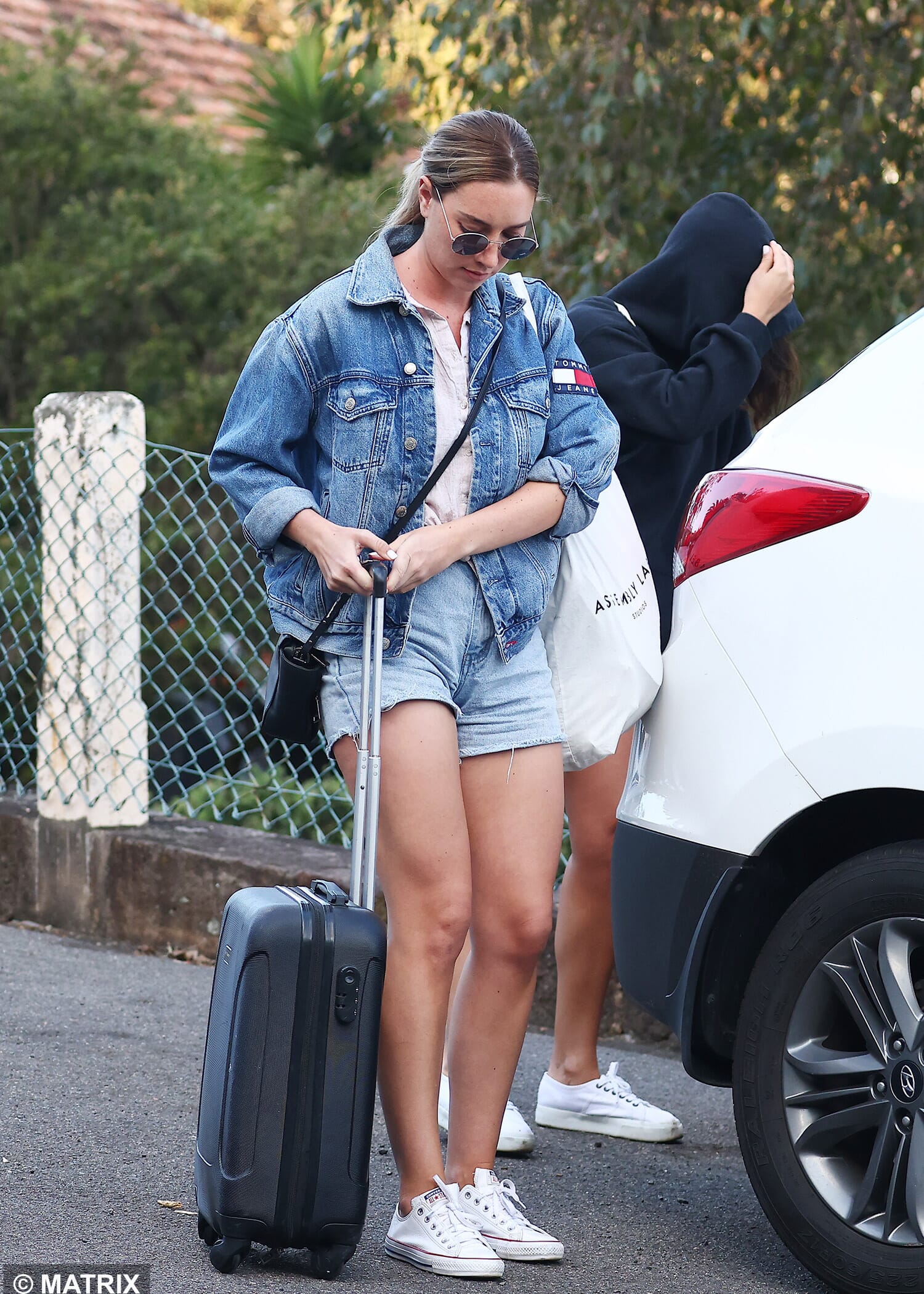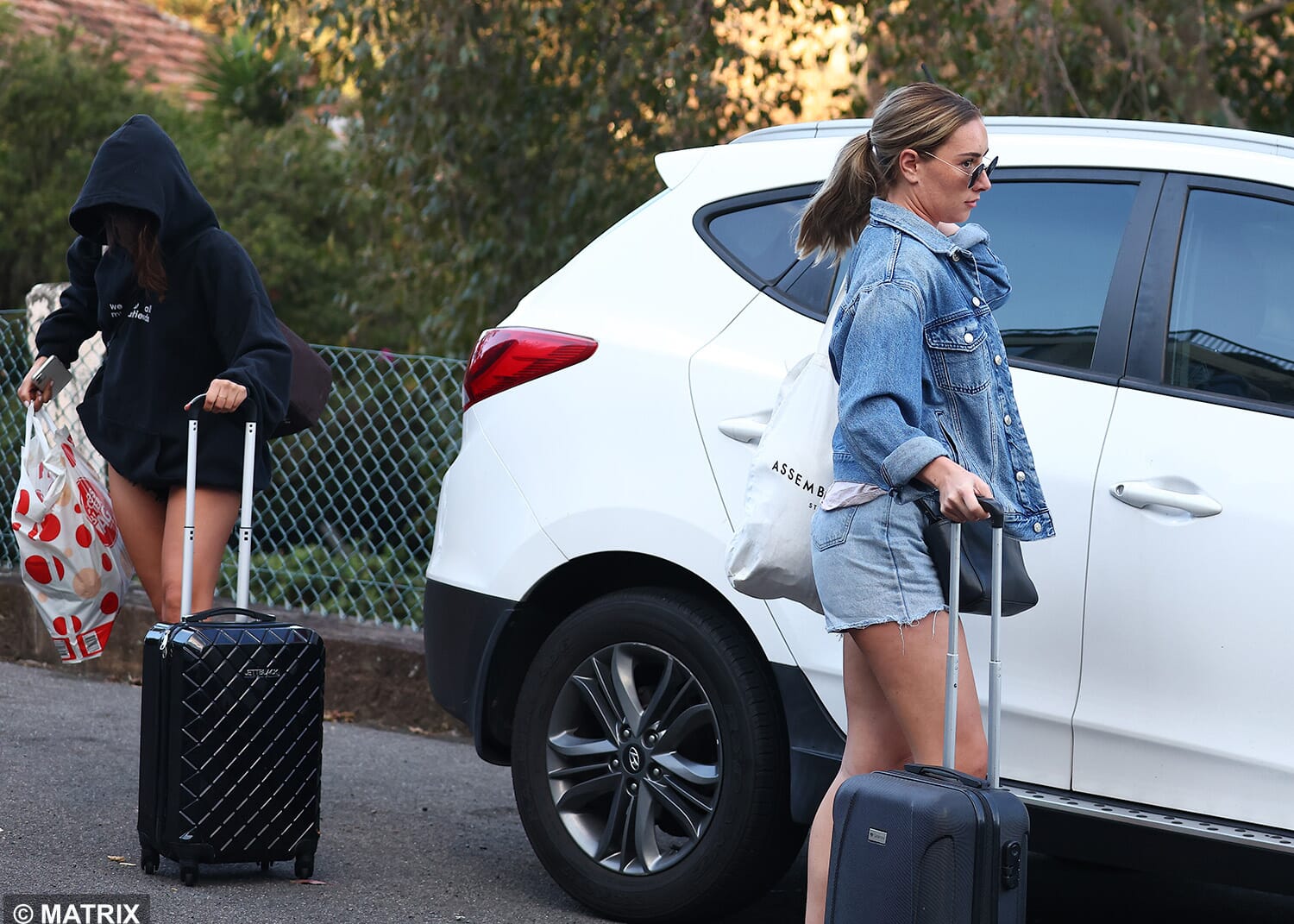 Bella quite literally went into hiding, putting her hood up and sunnies on while walking with her head down and hair covering her face.
And, to be honest, we don't blame her.
She's gone from fan favourite to the centre of a huge Bachie backlash following her feud with Irena Srbinovska, and it must be a lot for anyone to handle.
Meanwhile, Bec simply strolled with her suitcase from the car into their apartment with a sombre look on her face.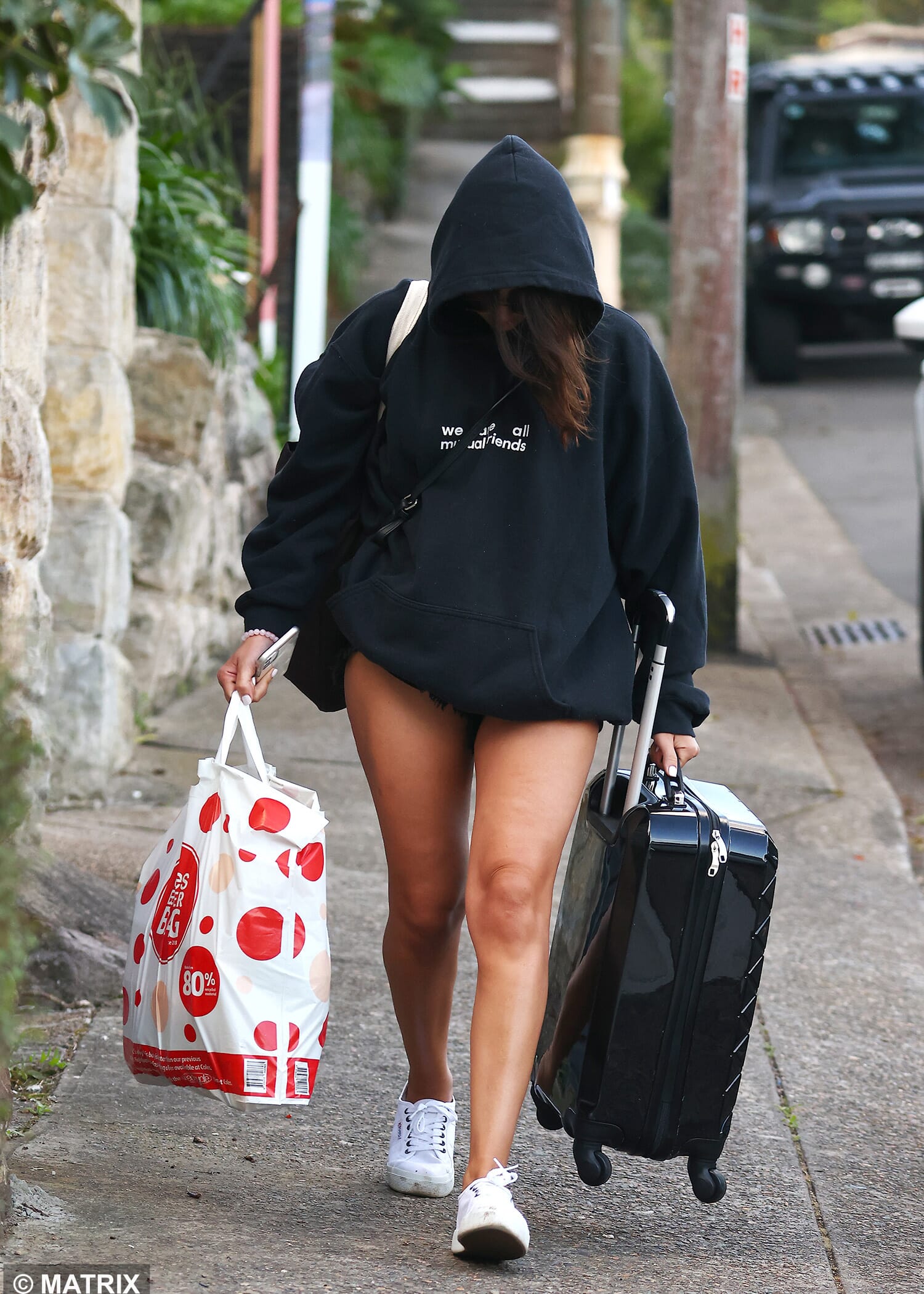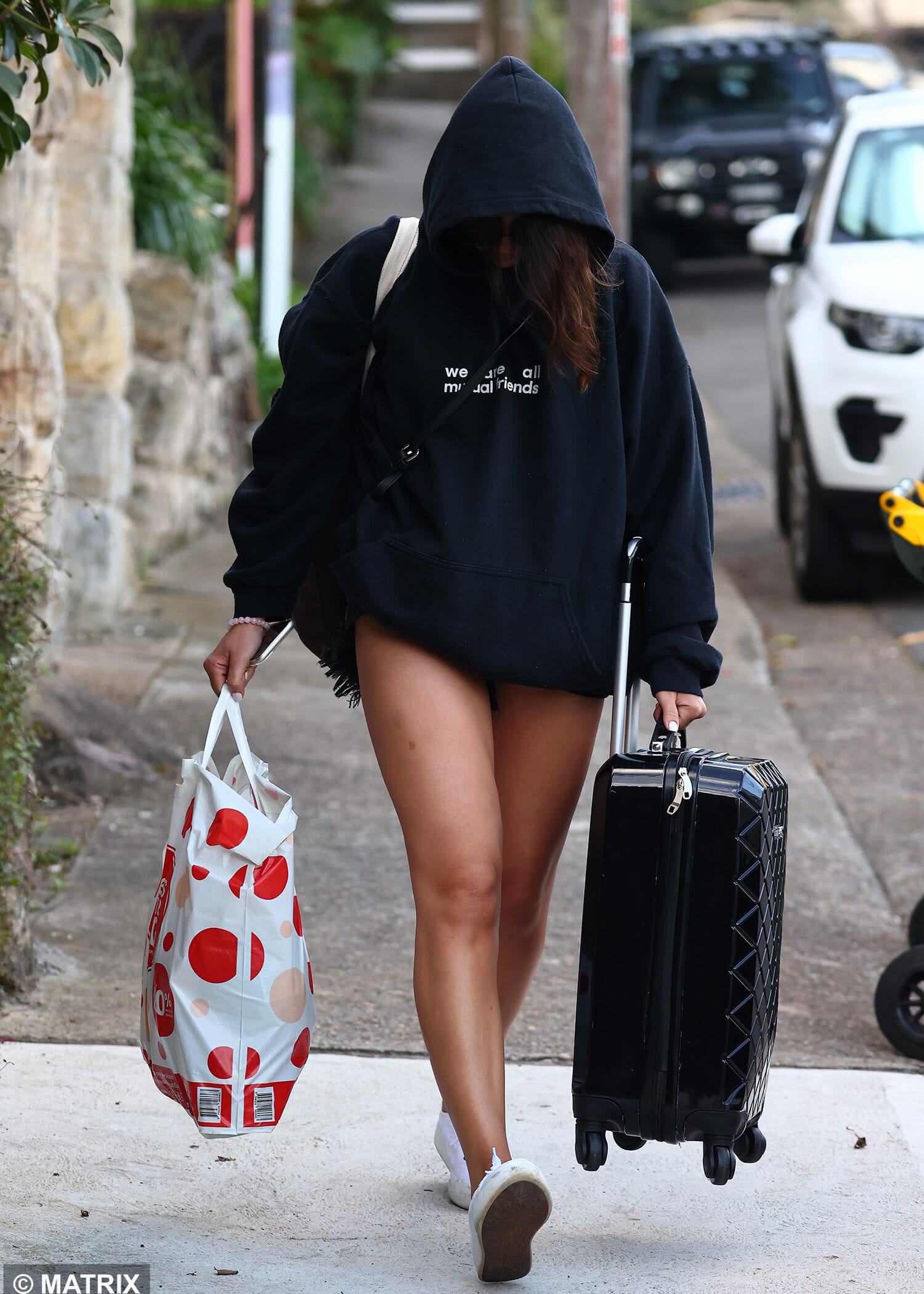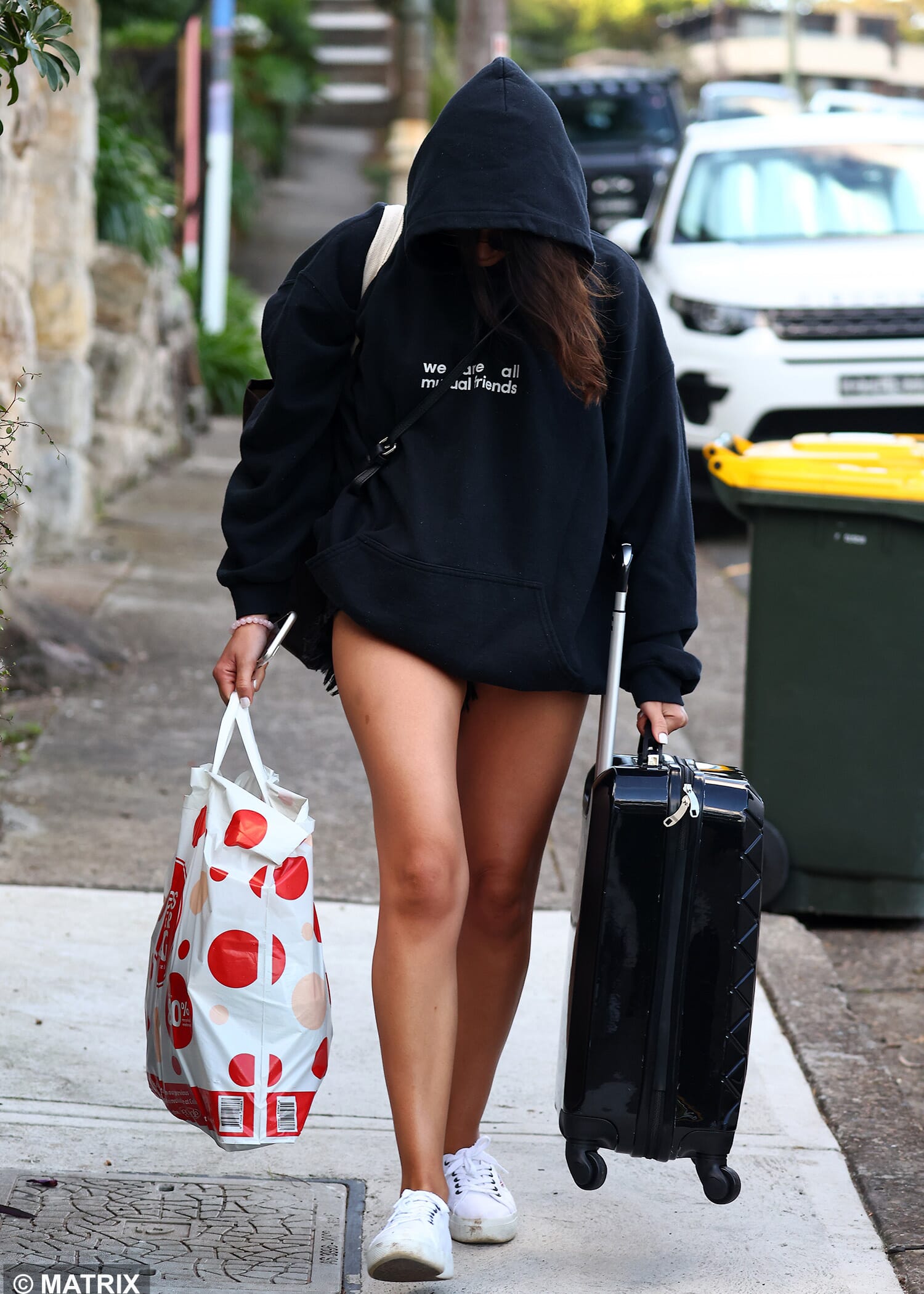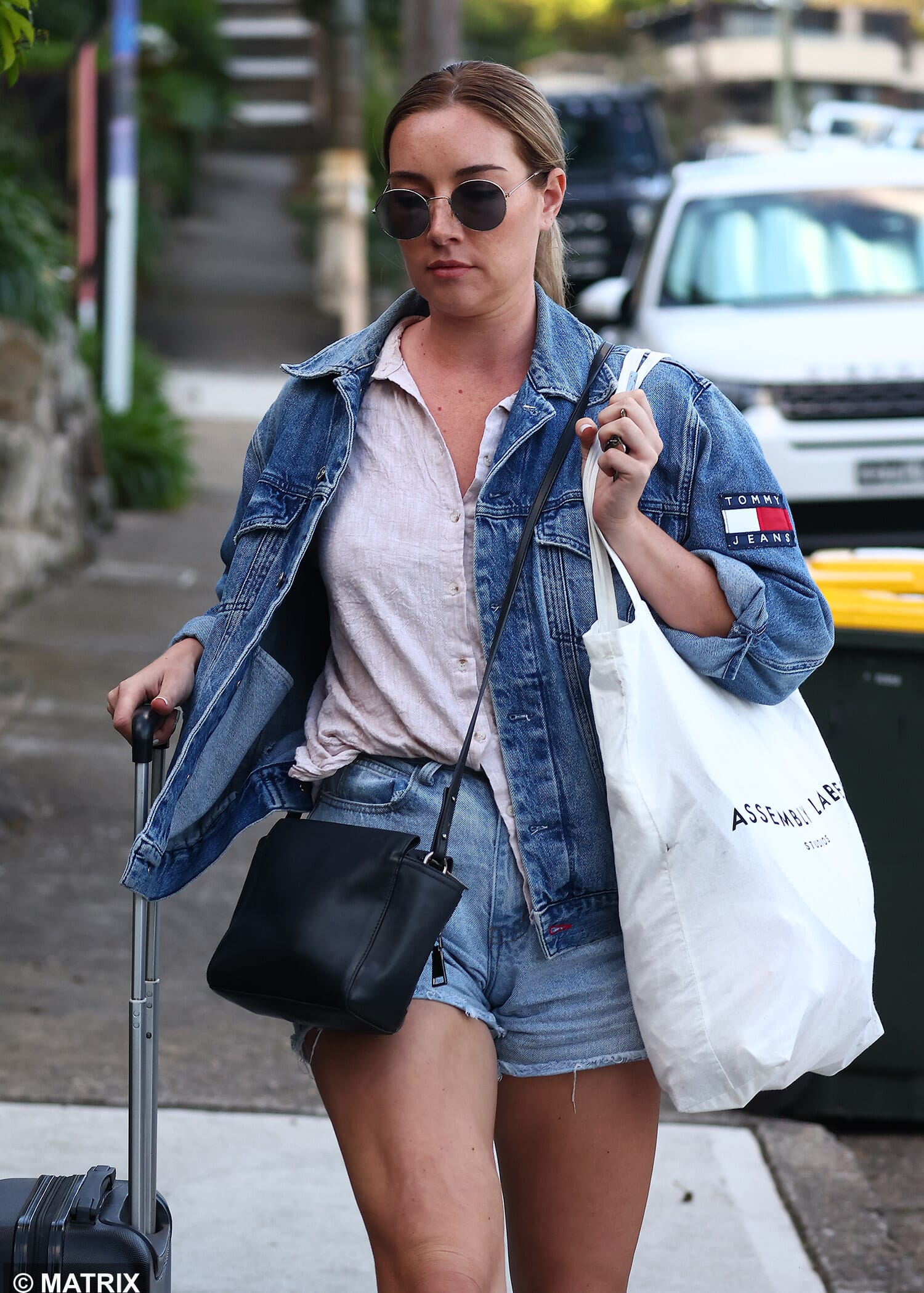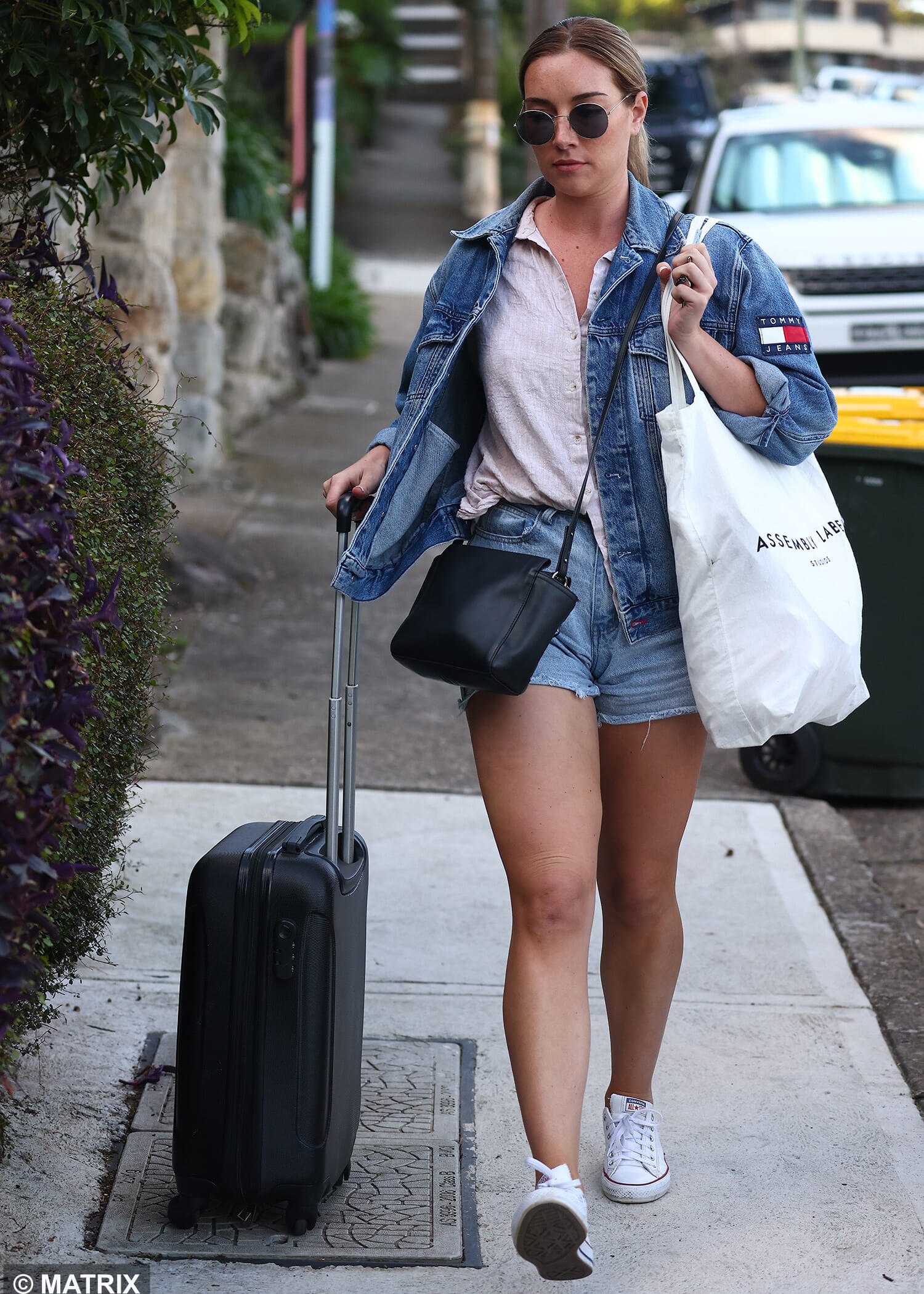 We spoke to Bachelor In Paradise star Nathan Favro last week, who is a close friend of Bella's, to find out how she's doing.
Here's what he told us:
'Bella is under contract so she can't say anything publicly. But I have been her mate for years and I know that what you are seeing on TV is not what would have happened.
'I have had a bad edit myself and I feel awful for her. Bella is such a sweetheart. She has been caught up in a feud with Irena and I can promise you, what you have been shown is not the whole story. She has been stitched up [by the edit].
'She is upset by the sudden turn. I was there for her when this all happened [after filming] and now as it's playing out on TV – and so have many other friends from the show. Surely the fact she has that support [from her co-stars] shows you that there is more going on.
'Just remember she is a real person with real feelings and be kind.'