This year's Married At First Sight is set to come to an end on Sunday night, with Beck Zemek and Jake Edward's split at the centre of everything.
As the cast sit down with the experts to discuss their relationships, there's apparently footage played of both of them kissing other people when they were meant to still be together.
We have no idea how everything will be edited together, but here's how we're told it played out between them in real life, including threats of calling the police, family blow ups and a secret meet up days before filming the reunion.
It's all very… confusing.
BECK'S 'KISS' WITH AN EX
(End of November)
Towards the end of production, Beck returned home to Perth to visit her sick dog. After landing in Perth, we're told Beck met up with a guy 'she used to see' – and he greeted her with a kiss, which will be played at the reunion.
The kiss was apparently just a 'friendly greeting' – but will be taken out of context. Producers gave Beck a phone to document her trip home, in case they needed footage for the show, and we're told she was vlogging when the kiss occurred.
Accidentally capturing it all herself. It was 'so innocent' she never thought to delete it.
PS: The guy was not Ben, her ex-boyfriend.
AFTER FINAL VOWS
(Start of December)
We're told that Beck flew to Melbourne to surprise Jake shortly after filming their final vows at the start of December, and the pair really did attempt to give their relationship a go in the real world.
Although there are rumours Beck had a 'secret boyfriend' throughout filming, as far as we're aware this isn't true, and she did try with Jake.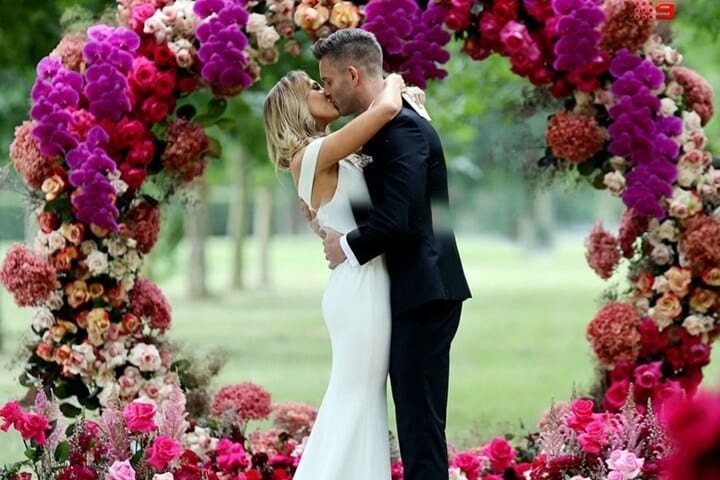 CHRISTMAS PLANS
(December 20th)
After Beck's brief trip to Melbourne, Jake then flew to Perth sometime before Christmas to spend the holidays over there and more time with Beck.
Things then started to fall apart when Jake apparently 'drank too much' at a family meal, with Beck demanding he leaves and even threatening to call the cops if he didn't. Prior to the family meal, Beck was already unhappy with the amount of time Jake was spending partying with friends in Perth, when he was meant to be there for her.
THE BOOKA KISS
(December 31st)
The family meal fight happened around approx Dec 20th, and Beck and Jake decided to 'take a break' at this point. Despite this, Jake stayed in Perth until January 2nd with friends.
He spent New Year's Eve with Booka Nile, Beth Moore and others – where he was filmed sharing a midnight kiss with Booka. Beth initially posted the clip to her Instagram Story, but later deleted it as it made its way around the cast. Booka has since said it was 'platonic' and she kissed all of her friends that night.
Watch the clip below:
View this post on Instagram
PRE-REUNION CATCH UP
(February 8th)
On February 8th, Beck and Jake met up in Sydney three days before filming the reunion episodes.
She joined Jake as he partied with Booka, Sam and Patrick – and we photographed them enjoying an intimate moment outside of a restaurant.
Beck didn't appear mad at either Jake or Booka.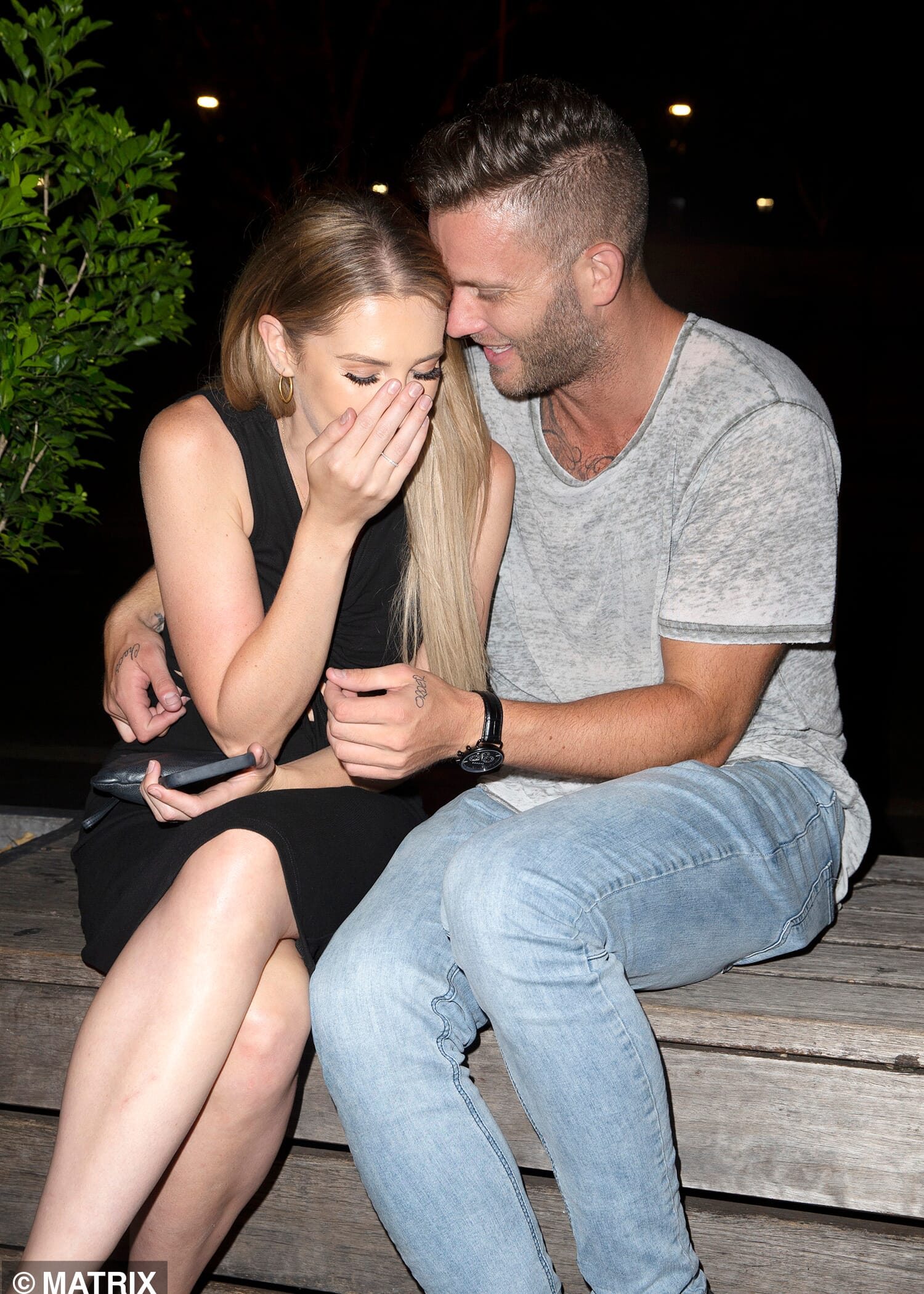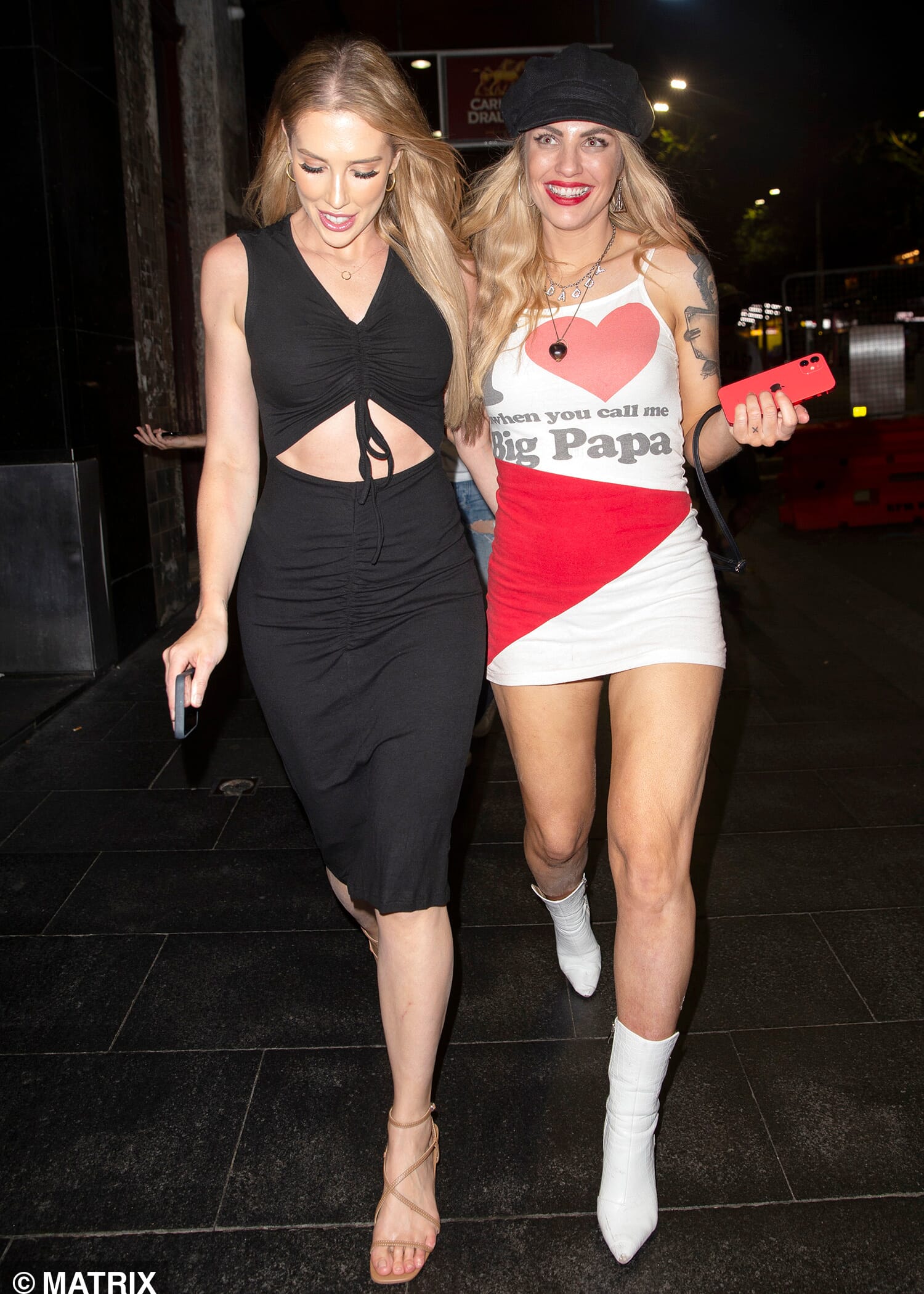 THE REUNION
(February 11th)
As the cast then filmed the reunion dinner party, Beck was no longer cosy with Jake as she brought up the Booka video and demanded answers.
It is likely producers convinced her not to mention anything to him before they were on set, which explains their friendly catch up days earlier.
But it all feels very… contrived?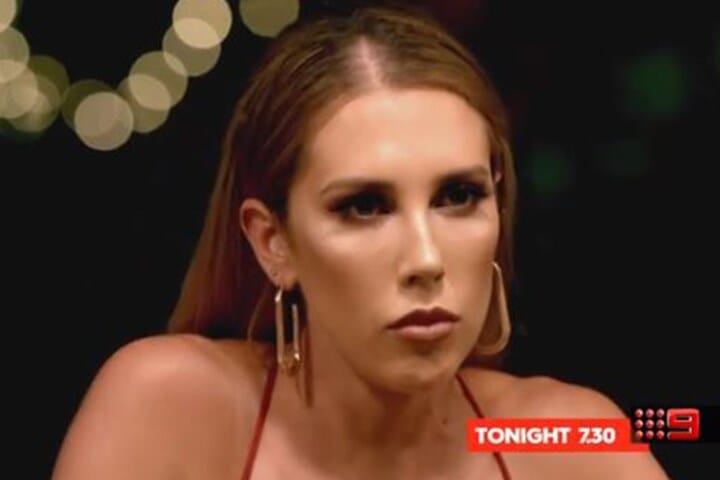 POST-REUNION PRESS
Discussing their split in a recent interview with Nine, Beck said Jake's kiss with Booka wasn't the final nail in their already virtually over relationship.
It was his 'lack of accountability' once asked about it that made her fail to see any way of ever reconciling with him.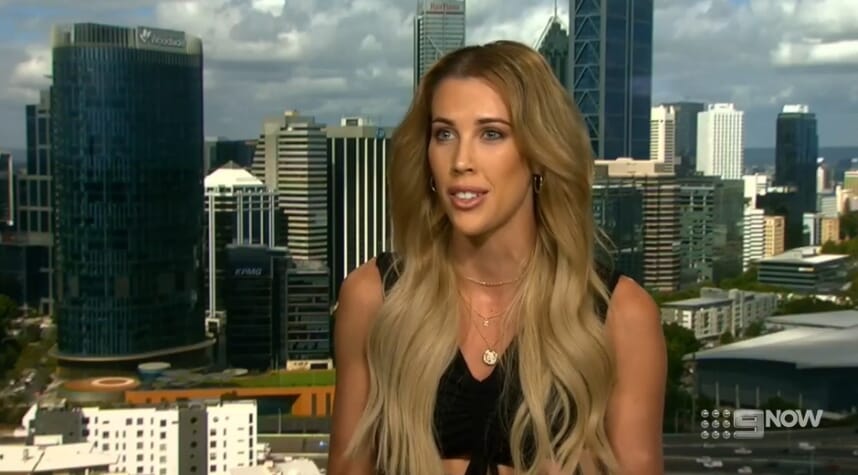 Here's what she said:
'Look, I don't think I'll ever know what happened between Jake and Booka to the full extent. That was a relationship that as a red flag from the start of the experiment. Just small things not adding up around their friendship and business. However, all I know is that Jake was in absolute denial about it when there was footage. I'd found out pretty much as soon as it happened. I just asked them straight up what was going on… I think it was more in it for Jake. The way he looks at Booka, I think there's more to it. It wasn't necessarily the kiss that impacted [our relationship], but Jake and his accountability afterwards. Being told that it didn't happen, it was all of the dishonesty that came with it. Over and over, even though he knew I'd seen the footage. I didn't want to be with someone who couldn't just own it and move on.'