Married At First Sight's Coco Stedman and Sam Carraro amicably ended their marriage and left the show during Sunday's commitment ceremony.
And if you expected fireworks during their finale scenes together, sadly they saved all the drama for when the cameras weren't rolling.
On October 14, two days before filming their final episode, we actually photographed the pair fighting in the street outside of the cast's apartment building and it got a little heated.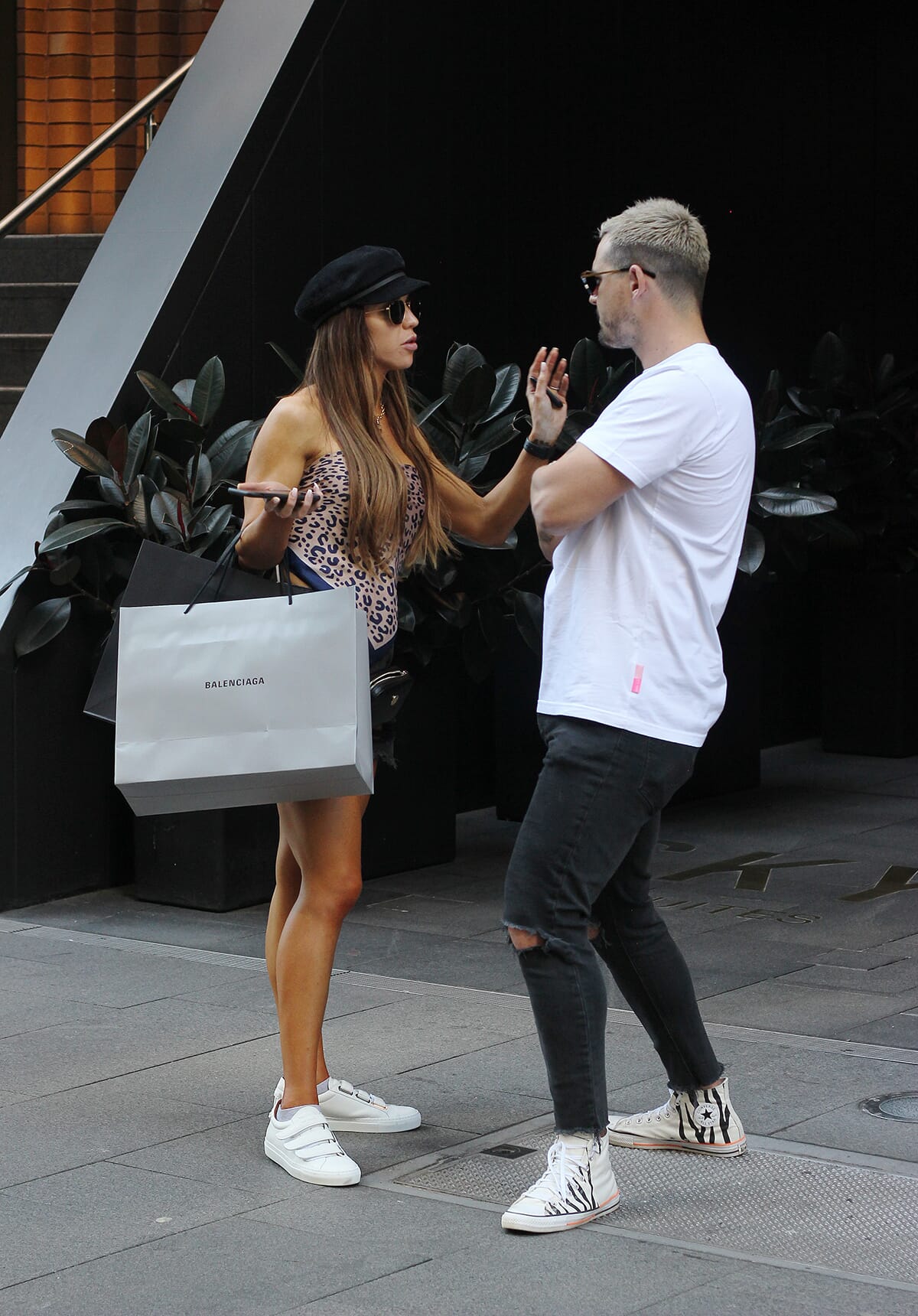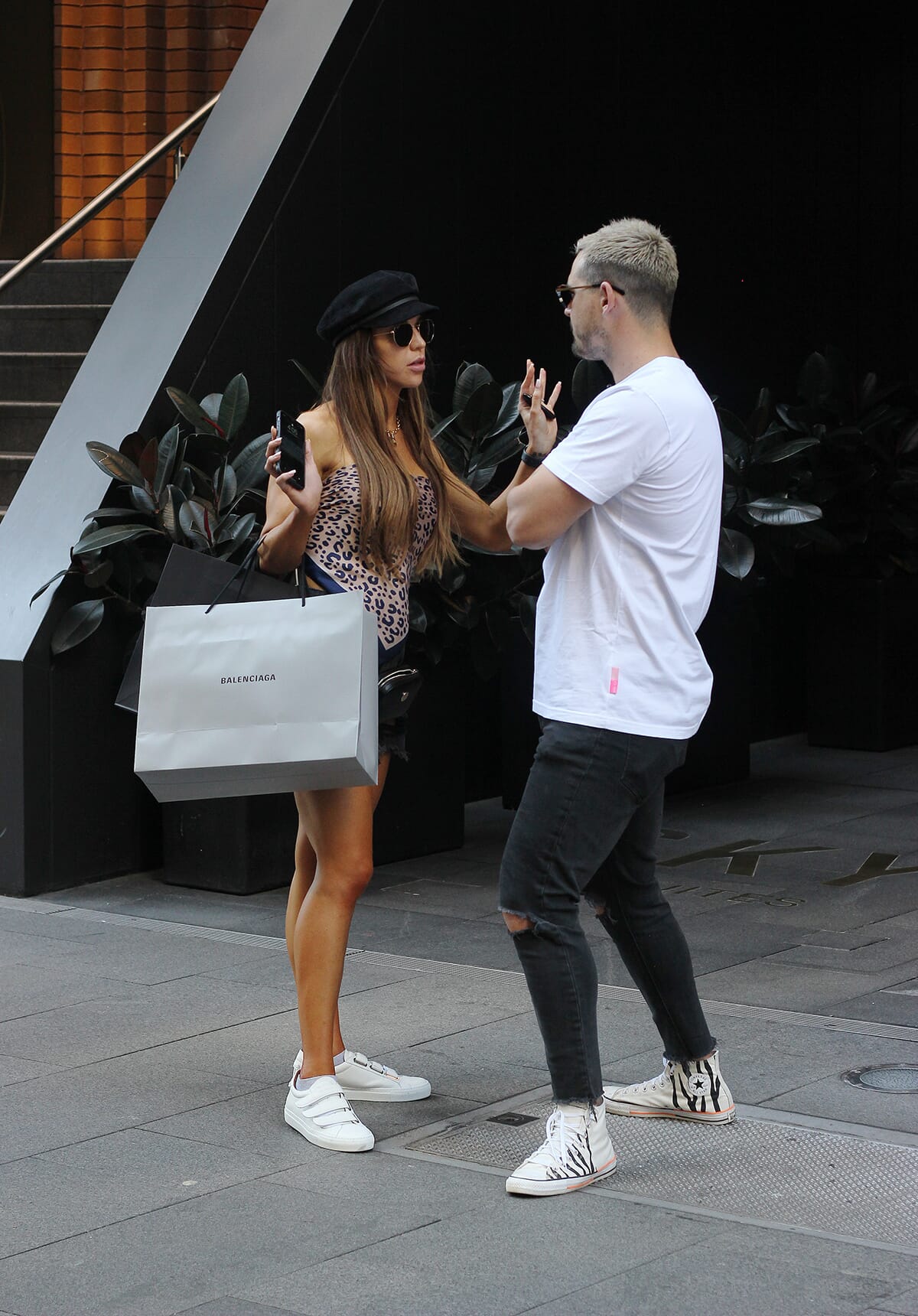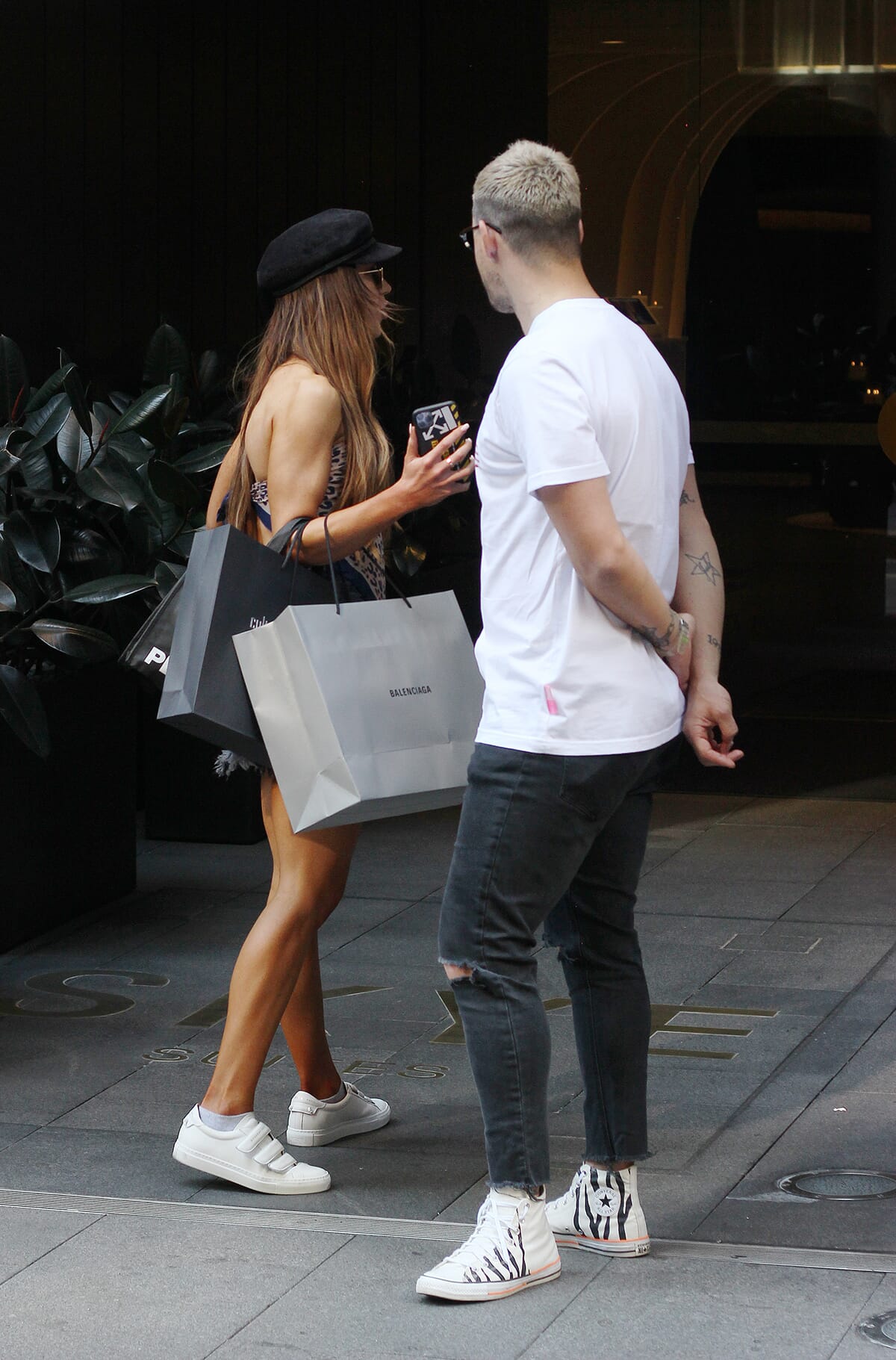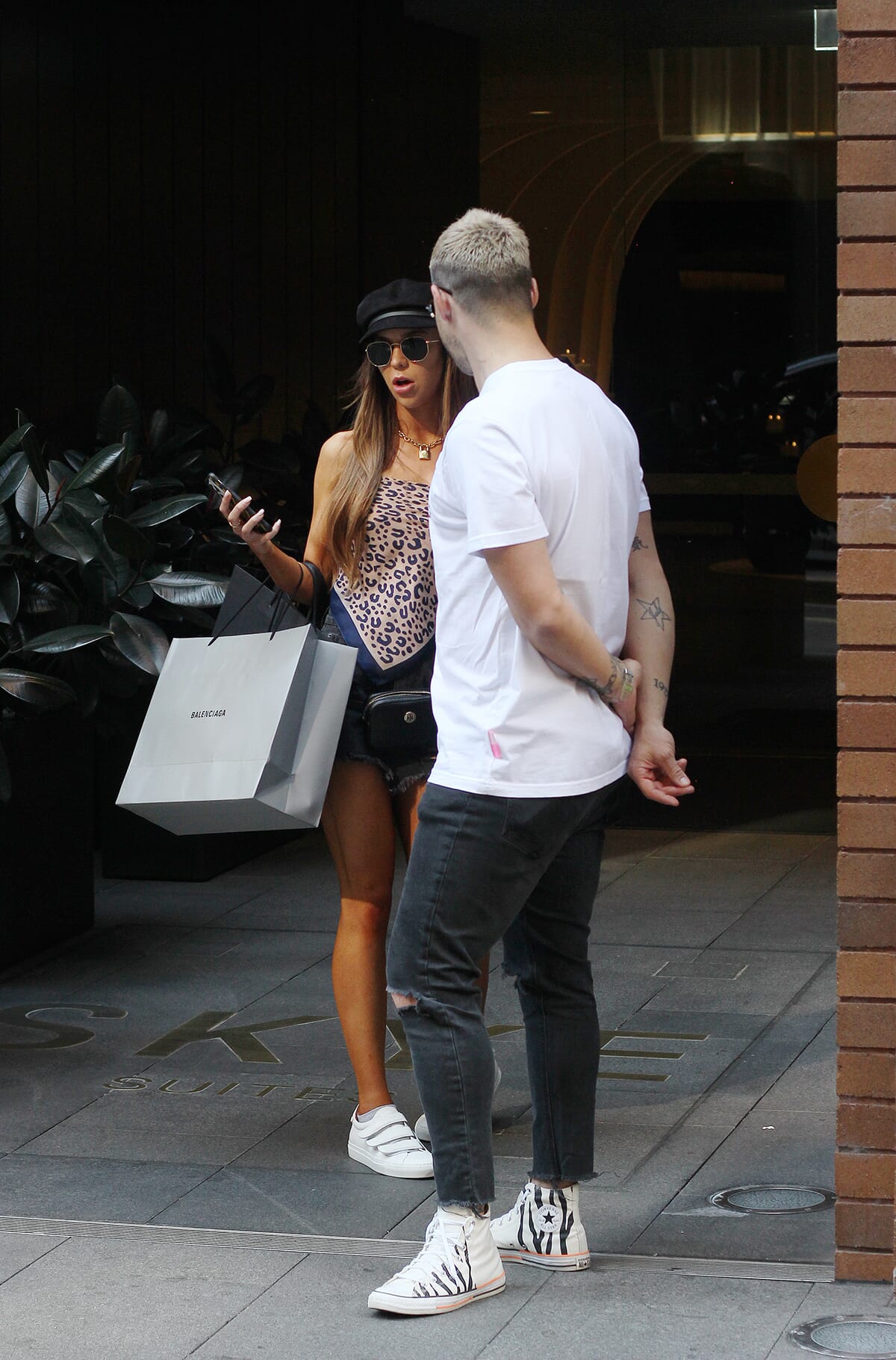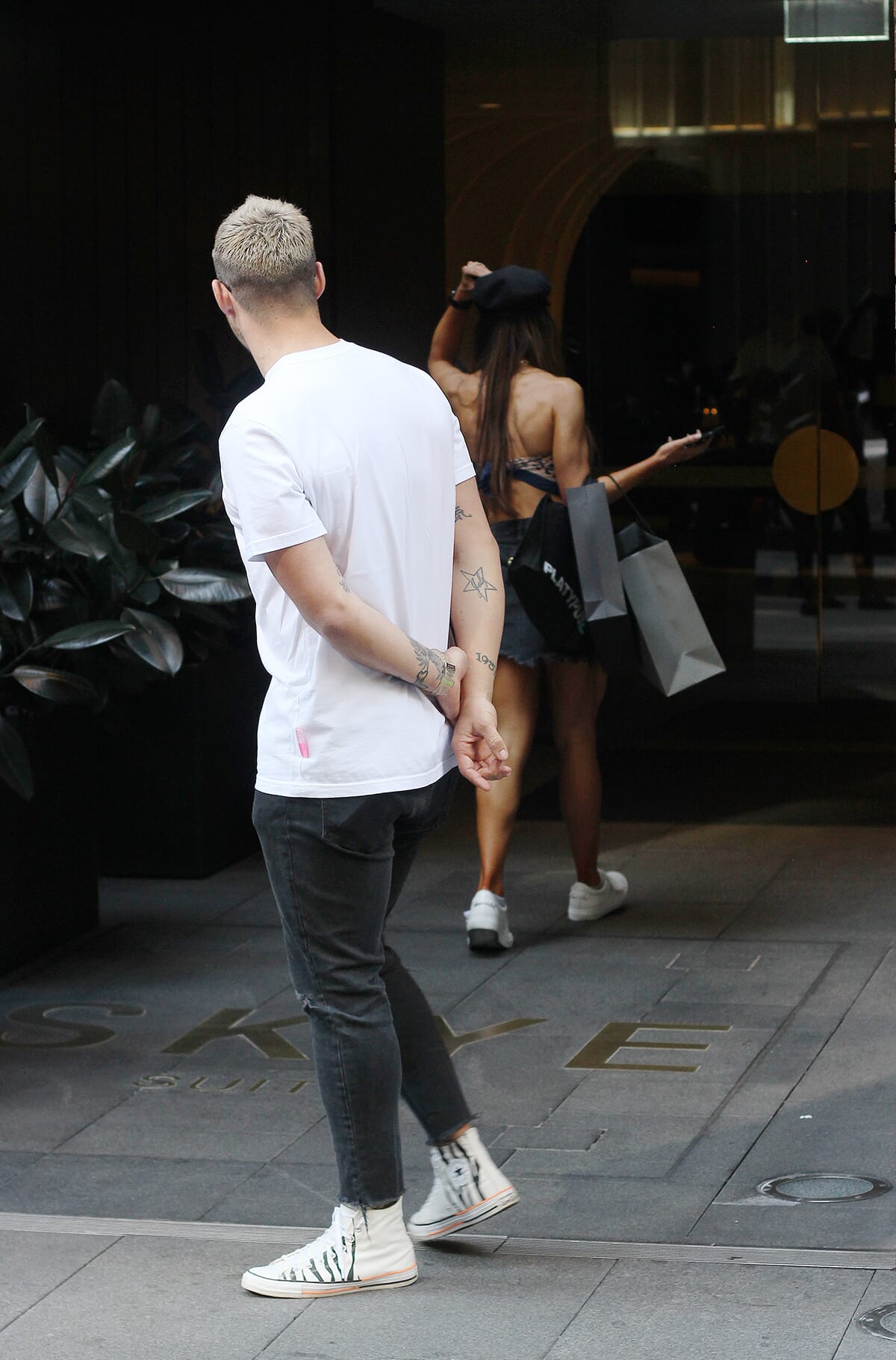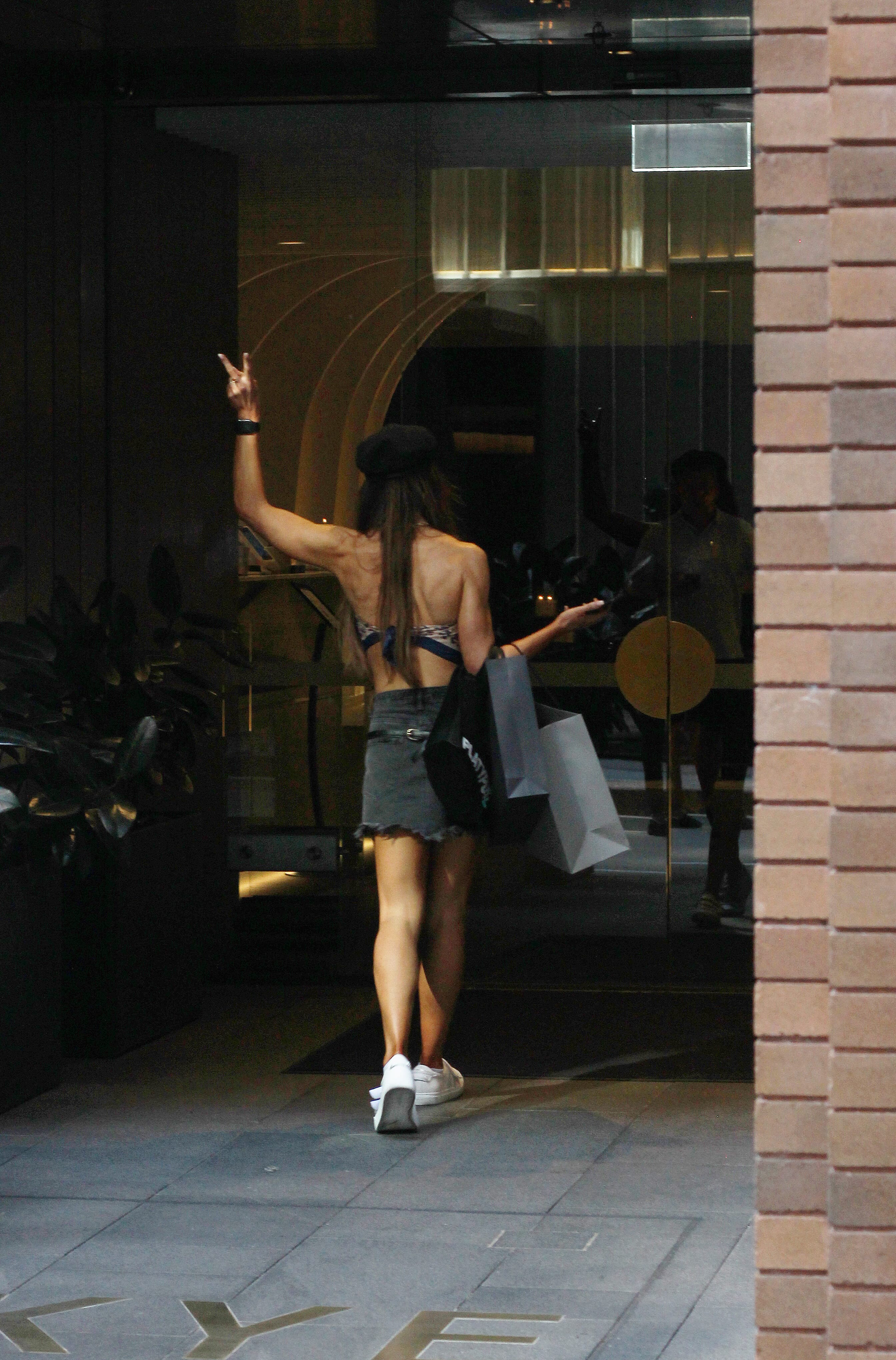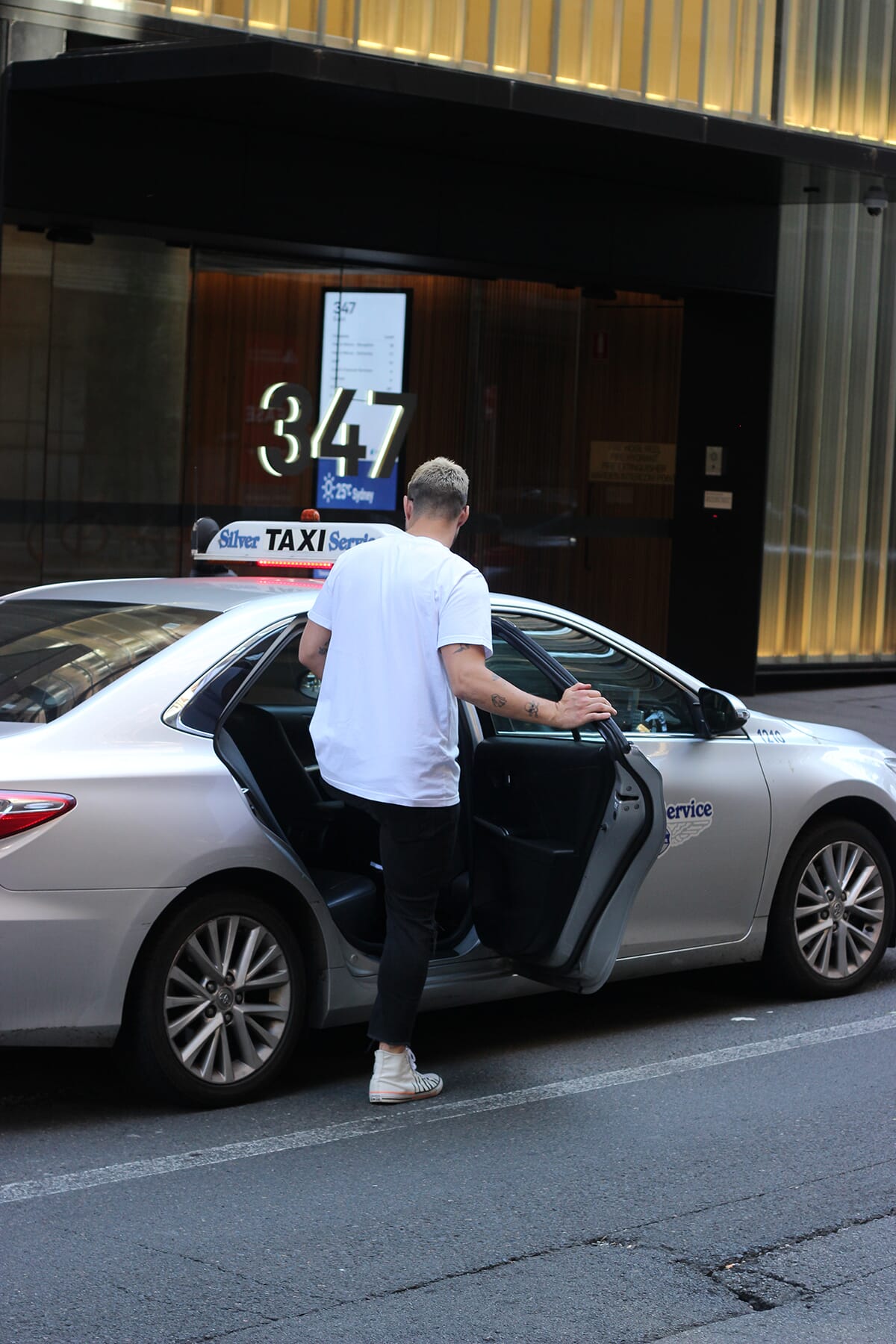 Sam was waiting outside for a taxi as Coco returned from a shopping spree, and they didn't have a single nice thing to say to each other.
Instead, Coco ended up kicking off at Sam after he said something and things got messy.
Coco then stormed inside and stuck two fingers up at Sam, as he then climbed into his taxi which had now just arrived.