Some of the most popular stars on Married at First Sight were seen arriving on set of the MAFS 'All-Stars' shoot in Sydney on Tuesday night.
But there was one controversial star who was noticeably absent from the line-up.
And speaking to The Daily Mail Australia on Wednesday, Sam Ball, who was 'married' to Elizabeth Sobinoff, revealed why he won't be returning to the two-part reunion.
'I would love to [appear on the show], but I didn't get enough notice,' Sam told the outlet.
'I have loads on the next three days that I just can't get out of… timing was terrible. If they gave me at least a week notice I could have done it,' Sam added.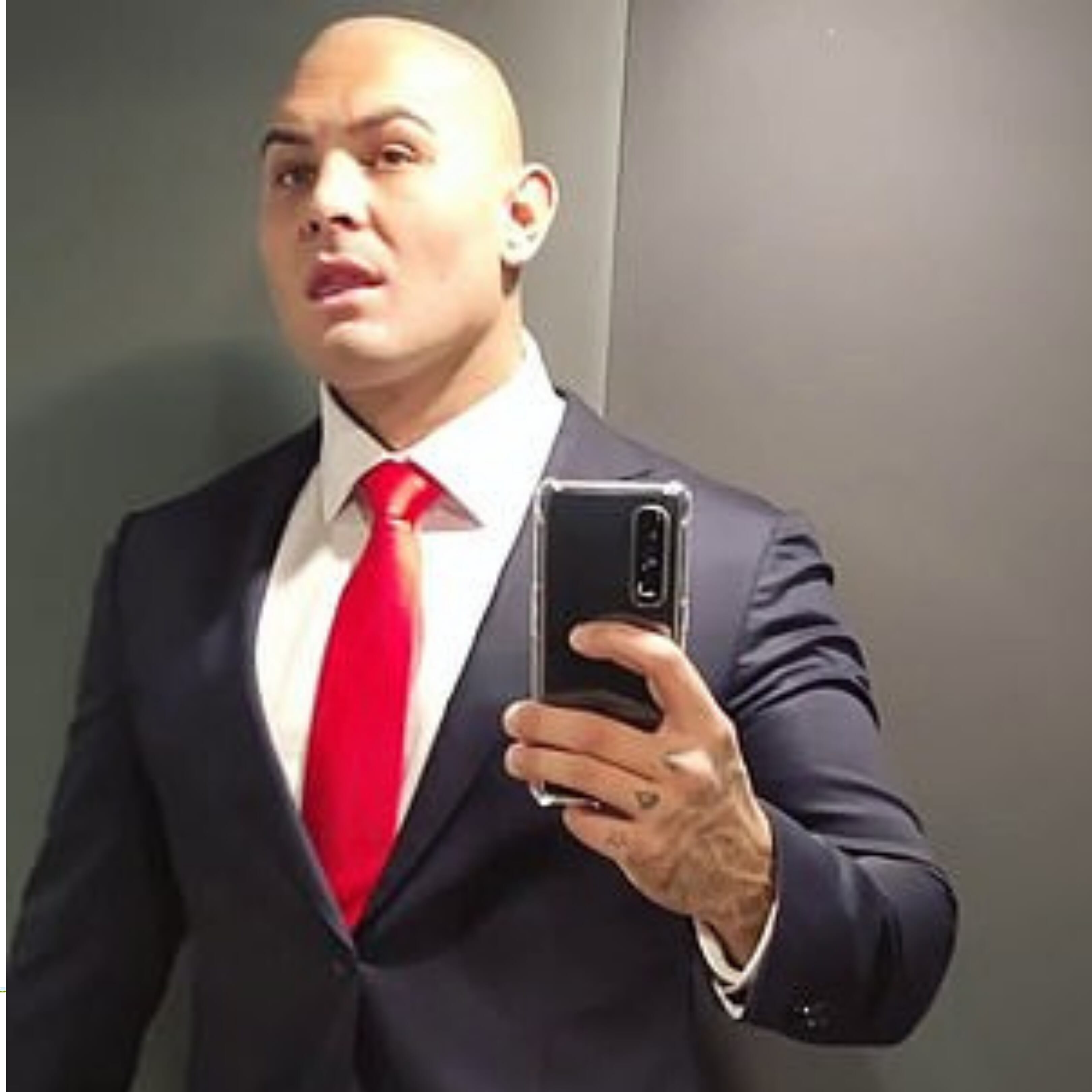 The 28-year-old has been keeping busy since appearing on MAFS last year, after recruiting himself into the army.
He returned to Instagram last month, after recently graduating from the Kapooka Army Recruit Training program in Wagga Wagga.
And according to our military insider, Sam has been making a good impression on his senior trainers after deciding to quit showbiz and join the army.
Here's what they recently told us:
'We all heard it was because he couldn't get a job and needed to join the army. One of the trainers in Kapooka said Sam was there in the training course, which is why he now has the shaved head. He [Sam] was way fitter than the 17-year-olds in his training RGT (Army Remote Ground Terminal). But seeing what his body looks like and how fit he is, it's not surprising. Good on him for doing this. It's not easy being in the military. Let's hope he sticks with it. He had to do four years to even get in. The usual process is a solider starts at Kapooka, then they send you to RGT. Not sure exactly where they will send Sam next, but he will now have to serve in the army for four years. Also shit money for that time too. If he takes this seriously he'll make an amazing solider. He is focussed and very impressive.'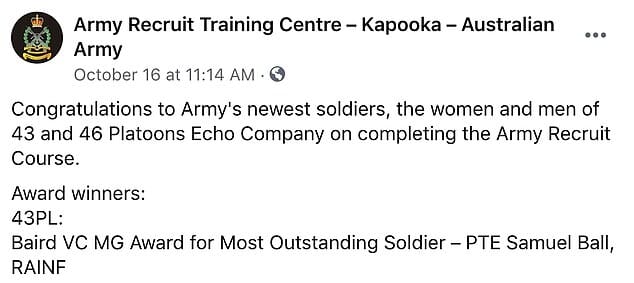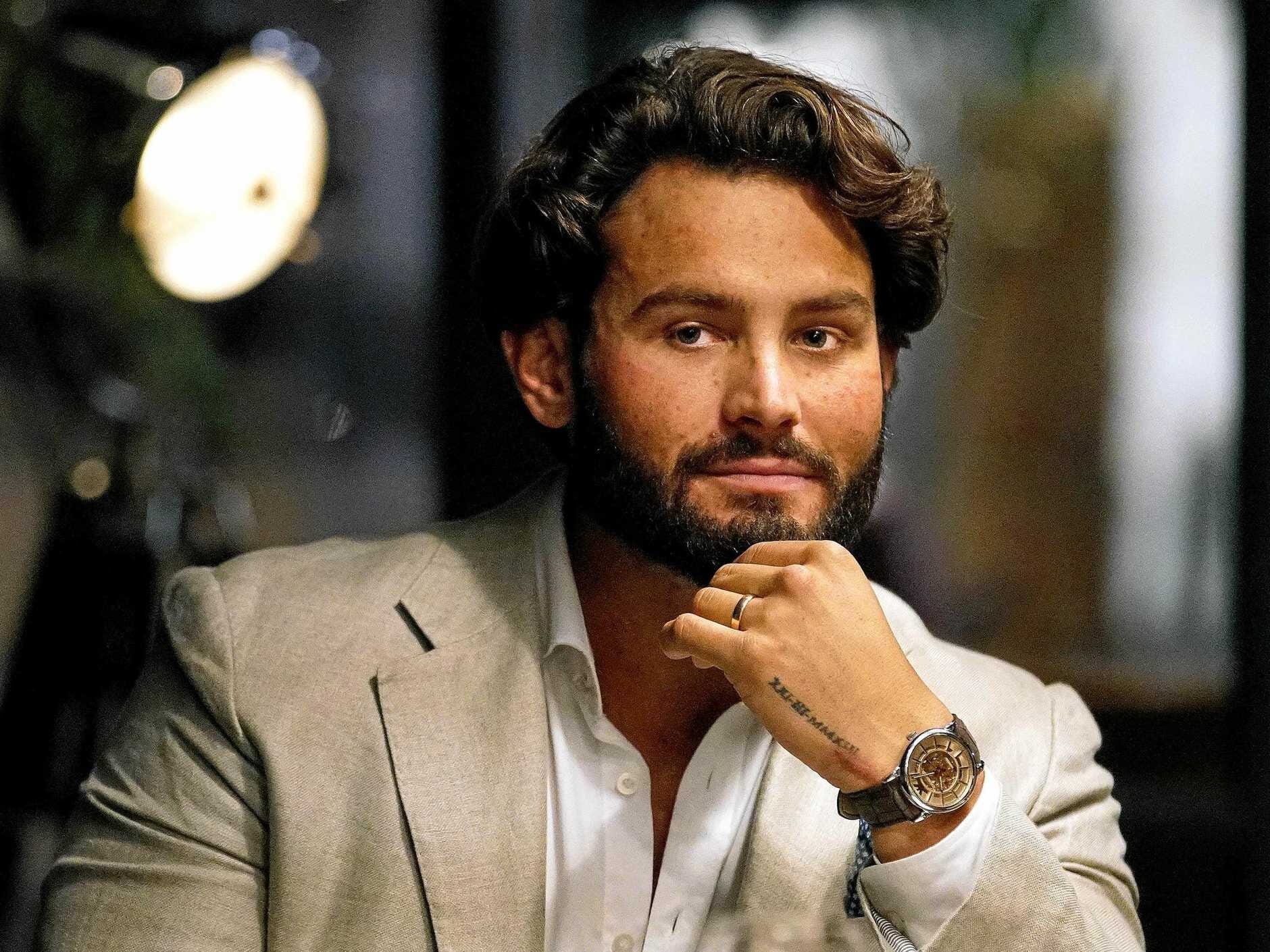 Before appearing on Married At First Sight, Sam worked as a tradesman and part-time model and actor in Sydney, and appeared in several episodes of Home and Away.
Following his rise to fame, he started a quickly abandoned YouTube channel and was last known to be working in a bottle shop in Coolangatta back in January.
It's great to see he's now found something he's passionate about!