Married At First Sight's Tash Herz has ditched her self-described gothic 'vampire' look and undergone a chic new makeover.
Earlier this week, one year since filming the show with ex-partner Amanda Micallef, the bartender took to Instagram to show off her transformation.
Showcasing her bouncy new 'bronde' waves while posing in a stylish sweater, Tash thanked the 'exceptionally talented' team at Adelaide's STUDIO 807 Hair & Extensions for revamping her image.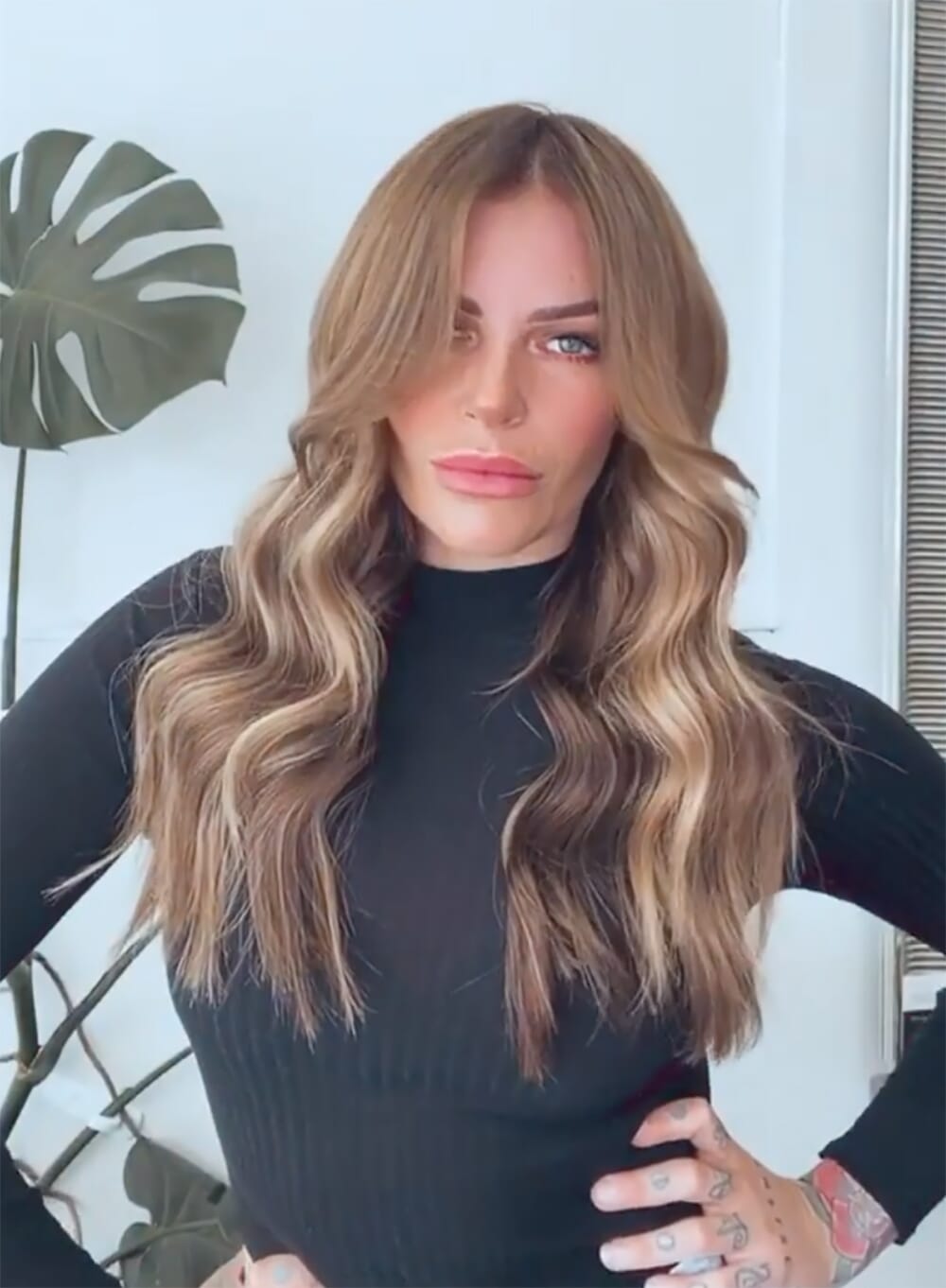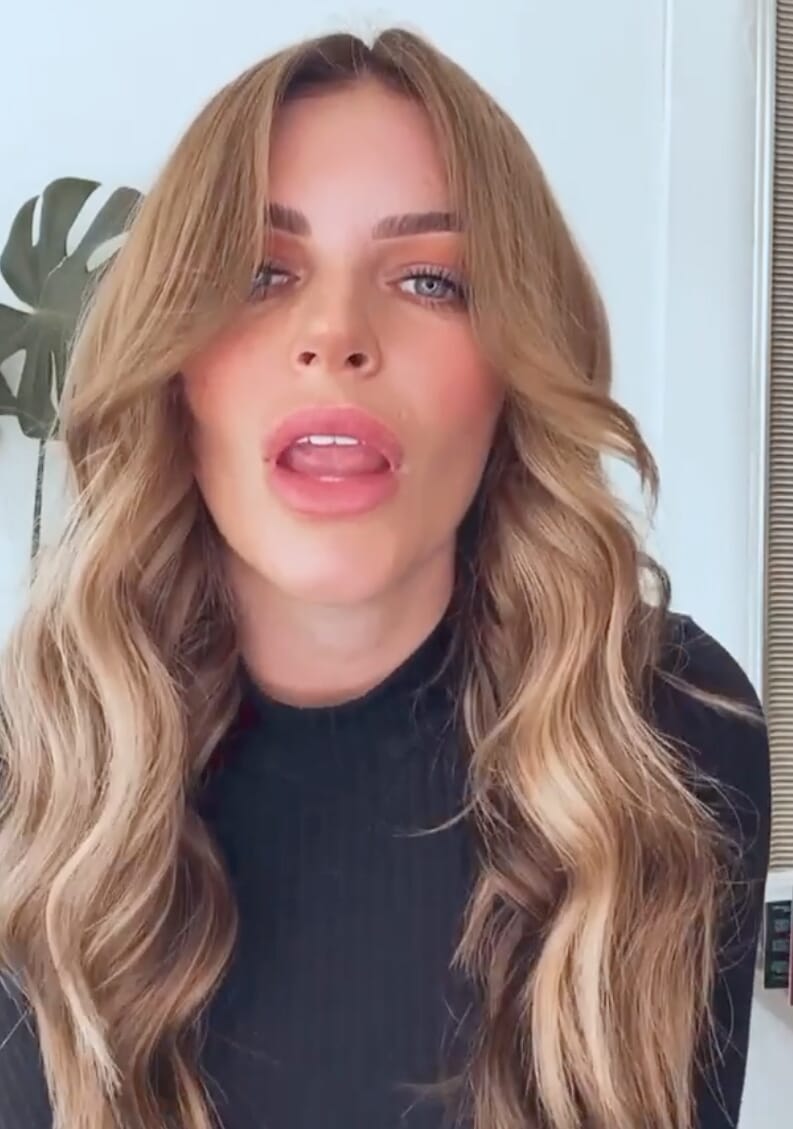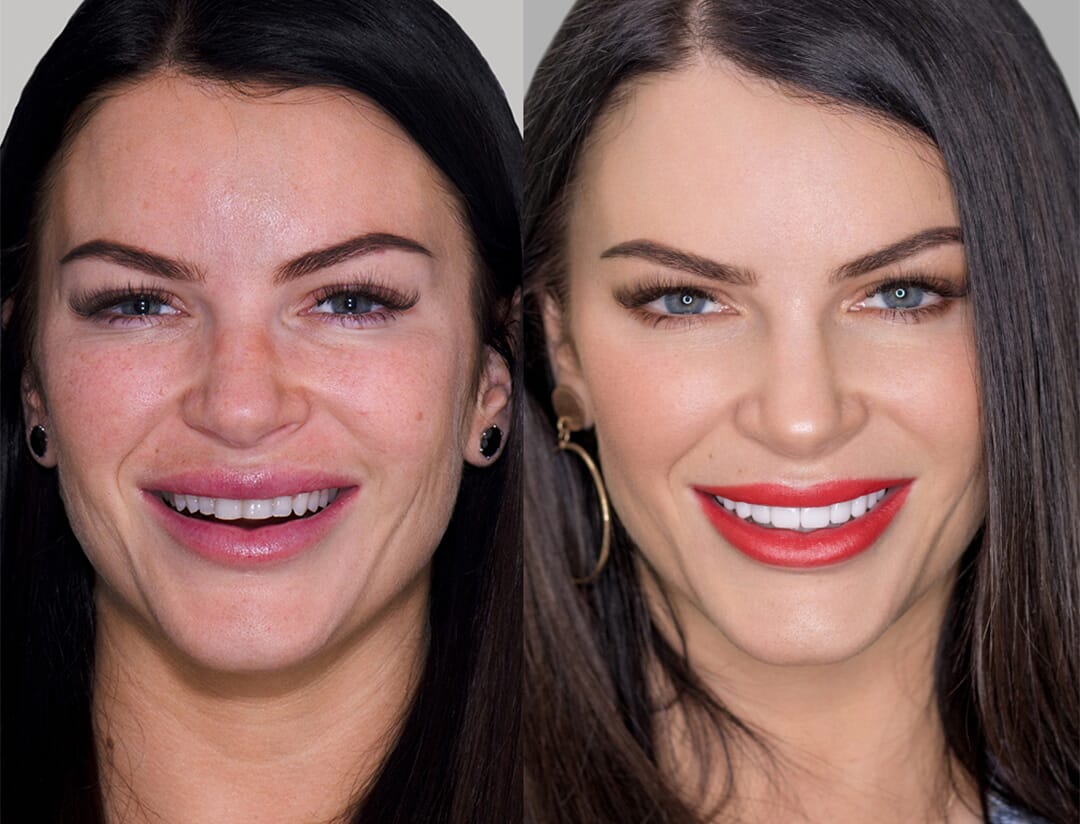 Since filming the show, Tash has also transformed her smile and received 12 sparkling new porcelain veneers on her upper teeth, worth $25,000.
'I didn't even realise that I never opened my mouth and smiled in photos before getting veneers,' she said, after visiting Melbourne's Dr Dee at Vogue Dental Studios.
'It helps when your dentist is a Libra sweetheart who causes you zero discomfort through the entire process and lets you choose the most obnoxious white for your shade preference.'