Married At First Sight's eighth season is expected to premiere on Channel Nine in late January.
And as excitement builds for the show's return, we thought we'd give you a treat and reveal the cast.
If you know any of them personally or have any info, slide into our DMs at @TheWashOnline on Instagram and Facebook – or drop us an email at tips@thewash.com.au with the goss.
Meet the cast below…
BOOKA NILE
Hometown: Perth
Job: Actual rockstar
Not only does Booka play keyboard, provide clean vocals and tour the world with (pretty huge) metal band Make Them Suffer, she is also a passionate mental health advocate. Good on ya, Booka.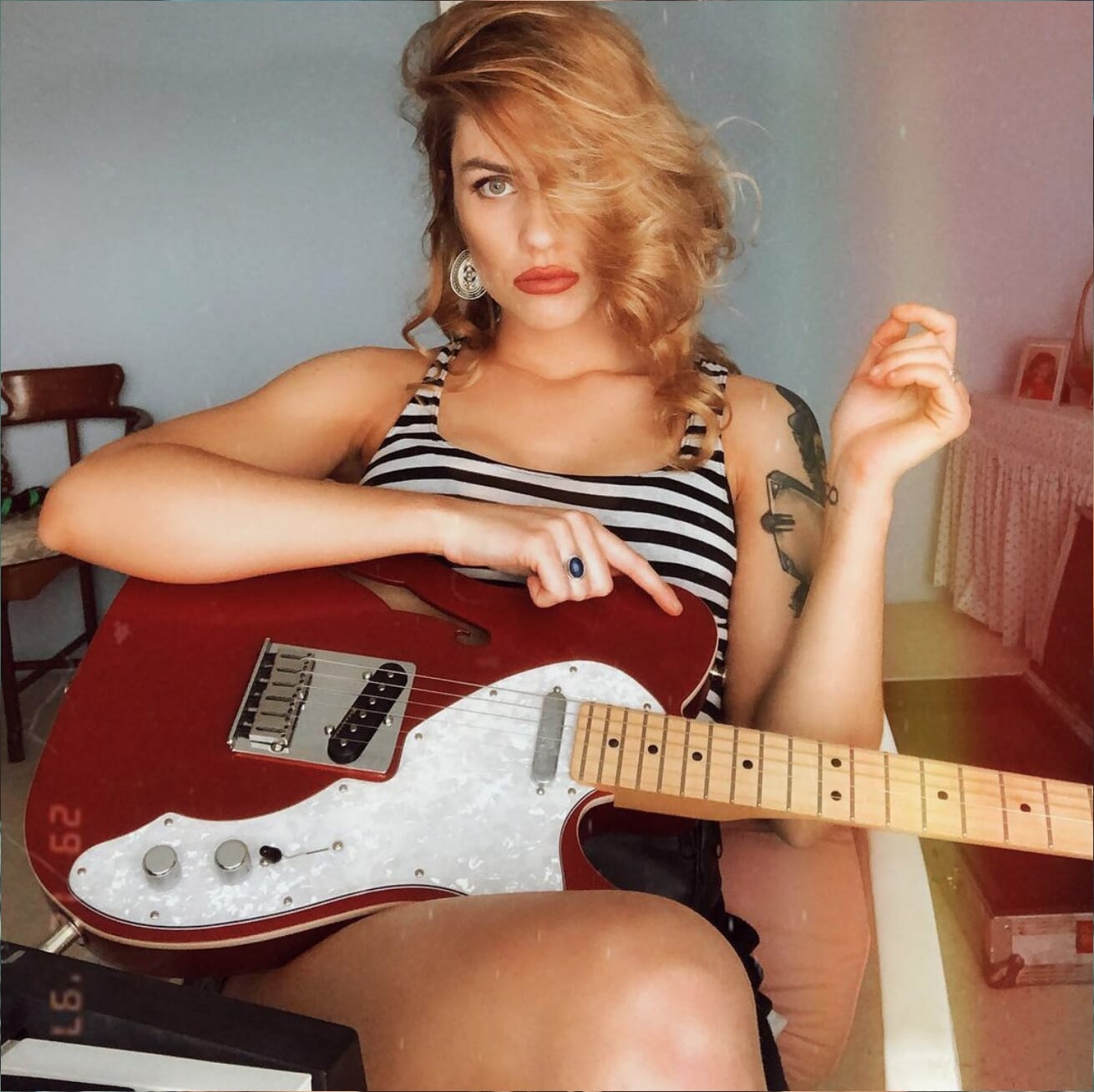 SAMANTHA JAYNE HARVEY
Hometown: Canberra
Job: Entrepreneur
If there's one thing Samantha knows, it's hard work. After finding herself a single mum to two young boys, the country girl launched two successful businesses to support her little family: Kaikora Australia and Milburn Estate.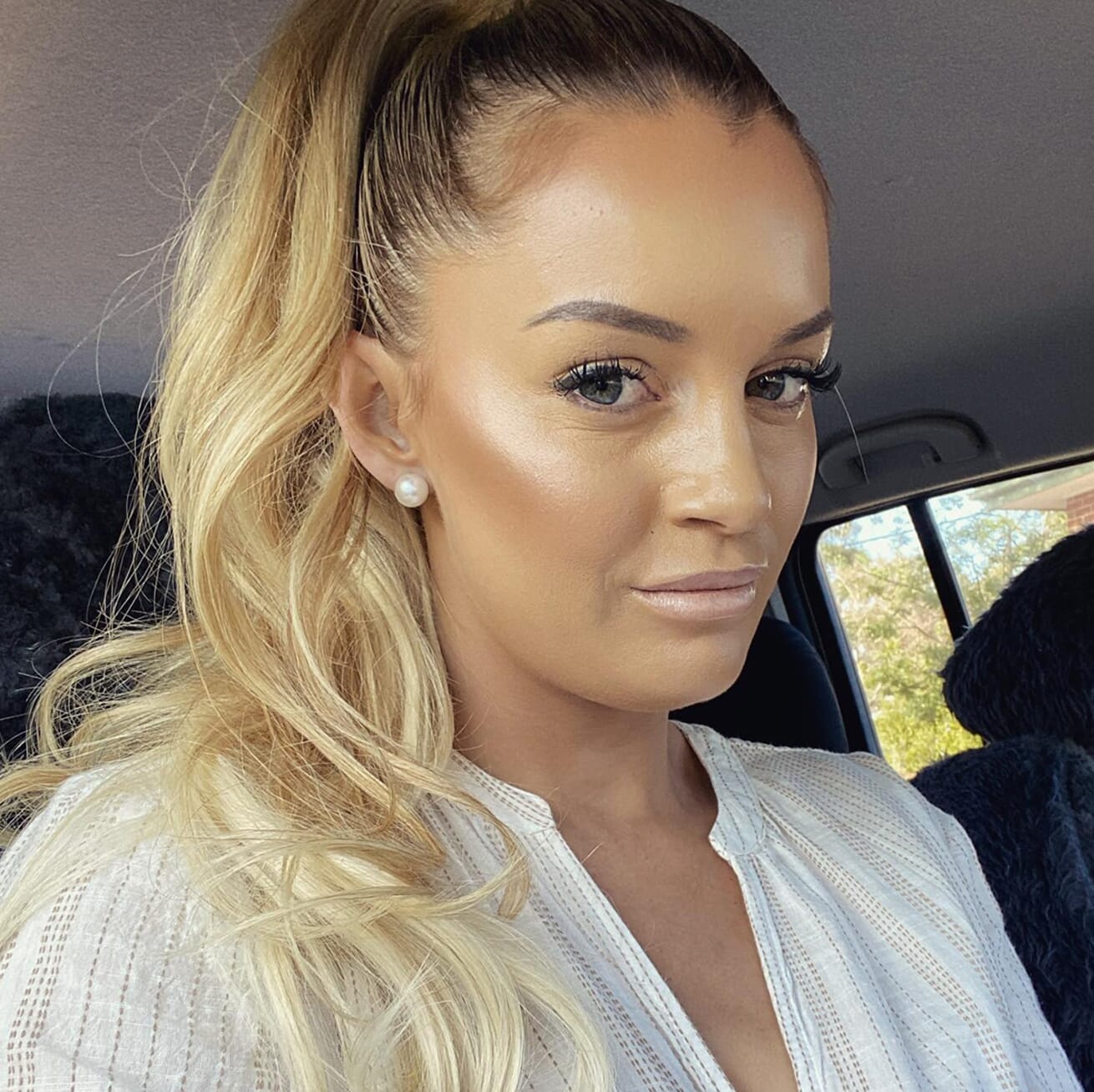 CONNIE 'COCO' STEDMAN
Hometown: Sydney
Job: Business owner
Coco used to be a police woman, now she owns KX Pilates Miranda in southern Sydney and is an aspiring influencer judging by her Instagram. She got divorced in early 2019, so this is her second time walking down the aisle.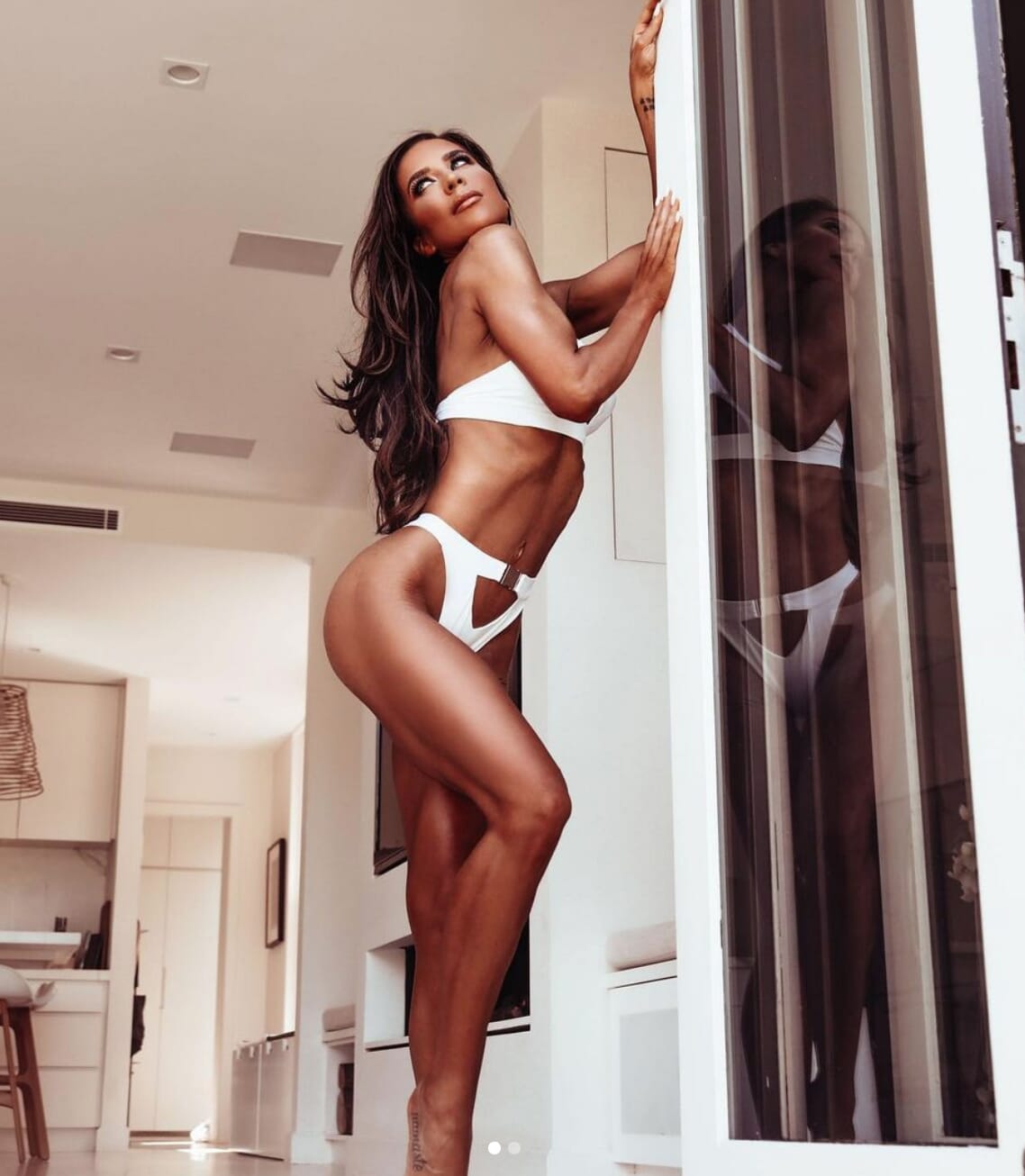 BRETT HELLING
Hometown: Melbourne… we think
Job: Having long hair?
All we know about Brett is that his nickname is Scuba, he loves ramen and we're predicting a little controversy about his pre-MAFS life.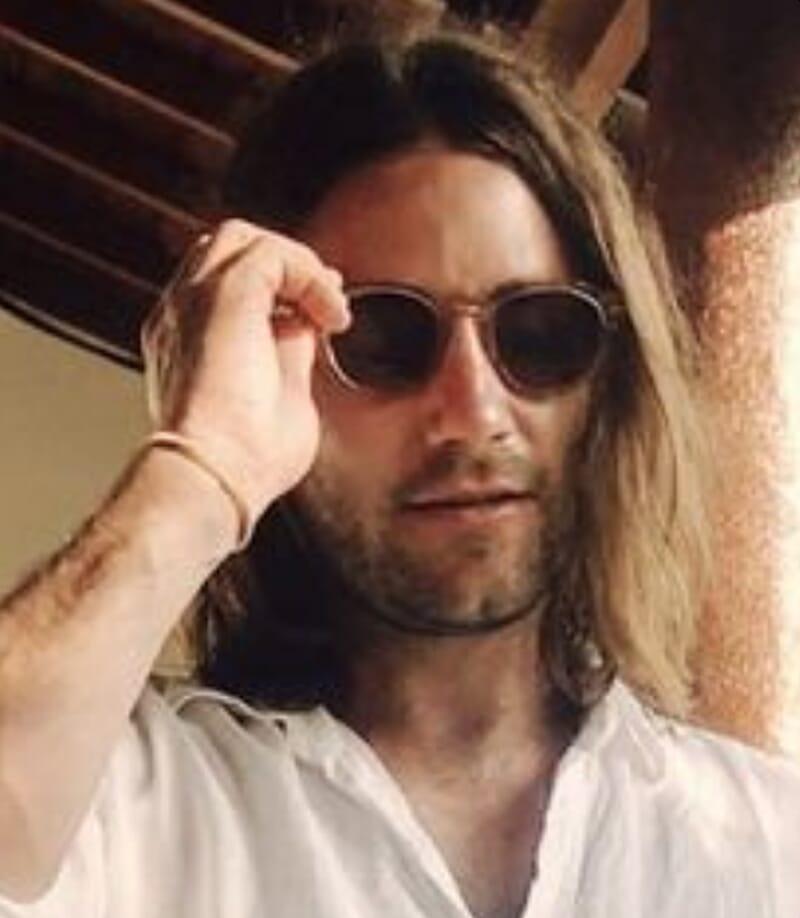 BRYCE RUTHVEN
Hometown: Canberra
Job: Hit radio host
We're not expecting much drama from Bryce given his extensive media training and journo connections, but we may be surprised.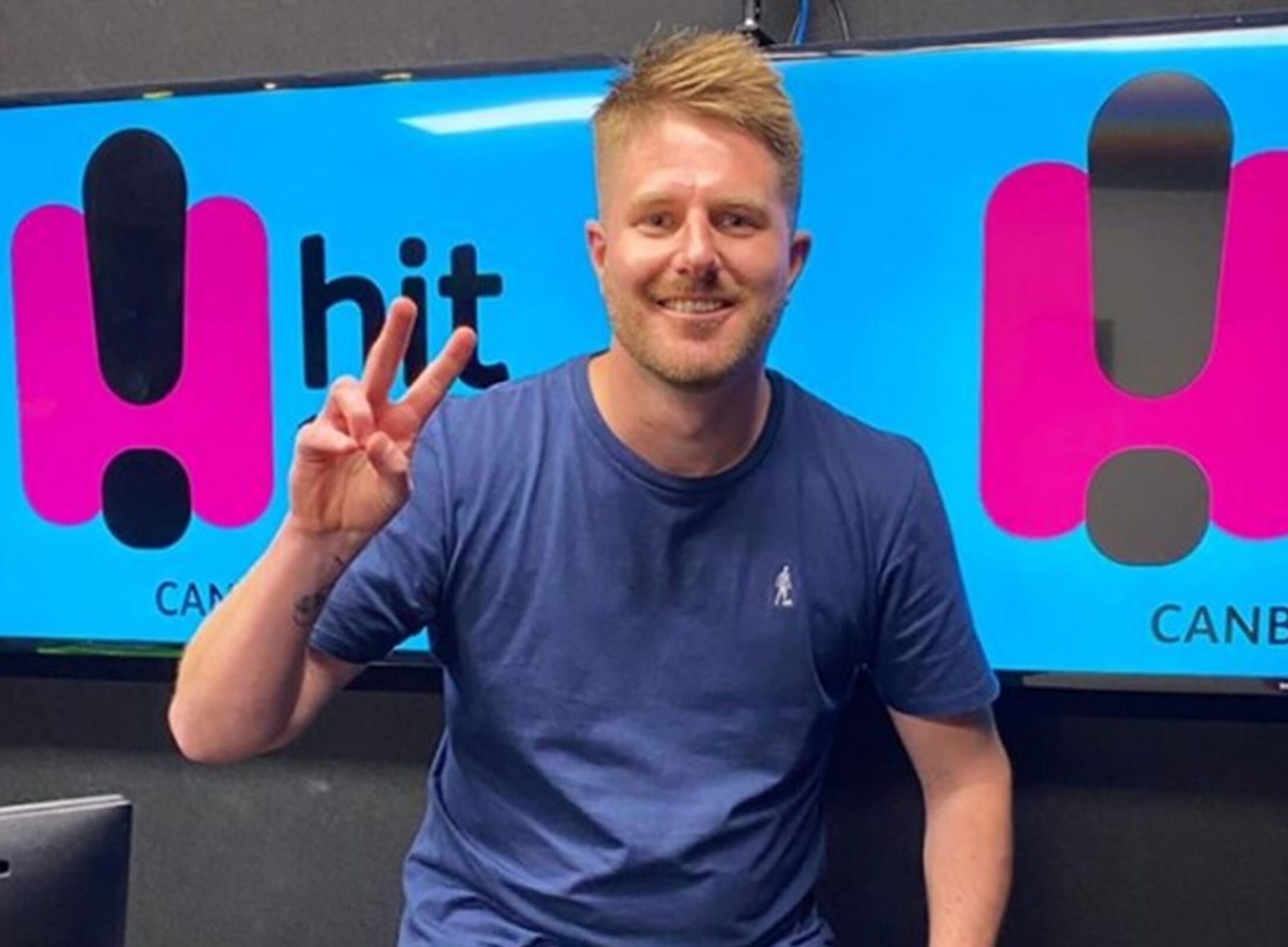 JO TODD
Hometown: Melbourne
Job: Hairdresser
Jo has a few kids, is one of the older stars and doesn't have much of a social media presence.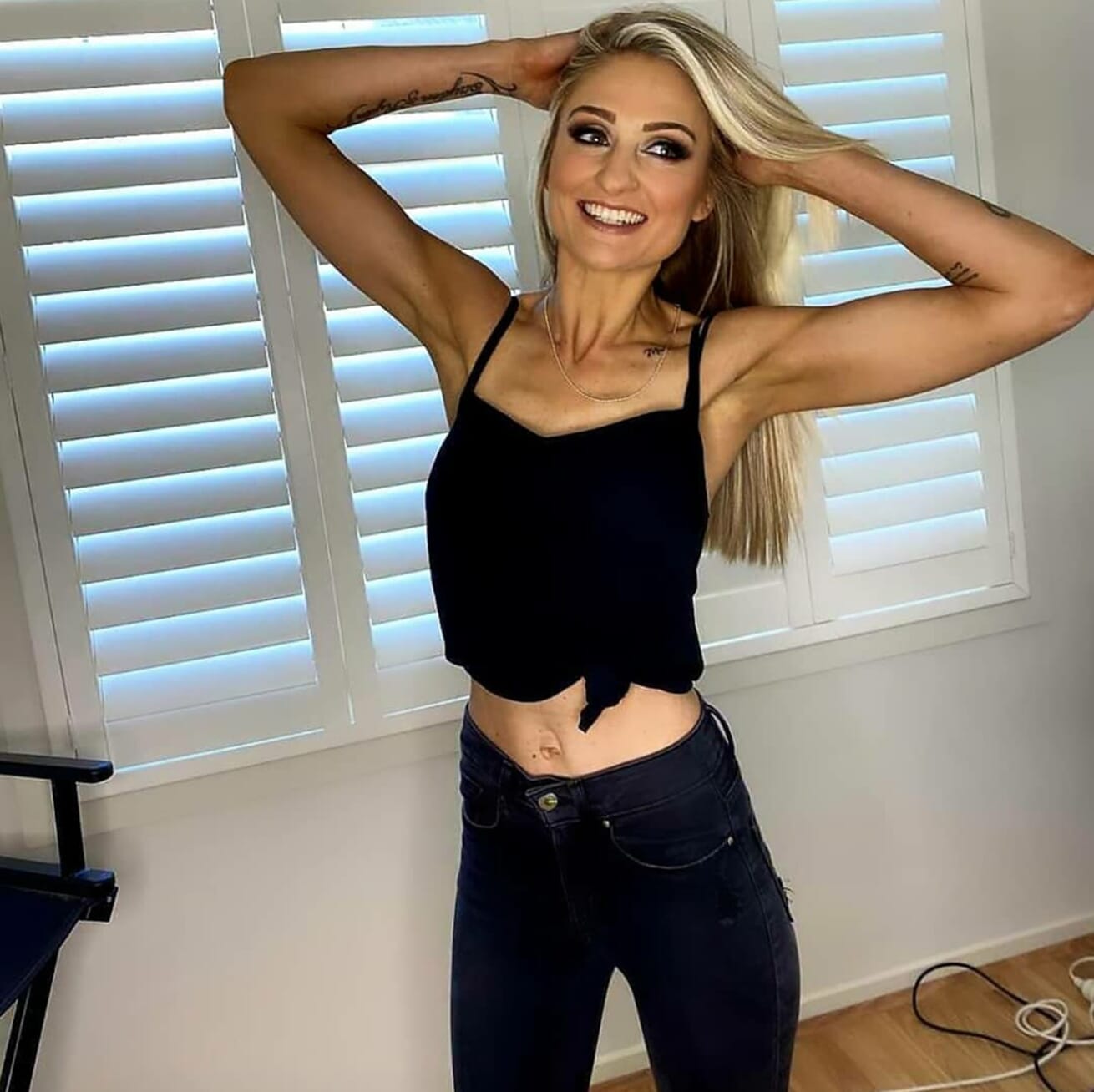 CAMERON DUNNE
Hometown: Melbourne
Job: Tradie
Cameron ins't just a tradie that gets the ladies, he's also a bodybuilder and director of My Charity Change, an 'app that changes lives'.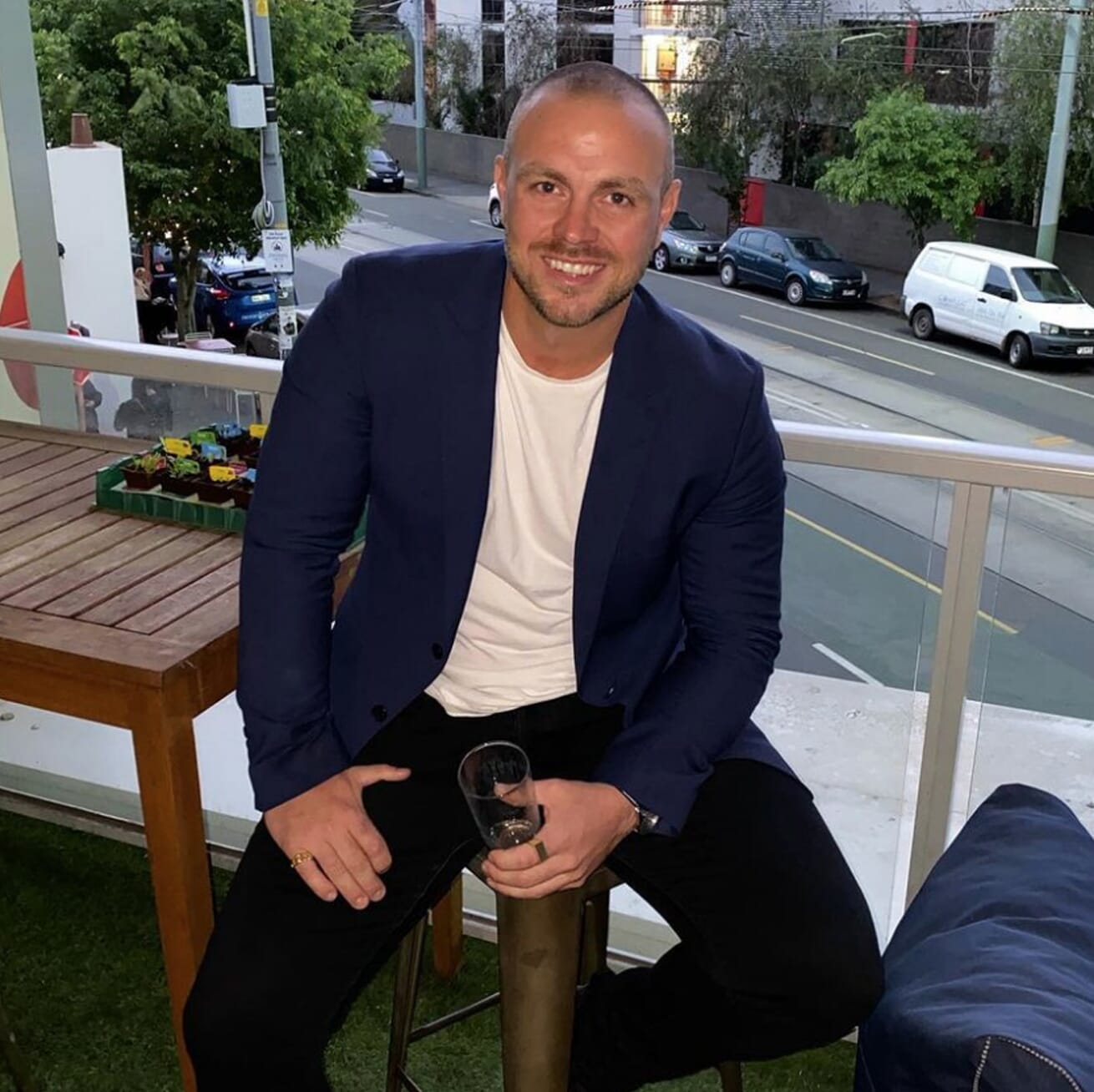 JAMES SUSLER
Hometown: Melbourne
Job: Luxury car salesman
James is apparently as flash as his job title, with his company turning over $11,200,000 in revenue in 2015.  He loves traveling, sports and having fun.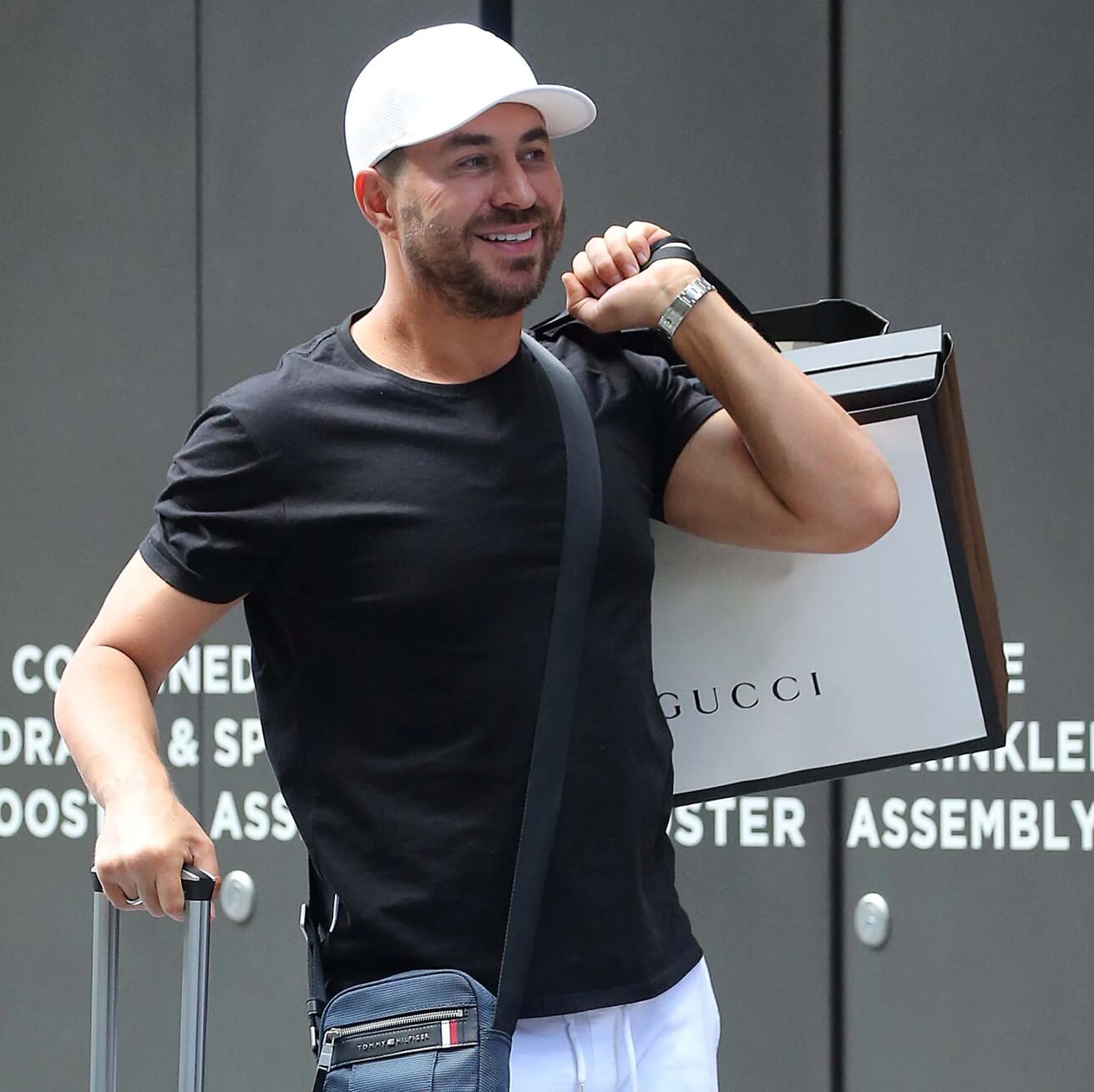 JAKE EDWARDS
Hometown: Melbourne
Job: Former AFL star
Since stepping away from his footy career with Carlton and Port Melbourne , Jake has been open about his struggles with mental health and founded his own organisation to help others.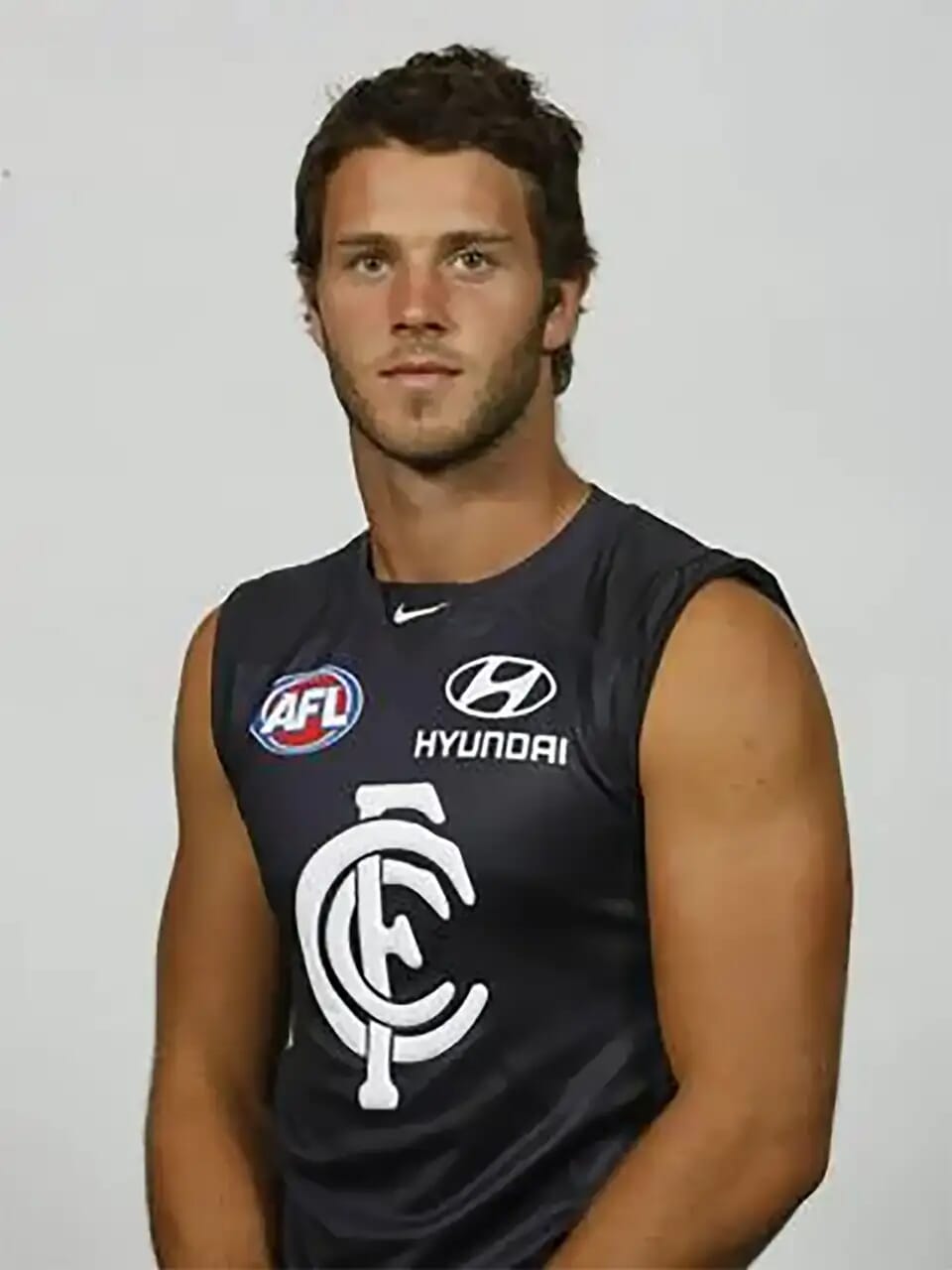 ALANA SINEAD LISTER
Hometown: Gold Coast
Job: Teacher
We honestly don't know much about Alana right now, but according to the person on Instagram that sent us her name, she's a 'very nice' person.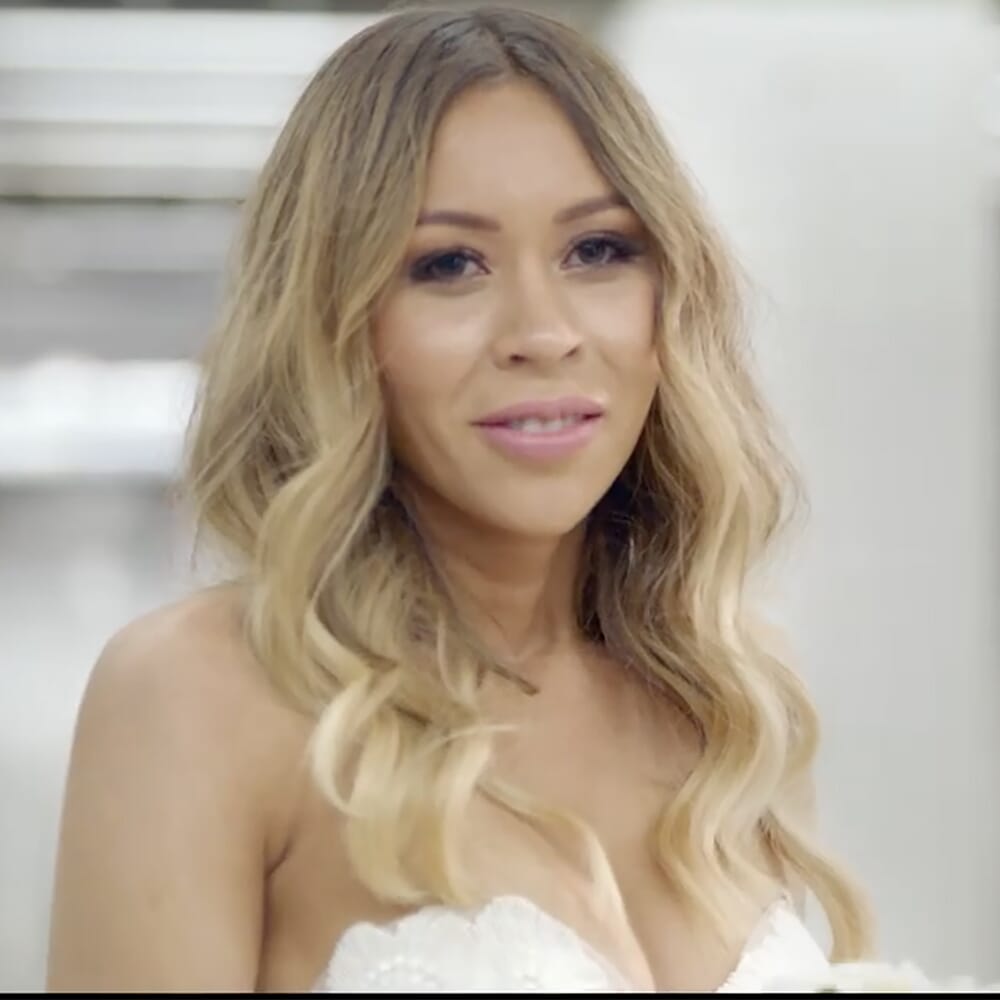 JASON ENGLER
Hometown: Brisbane
Job: Sk8r Boi
Throughout filming earlier this year, we spotted Jason skating around Sydney's CBD almost daily during what little downtime the couples got.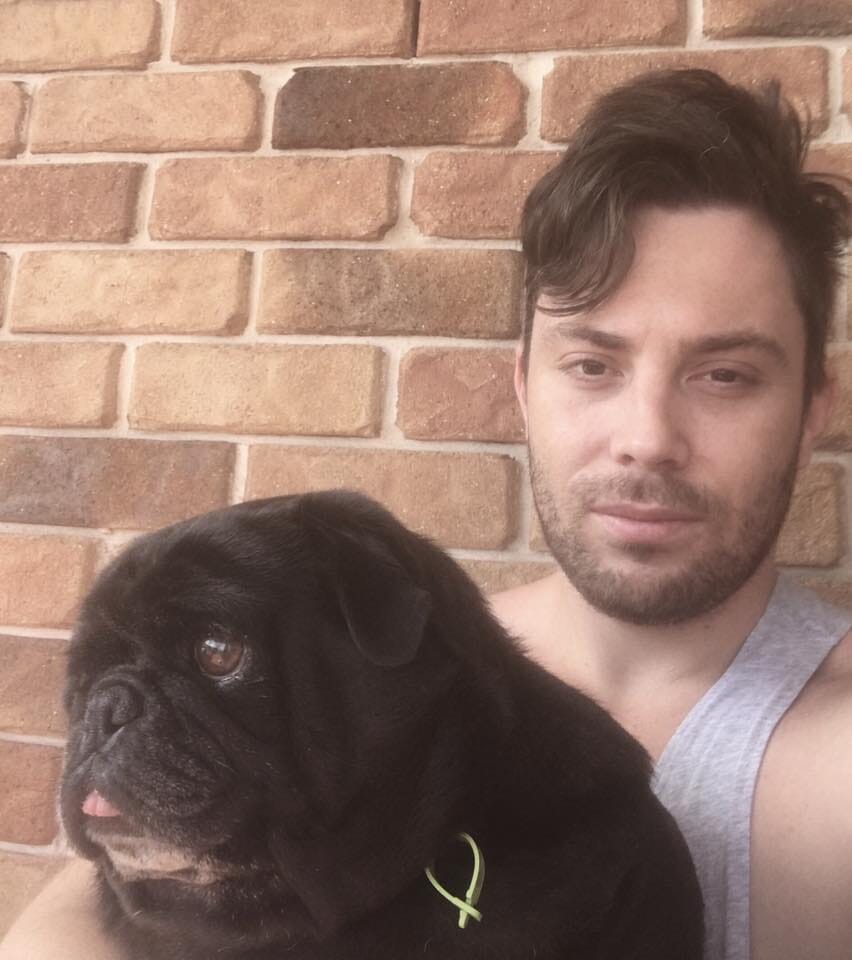 BECK ZEMEK
Hometown: Perth
Job: Food blogger
Beck is no stranger to the reality TV scene, and is already mates with former Married At First Sight and The Bachelor stars.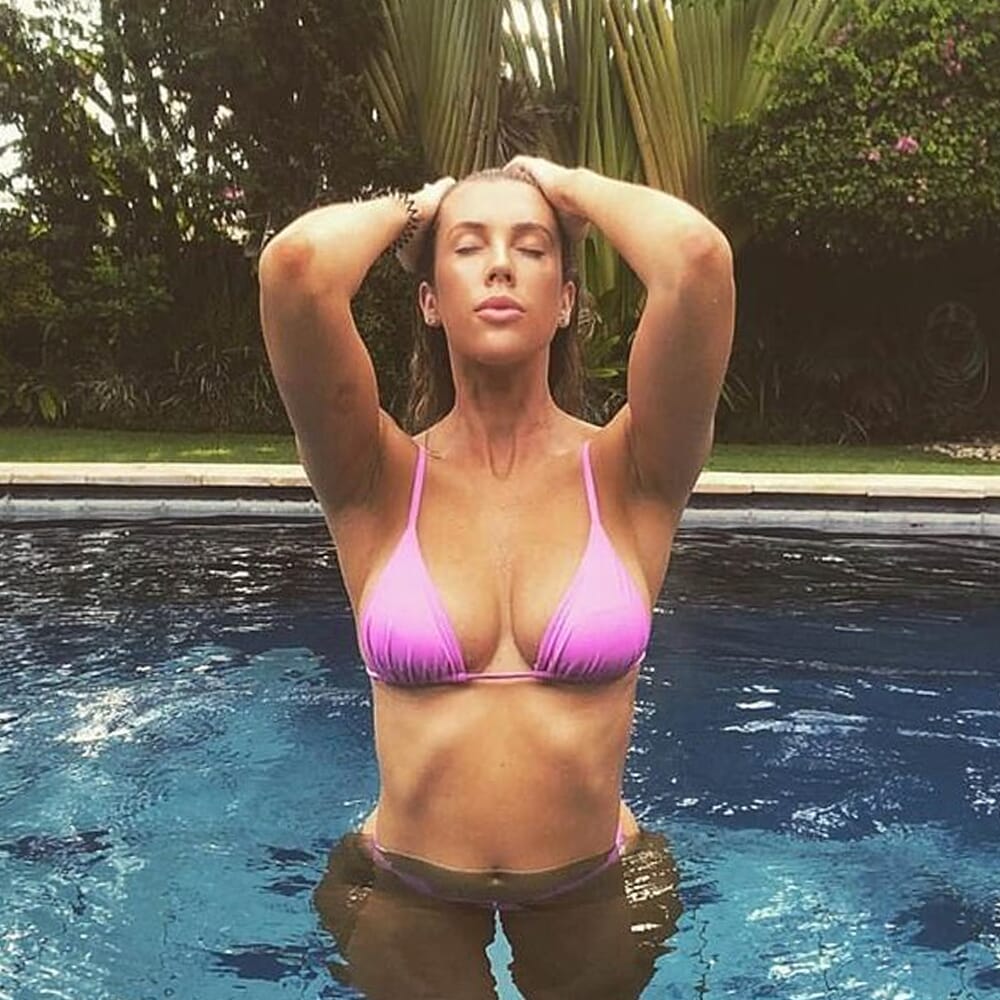 BETH MOORE
Hometown: Perth
Job: Psychology grad
Beth recently quit her career in retail management to study psychology and is passionate about helping others.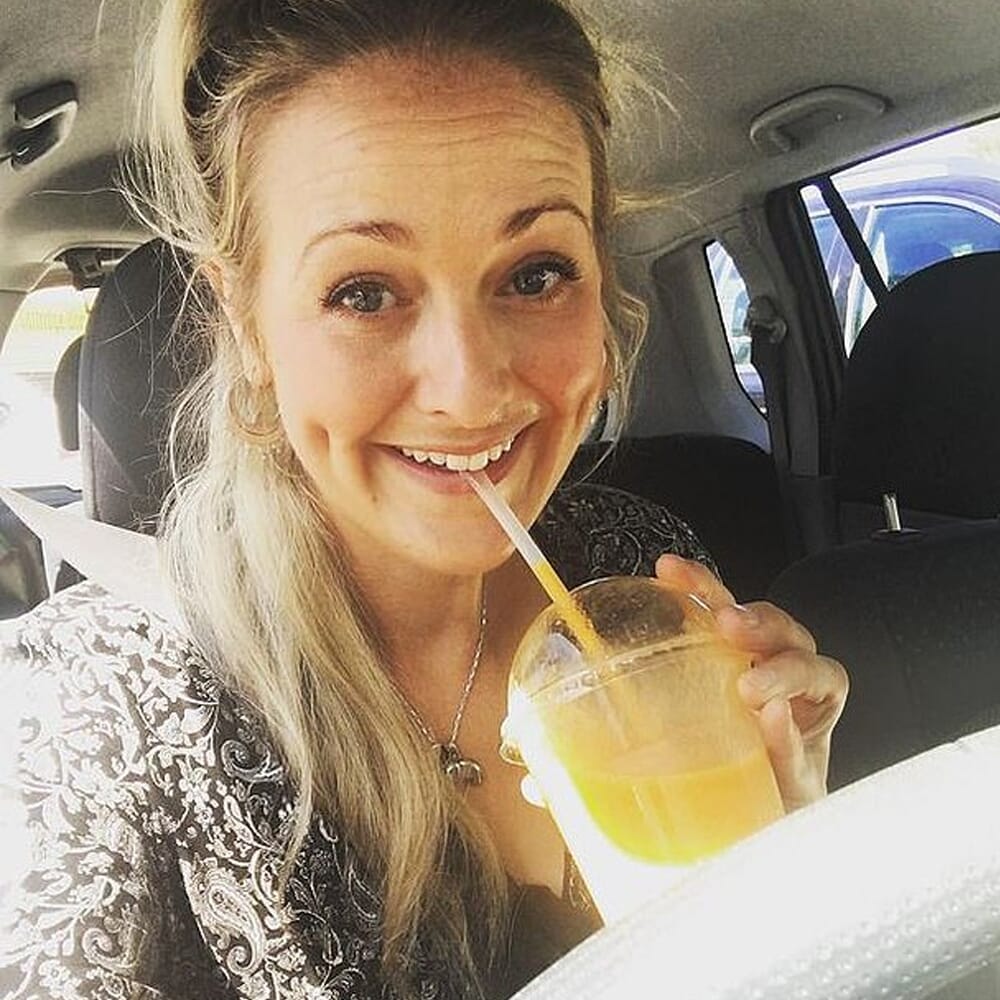 BELINDA VICKERS
Hometown: Melbourne
Job: No idea
This bride is called Belinda and has curly hair, which is all our notes from filming say.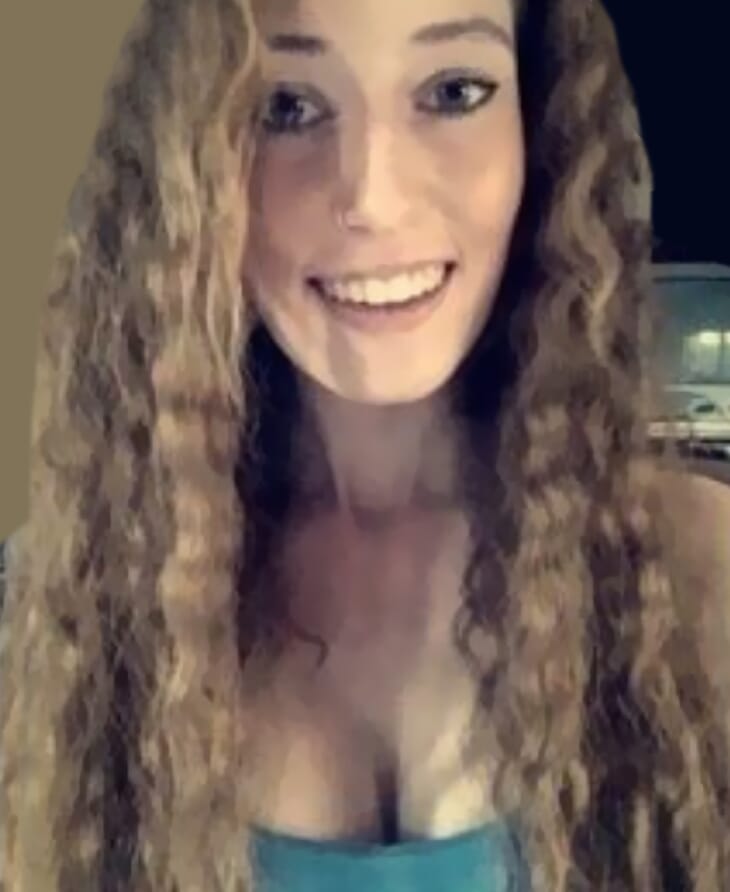 POSSIBLY PATRICK
Hometown: Somewhere
Job: Your guess is as good as ours
We literally know nothing about this man, expect we once overheard producers call him Patrick.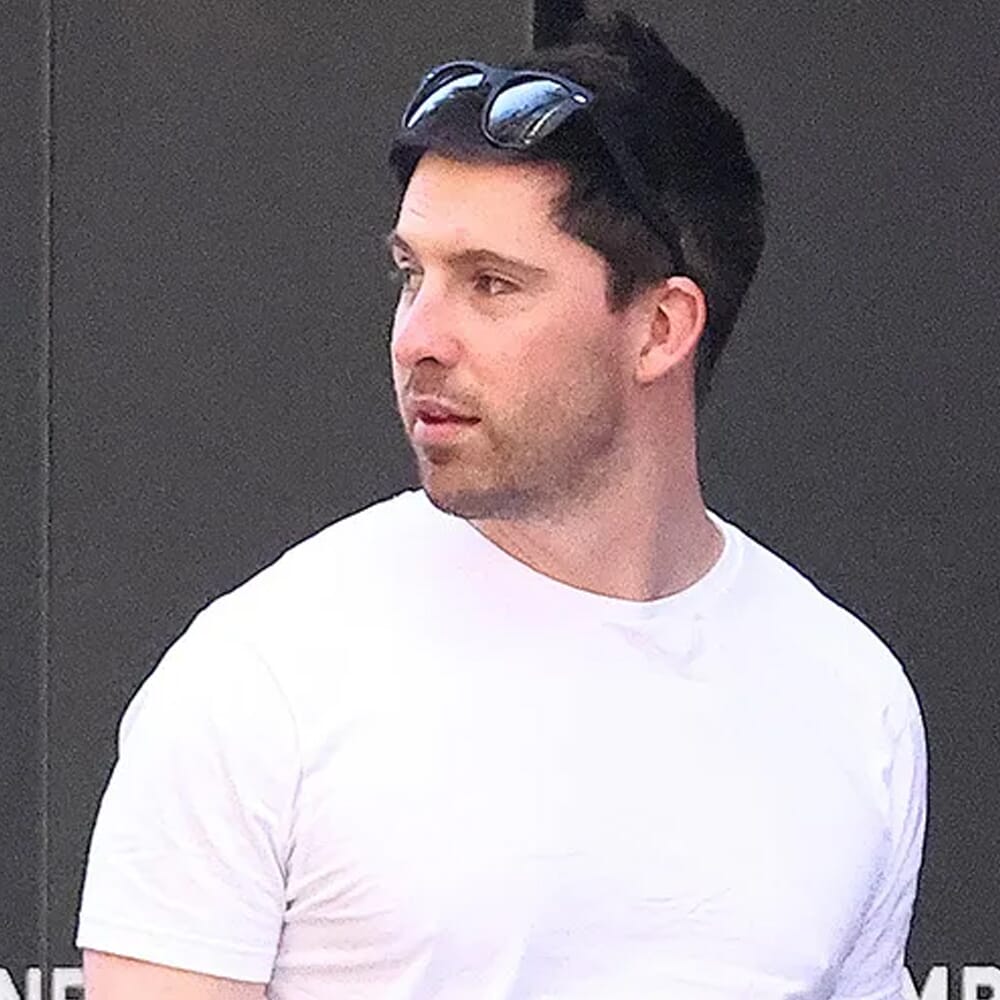 ANYONE KNOW THESE?
So it turns out we're good at our jobs, but not great. And still haven't managed to figure out who these participants below are…
If you know any of them, slide into our DMs at @TheWashOnline on Instagram and Facebook.
Or email us at tips@thewash.com.au