Samantha Jayne Harvey is set to return to Married At First Sight this week for the annual Girls' Night, and she has a few bombshells for Melissa Rawson.
Teasing her comeback to TV Week, the mum-of-two said she had proof that Bryce did have a secret girlfriend back home – and wanted to make sure Melissa knew all of the facts before final vows.
And it sounds messy.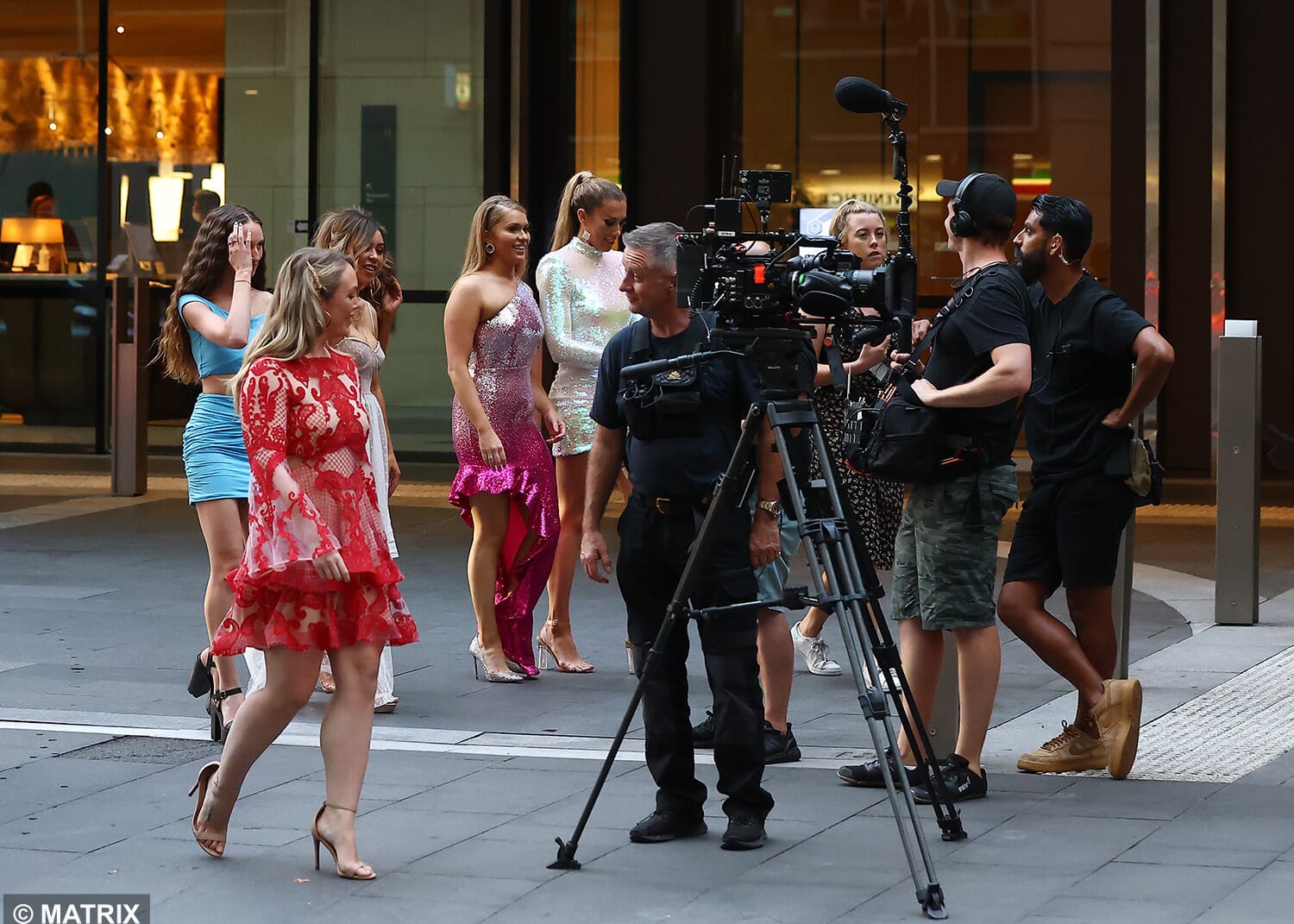 After meeting up with Jason Roses, a mutual friend she has with Bryce, after returning home to Canberra, here's what Samantha said on Monday:
'I was out for drinks with friends and Jason asked me, "Have you heard about this other girl Bryce is stringing along while he's on the show? He's doing the show just to bring exposure for his career". That's when I thought, "No, I'm not going to let what happened to me [with Cameron and Coco] happen to Melissa – I'm going to go in and tell her exactly what I've heard, instead of her finding out after everyone else has".' 
Samantha added that 'it was hard' confronting Melissa, and it all got a bit heated.