It may have been two years since Ines Basic and Sam Ball had their little tryst on Married At First Sight, but the scandal is still going strong.
As the controversial series now airs in the UK, the former flames have recently shared two very contrasting stories about what really happened.
And if that wasn't confusing enough, Bronson Norrish, who Ines cheated on during filming, has also shared his side of things – which goes against what both of them have said in their tell-alls.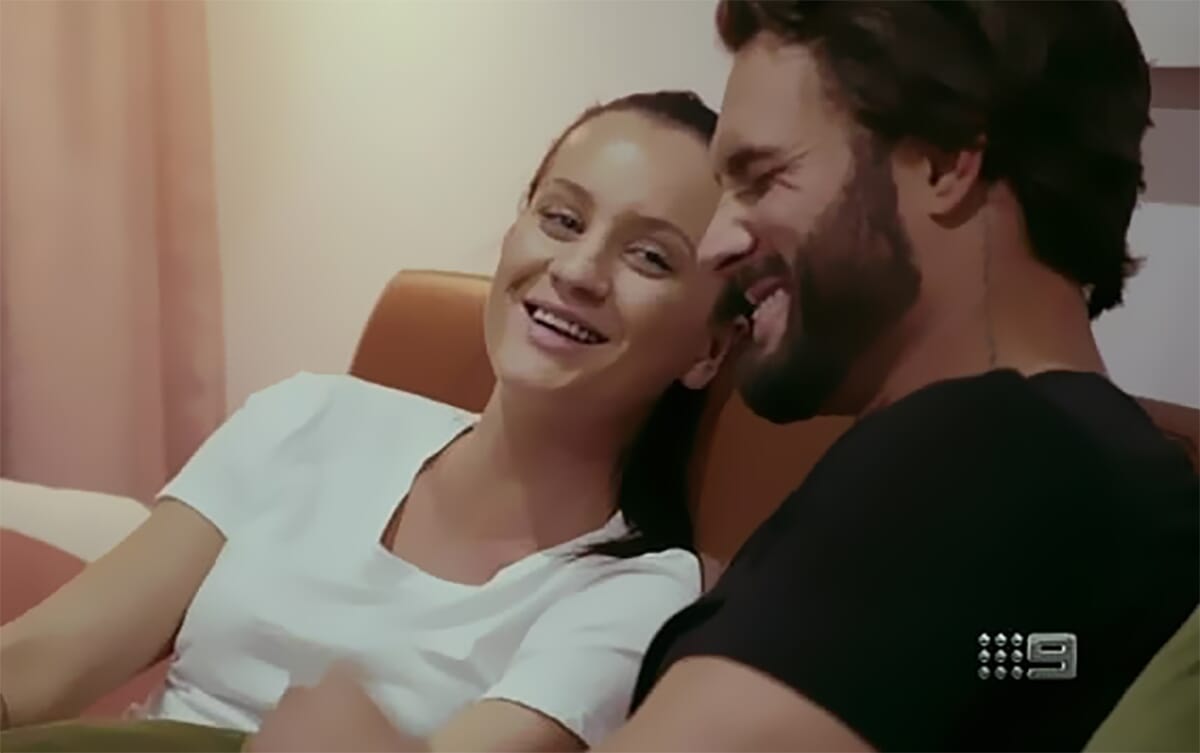 WHAT INES SAID:
Speaking on Not Another Reality TV Podcast this week, Ines explained that she 'fell for Sam' a lot more than people actually realised.
'No one really knew the extent that it went to off-camera. I had to keep it to myself for so long in the filming break from when I left the show until I returned at the end [for the reunion]. I had to keep that to myself which was really hard. I was really upset [when Sam abruptly ended things], I did really like him – but I don't anymore, so that's good. Yeah, I did [really fall for him],' she said.
WHAT BRONSON SAID:
During an interview with Express, Bronson claimed Sam actually warned him about his affair with Ines before it started – despite him later being shocked when the scandal was revealed.
'Sam pulled me aside before the affair started and let me know that Ines had contacted him, and that the producers were pushing forward and wanting them to have the affair on the show. But they [producers] quickly pulled us apart and I wasn't allowed to talk to him again,' he said.
WHAT SAM SAID:
In a series of Insta posts in January, Sam claimed that there was never anything between him and Ines – and they were apparently just acting.
'[Producers] pulled me into a dark room and asked me to do the Ines scenes – they set that up. They made Ines DM me on the phone, that was all staged. I did what I was asked to do with all of that. I didn't really care what it looked like. I was in the zone. I've acted before in TV commercials and it was a job for me. I got paid to do this by the way. I got paid to do it, just like everyone else,' he said.