It appears that Married At First Sight's Russell Duance is quite the talker when he's had a drink.
Back in December, three months before the show started airing, we received a direct message on Instagram from a lovely woman that happened to meet the soon-to-be reality star in a bar in Sydney.
And not only was Russell telling everyone he's on the new season, he was also telling them exactly what happens while posing for selfies.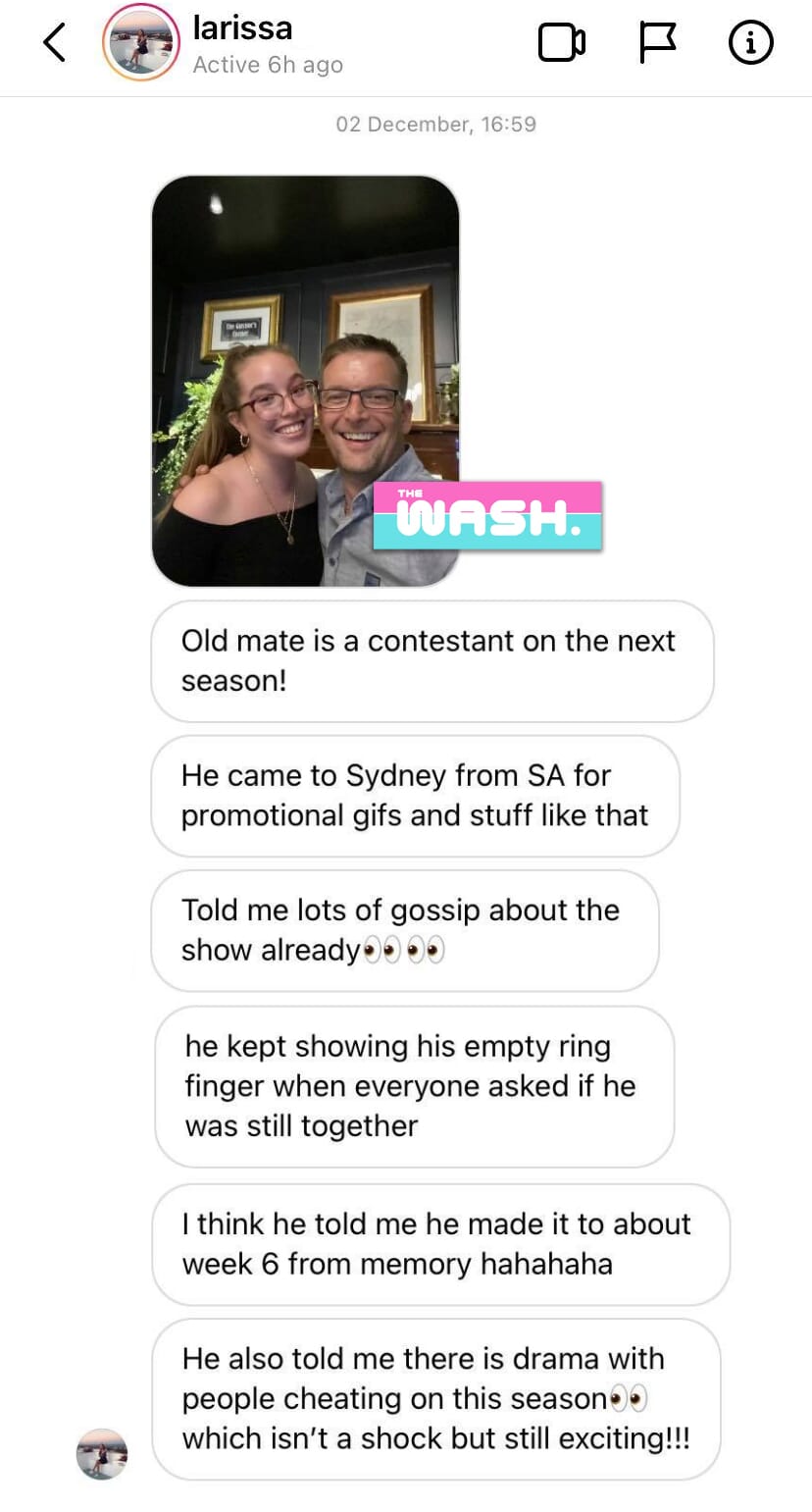 Here's what Larissa, who met Russell in a bar after he'd spent the day filming promo material for the show on December 1, said in her DM:
'Old mate is a contestant on the next season! He came to Sydney from SA for promotional gifs and stuff like that. Told me lots of gossip about the show already. He kept showing his empty ring finger when everyone asked if he was still together. I think he told me he made it to about week 6 from memory hahahah. He also told me there is drama with people cheating this season, which isn't a shock but still exciting. '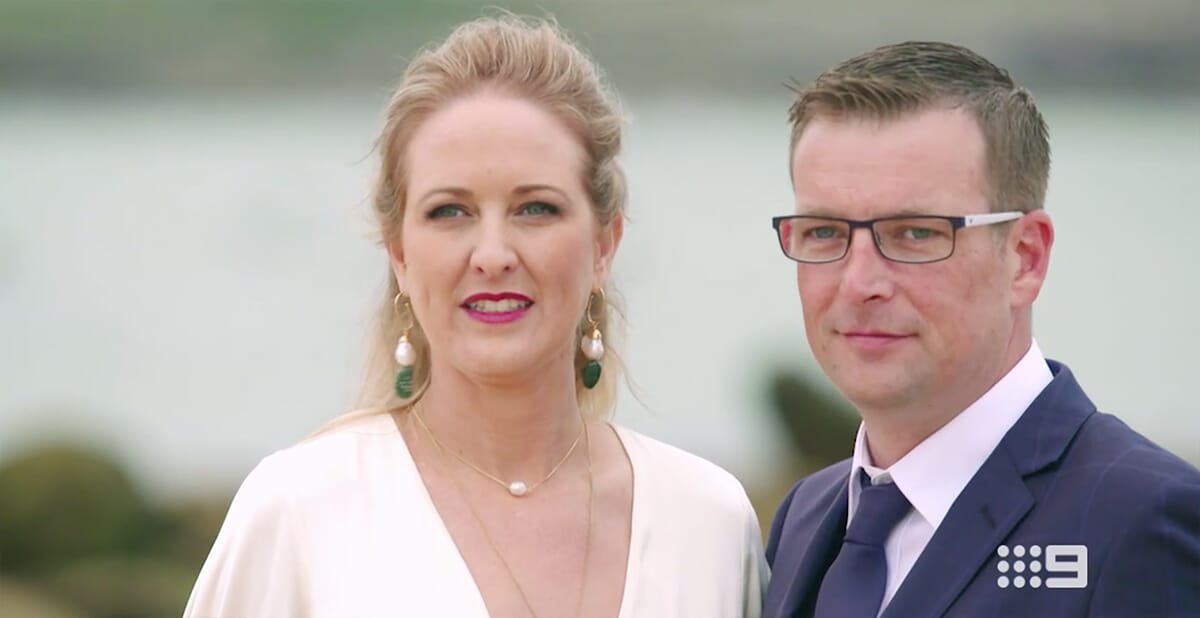 Although it sounds like he's split from wife Beth Moore, it is worth noting that production was a lot shorter this year due to the pandemic and week 6 could have been the last week of filming.
So they may make it to the end…. maybe.
However, pointing out his empty ring finger isn't great. Unless he purposely did it to create a bit of pre-season speculation? Who knows…
We've reached out to Channel Nine to see if they'd like to comment on Russell's big night out.