The penultimate episode of Married At First Sight's eighth season aired on Wednesday night, with the cast sitting down for the first part of the reunion.
As expected, the whole thing was full of drama, wild accusations and confusing storylines; so we thought'd we'd bring you some simpler content.
Just to slow things down a little, you know?
Here's a load of candid moments we snapped of the cast before stepping foot on set in February, when we crashed filming in Sydney.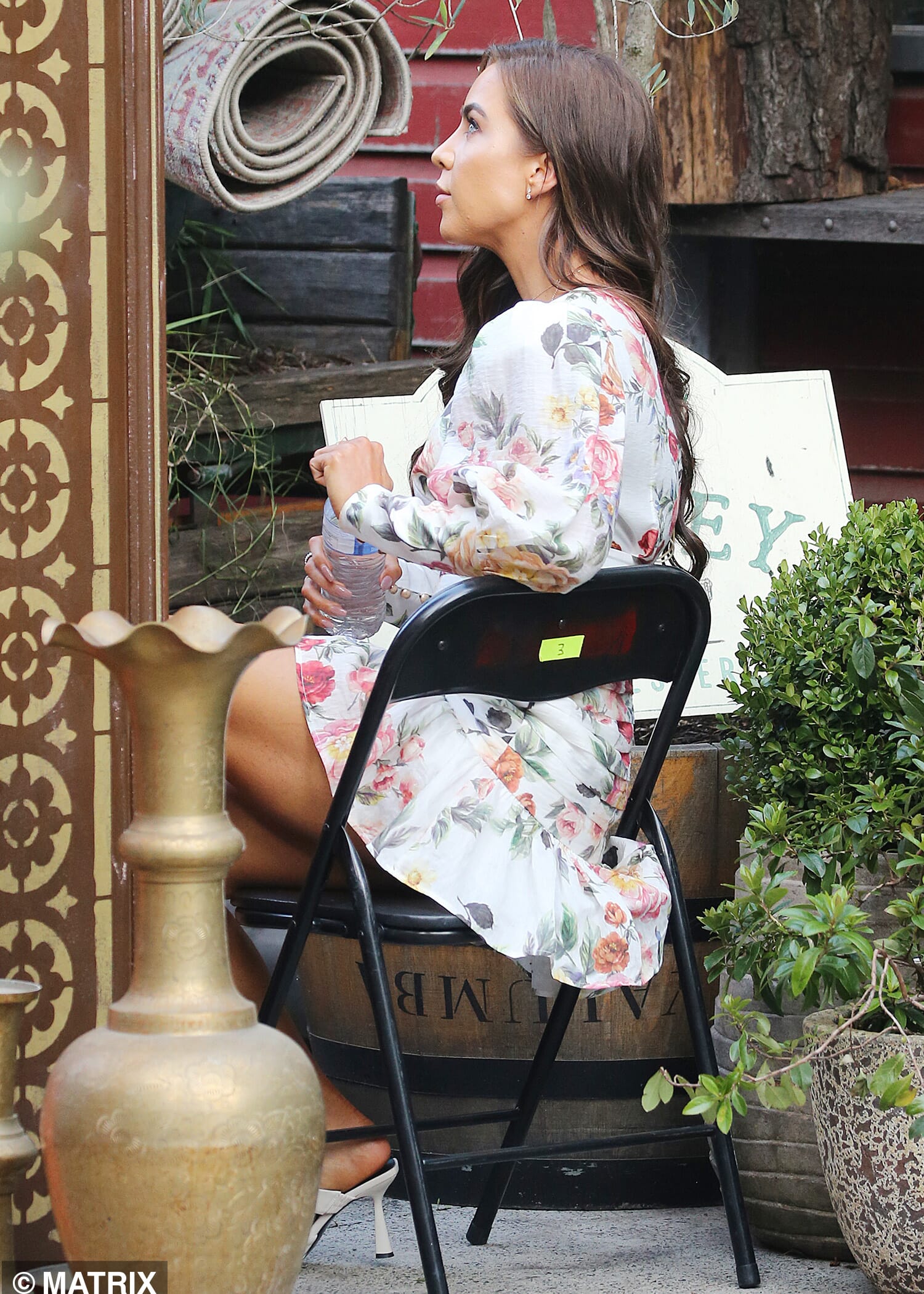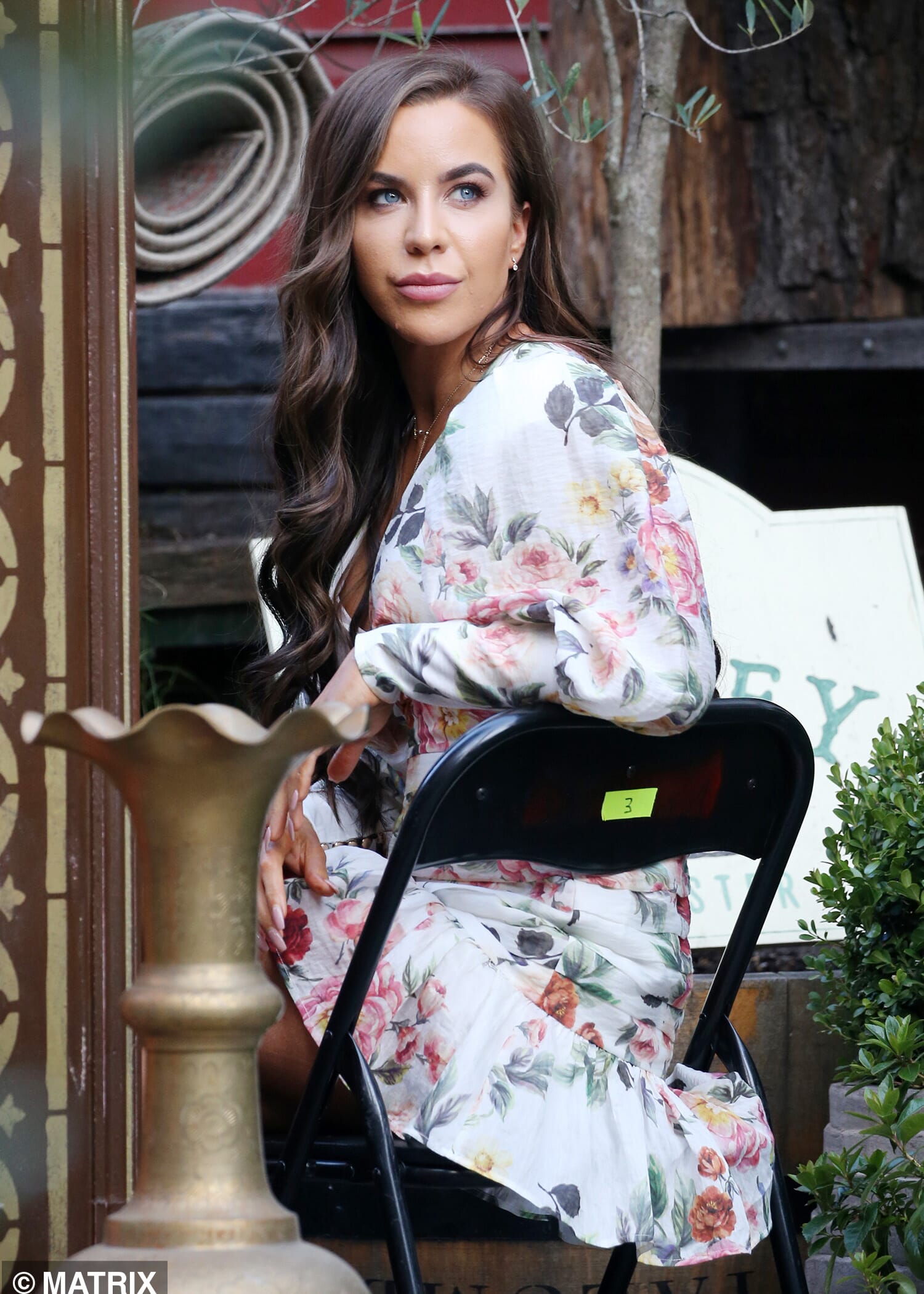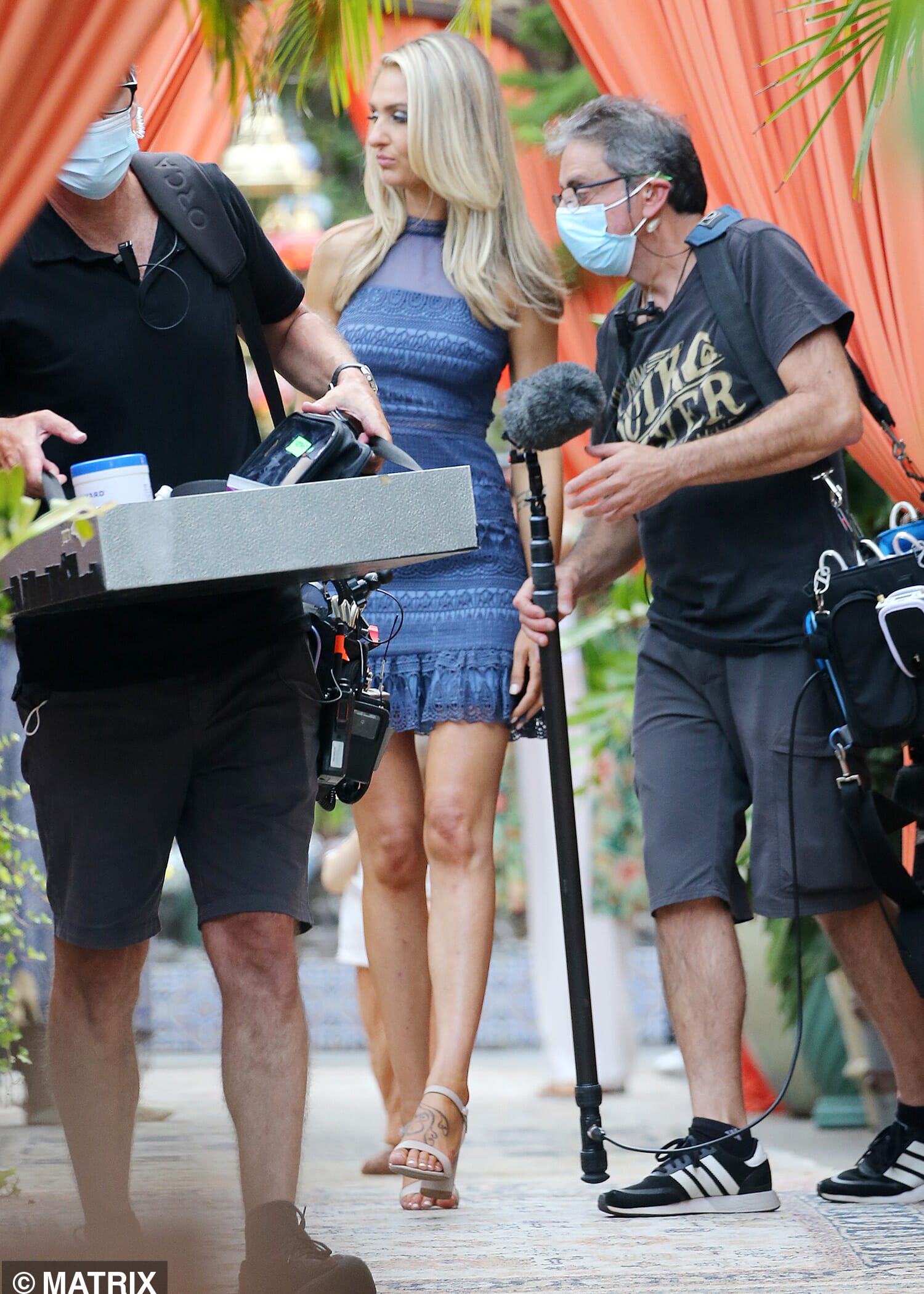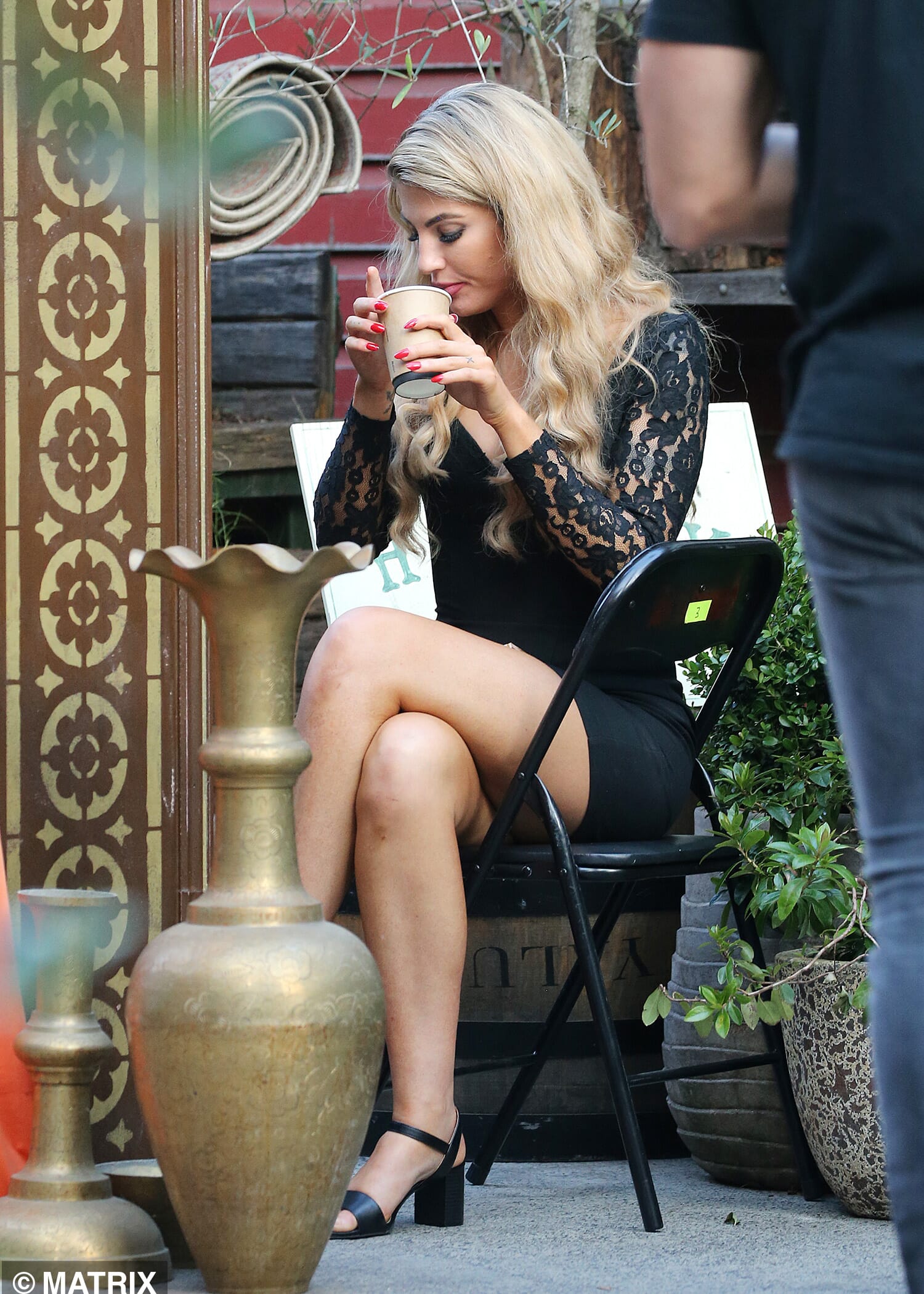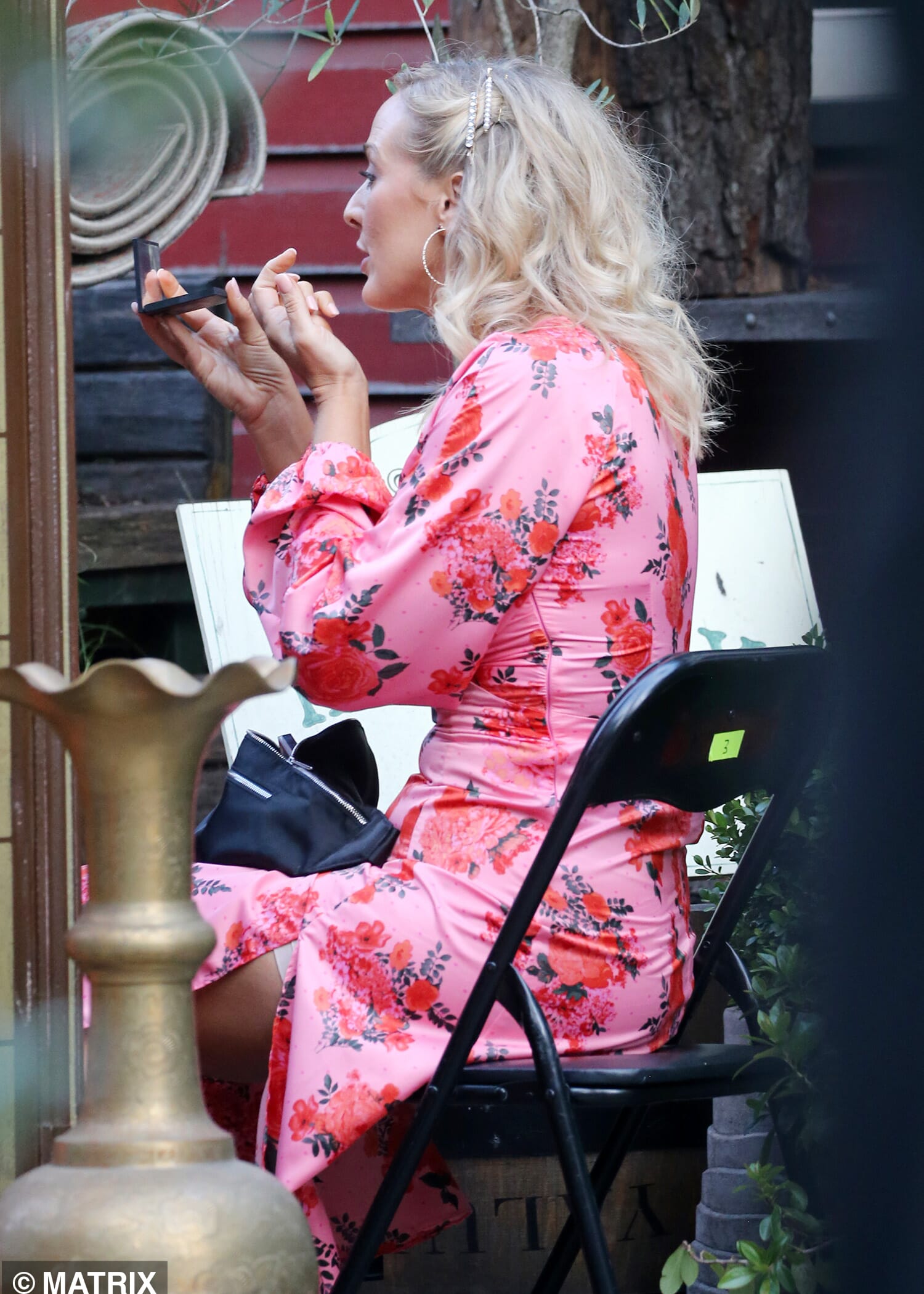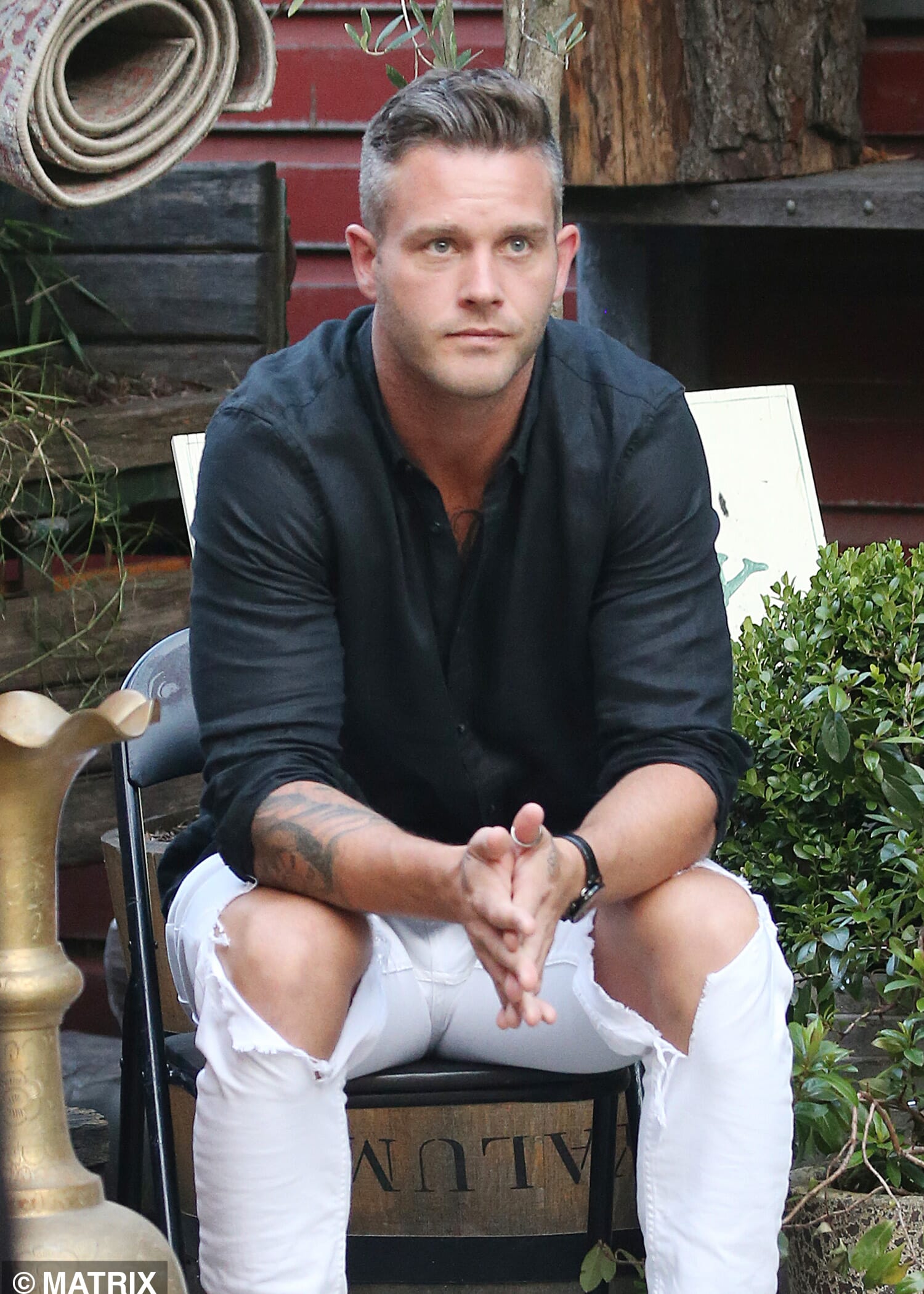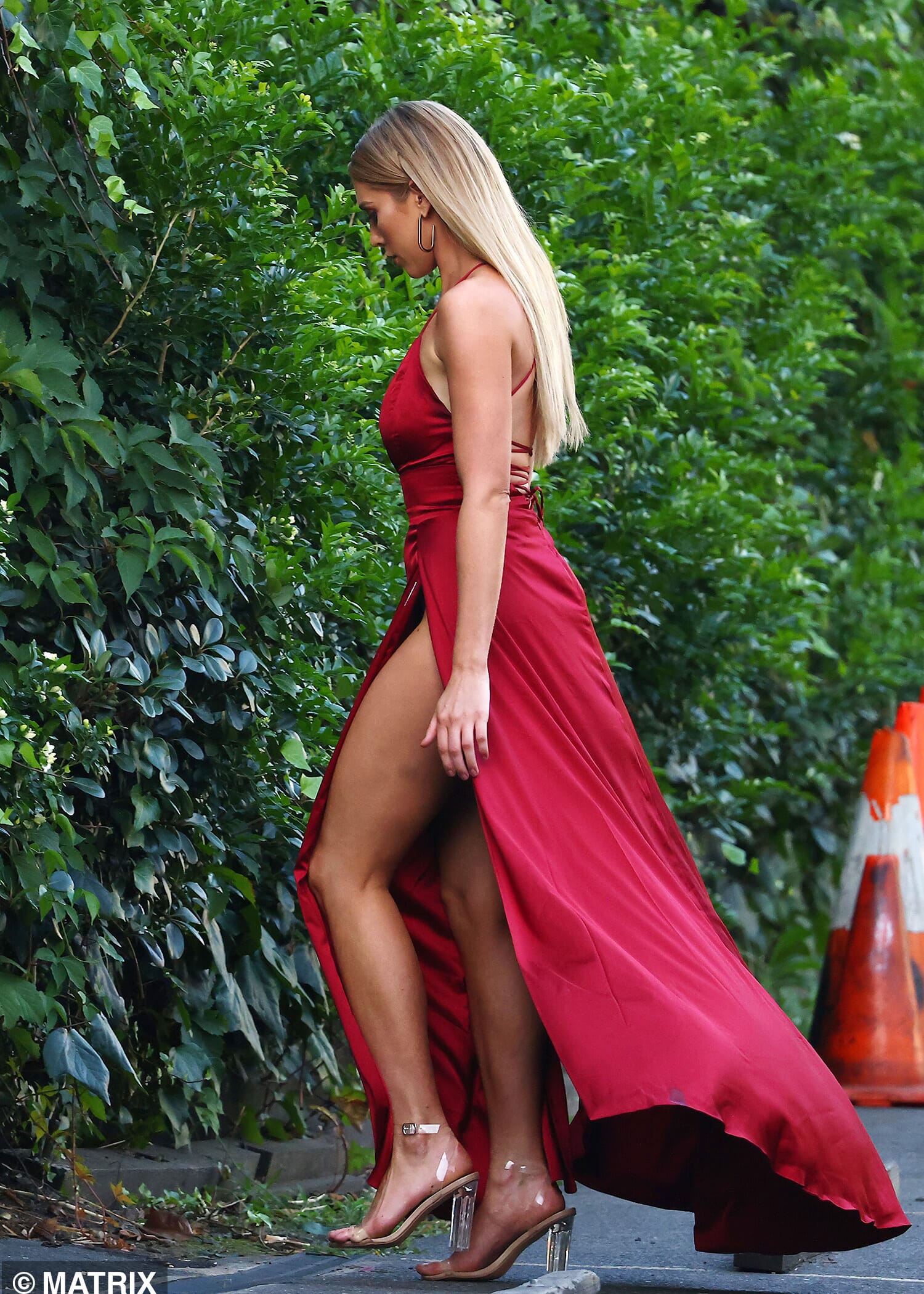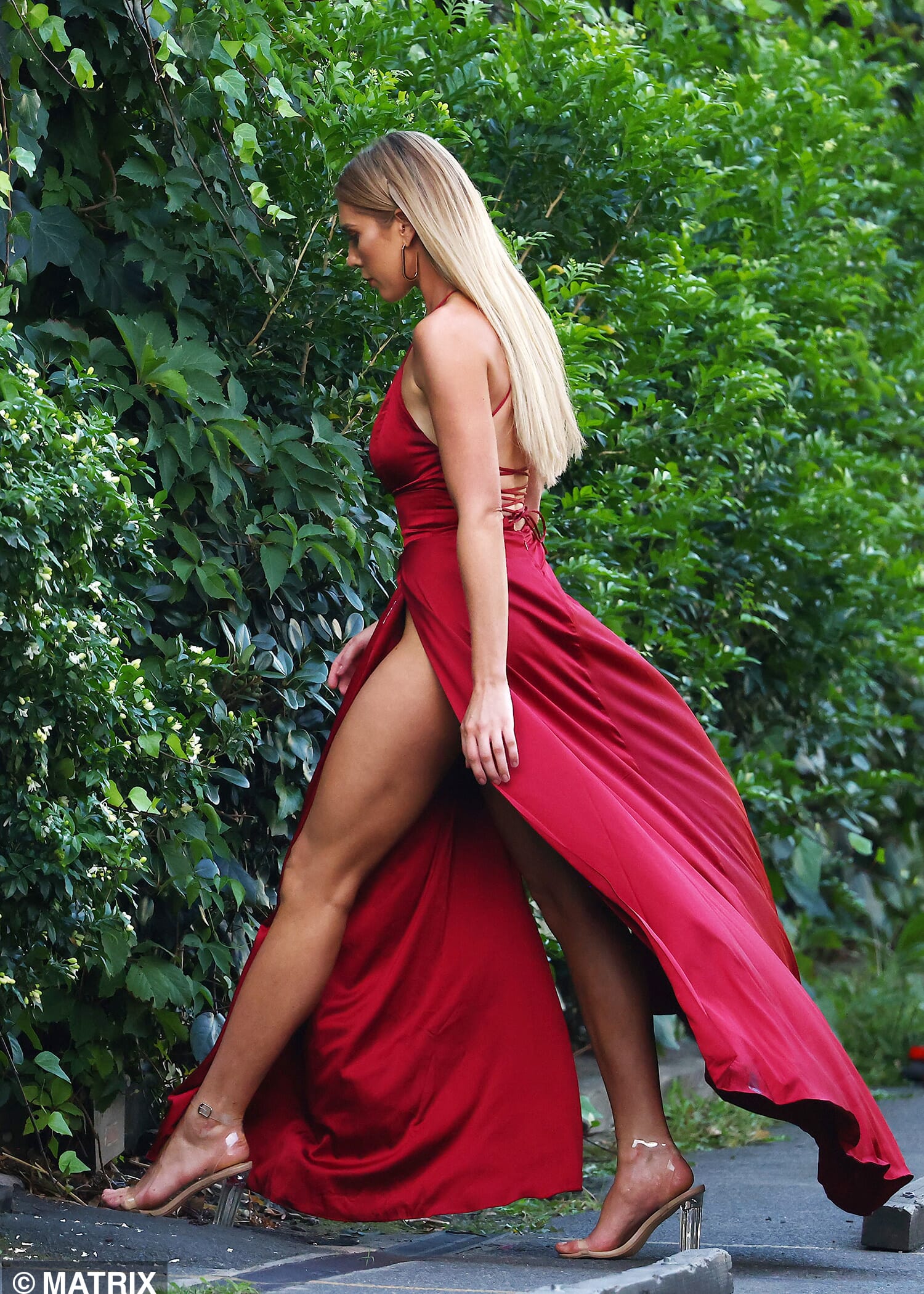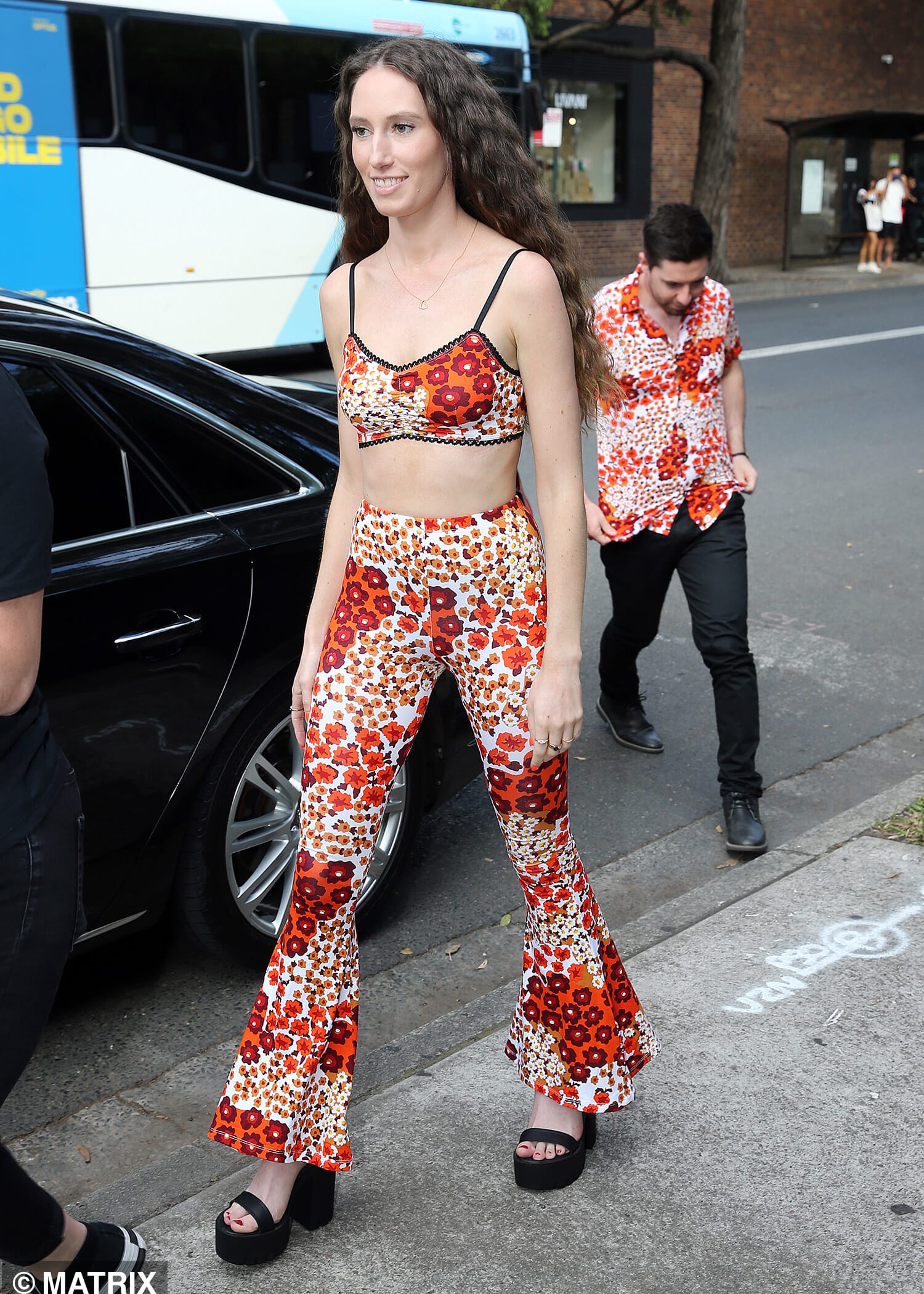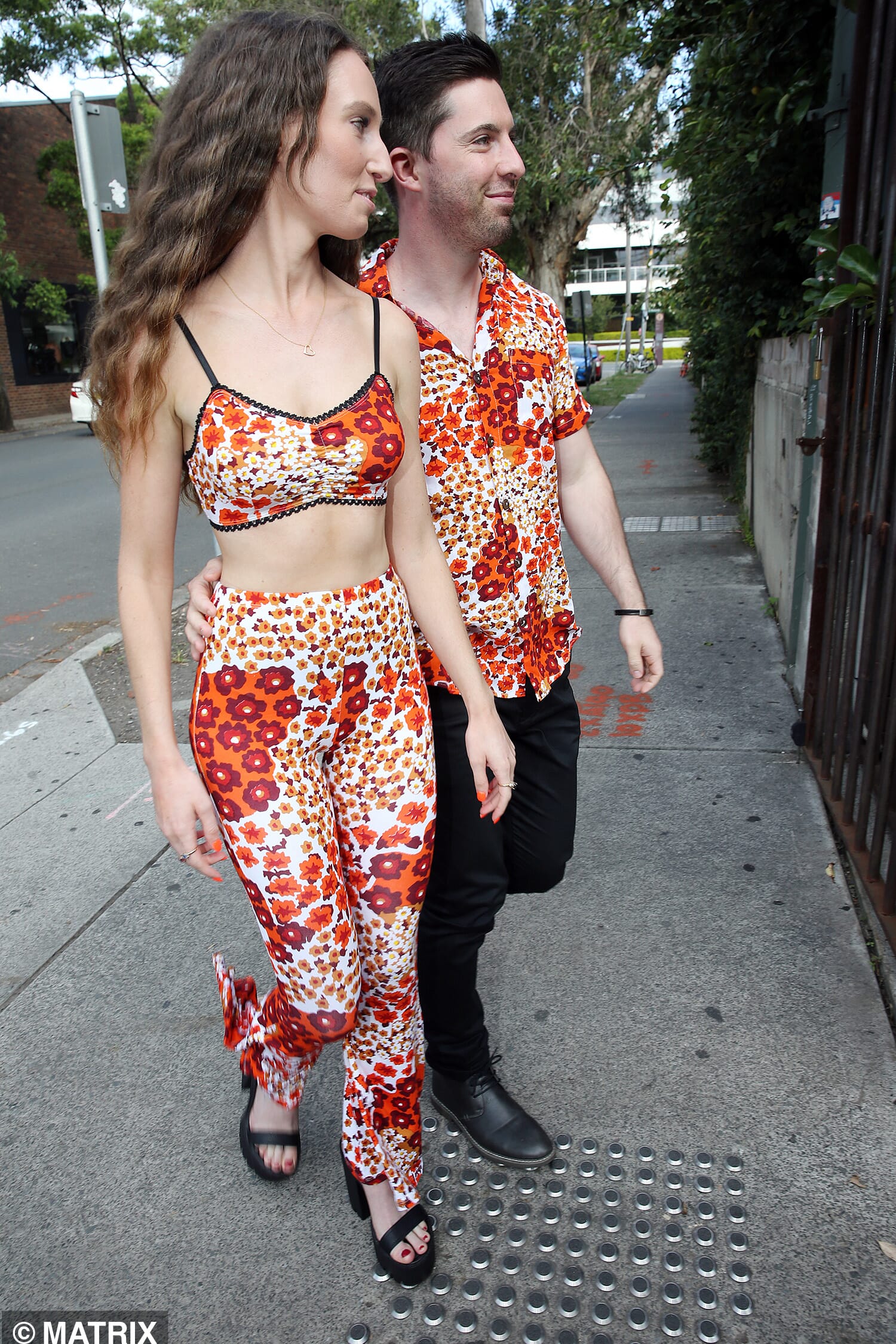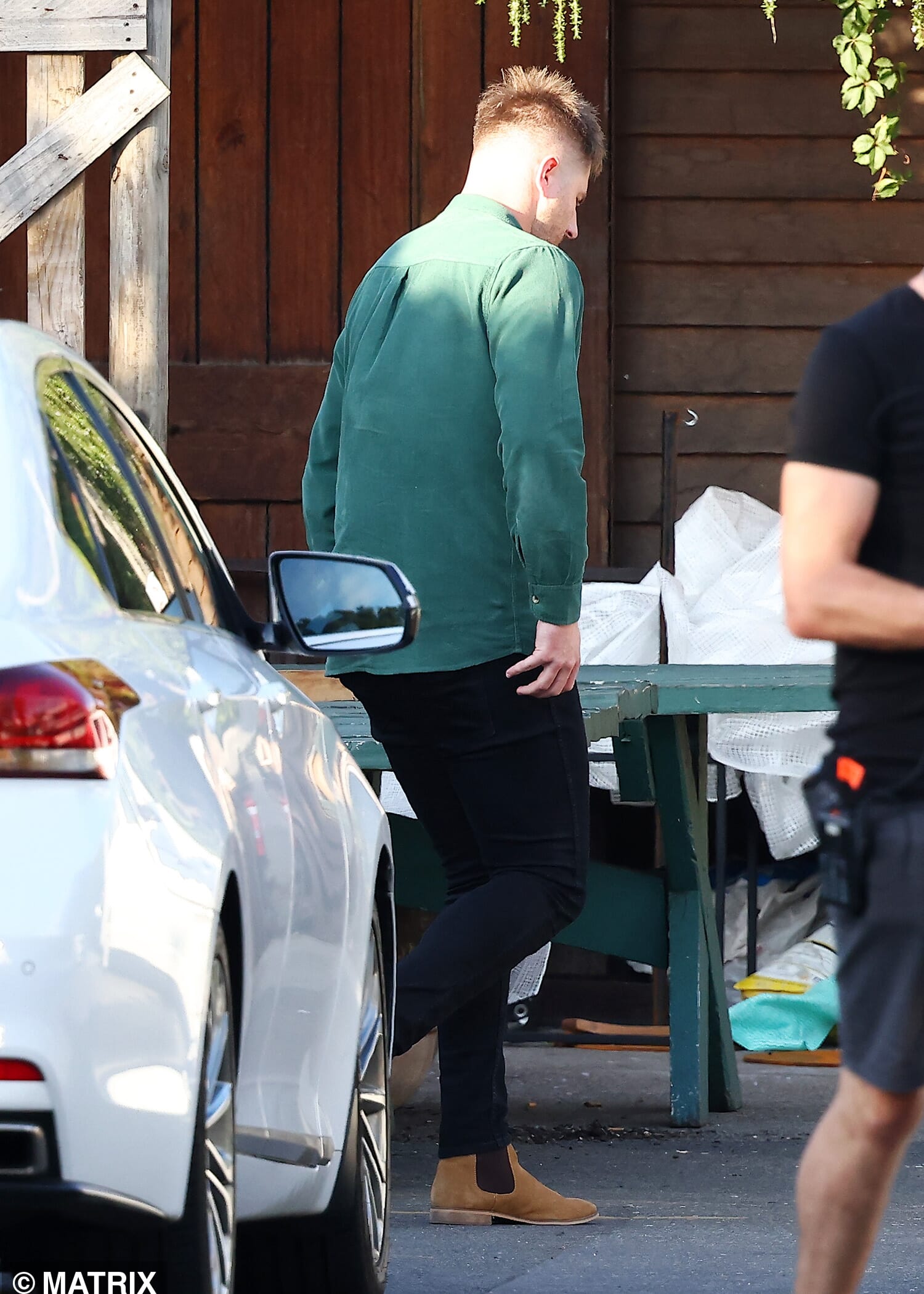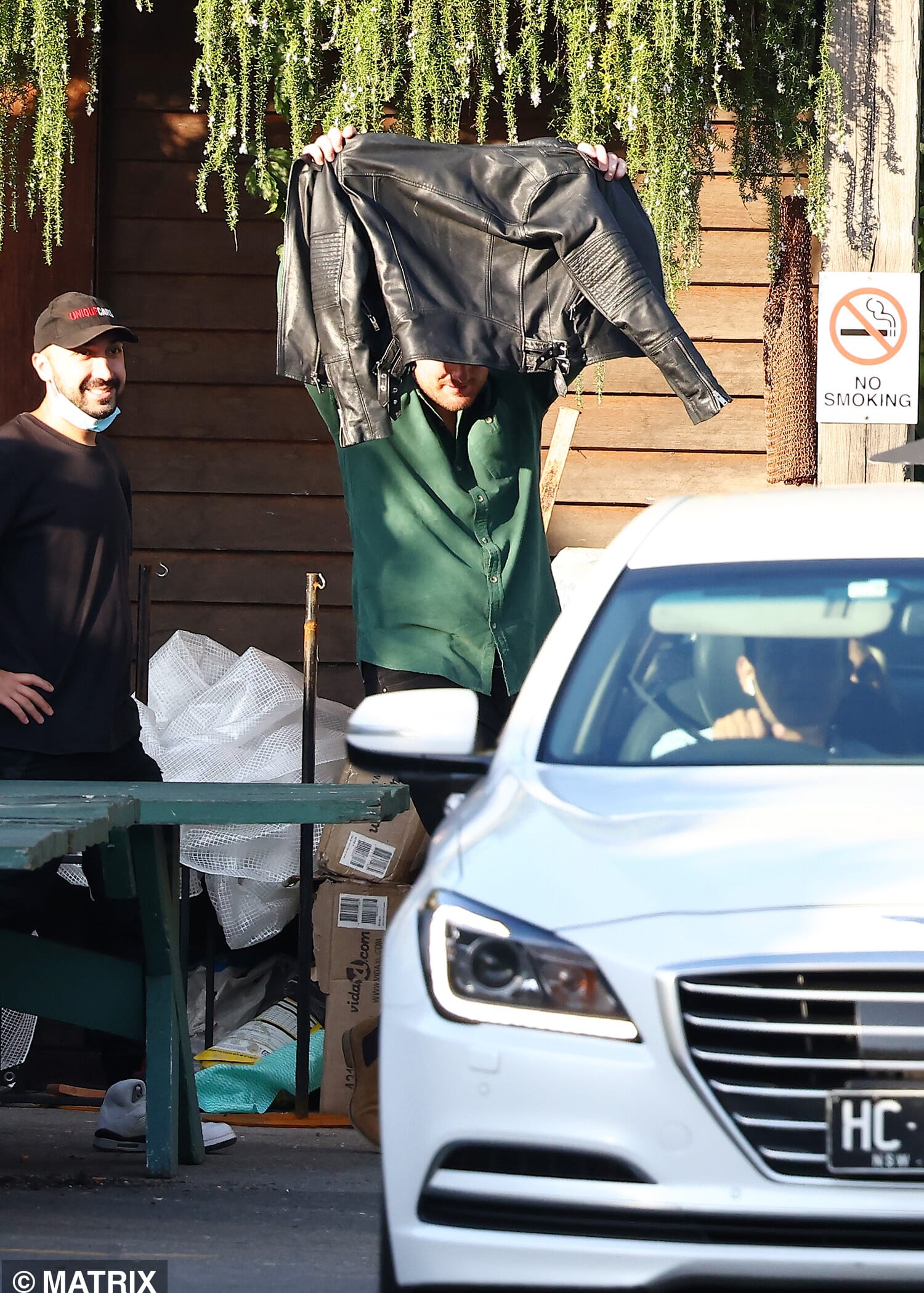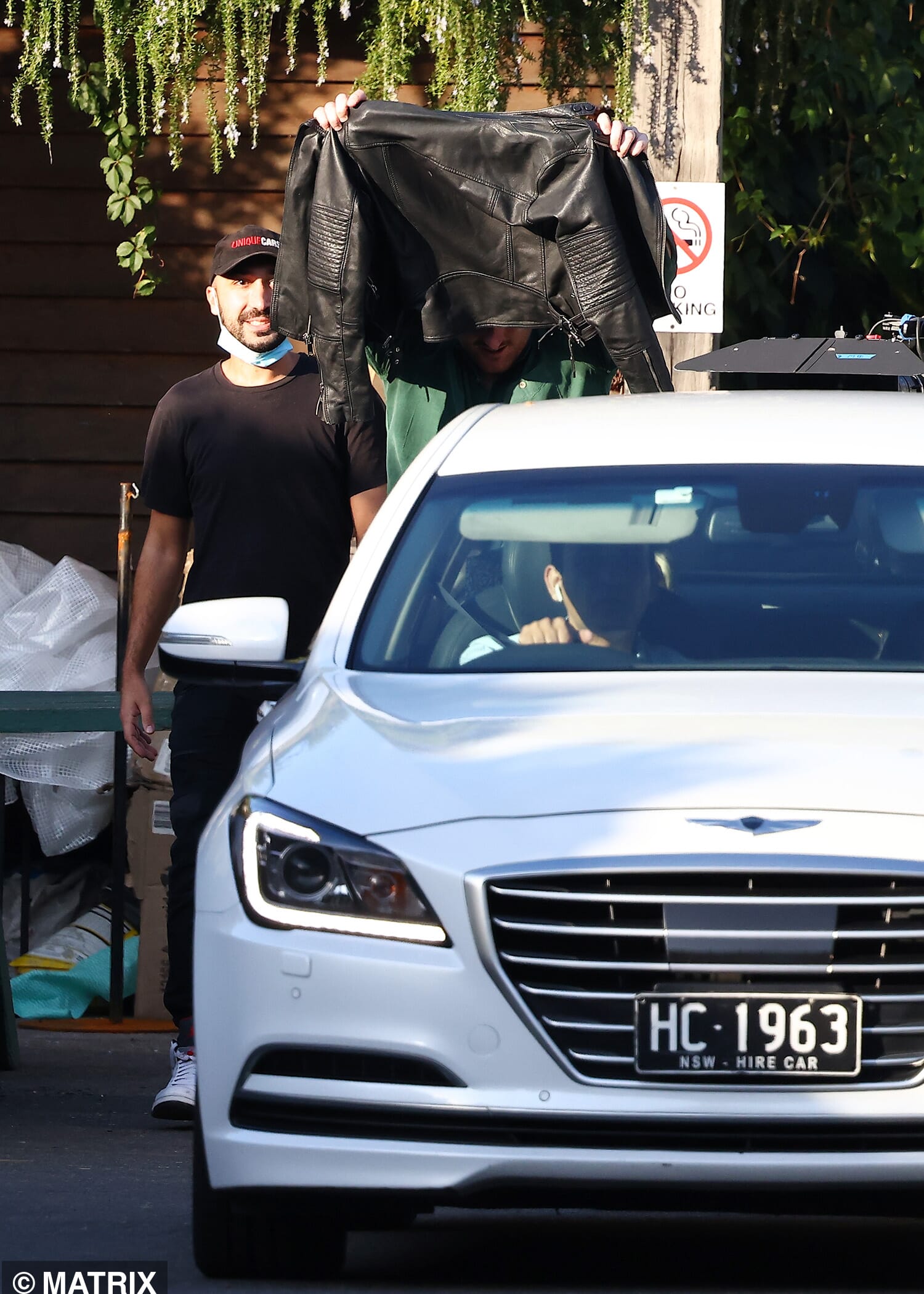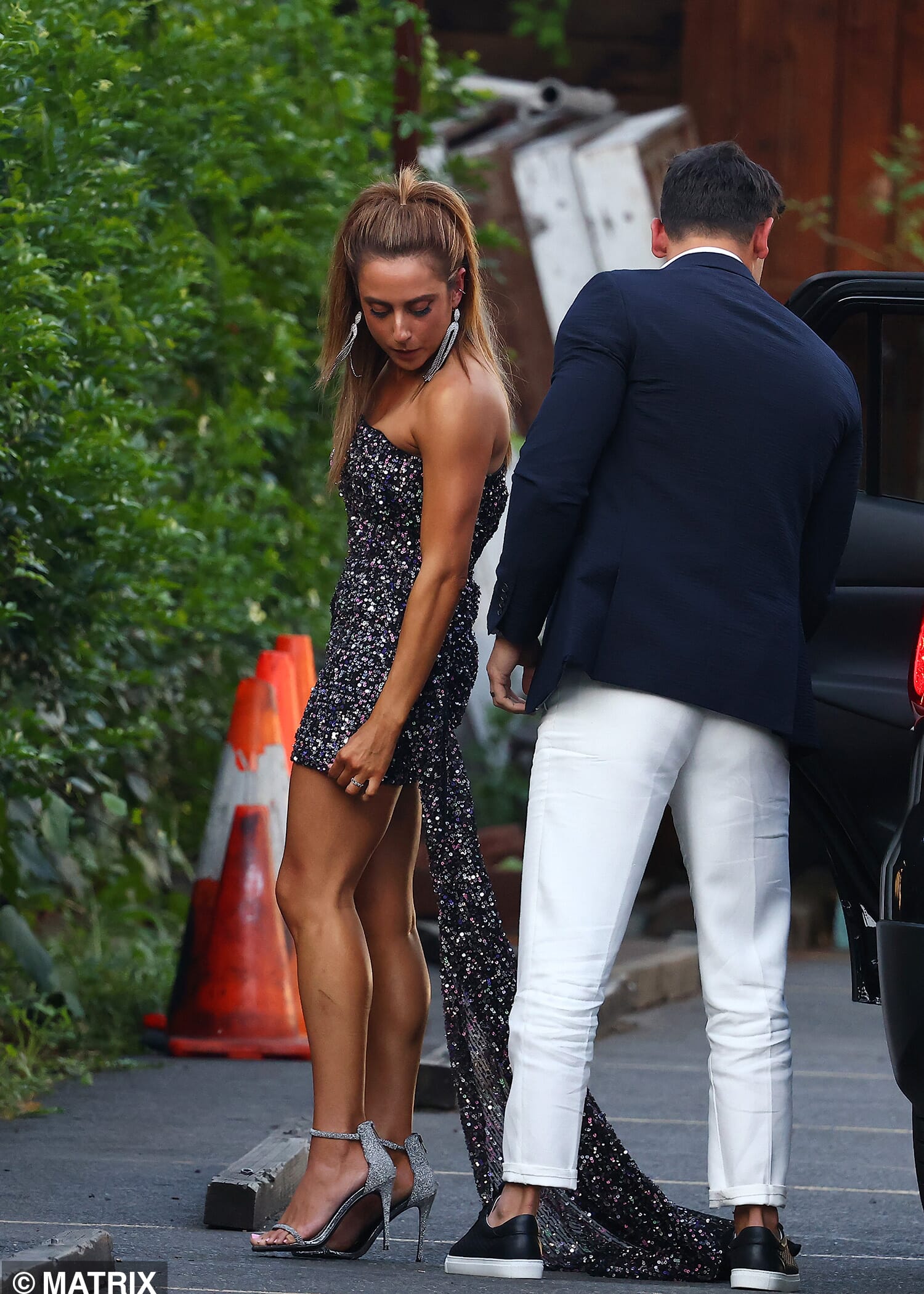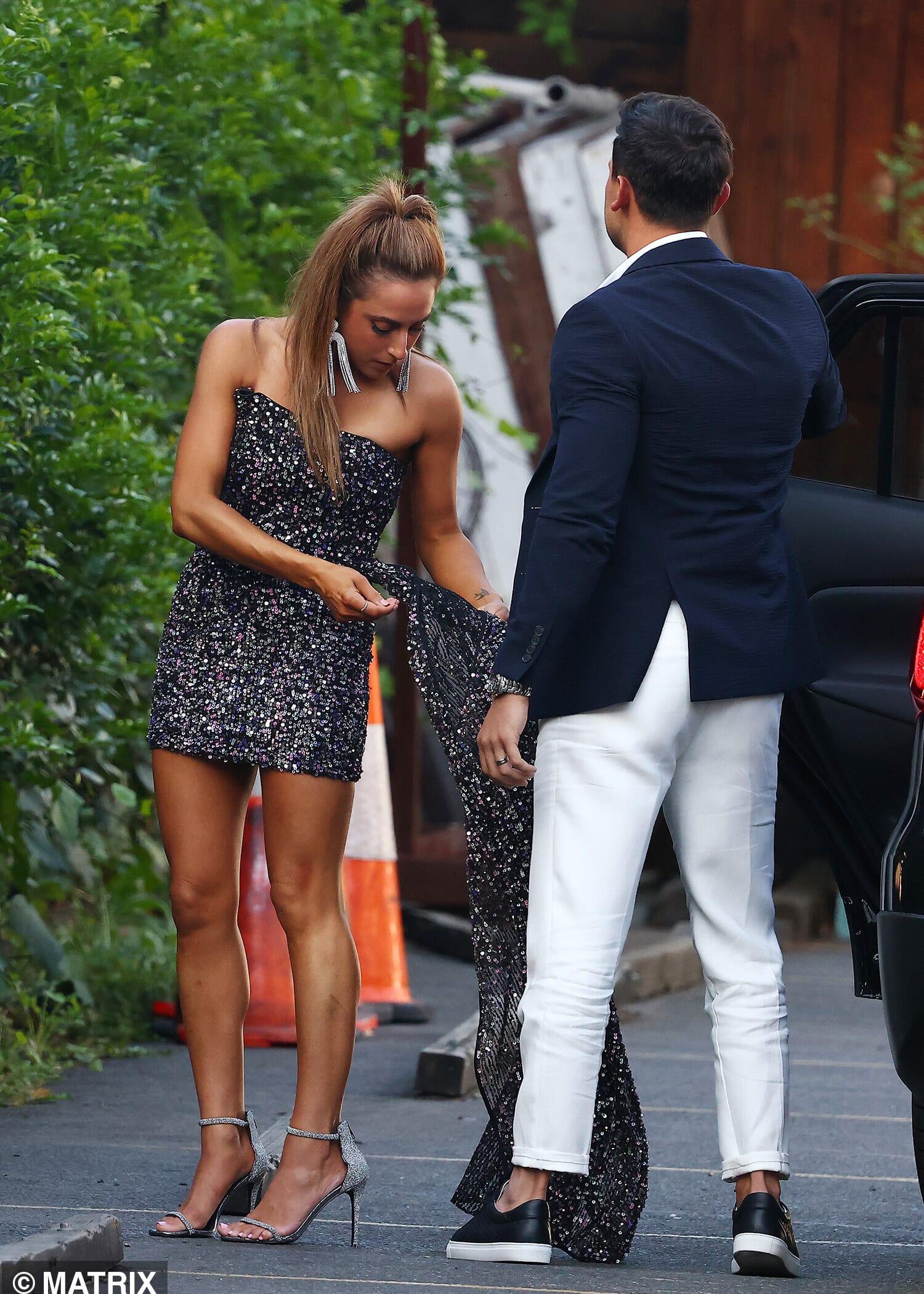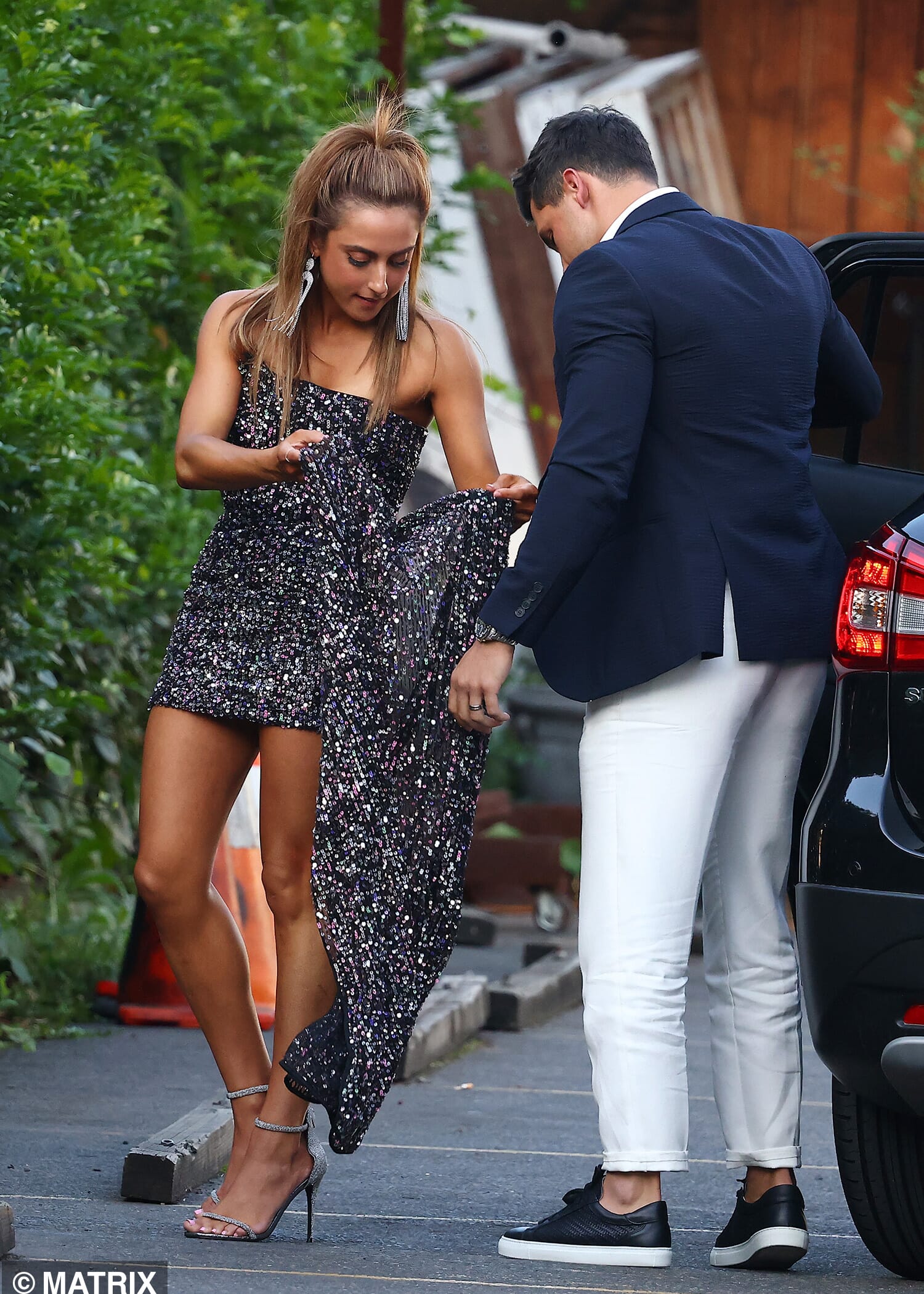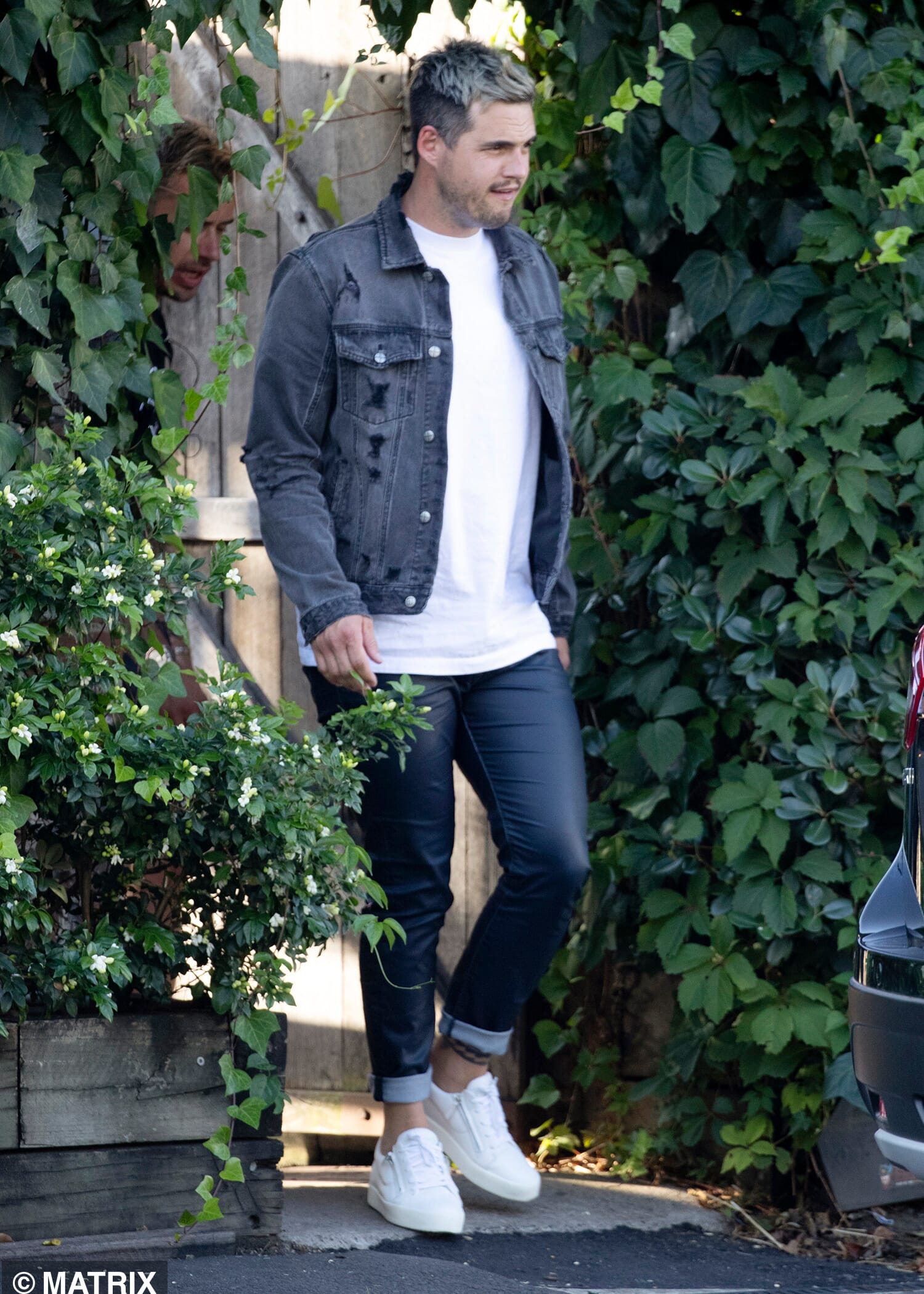 ss