Is there a new Married At First Sight romance blossoming? In all honesty, we're not sure.
But in a rather unexpected move, Natasha Spencer and Ivan Sarakula recently united to make their acting debuts playing a married couple in a real estate video.
And they looked v convincing while doing so.
In the property advert, Ivan comes home to wife Natasha, gives her a kiss and then the pair hang out with their two little children.
There's cliché drinks cheering, pool splashing and at the end of the clip, it seems Natasha has even welcomed her third (fictional) child with Ivan.
So, um, yeah, either Natasha and Ivan are secretly now a thing, or they'll be winning Logies for Best Acting Debuts following those convincing performances.
We'll let you decide which it is.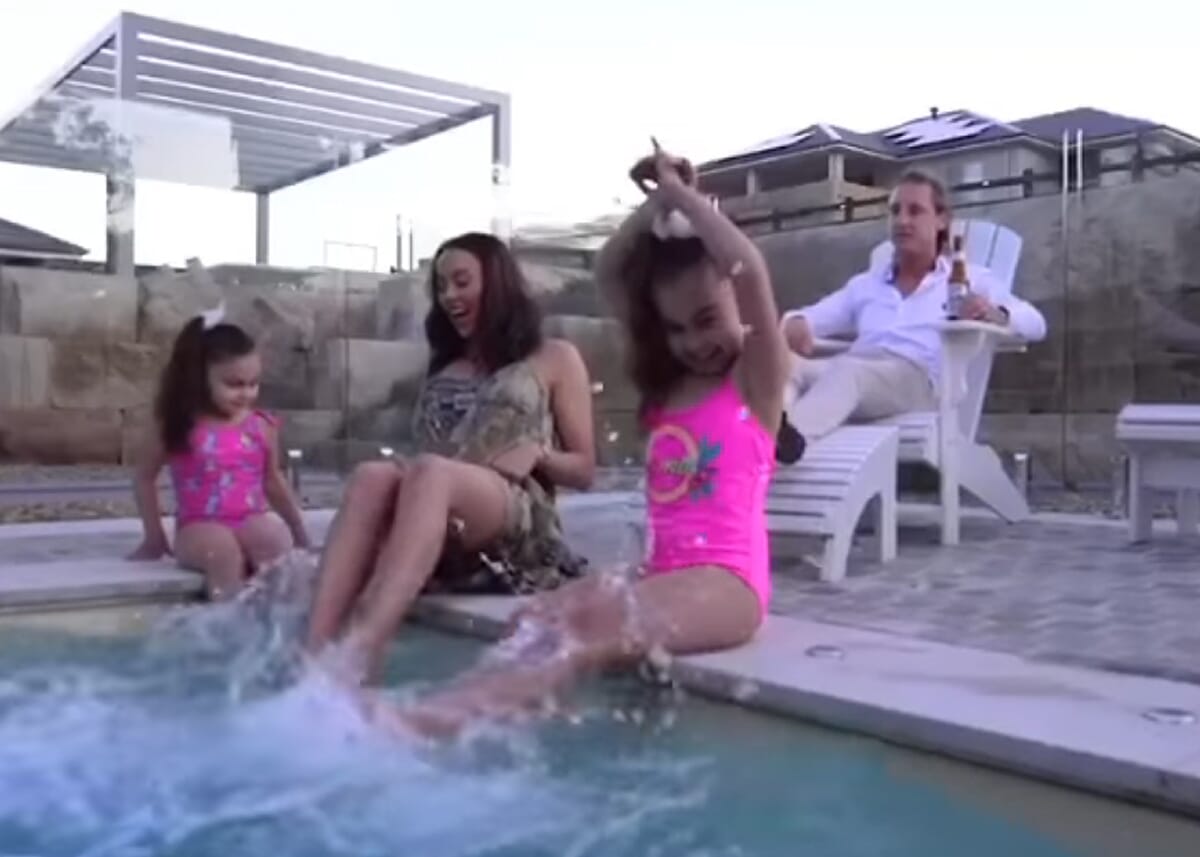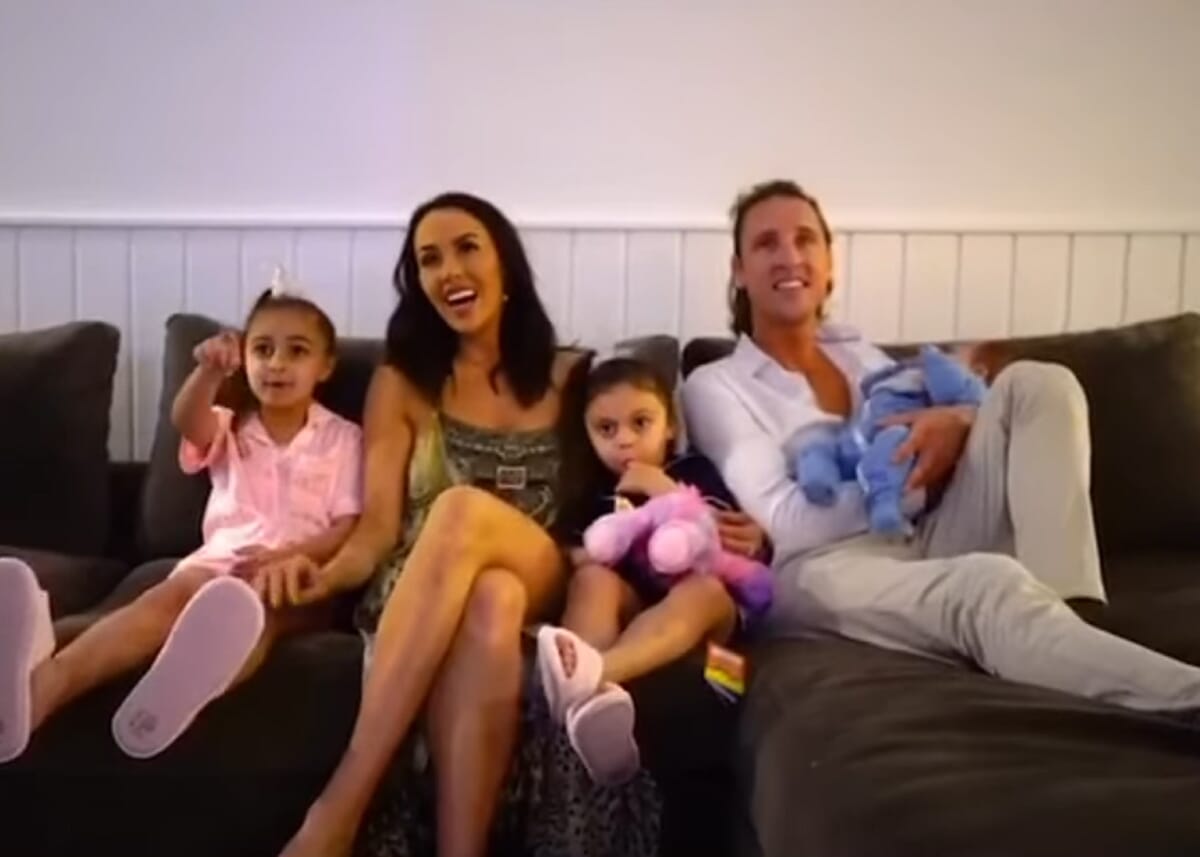 As you'll all remember, Natasha and Ivan both starred on this year's MAFS.
Natasha 'married' Mikey Pembroke, but things didn't work out. And Ivan 'married' Aleks Markovic, but things also didn't work out.
Maybe they've now found each other?