Married At First Sight's Nasser Sultan visited women's shelter Sanctuary Housing in Sydney on Monday, after being accused of collecting fake donations for domestic violence charities.
The 52-year-old visited their Camperdown refuge to help shine a light on the work the organisation do and to ask fans to show some support.
Earlier this month, Nasser revealed he was donating all proceeds from his Cameo sales to support domestic violence victims, but found himself in hot water when asked specifically which organisation he was giving the money to.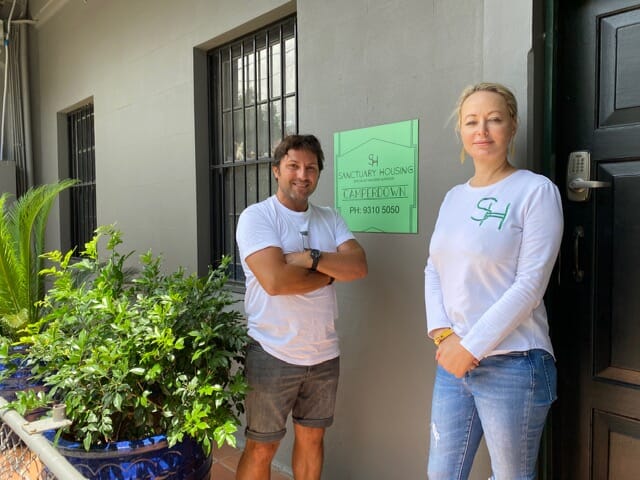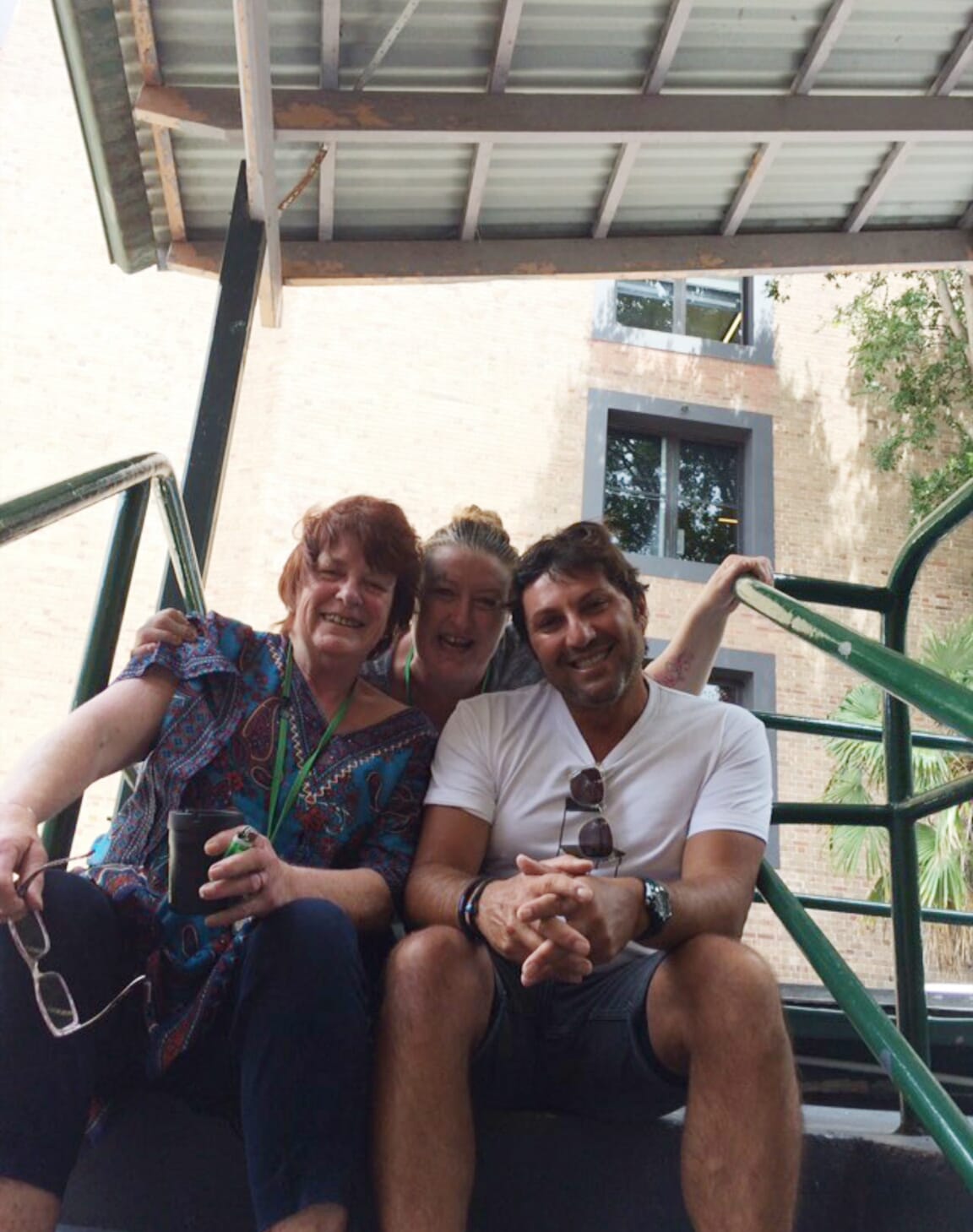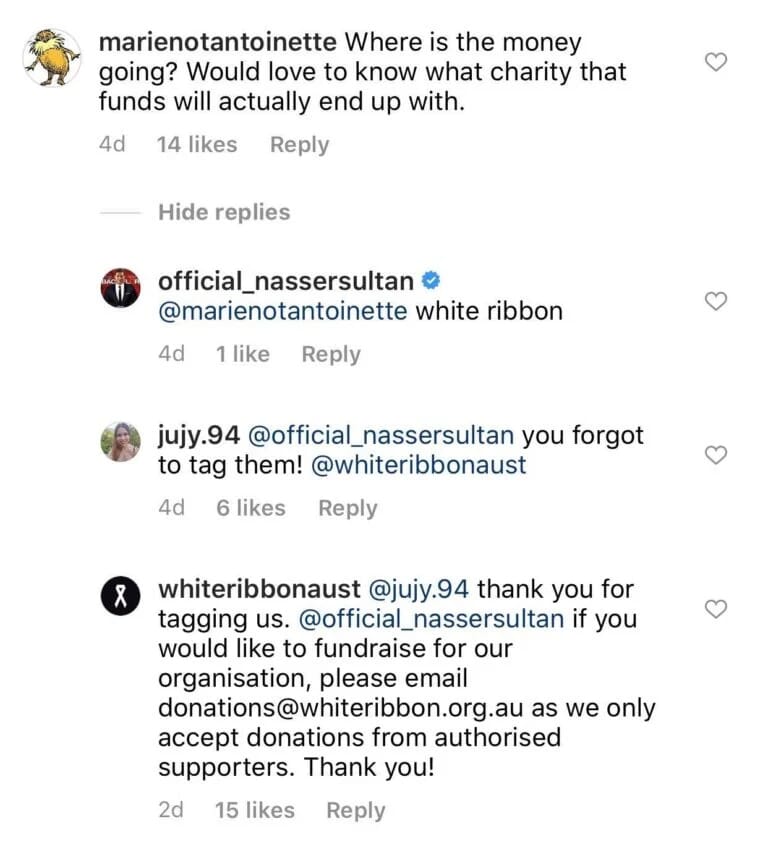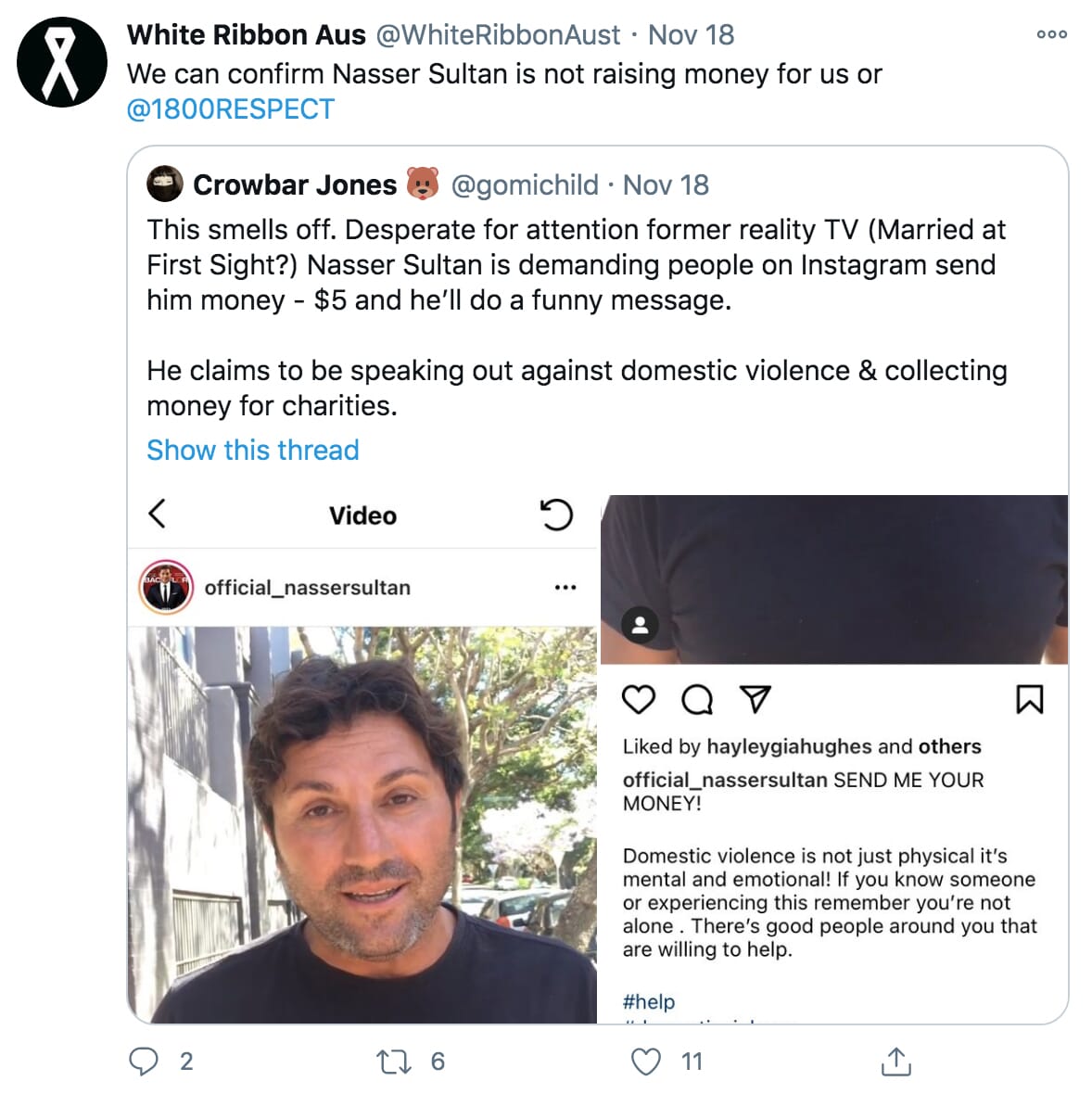 Speaking to The Wash, Nasser said of the mishap: 'I've been asked for years to join Cameo so I signed up and set my video price at $5. When people started to request me I posted on Instagram that I would give everything to support domestic violence victims because I don't need the money. Someone asked who I was going to give the money to and I said White Ribbon because I thought all I would have to do would be transfer it to them once Cameo sent the funds to me.'
When White Ribbon then responded to Nasser's comment stating he was not an 'authorised supporter' of the charity and he would need to register before being able to donate, many started to accuse him of trying to scam fans.
Nasser then stated he would donate to 1800RESPECT instead, who responded saying they 'do not accept donations or fundraising on behalf of third parties', causing even more suspicion.
'I never knew you had to be registered with charities and there was so much to it,' Nasser continued, explaining he is sorry for any confusion and has since donated the $135 he collected to a local women's refuge.