Married At First Sight's Melissa Lucarelli has ended her self-imposed 'sex drought', after spending the past 10 years completely celibate.
The season six star, who 'married' Dino Hira in 2019, enjoyed a night of passion with Jake Edwards in February, following his split from Beck Zemek on this year's season.
The Wash understands that they met at a party in Sydney shortly after tonight's reunion episode was filmed, had an attraction to each other and then spent the night in a hotel room together.
After rumours recently spread among viewers that the pair hooked up, and we received a message from somebody who spotted them at the same hotel in Feb, we reached out to Mel for comment.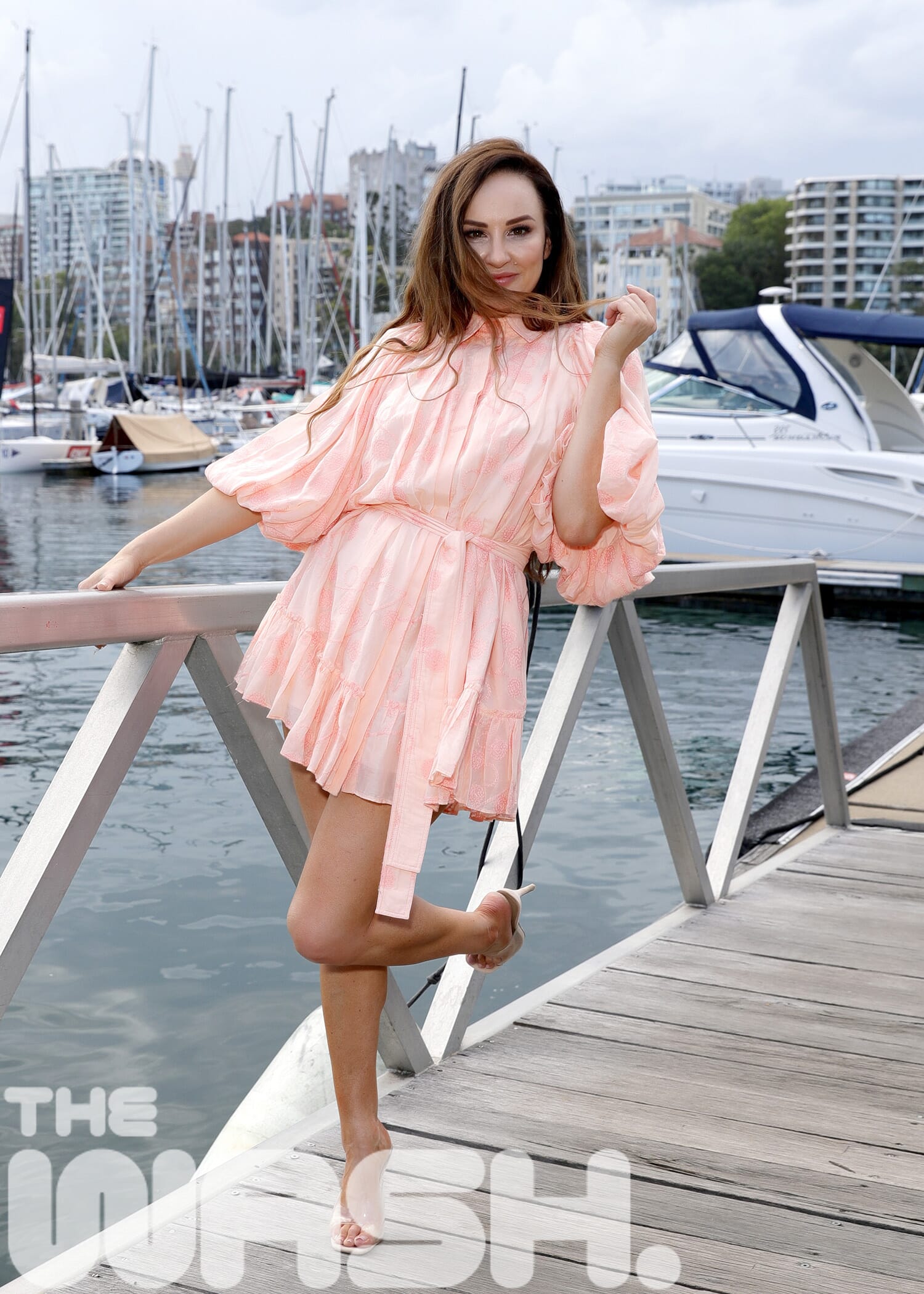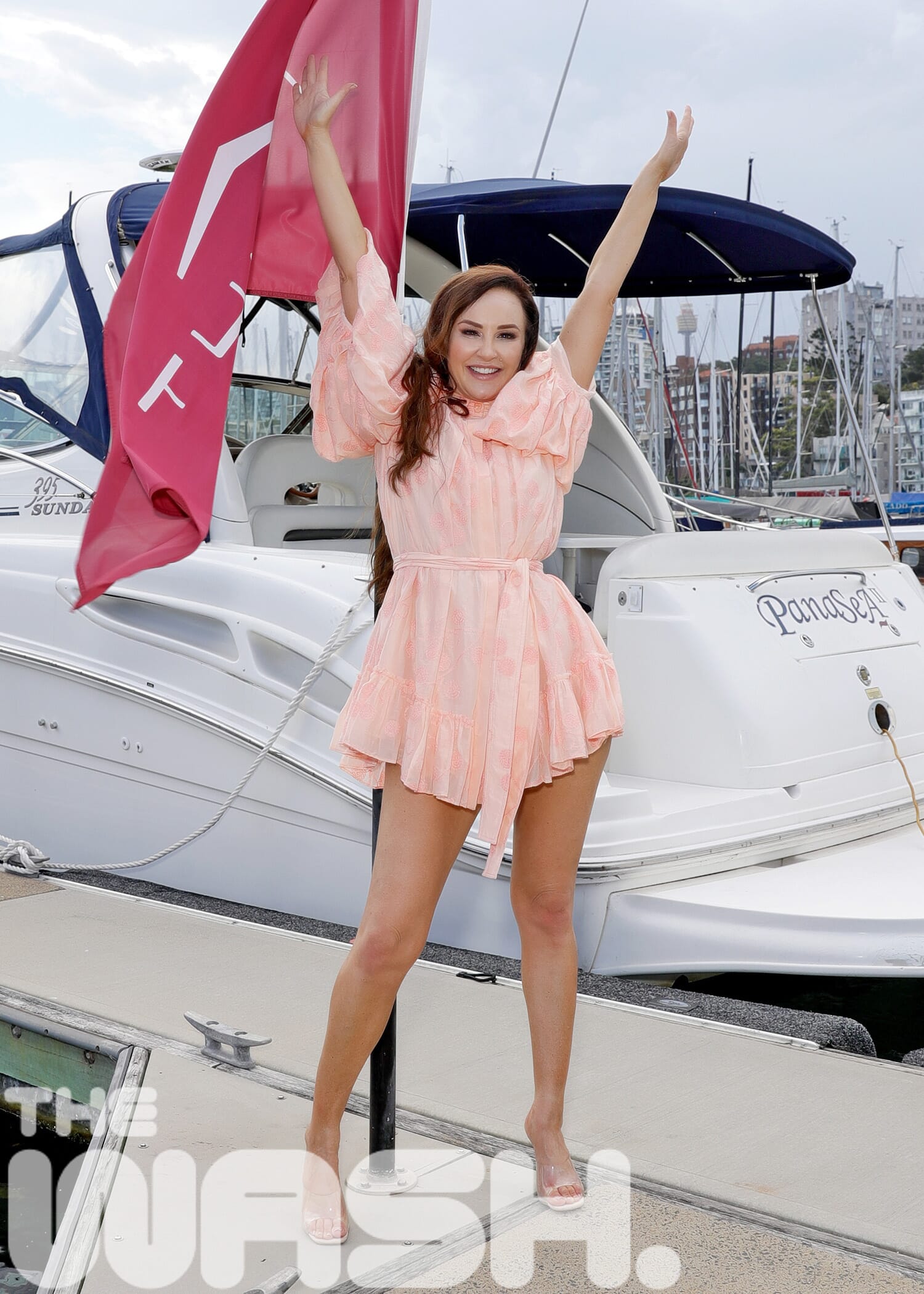 She confirmed the story, but did not want to publicly speak about Jake, which we respect.
However, we did ask if it was 'everything she'd imagined it'd be' after waiting 10 long years, and her response was very amusing.
'Ummm no, not really. I guess I thought I would play it cool at least. And I was anything but cool guys, as I'm sure you can all imagine,' she laughed.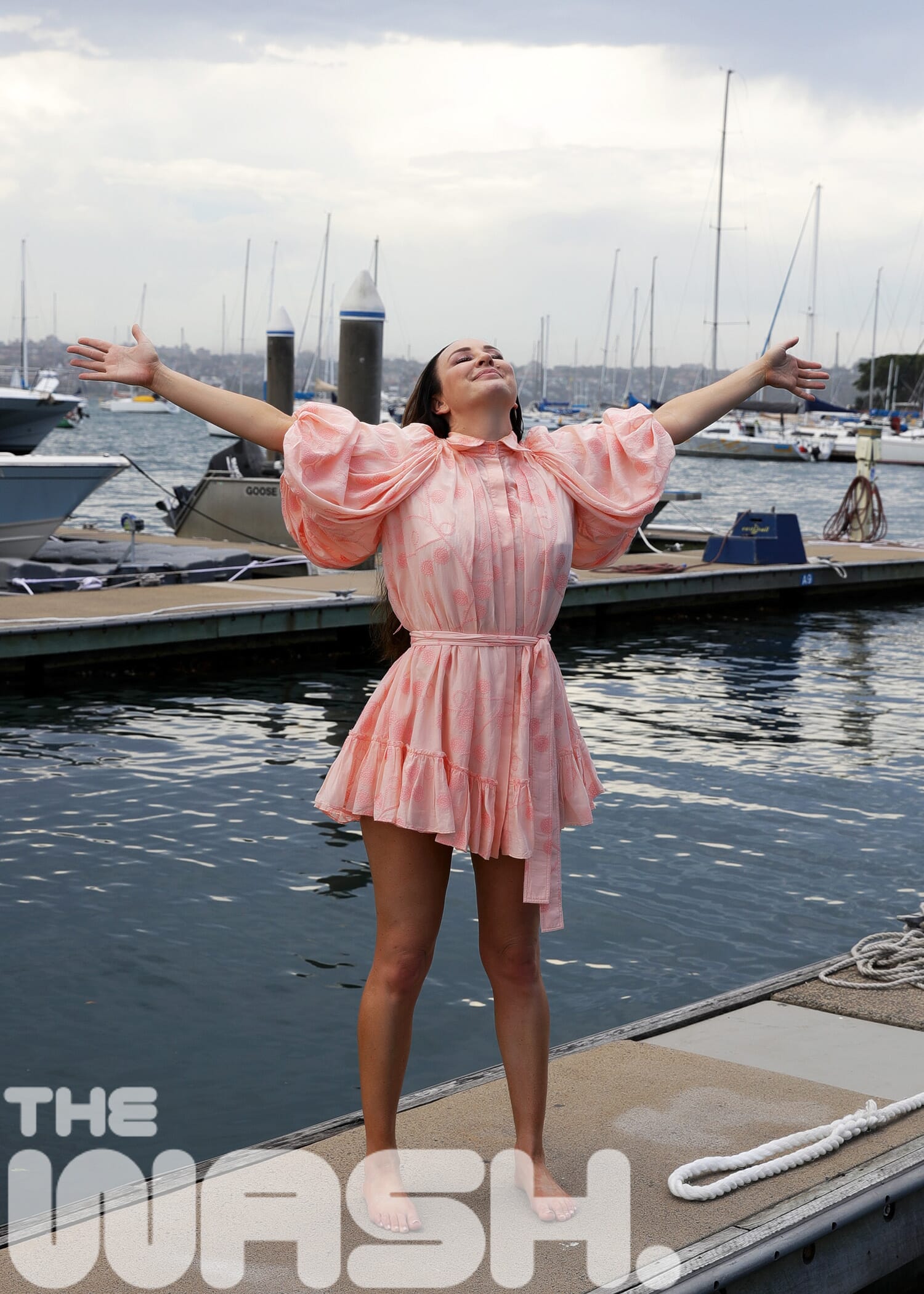 During her rise to fame in 2019, Melissa made no secret of her celibacy both on the show and in interviews discussing her personal life.
'I thought it was going to be eight months max. Obviously I didn't think it was going to be eight years! I've met some guys and been on some dates, and obviously there's been kissing and some more things like that. But obviously not the sex, and no relationships,' she told 9Honey in 2019.
'It's not something I bring up, like "Hey, so how are you? My name Melissa — oh by the way I haven't had sex for eight years! So what are you ordering for entrees?"'