Married At First Sight's Cyrell Paule still has zero time for her former co-star Martha Kalifatidis.
After their season of the show finished airing in the UK this week, Martha shared a lengthy Instagram Story reflecting on her time filming it in 2018, and also shared her thoughts on the cast.
And, surprisingly, she had plenty of nice things to say about Cyrell. Despite, you know, throwing wine over her and them fighting every week.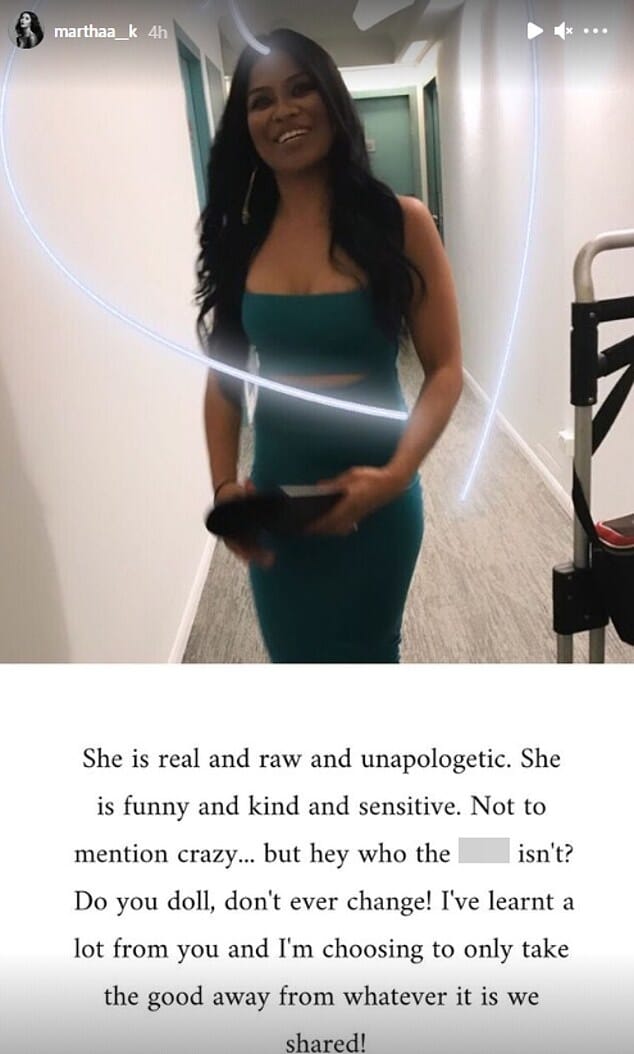 Here's what Martha said about Cyrell:
'She is real and raw and unapologetic. She is funny and kind and sensitive. Not to mention crazy… but hey who the fuck isn't? Do you doll, don't ever change! I've learnt a lot from you and I'm choosing to only take the good away from whatever it is we shared.'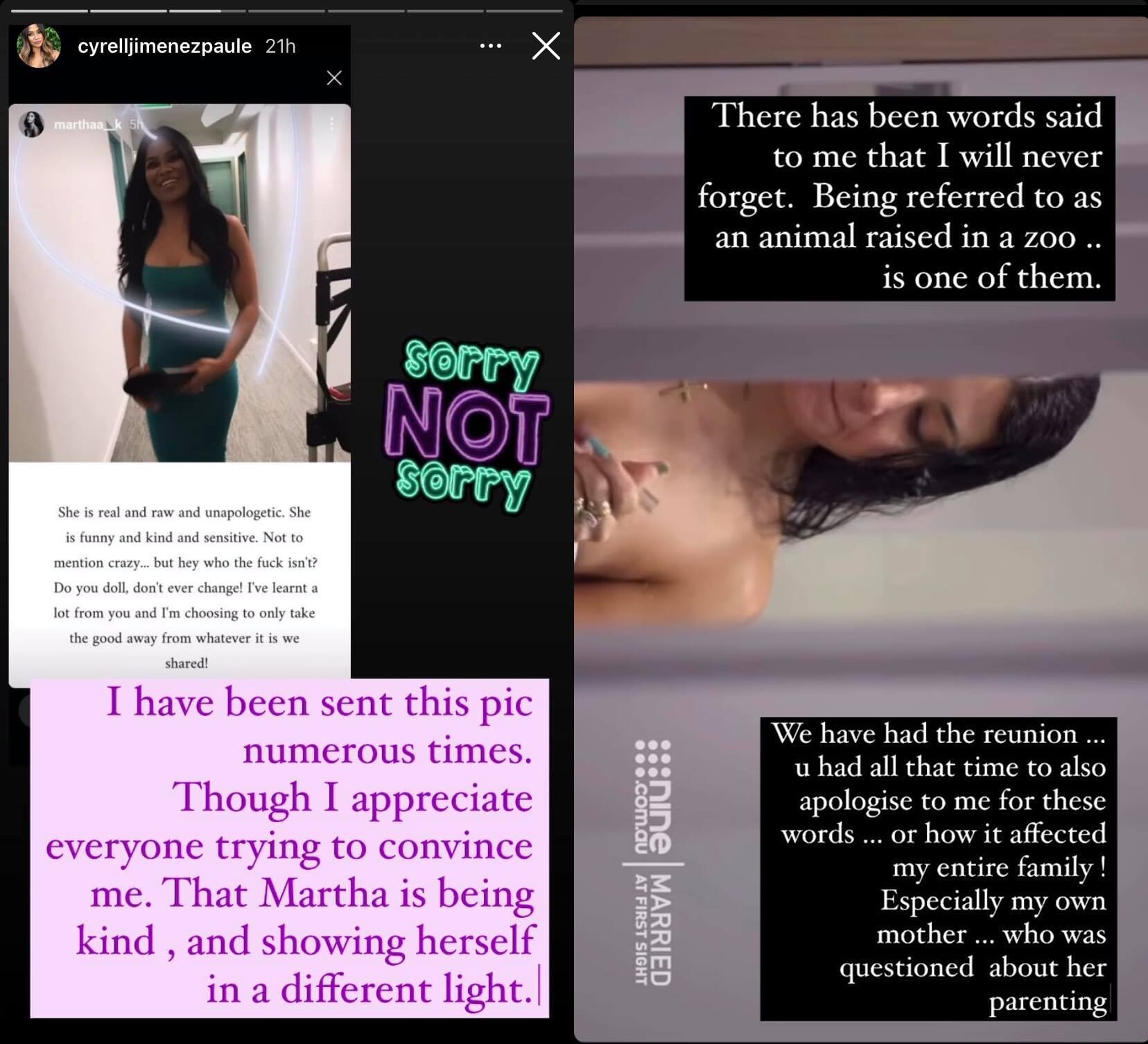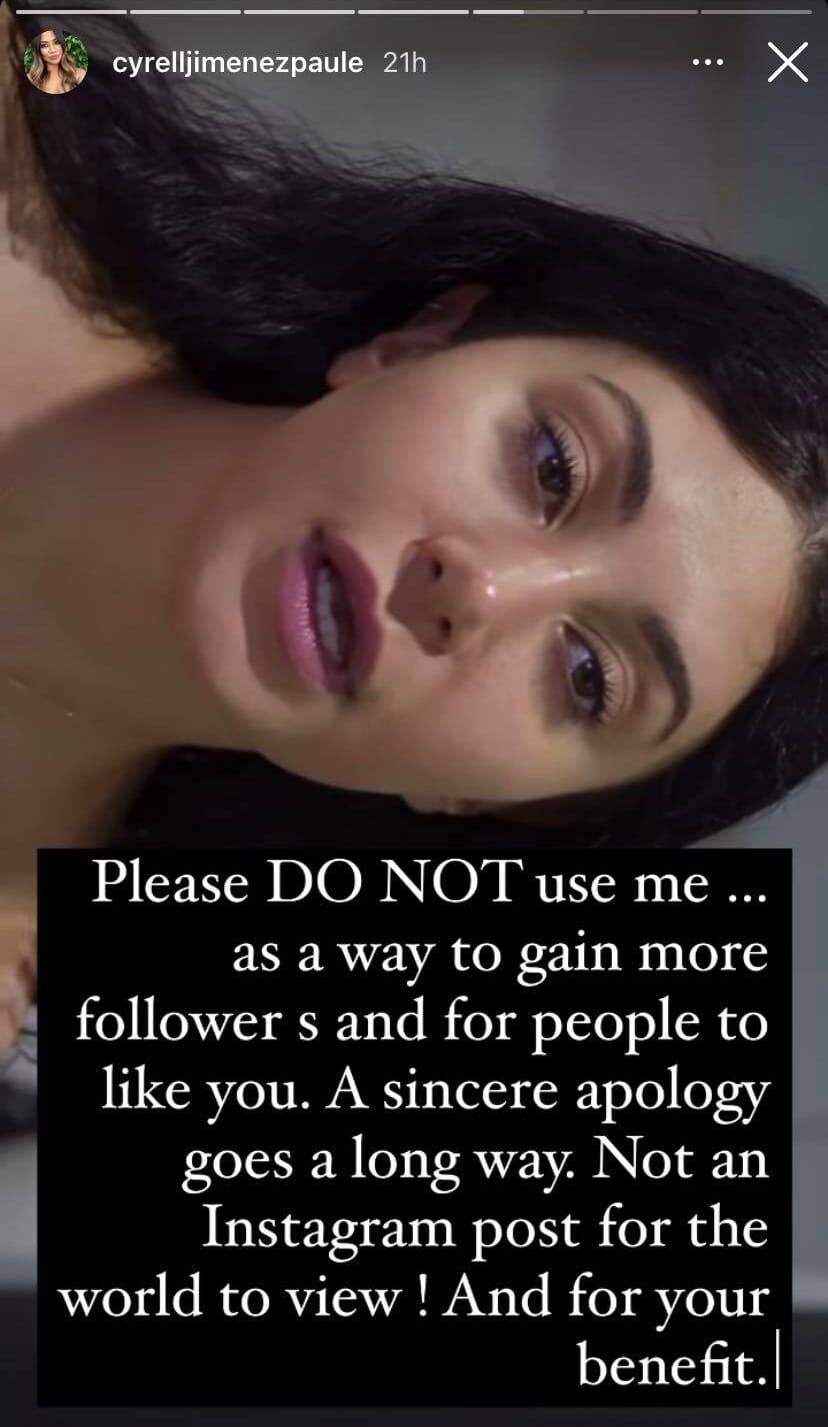 And here's how Cyrell responded:
'I have been sent this pic numerous times. Though I appreciate everyone trying to convince me that Martha is being kind, and showing herself in a different light – there have been words said to me that I will never forget. Being referred to as an animal raised in a zoo is one of them. We have had the reunion … you had all that time to also apologise to me for these words, or how it affected my entire family! Especially my own mother, who was questioned about her parenting. Please DO NOT use me as a way to gain more followers and for people to like you. A sincere apology goes a long way. Not an Instagram pos for the world to view! and for your benefit.'
That's that, then.