Married At First Sight's Patrick Hayes Dwyer said 'I do' to Belinda Vickers during Sunday's ep, after discussing his past struggle with social anxiety.
And whereas some may think a heavily pressurised environment such as MAFS may not be the best place for somebody that is known to become self-conscious in social situations, it seems to have worked wonders for Patrick.
Which is great to see.
We photographed the personal trainer out in Sydney on February 7, ahead of the show's reunion, and he seemed like a completely different person to the man we watched on Sunday night.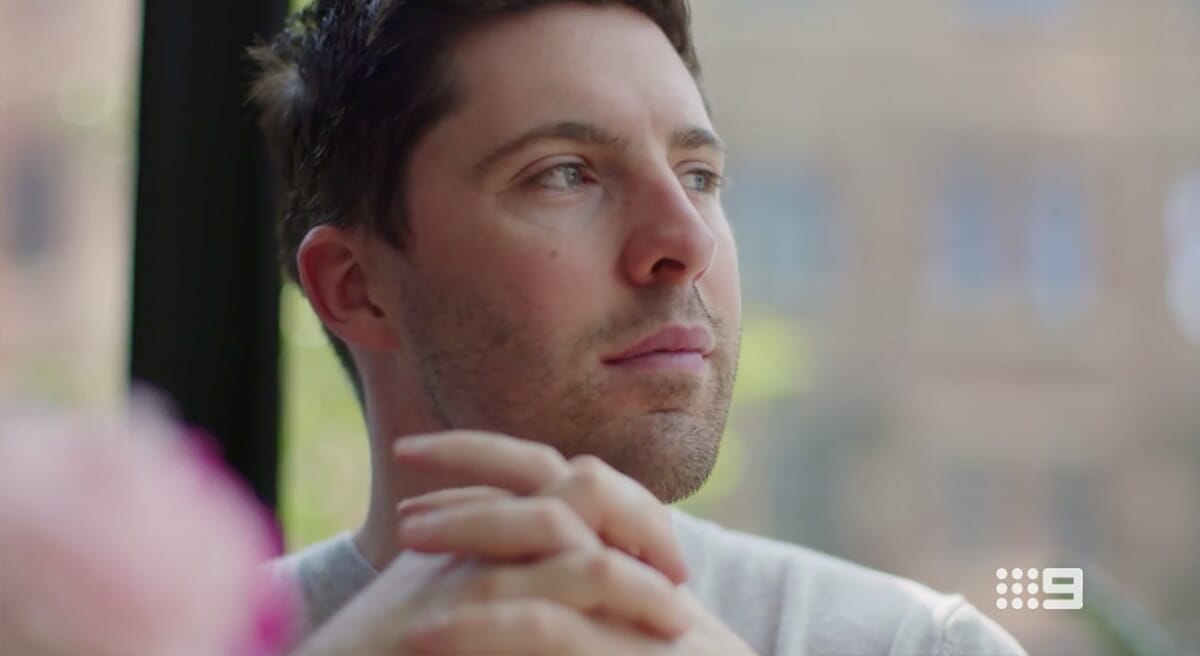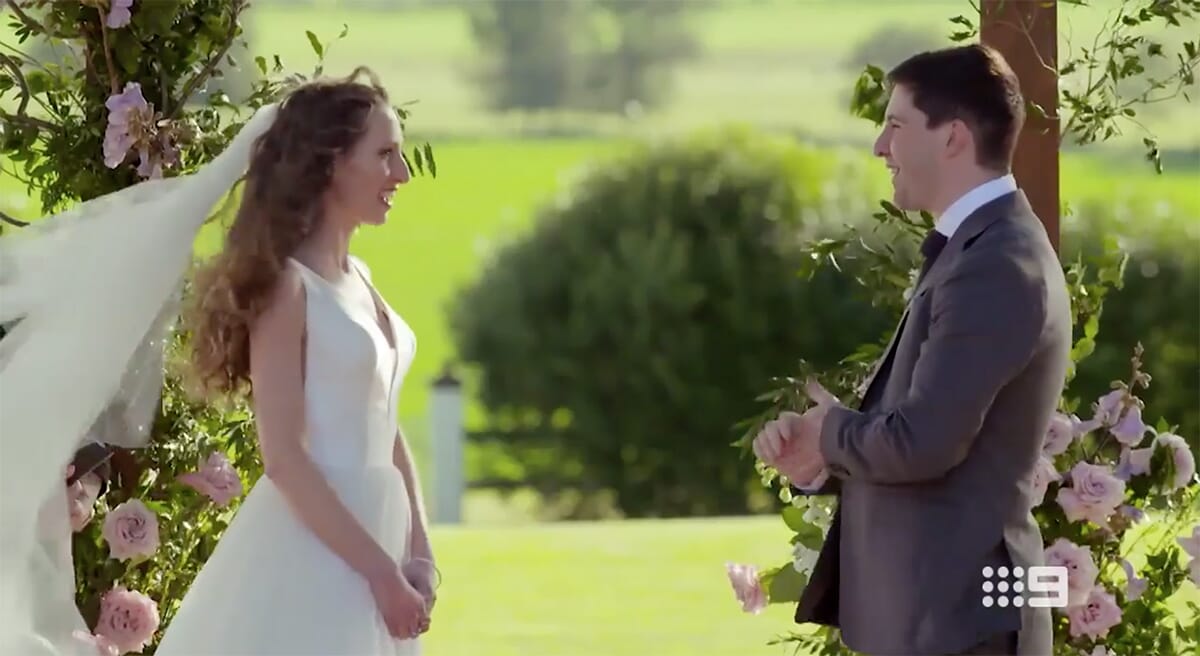 Patrick was bursting with life, dancing in the street, playing up for the cameras and appeared to be the life of soul of the party as he headed out in Circular Quay with friends earlier this month.
Although we're not sure how things have panned out with Belinda since filming, it seems their relationship and his time on the show has given him a much needed confidence boost.
Also, he still had his wedding ring on, so hopefully this means he's still happily married and loved up.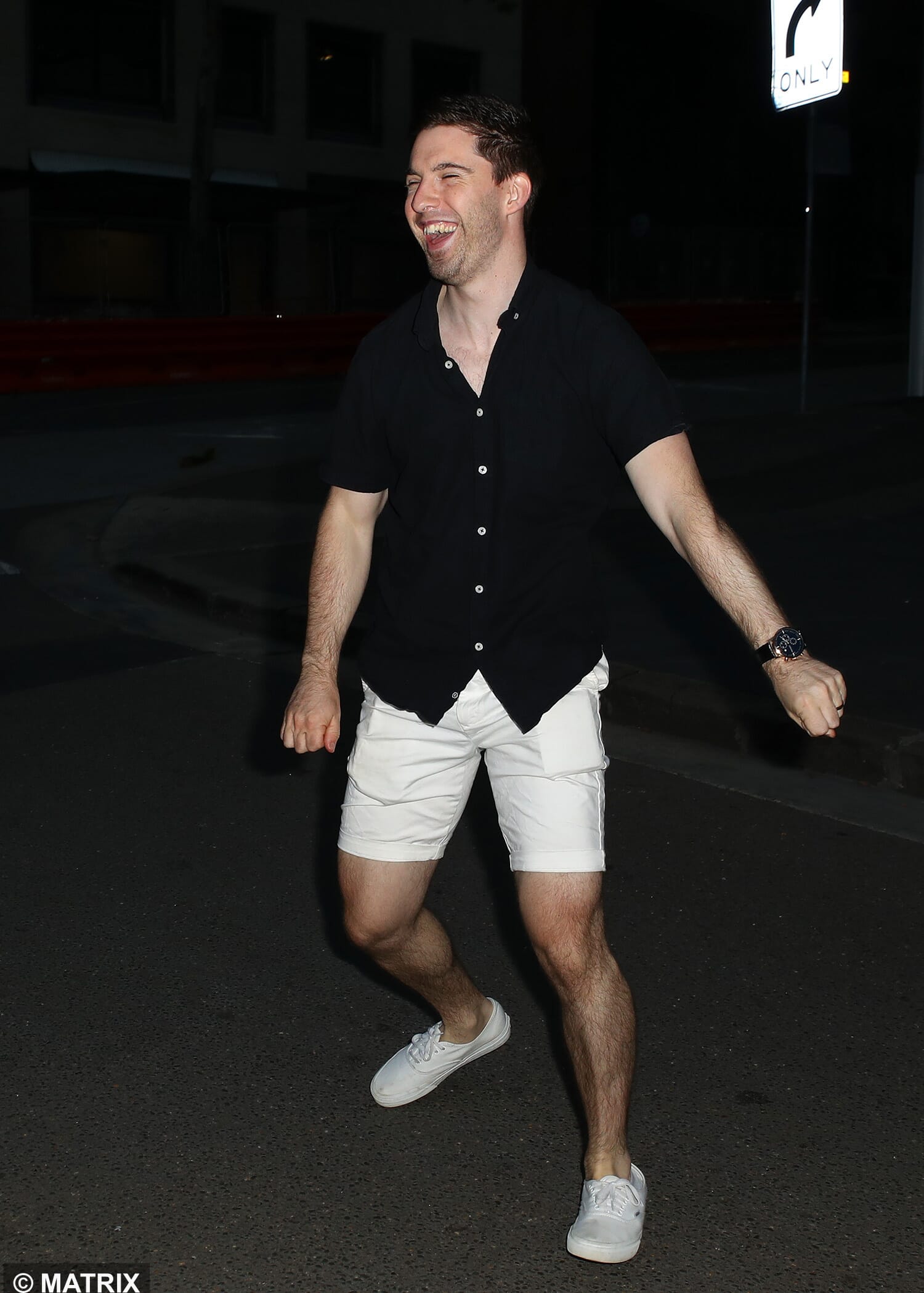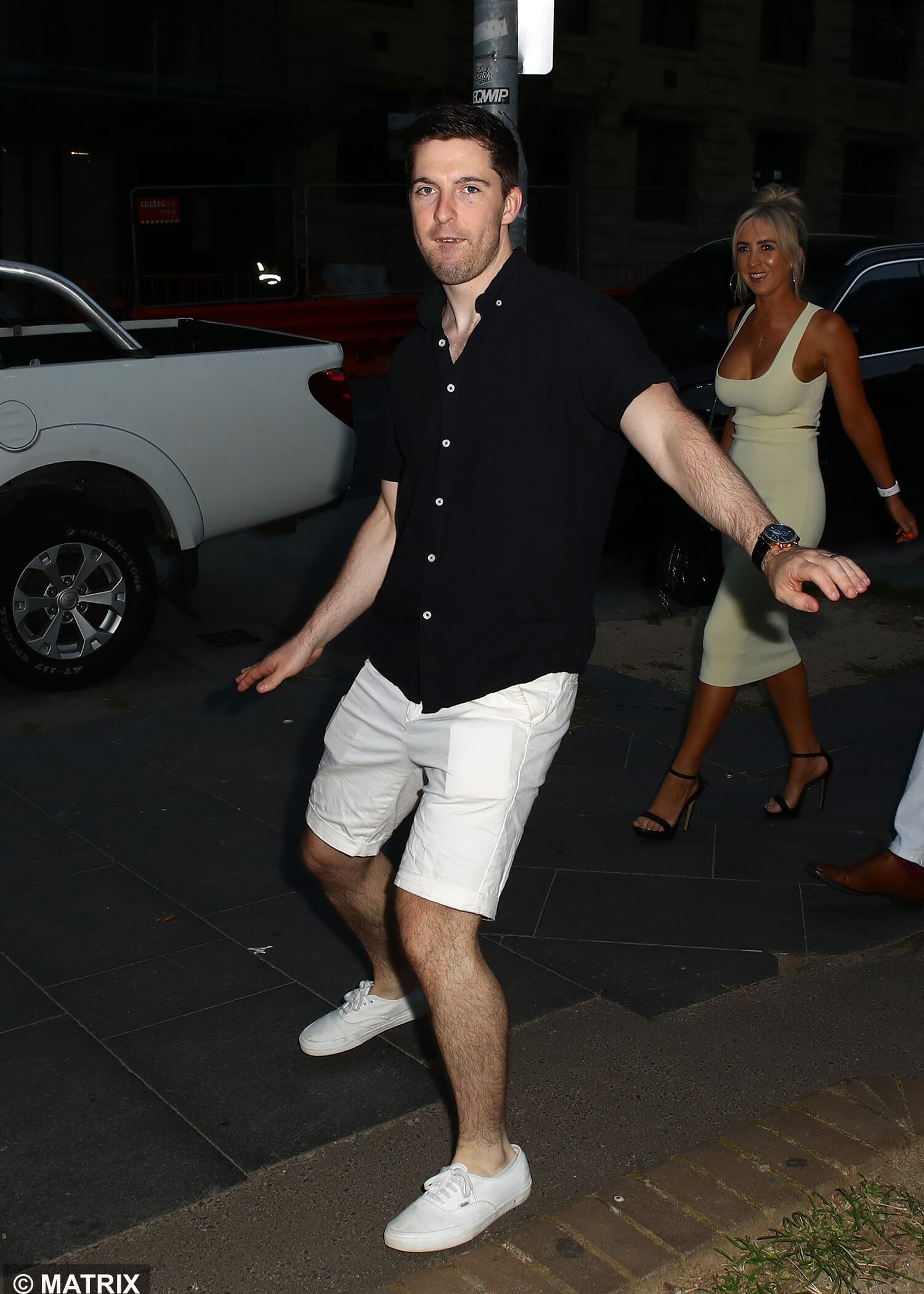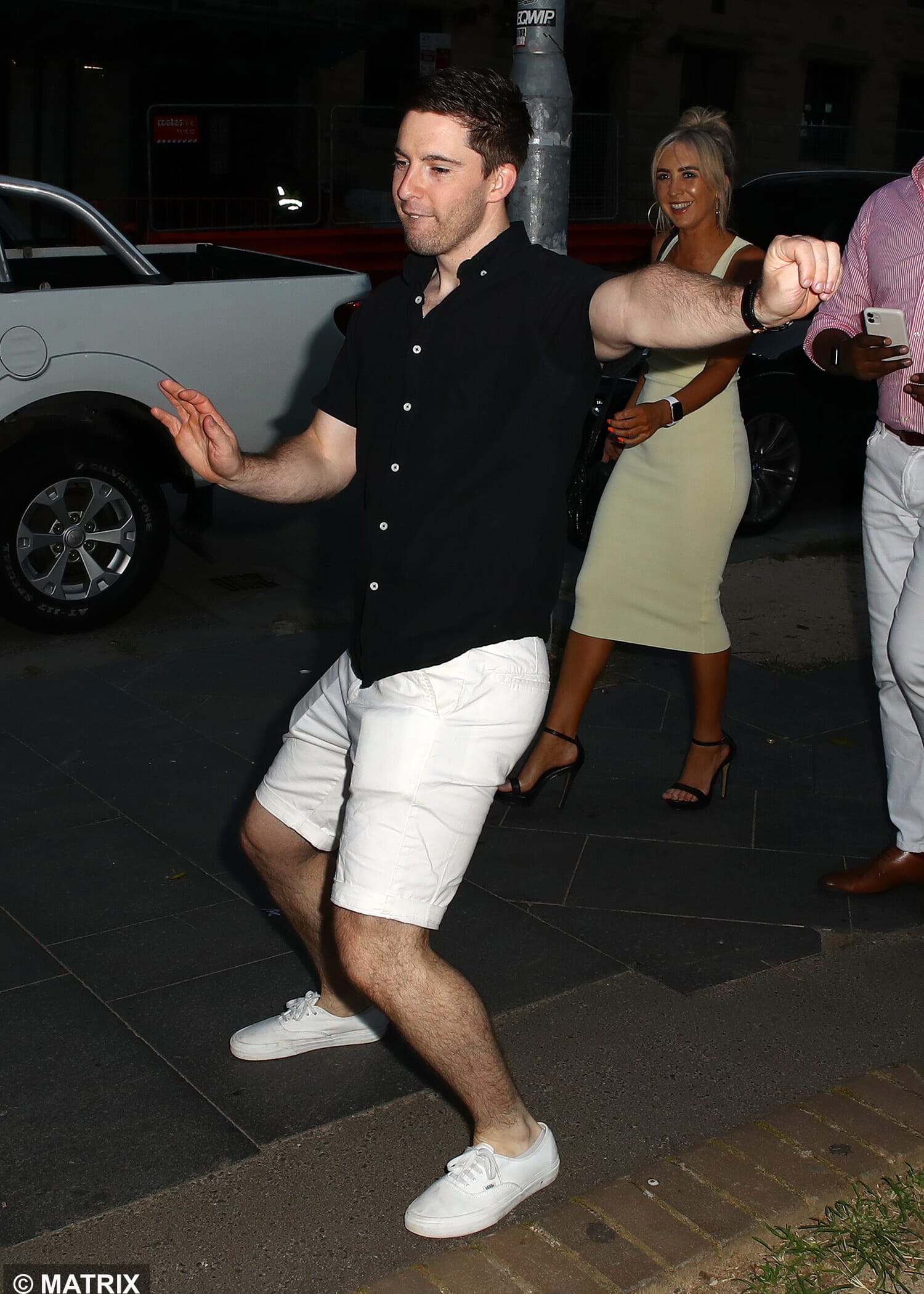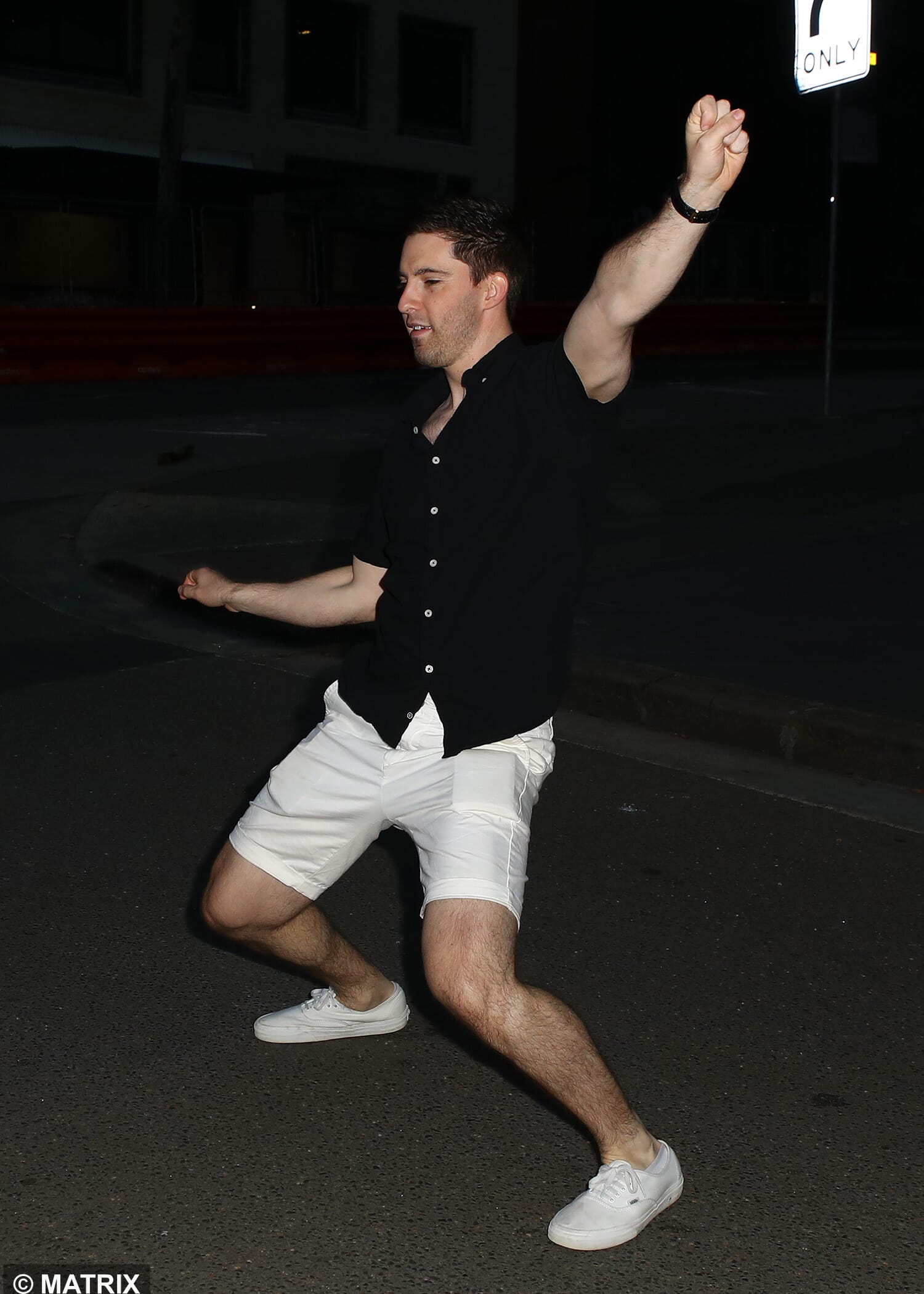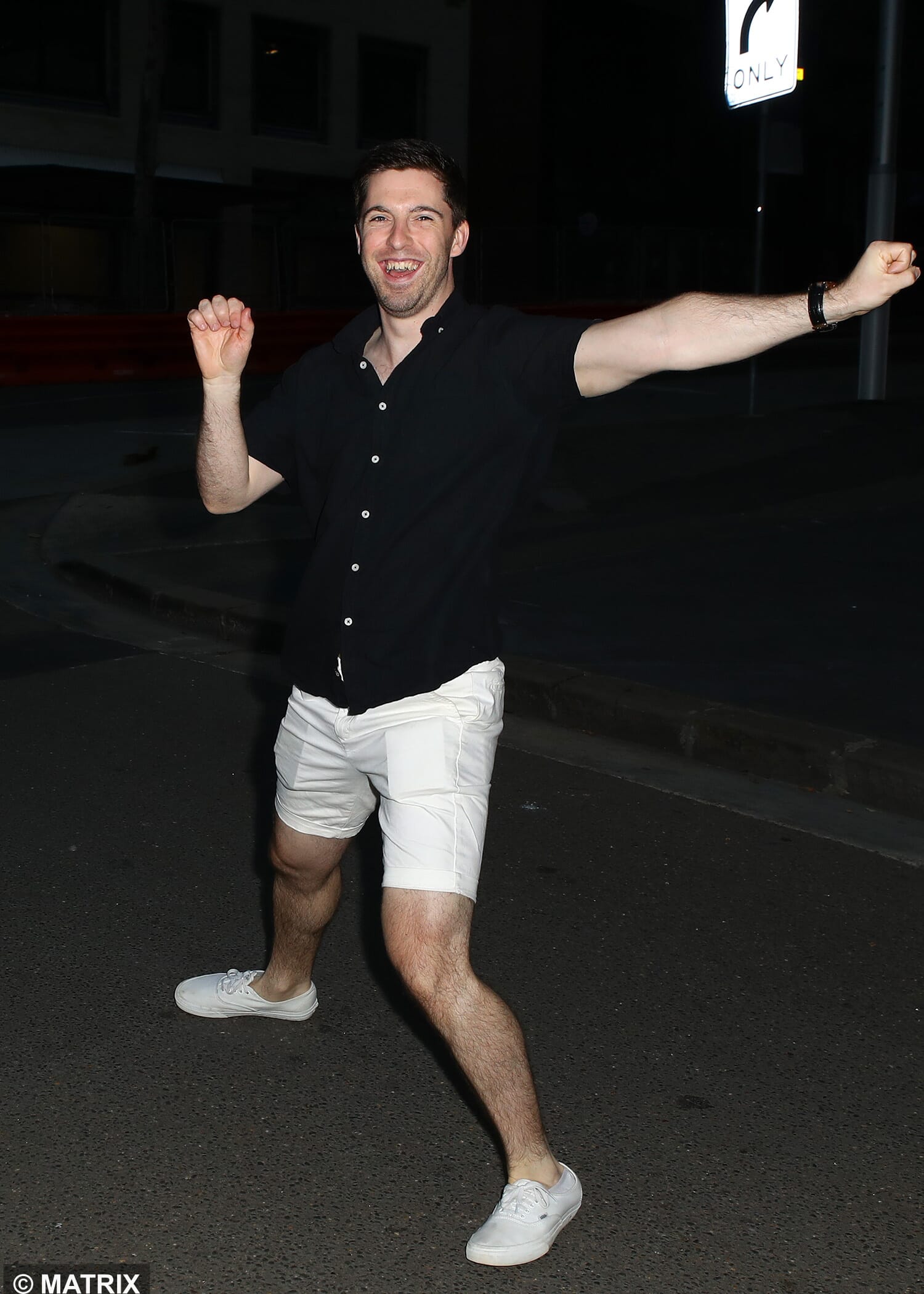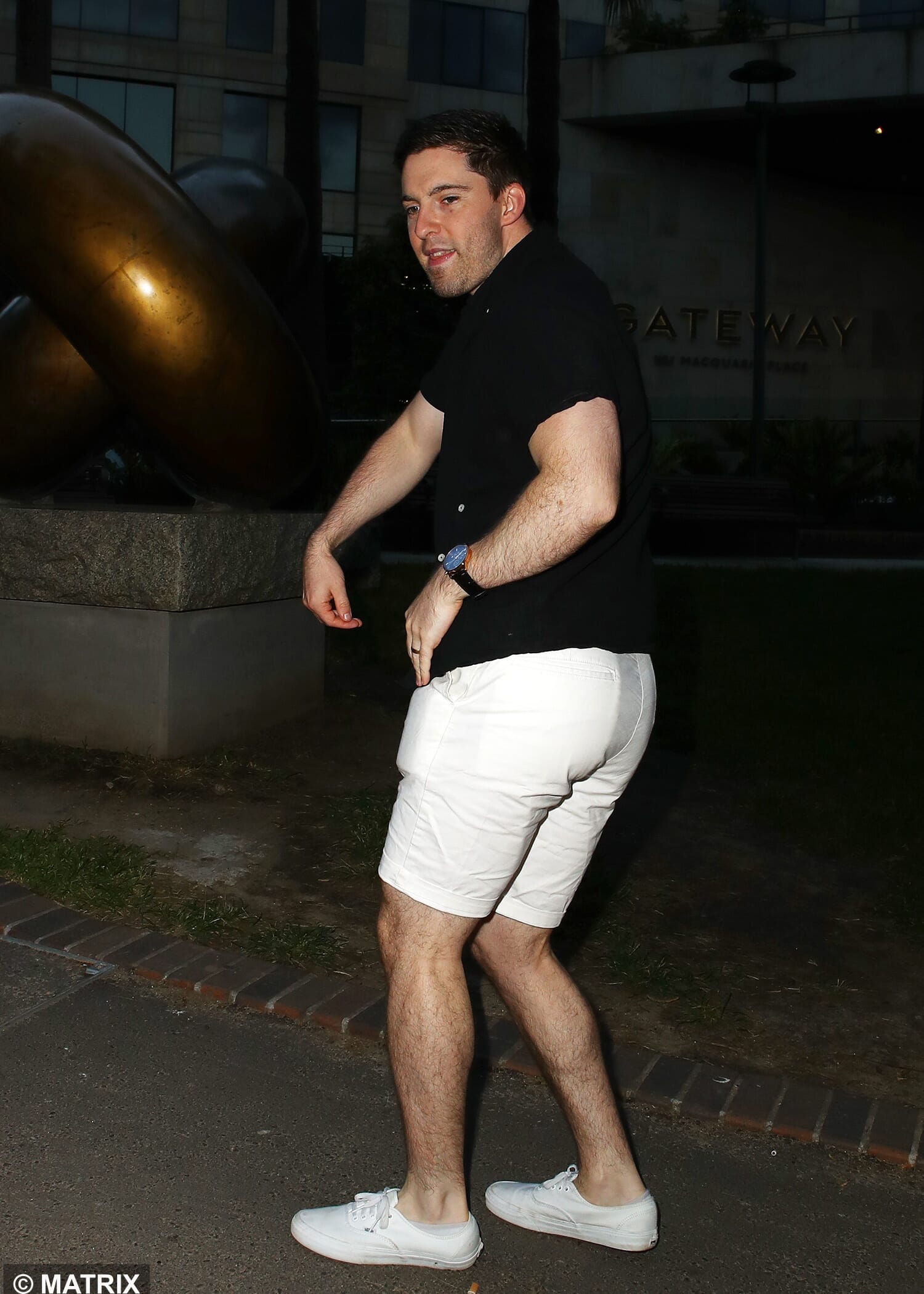 During his backstory segment on Sunday, Patrick opened up about his previous struggle with social anxiety and lack of confidence, saying:
'When I was younger I wasn't a very social person, I found it very hard interacting and I guess you could say I did have a form of some social anxiety. I'm very shy and reserved when I meet someone new for the first time. I never get approached by just a stranger coming to chat to me, and getting to know me. Maybe it's not me being as open, vulnerable and putting myself out there. And not getting the feeling of being rejected. Part of me feels scared to go on dates from that rejection side. I feel like if I go on a date, I'm not going to come out of it with that person liking me.'