Married At First Sight's Michael Goonan is back to doing what he does best.
Following his split from co-star KC Osborne in July, the 28-year-old has been linked to two different women in two different states in the past four days alone.
Showing that he's far from heartbroken, he posed for a video kissing bikini designer Mahala Lincoln in Brisbane on Tuesday night as they enjoyed a steamy date.
The brunette, who looks slightly similar to KC, shared a clip of the pair smooching.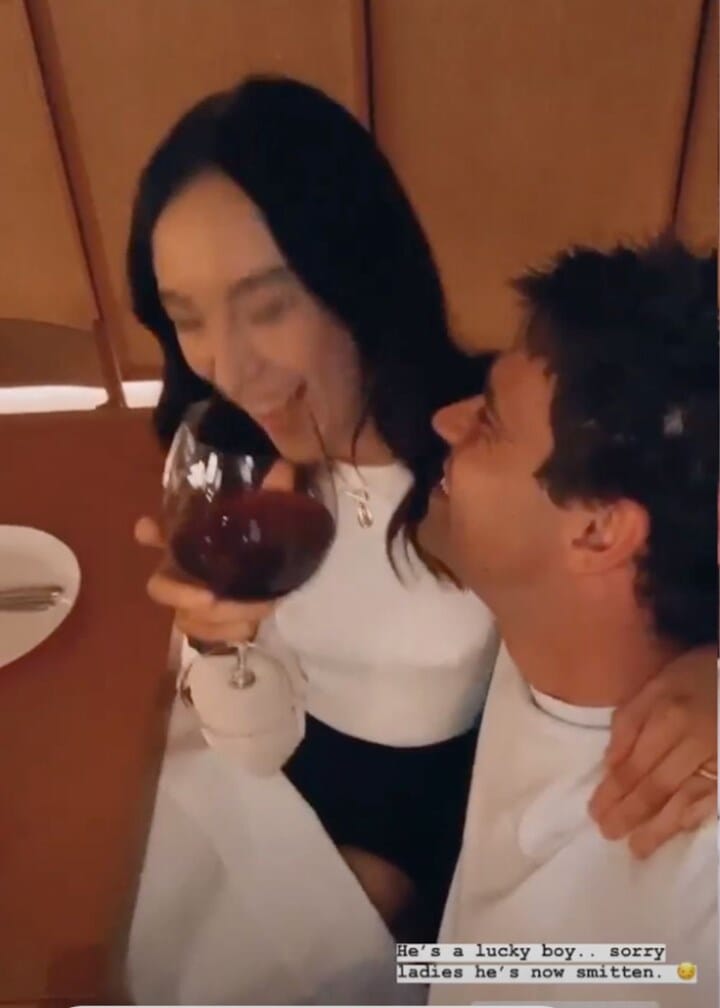 'He's a lucky boy. Sorry ladies, he's now smitten,' wrote Mahala, teasing their romance.
Michael described Mahala as a 'gorgeous little character' in the video before they kissed.
Several days prior, Michael was spotted kissing an unknown blonde back home in Adelaide as they enjoyed a date Press* Food and Wine, according to Daily Mail Australia.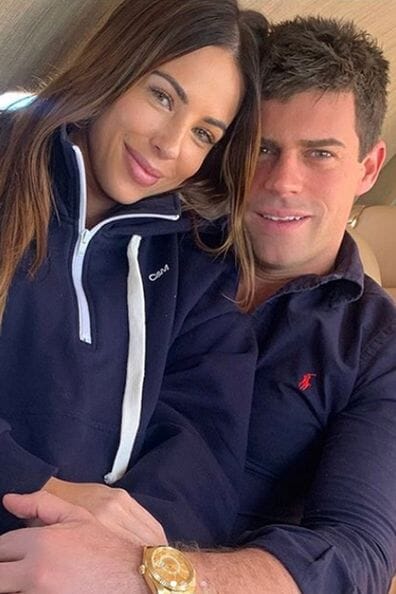 KC announced her split from Michael in July with a lengthy statement on Instagram.
'It hurts my heart to write this but I want it to come from my mouth before it can be twisted by the media or anyone. It is with sadness that I have chosen to end my relationship with Michael.
'It's been almost five months and a relationship that I will always hold in my heart. Michael became my best friend and five months felt like a lifetime while isolating.
'I packed my bags and moved in with him with hopes this would be my forever. It's not my place to talk personally about Michael, however I do hope Michael makes some changes, as I will always believe in his potential and wish blessings on his life. I have so much love and support from the public for this relationship, and to those people thanks kindly.'