Married At First Sight's Stacey Hampton appeared in Adelaide Magistrates Court on Monday over allegedly breaching COVID-19 directions.
The season seven star was arrested at Adelaide Airport on May 6 as she travelled back home from Melbourne, charged with three counts of breaching directions to allegedly 'go on an interstate shopping trip when she should have been self-isolating'.
'She now faces fines of up to $20,000 and two year in jail for each count, if found guilty,' according to News.com.au.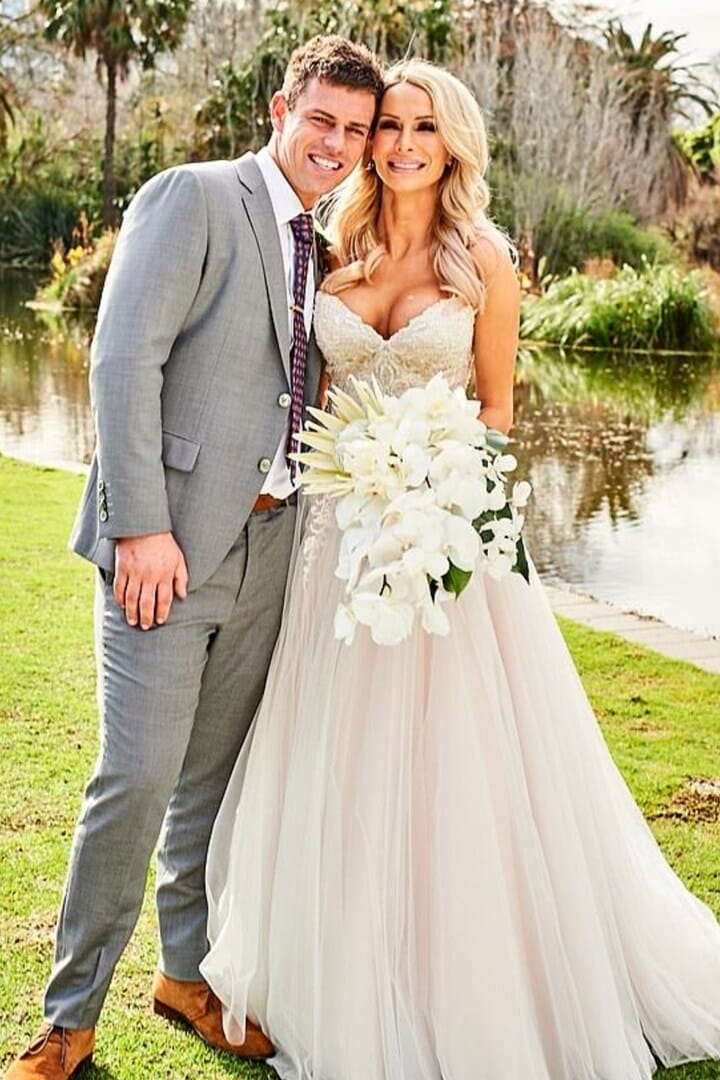 Last year, Stacey faced criticism over her frequent trips from Adelaide to Melbourne amid covid, where she'd share pictures in luxury hotels.
Shortly before her arrest she defended the trips as 'essential' while setting up a charity in Victoria and working for a transport company.
'I'm only travelling to and from business locations. Otherwise I'm isolating in my hotel until I return. I do the legal and accounts for a transport company,' she told Daily Mail Australia.
The 'matter will return to court in April'.
Stacey 'plans on contesting the charges'.