Married At First Sight's Seb Guilhaus has revealed the sad reality behind his recent split from Elizabeth Sobinoff and his time in Sydney.
In an emotional post this week, the star hinted that a series of heartbreaking personal setbacks and a growing homesickness after moving from Adelaide to the Habour City to be with Liz contributed to the end of their romance.
'I immediately felt totally isolated in Sydney, different culture, different energy, knowing very few people,' Seb explained, before clarifying that there's no drama between the former couple.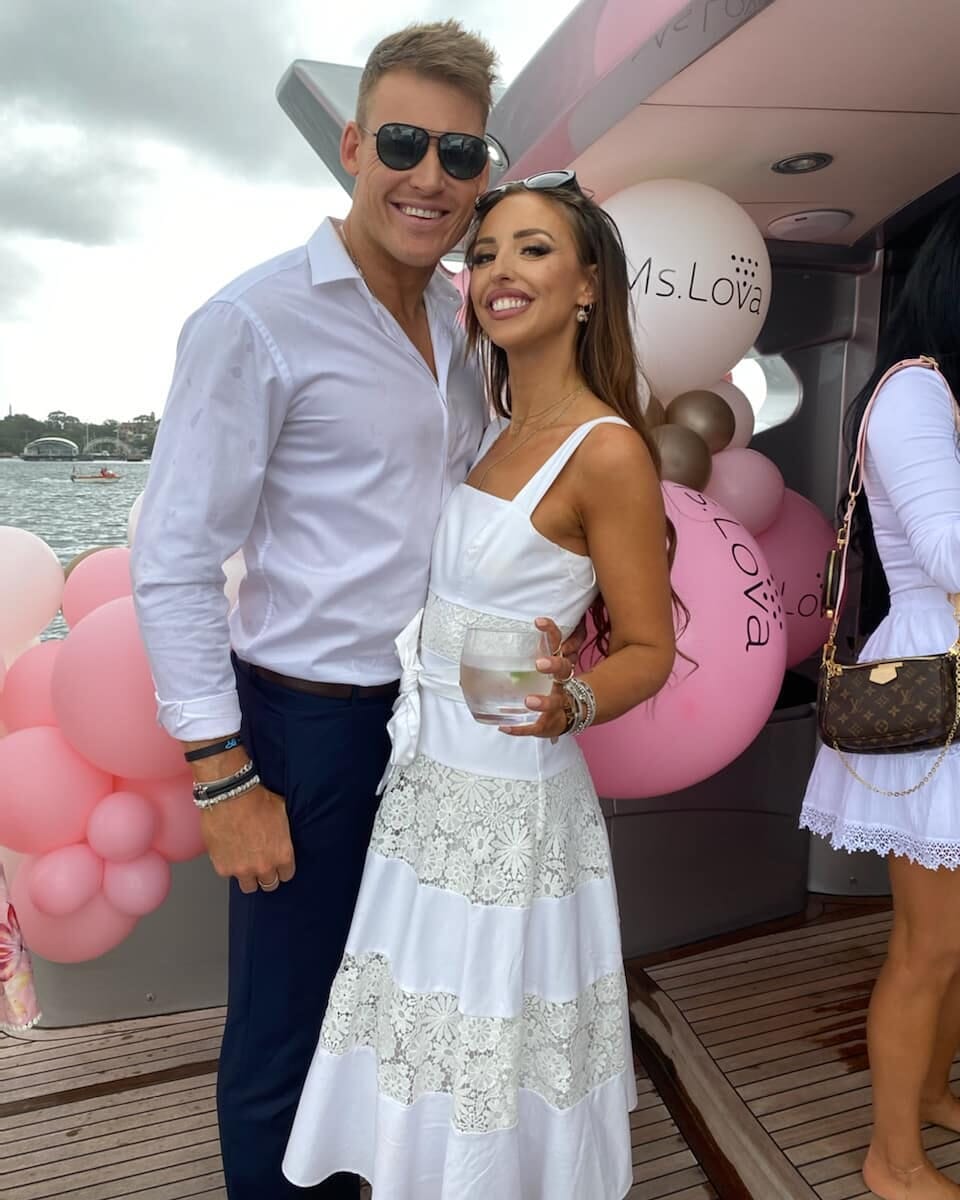 Here's what Seb wrote in its entirety, explaining how he overcame many ups and downs in 2020:
'I want to share my experience with some particularly challenging moments over the last year – not to paint myself as a war hero or even the Black Knight, but to give an insight into how I internalised these events and how mindset can allow anyone to continue moving forwards. I went on [Married At First Sight] and had an amazing time, met beautiful Liz and began my first relationship in 8 years. Liz was in Sydney, I was here [in Adelaide]. We tried our best to grow in a long distance relationship.
'Covid then struck and hit everyone for 6. I signed with the Inner West Magpies in Sydney's West, and through their real estate connections they found a place for Liz and I [to live together]. I uprooted from Adelaide, left family and friends with an idea of the direction I wanted to head career wise but with nothing in stone. I began building a Wellness Seminar. I immediately felt totally isolated in Sydney, different culture, different energy, knowing very few people. Liz was my family and friends at that stage. Then I hear that my little man, my little savage my kitten, had passed away tragically back in Adelaide. Heartbroken.
'Covid then hits harder, the seminar [I'd been working on was] at near completion with a great team got cancelled. I decide to take my wellness vision online and begin marketing the first challenge. Then during my first football game [I get a] fractured leg with 3 damaged ligaments. I manage through that pain and we build a family and a movement with SG Wellness Warriors.
'Then I nearly lose one of my best friends. I'm driving my car going 95km/hr and it bursts into flames. I nearly go up with it [and there's] thousands in equipment [burned] to ash. Liz and I decide to split. Heartbroken.'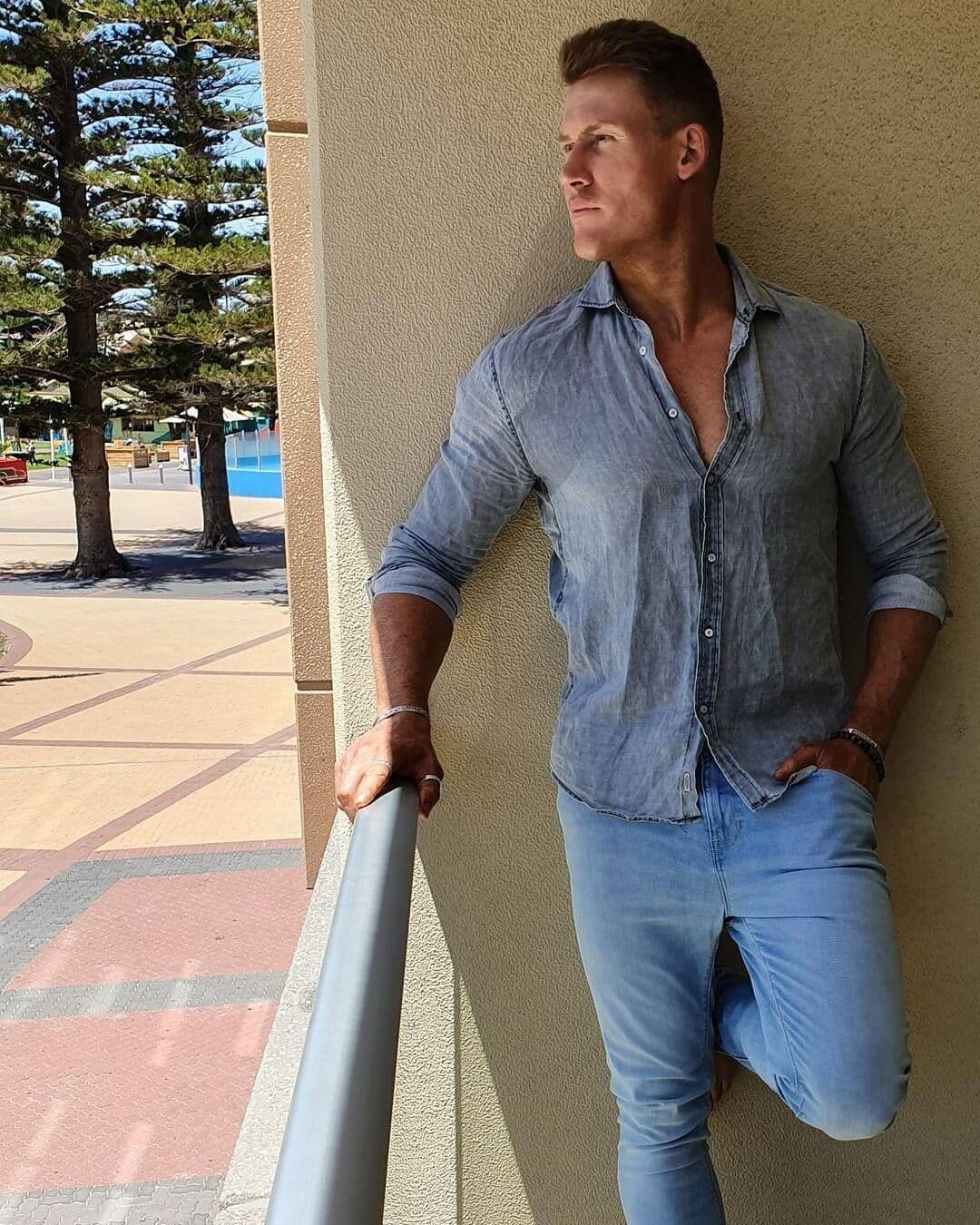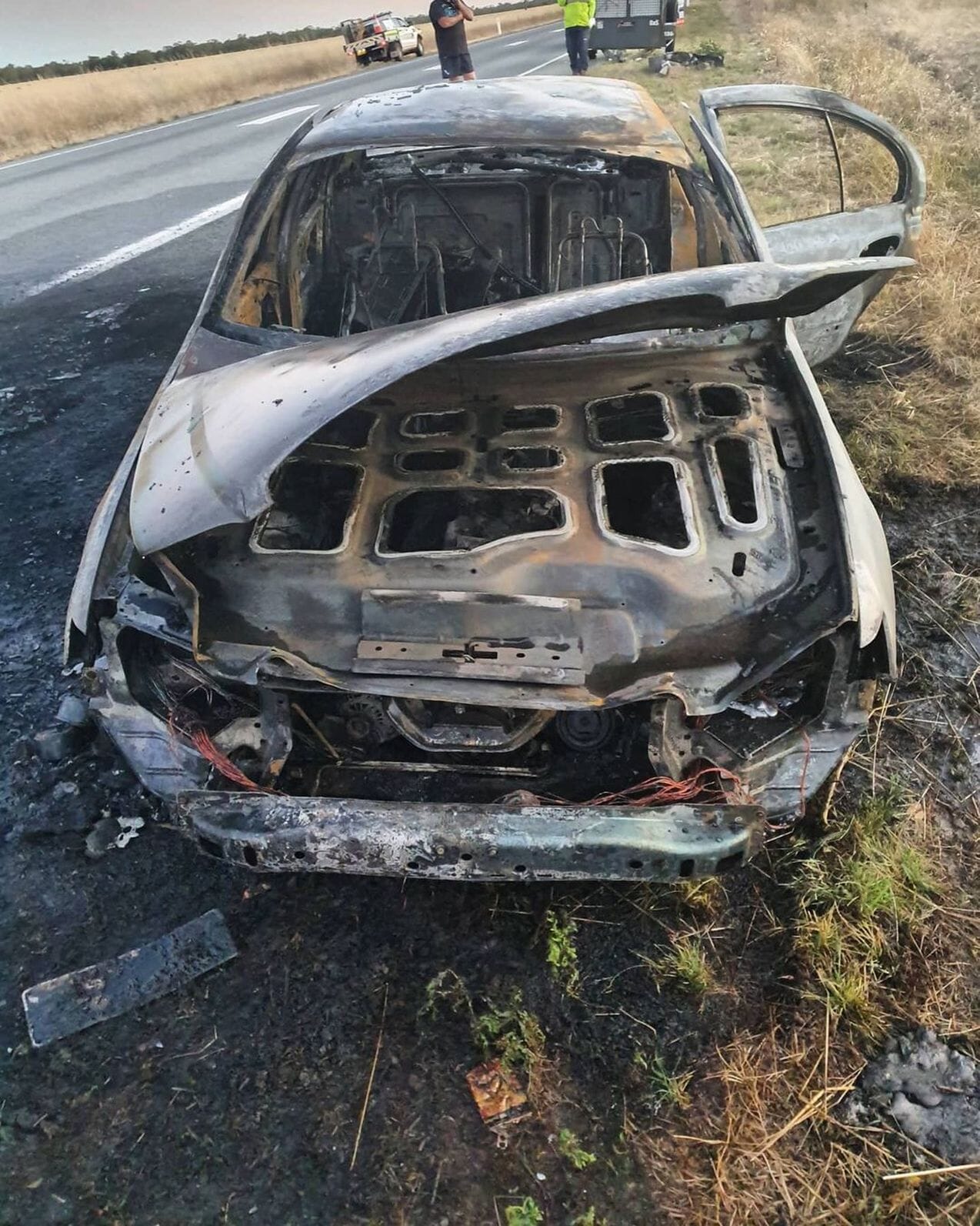 Seb then went on to explain that despite his string of bad luck that has affected his relationship, career and home life – he has remained positive.
He also hopes to inspire fans with his words.
'The point of all this is a long time ago when I was at the end of my tether, the bottom of the barrel, I made a choice. I decided that life works for us not against us. That from every experience there is a lesson, a silver lining and a reason. Ad now on this balcony I know I am strong. I feel invincible. No matter what you're going through right now, put one foot in front of the other. Don't be consumed, don't dwell, what is there to be learnt. What has life got in store for you?'
Here's hoping Seb and Liz will be able to find their way back to each other once life returns to normal.
Check out SG Wellness Warriors by clicking here