Married At Fight Sight's Sam Carraro is apparently now dating Sandra Rato, who starred on Sam Wood's season of The Bachelor in 2015.
On Sunday, we received a load of pictures from a sneaky reader who spotted the pair out and about together in Melbourne's St Kilda recently.
'We saw him walking with Sandra and holding hands along Acland Street,' the reader told us,  adding that 'they seemed close'.
Despite this, Sandra says they're just 'mates'.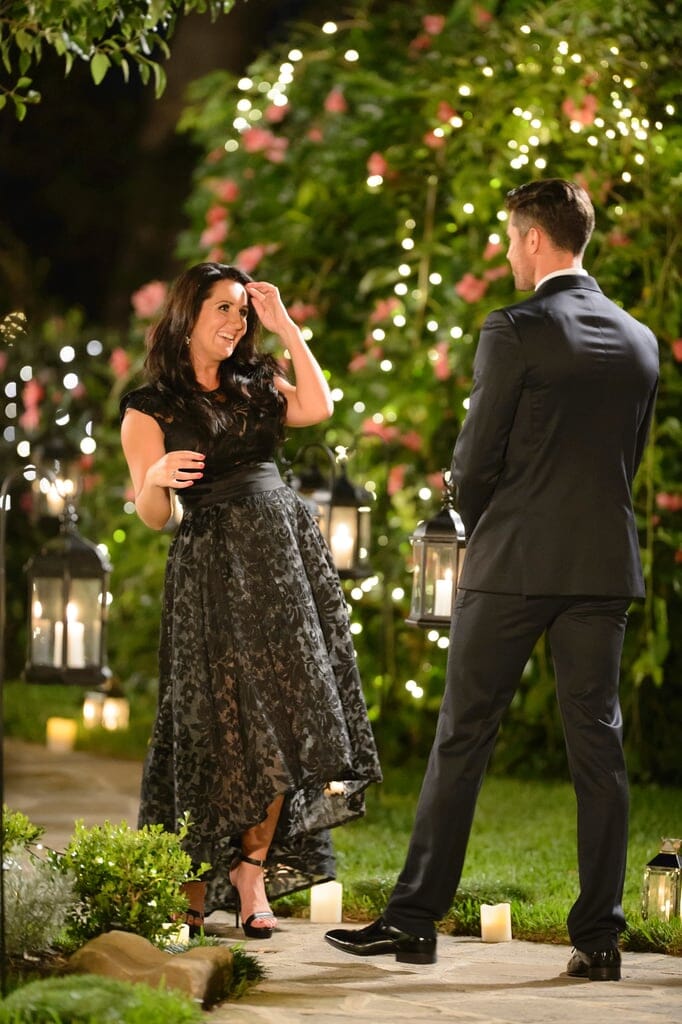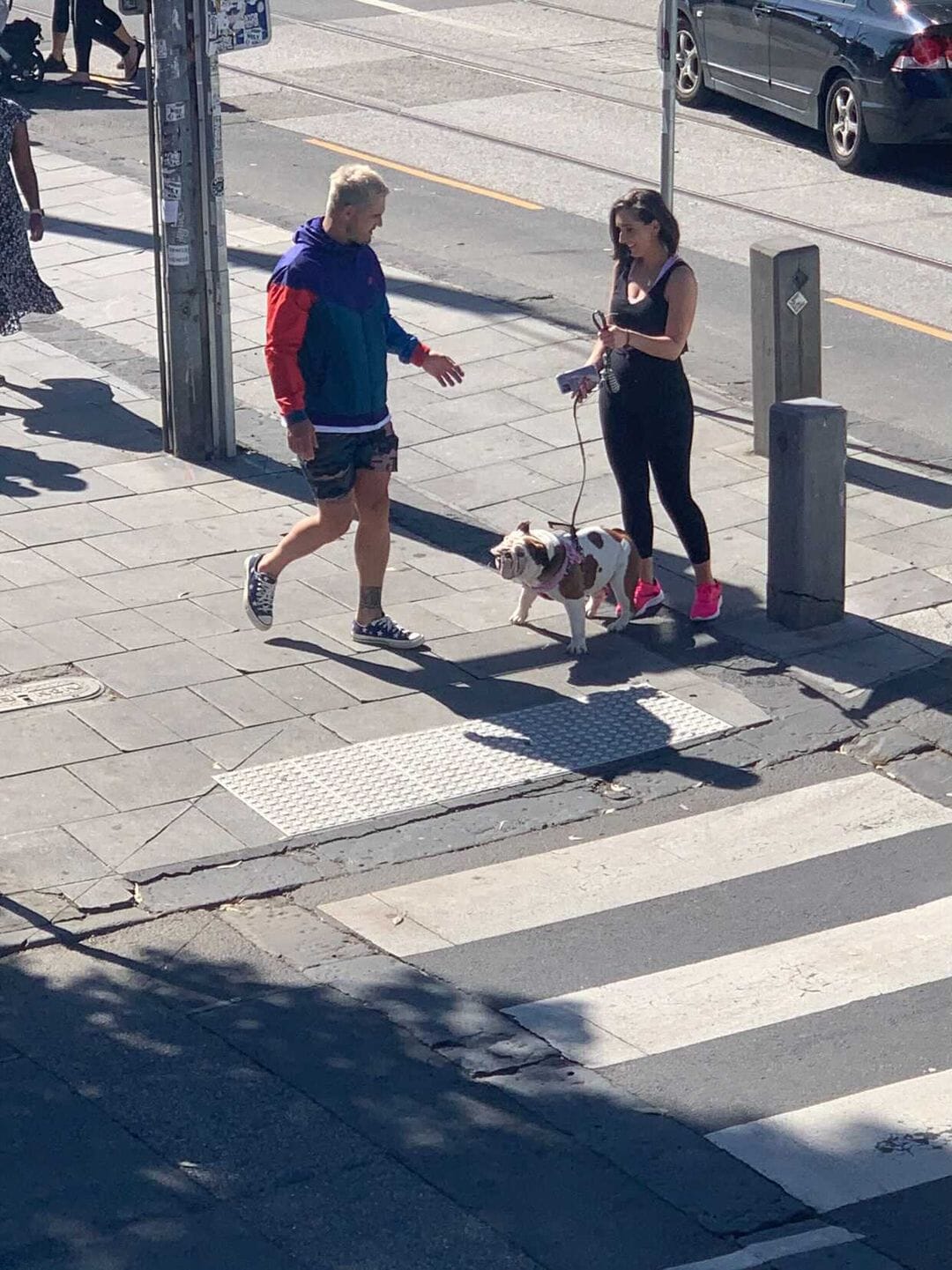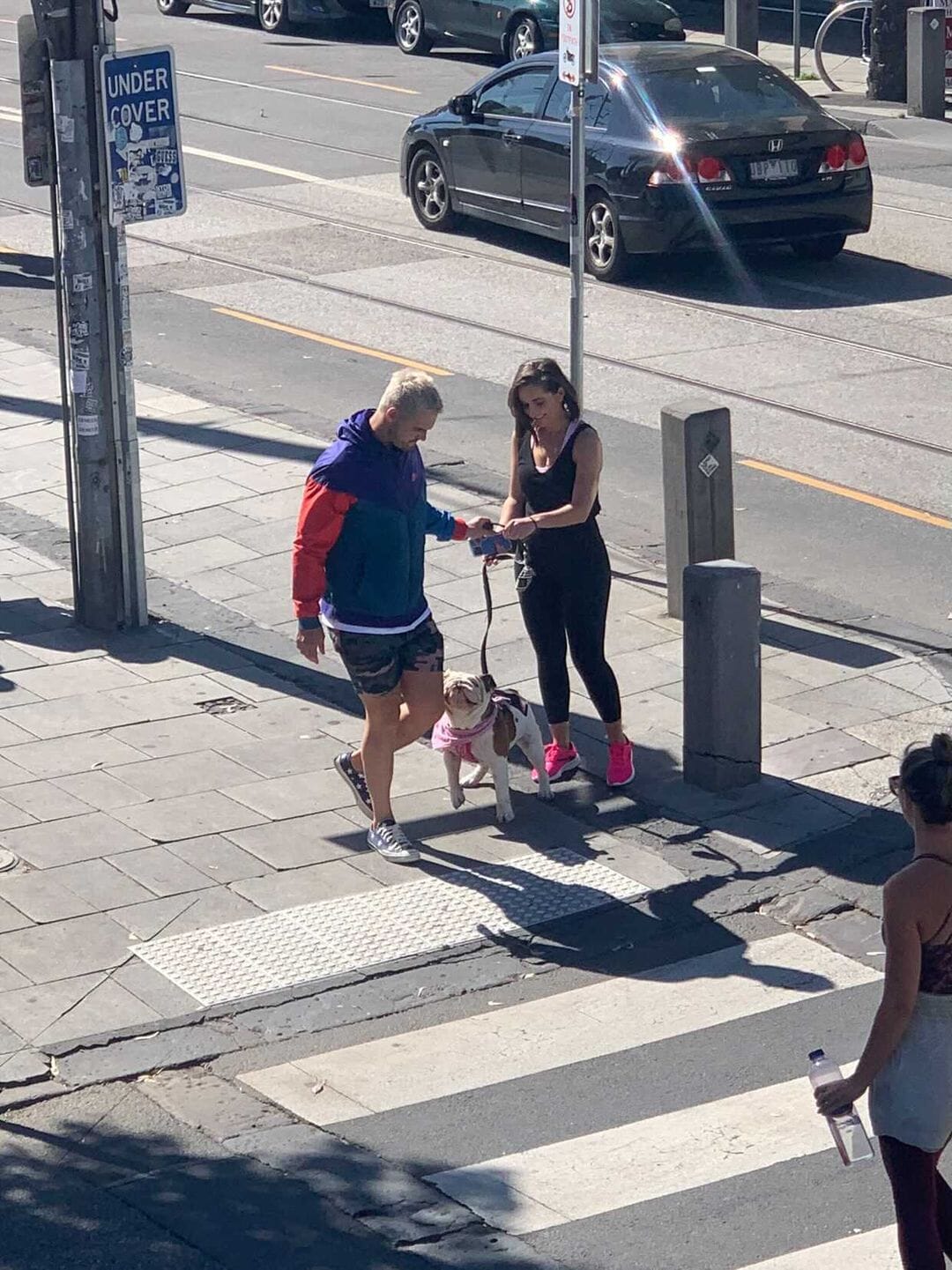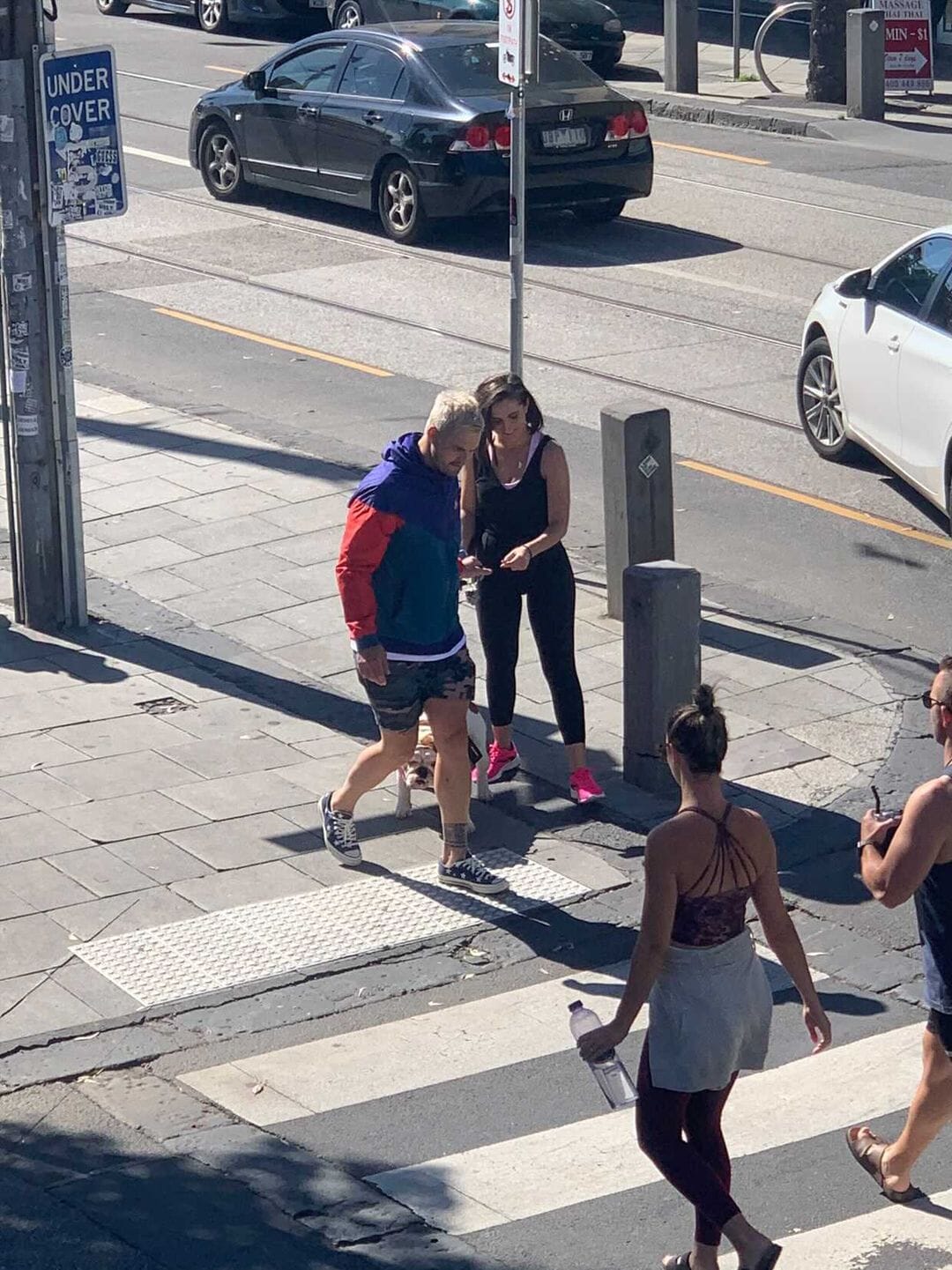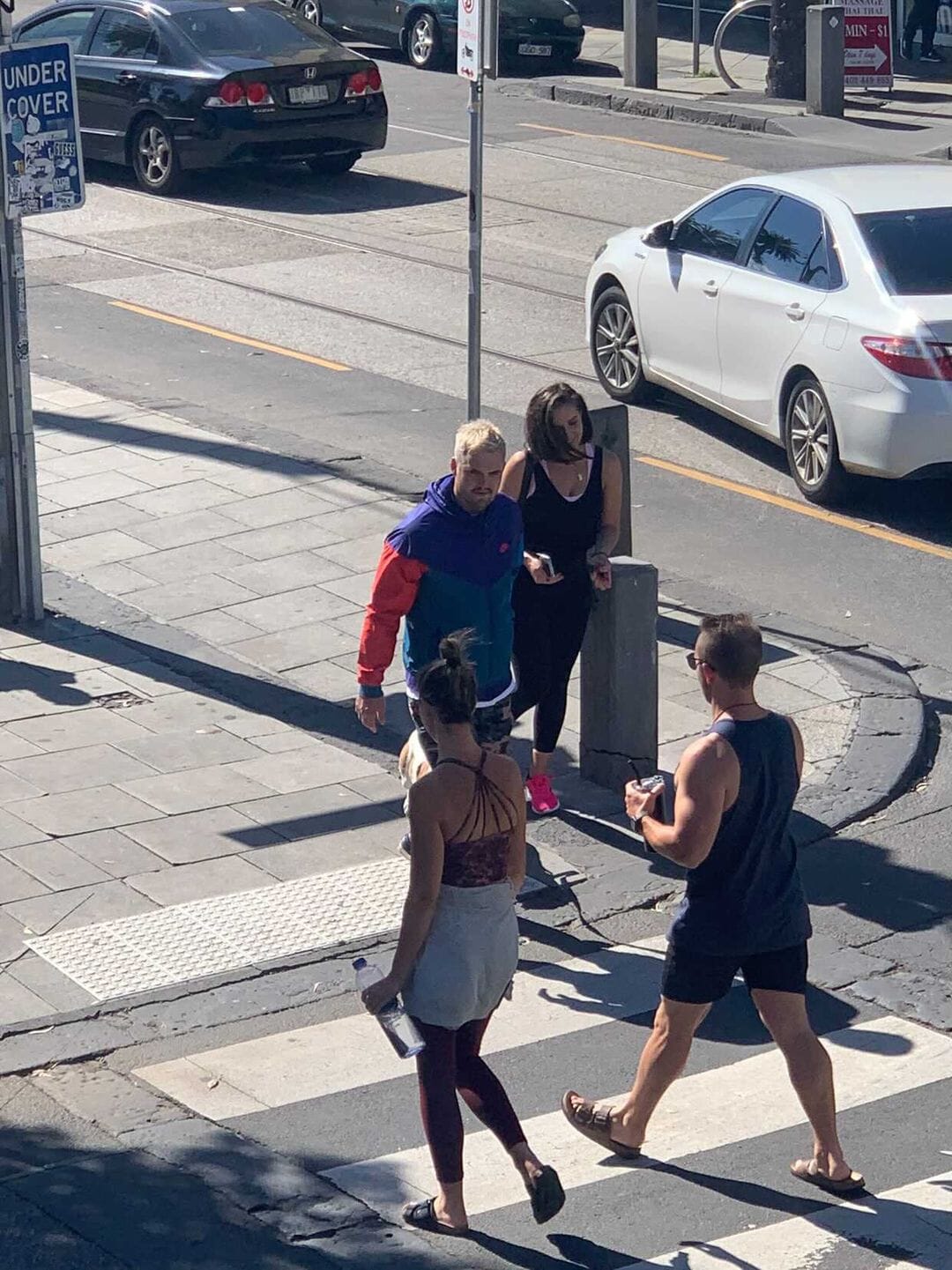 If we're being completely honest with you, that is literally all we know. We had to Google to try and figure out who Sandra even was.
Her season was six years ago after all.
Anyway, we messaged the pair of them to see if they'd like to comment on any potential romance, and here's what Sandra responded:
'Sam and I are mates … catching up… we have known each other for 13 years… Was great to catch up and talk about Sam's experience and how he was feeling as I can relate being a former reality show contestant myself. He's really genuine and caring and we get along really well as we are both fun loving extroverts.'
No mention of the hand holding…
Let us know if you know more at @TheWashOnline on Instagram!