Married at First Sight star Ines Basic has opened-up about her secret health battle, that she says she has never shared it with anyone before – until now.
Speaking to The Wash on Tuesday, Ines revealed that she has been diagnosed with Scoliosis, a condition which causes a sideways curvature of the spine that can often be painful and disabling, along with several other spinal issues.
'I'm learning a lot about the importance of spinal health and the role it plays with your emotional and mental state, nervous system and all-round health,' the 30-year-old said.
'There is no cure for Scoliosis but there are ways to manage it. I also have other spinal issues like disc and nerve damage so I'm currently having three spinal adjustments a week and it's been helpful.'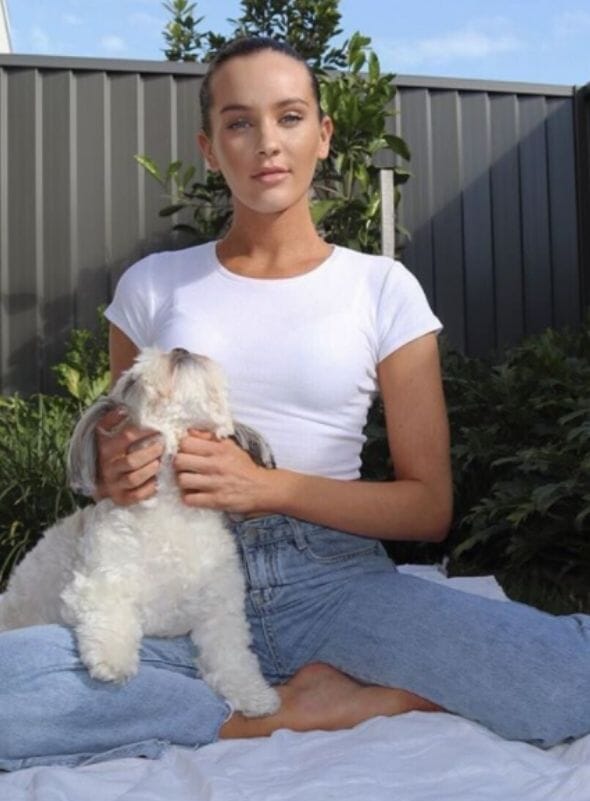 Although spinal rehabilitation is helping Ines live with Scoliosis and manage the pain, the gruelling sessions are now taking their toll on the rest of her body.
'I had an adjustment this morning, so on those days I get more pain and my body twitches because the whole structure is being played with on the inside.
'It can also be really hard to sleep, especially if the sciatica nerve is inflamed. I don't use painkillers or pharmaceuticals, so I just push through it. I might try (CBD) Cannabis oil, and see if it actually helps relieve pain.'
We hope it works, Ines!
Follow @TheWashOnline on Instagram for all the latest reality goss!