If you've been wondering what convinced the old Married At First Sight lot to return for the Grand Reunion, it appears money is the answer.
After all kinds of rumours about how much the cast were paid have been flying around lately, Dean Wells has finally set the record straight.
Speaking to Nova this week, he admitted that he was initially offered an 'insulting' $2,500 for the two nights of filming in December, but managed to negotiate this up.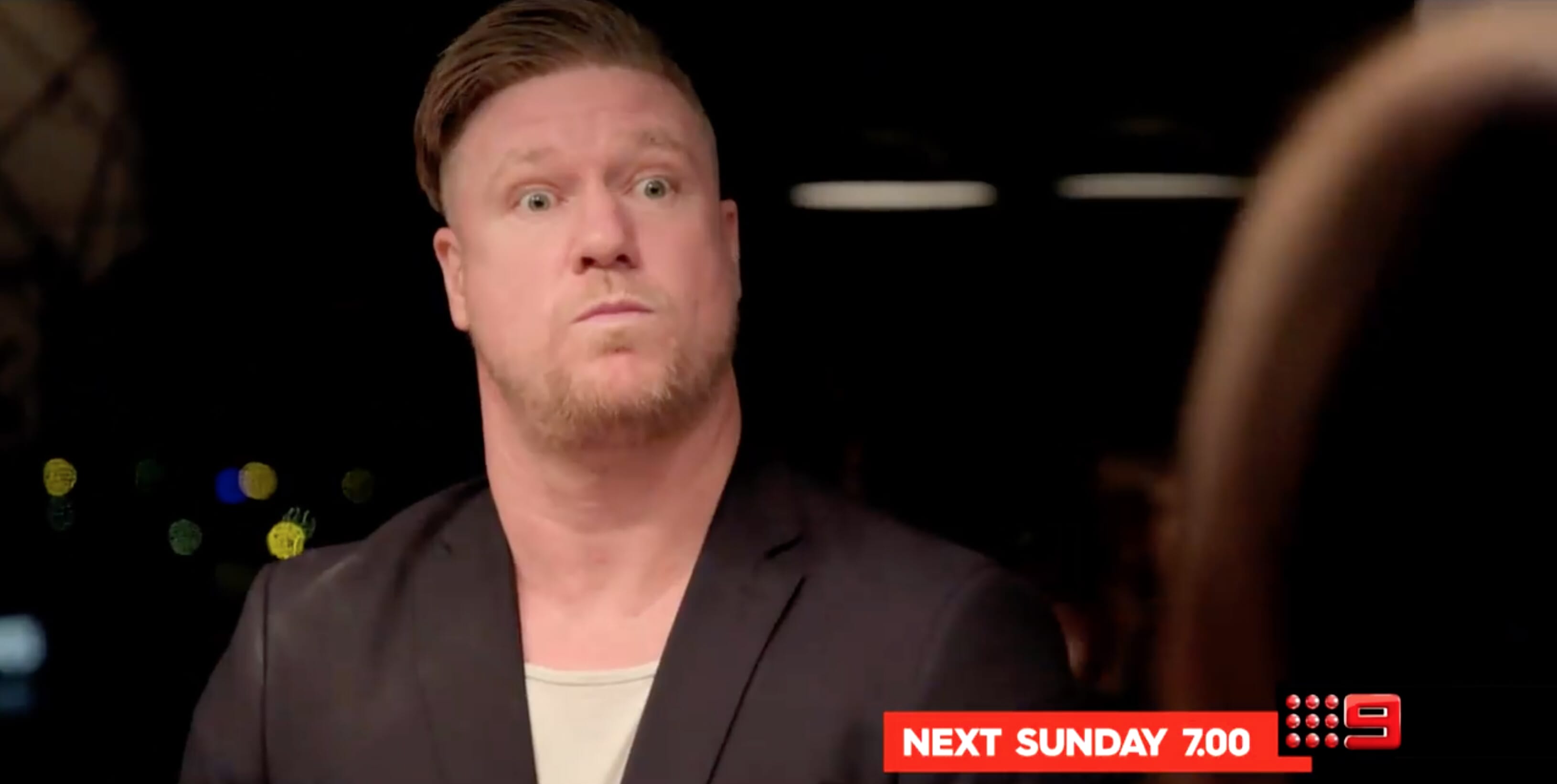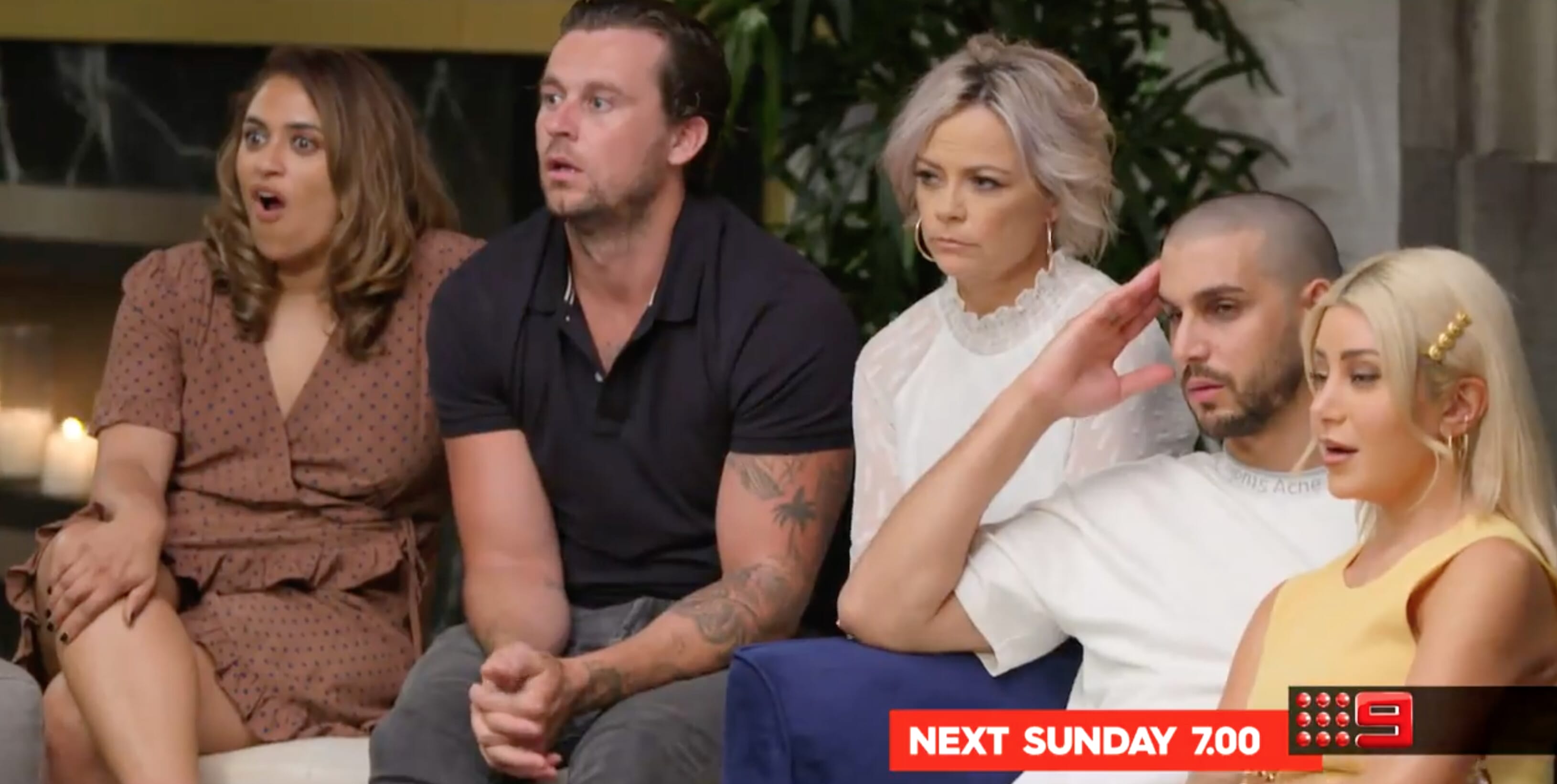 '[I told producers] double it and I'll think about it. I'm pretty sure everyone's roughly around that same mark,' Dean added.
Which means the majority of the cast will be taking home $5,000 for their returns to reality TV.
Except Nasser Sultan.
In December, at the time of filming, we revealed that the pint-sized reality star instantly accepted the show's initial offer of $3,000 – making him the lowest paid participant.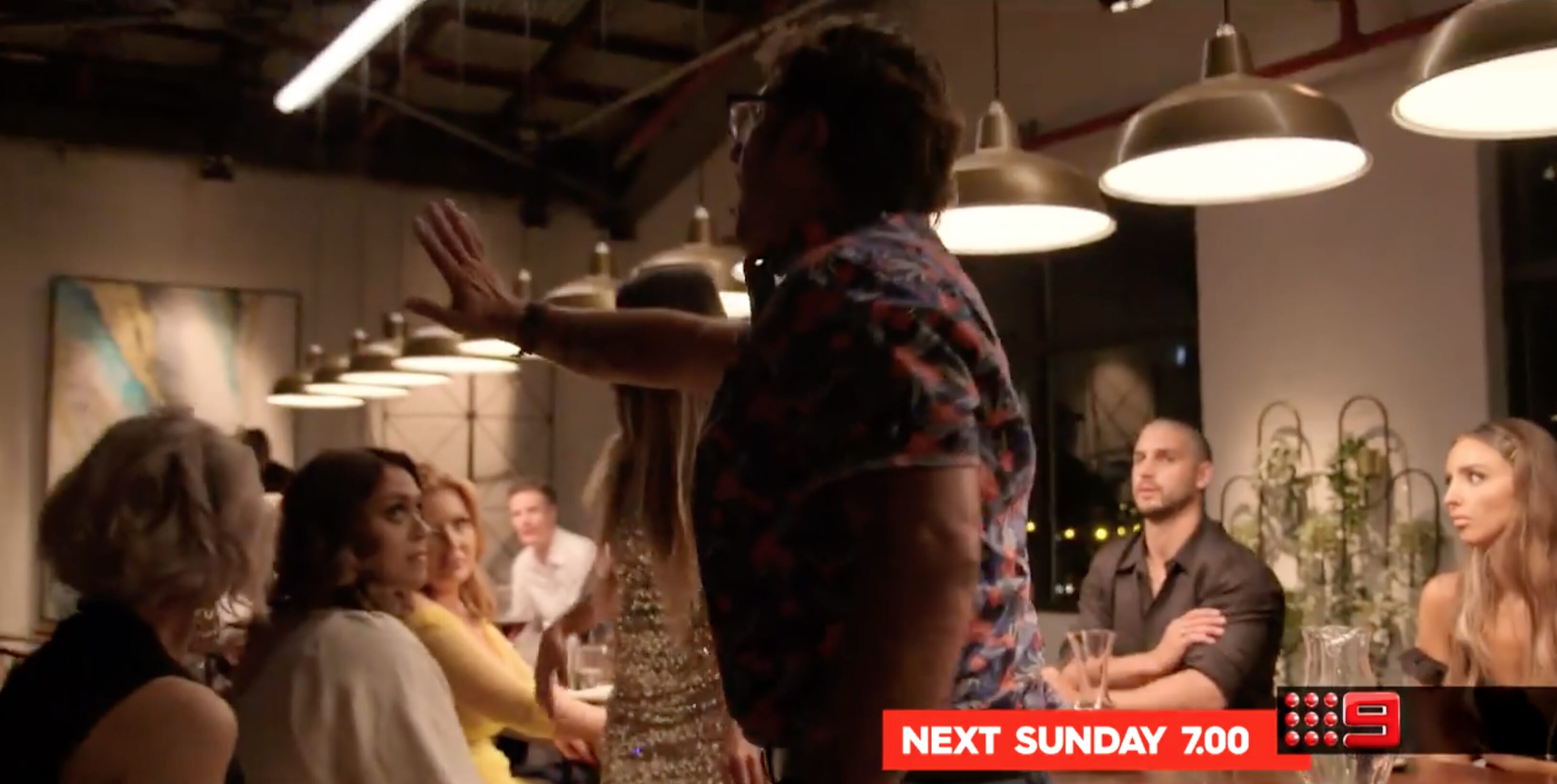 Meanwhile, Dean told the radio station that the reunion is the shit show we're expecting it to be.
'Some people acted like idiots. I'm no angel but even I was not impressed by other people's behaviour,' he said.
We can't wait.